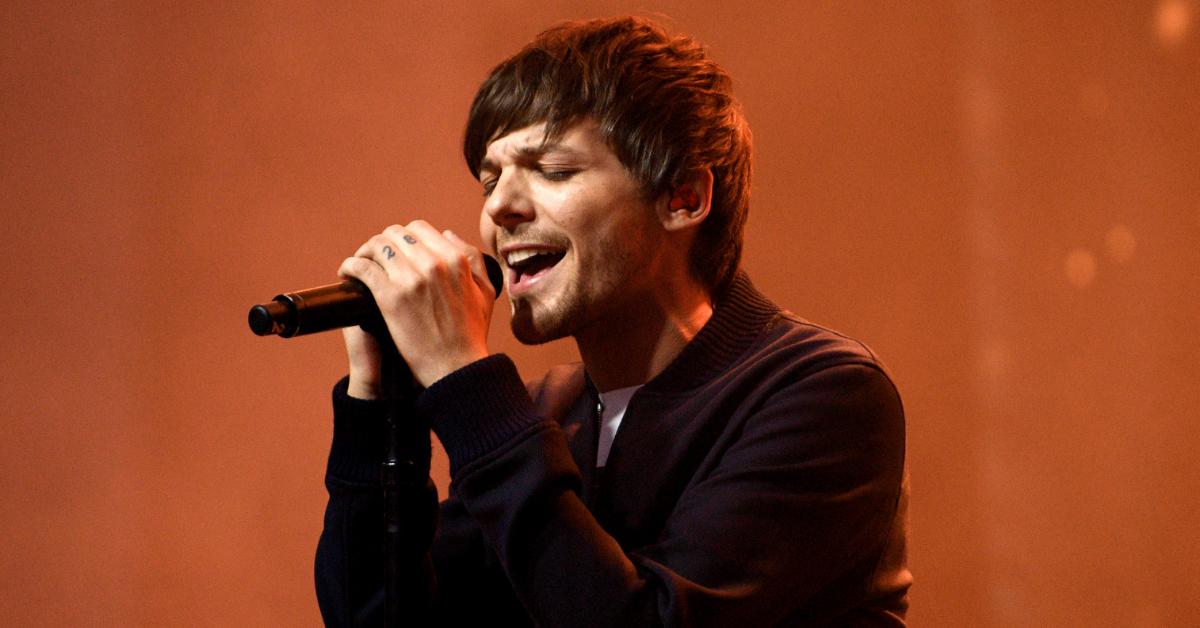 Louis Tomlinson Stunned Fans With News of His Forthcoming Album
As a former member of the mega-successful One Direction, Louis Tomlinson hit the ground running with his solo music career. Now that he is a solo artist, Louis has been exploring his own personal sonics, and fans are about to get the latest and greatest taste of them in his forthcoming new album.
Article continues below advertisement
With that being said, when exactly is the album coming out? Furthermore, what has Louis shared with fans so far regarding what they can expect from his new project? Keep reading for a complete breakdown of all of the known details as they currently stand.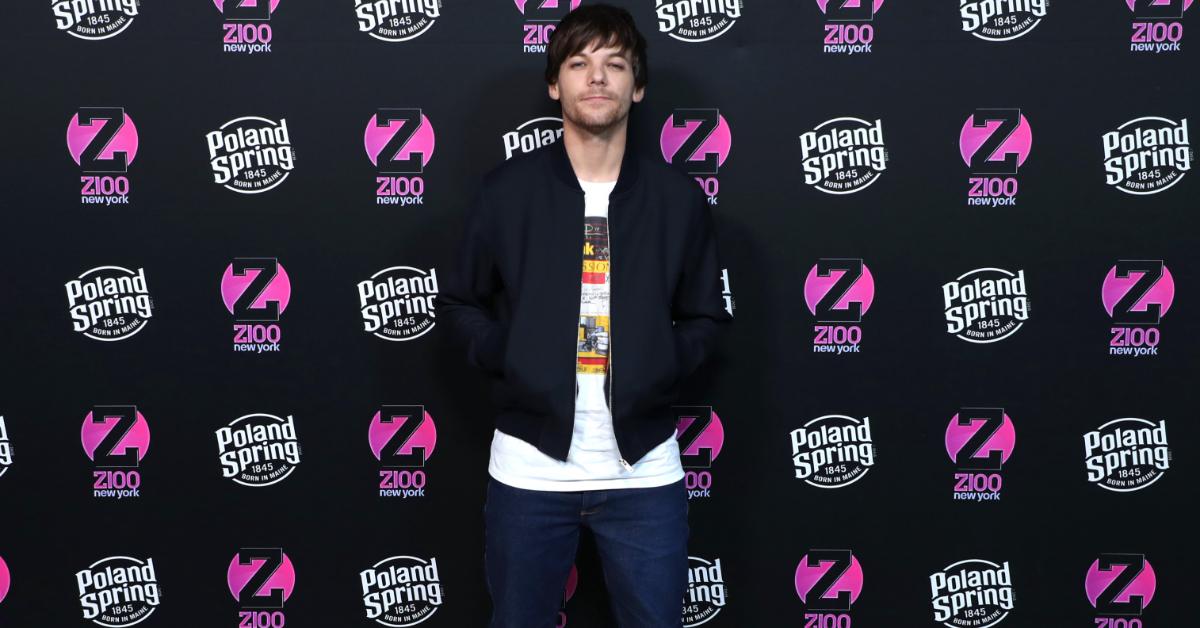 Article continues below advertisement
When is Louis Tomlinson's new album coming out?
On August 31, 2022, Louis took to Instagram to announce to fans that his forthcoming album, "Faith In The Future," is going to arrive on major streaming platforms on Nov. 11, 2022. The star also shared the new album's cover art as well as its 14-song track list.
"I'm so excited to finally tell you that my new album, Faith In The Future, is out 11th November. After living with this album for a while I can't wait for you all to hear it," he wrote alongside the cover art, which features his face in red-hued light. Louis also told fans that they are able to pre-order the project early here.
Article continues below advertisement
Louis' other post details the tracklist, which is as follows:
"Written All Over Your Face"
"Chicago"
"Common People,"
"Out Of My System"
"Angels Fly"
"Saturdays"
"Silver Tongues"
"She Is Beauty We Are World Class"
"All This Time"
"That's the Way Love Goes"
Closing out his reveal, Louis expressed a message of gratitude to his fans for supporting him over the years.
"Thank you for allowing me to make the music I want to make," he wrote.
On top of that, Louis told fans that the first track from the album, "Bigger Than Me," will release on Sept. 1, 2022.
Only time will tell what other information Louis decides to reveal about the album ahead of its official release, but stay tuned to his social media channels for all of the latest details on "Faith In The Future."