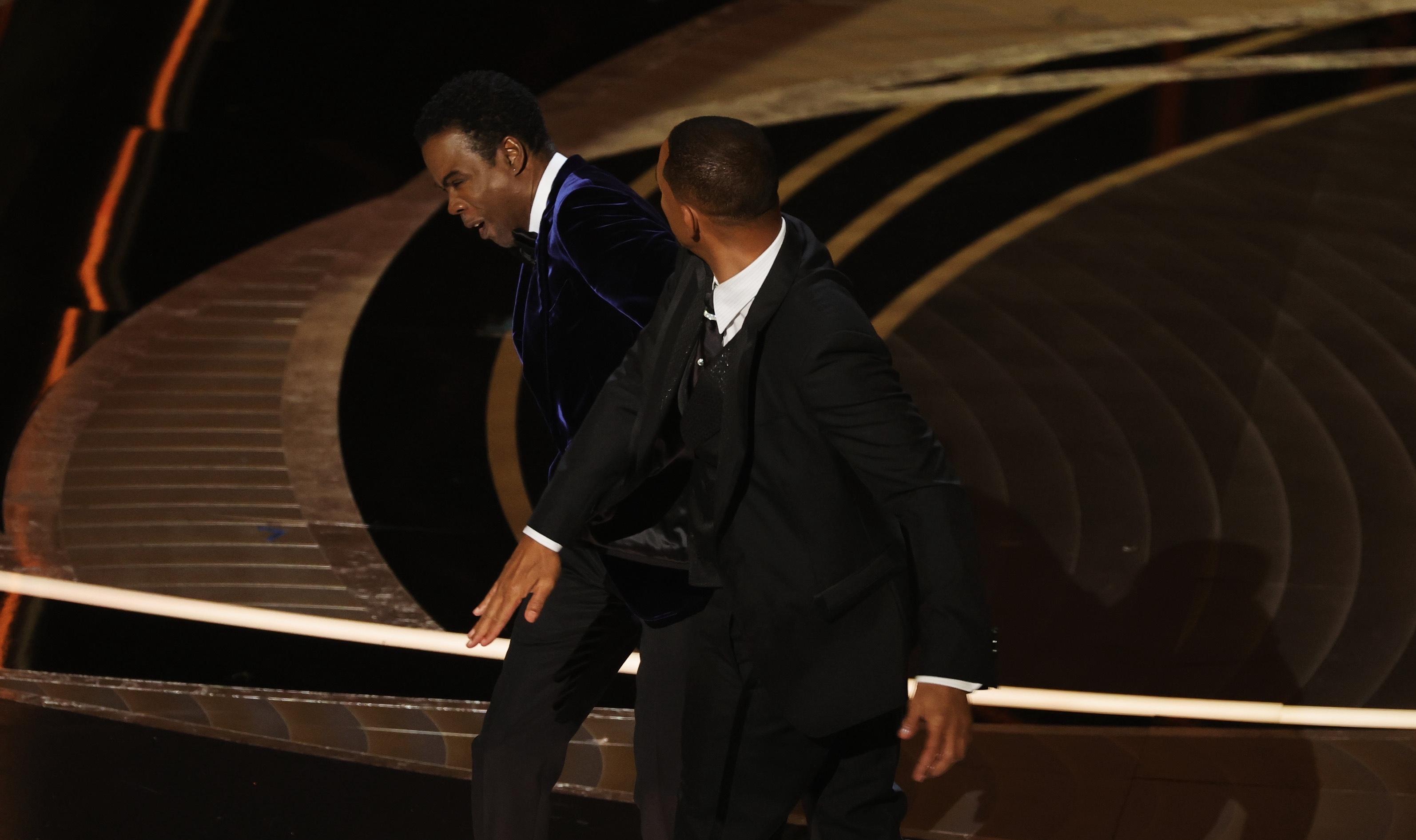 Chris Rock Experienced the 'Macbeth' Superstition Firsthand at the Oscars
By Allison DeGrushe

Mar. 28 2022, Published 3:56 p.m. ET
Although there are countless superstitions in the world of theater, one that most performers steer clear of revolves around William Shakespeare's Macbeth. It's common knowledge that actors must not utter the name "Macbeth" inside a theater, nor quote lines from the play outside of a rehearsal or performance of the tragedy.
Article continues below advertisement
For an ordinary person, this kind of superstition surrounding a Shakespeare drama might seem comical. However, when it comes to those who take their craft seriously, it's not something to joke about. Why is that the case?
And what even is the Macbeth theater superstition? Here's everything we know, including how comedian Chris Rock faced its consequences during the 94th Annual Academy Awards.
Article continues below advertisement
What is the 'Macbeth' theater superstition?
When it comes to Shakespeare's Macbeth, we must tread lightly. Per the theatrical superstition known as the "Scottish curse," uttering the name Macbeth inside a theater — outside the context of rehearsing or performing — brings bad luck.
Because of this superstition, many typically refer to the work as "The Scottish play" or "the Bard's play," which reference the drama's Scottish setting and Shakespeare's famous nickname.
According to folklore, via the Royal Shakespeare Company, the tragedy was cursed from the very beginning, when a coven of witches opposed Shakespeare's use of real sorcery in the text. In an act of defiance, they placed a curse on the play, resulting in a disastrous first performance in 1606, where the actress portraying Lady Macbeth died suddenly, and Shakespeare himself had to assume the role.
Article continues below advertisement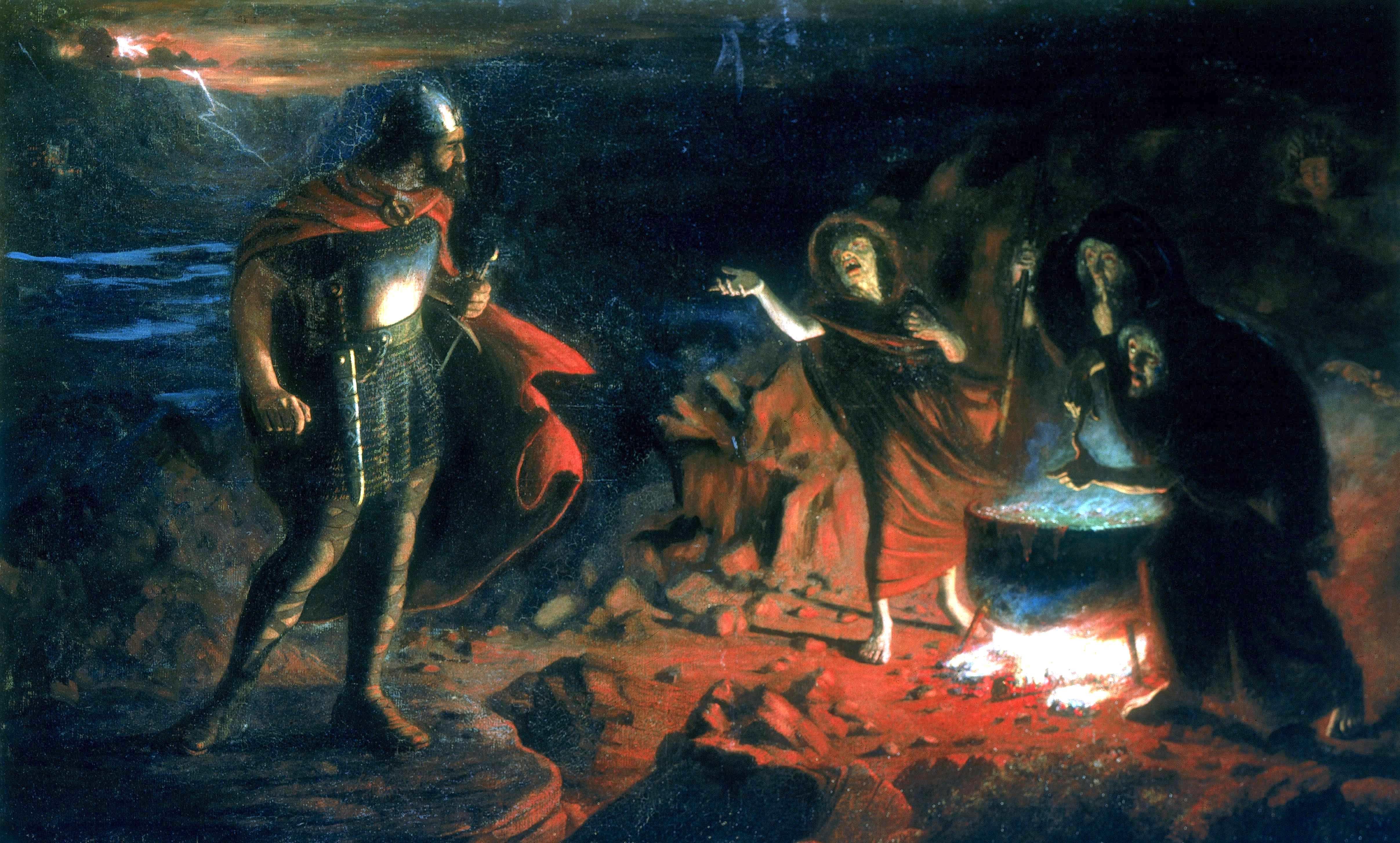 Additional misfortunes throughout the years include using real daggers in place of stage props for the murder of King Duncan, as well as actors falling off the stage, or other severe accidents like inexplicable deaths and "narrow misses by falling stage weights."
Now, we can't forget about the infamous Astor Place Riot in New York in 1849: the feud between American actor Edwin Forrest and English actor William Charles Macready, who were starring in opposing productions of the play, brought about nearly 20 casualties and over 100 injured patrons.
Article continues below advertisement
While Macbeth productions themselves are often plagued with mishaps, the 94th Annual Academy Awards also saw the theatrical superstition in action after Chris Rock spoke the play's name.
Chris Rock uttered the word "Macbeth" at the 2022 Oscars and was on the receiving end of some terrible luck.
Article continues below advertisement
Following the "slap heard around the world," many fled to Twitter to discuss Chris Rock and the Macbeth curse.
"To be fair, Chris Rock put a hex on himself by saying Macbeth in a theater," one person wrote. Another added, "Chris Rock really came on stage, [and] said "ahh Macbeth" and expected everything to turn out [OK]. Somebody doesn't know his theatre etiquette!!"
A third commented, "It was 53 seconds between Chris Rock mentioning Macbeth in a theatre and getting slapped by a guy with the same initials as Shakespeare who played King Richard [Williams] who was, in turn, comforted by the guy who played Macbeth. Shakespeare on a mad one last night."
Chris might not have been aware of the Macbeth curse before, but let's hope he understands its consequences now!