Will There Be a Season 3 of the HBO Max Dark Comedy 'Made for Love'? Here's What We Know
The second season of the innovative series 'Made for Love' on HBO Max continues the theme of fighting for free will. Will there be a Season 3?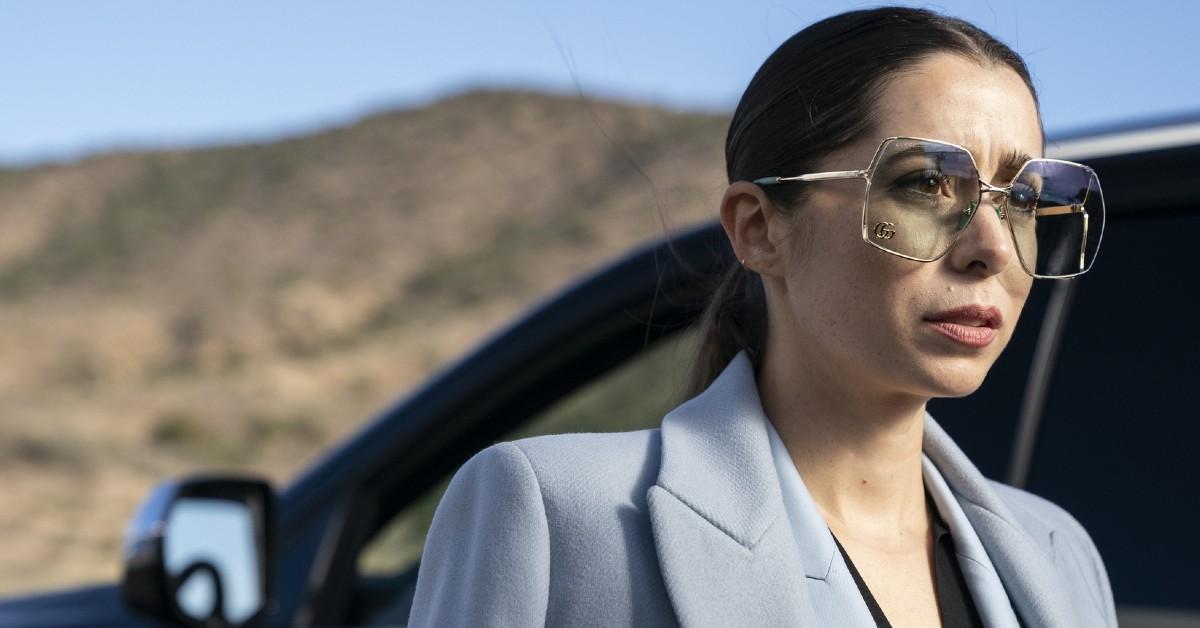 Spoiler alert: The following article contains spoilers for Seasons 1-2 of Made For Love on HBO Max.
What happens when the husband you want to leave has the ability to track your every move? That's the dilemma that Hazel Green (Cristin Milioti) finds herself in during the events of the HBO Max series Made for Love.
Article continues below advertisement
However, after spending the entirety of Season 1 trying to escape her tech billionaire husband Byron Gogol (Billy Magnussen), he ends up pulling a major trump card on her. Byron finds out that Hazel's dad Herbert (Ray Romano) has pancreatic cancer. He presents Hazel with an offer. They can get divorced, but if she moves back into the Hub with him, he'll make sure Herbert has access to the best medical care around. Season 2 picks up from there.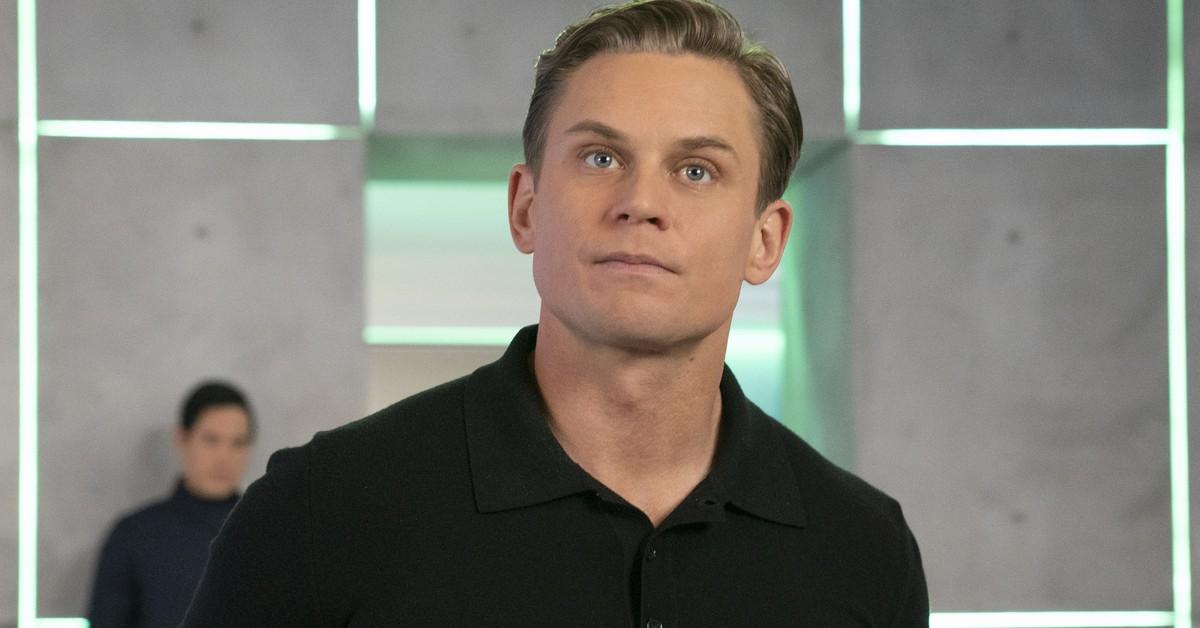 Article continues below advertisement
Will there be a third season of 'Made for Love'? (SPOILERS)
We're definitely all on board for a third season of Made for Love already, but unfortunately HBO Max isn't on board just yet. The first two episodes of Season 2 just dropped on the streamer, with two new episodes premiering on Thursdays until May 19, per Decider.
Season 2 opens up with a bloody bang — Hazel apologizes for tricking her dad into thinking he was fine and living in a virtual version of his home. They walk into a bedroom in the Hub to find Byron bleeding to death on the floor.
Wait, did Hazel actually kill (or rather, try to kill) Byron? Episode 1 flashes back after the murder scene, and Byron does follow up on his promise to have Hazel's "Made for Love" chip removed.
Although Hazel is reassured the chips will be destroyed, she takes matters into her own hands and swallows her chip as well as Byron's chip. Unbeknownst to her, Byron has another plan up his manipulative sleeve.
Article continues below advertisement
Made for Love's showrunner Christina Lee teased a few details about Season 2 during a 2021 interview with Deadline: "I think that there are some questions, particularly with Byron on how he is the way he is. People were asking: Why doesn't he know who Willy Wonka is? Like, who is this guy? Is the Greg Benson thing real? And I will say that is something that we want to address in season 2, among everything else, but that's one of the things for sure."
Although it's currently unknown if HBO Max will renew Made for Love for a third season, what we do know is that Christina signed a multiple-year deal with Warner Bros. Television in 2021, per The Hollywood Reporter. So whether Made for Love reaches a natural conclusion with the Season 2 finale or isn't renewed for another season, we know we haven't seen the last of this talented showrunner leading the way!
Two new episodes of Made for Love Season 2 drop every Thursday on HBO Max.