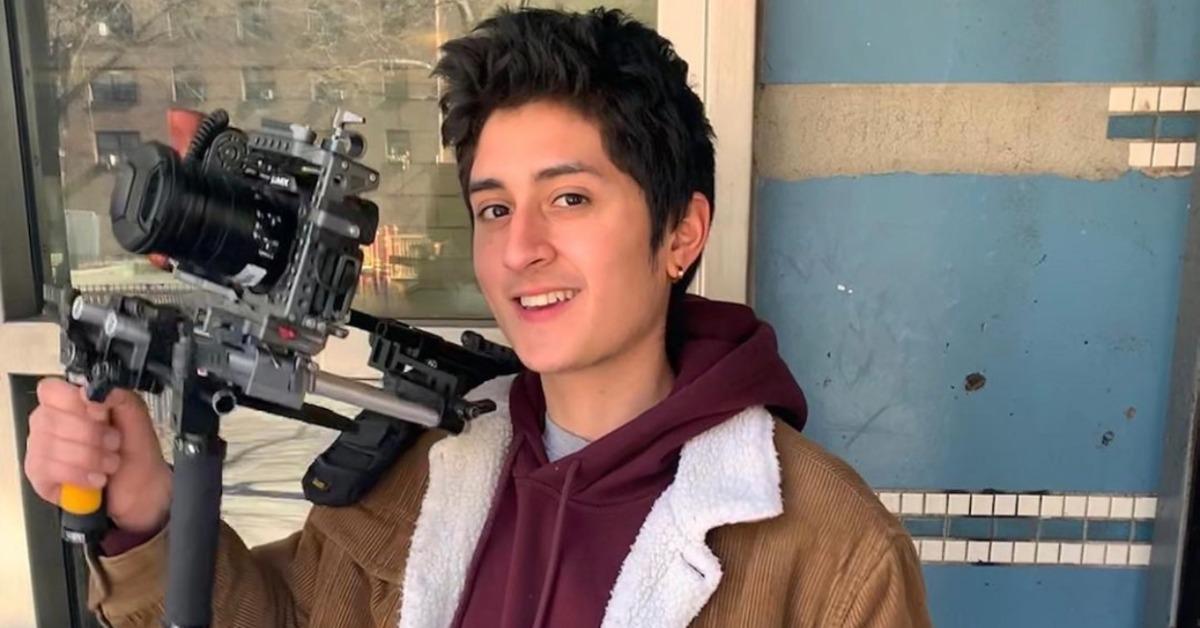 Marcial Pilataxi's Documentary Will Show the Difficulties of Pandemic Life in NYC
With HBO's Covid Diaries NYC set to air, fans are gearing up for what can only be an emotional rollercoaster of a documentary. The release will compile several short films made by New York residents documenting their individual takes on the pandemic unfolding. One such filmmaker is college student Marcial Pilataxi, who took to the streets to document the pandemic as it unfolded.
Article continues below advertisement
Through his real-life recounting of the events, he stitches together the story of The Only Way to Live in Manhattan. This short film is the tale of his family and friends' personal experiences through the developments of COVID-19. Beyond that, it addresses the subsequent societal restrictions that stemmed from its spread.
Spotlighting his grandmother, who works as a superintendent of a building in the city, Marcial's story unfolds as he attempts to help his grandmother run her building amidst a pandemic.
At the same time, he is grappling with rising social justice issues in the wake of the murder of George Floyd. So, what exactly went down with Marcial and his grandma during the pandemic and how are they doing now? Here's what we know so far.
Article continues below advertisement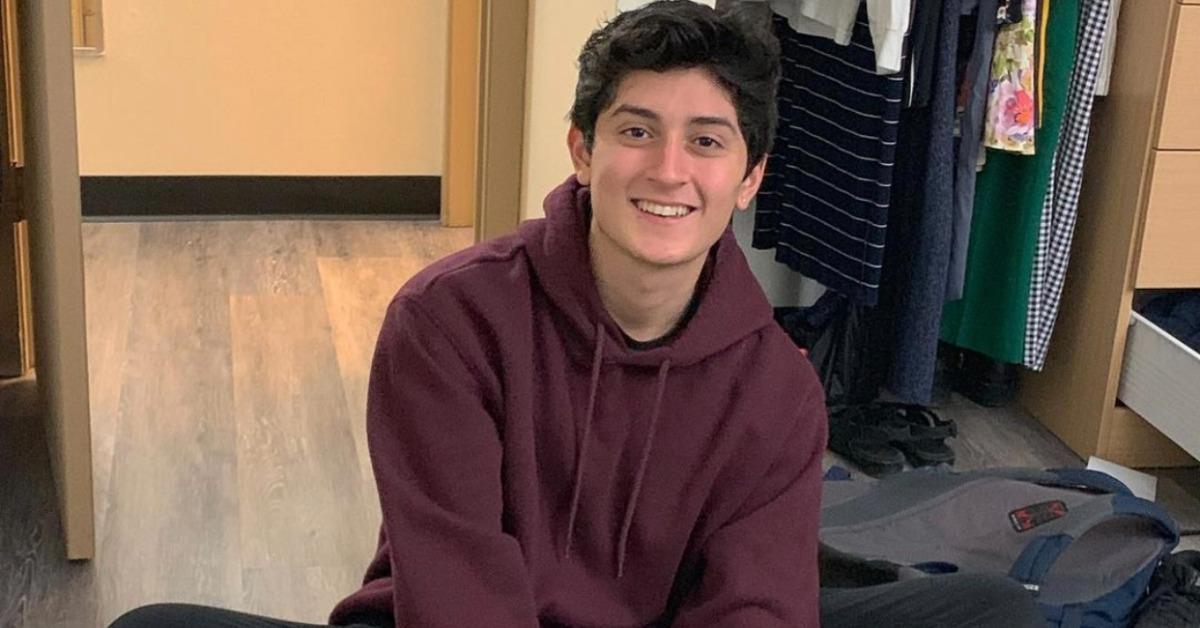 Marcial Pilataxi's grandmother is a superintendent of a building that he helps her run.
Marcial's segment of Covid Diaries NYC details the story of him and his grandmother, Nellie Bernard, and their efforts to run her building as COVID-19 lockdowns went into effect.
Article continues below advertisement
The increasing amount of tenants' garbage due to lockdowns and the safety concerns it poses turns into a test that Marcial and Nellie have to overcome throughout the documentary.
This is an effort that the young filmmaker juggles alongside making food deliveries for cash and attempting to maintain a sense of normalcy somehow in his personal life.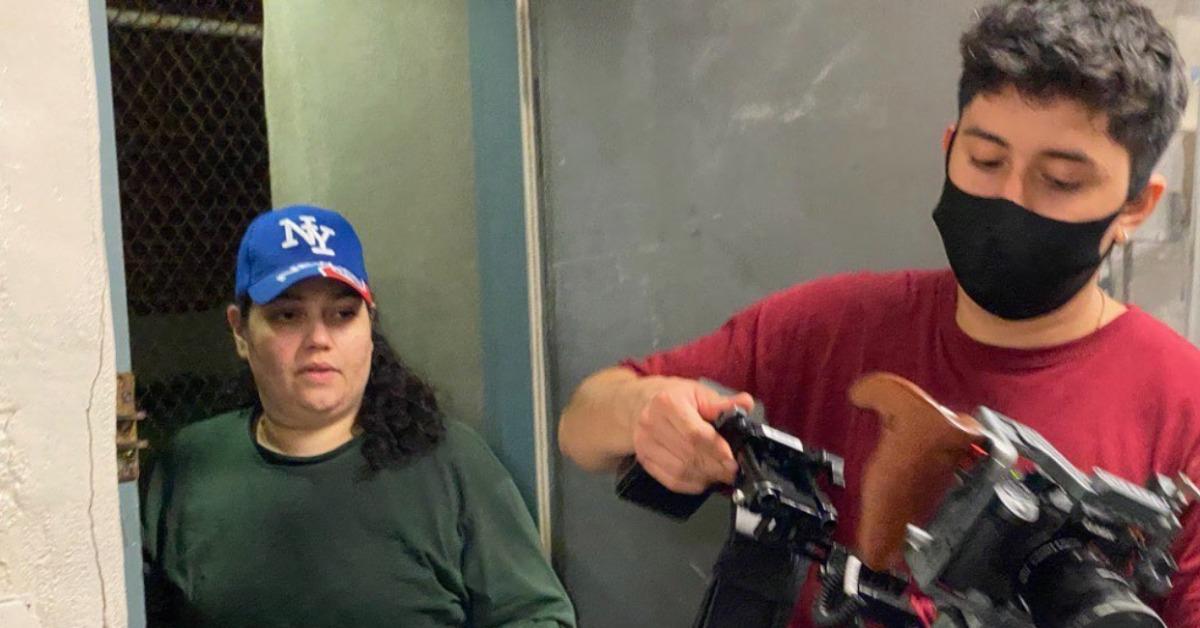 Article continues below advertisement
Marcial's struggles became even more complicated as the city divulges into near-chaos in the wake of the murder of George Floyd. The poignancy of that moment causes a reawakening of profound thoughts regarding racial disparities in New York amongst many citizens.
The backdrop of the city torn over racial tensions and Marcial's attempts to navigate it all further help paint a powerful picture of the profound struggles he encounters in 2020.
Unfortunately, there isn't an update (yet) on how Marcial Pilataxi's grandma is doing now.
Although nothing is known of where his grandma is now beyond the hard work that she put in on the show, we will update with more information as it becomes available.
Article continues below advertisement
'Covid Diaries NYC' follows a handful of select New York filmmakers and their experiences.
Alongside Marcial's The Only Way to Live in Manhattan, Covid Diaries NYC also includes the short films of four other young New York residents who framed their experiences through the pandemic in their own lights.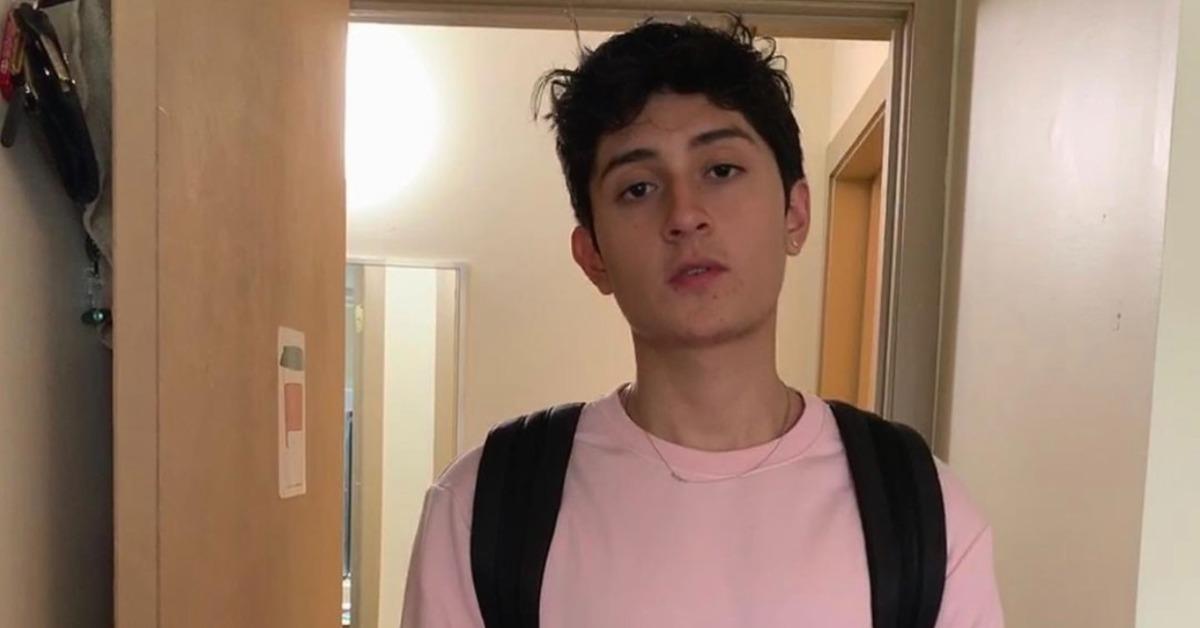 Article continues below advertisement
My COVID Breakdown follows Aracelie Colón's experiences coping with lockdown-related mental health issues as her father compromises himself daily to work at a post office. Next, When My Dad Got COVID follows Camille Dianand, whose father, an MTA mechanic, contracts the virus and creates a life-or-death situation for her family.
After that, No Escape From New York follows Shane Fleming's family as they cope with unemployment and an immediate need to move out of New York, opting for a road trip that becomes less than ideal. Last but not least, Frontline Family follows Arlet Guallpa, whose parents work public service jobs despite the daily fears of seeing bodies being taken out of their apartment.
Covid Diaries NYC airs on HBO on Mar. 10, 2021 at 9 p.m. EST.