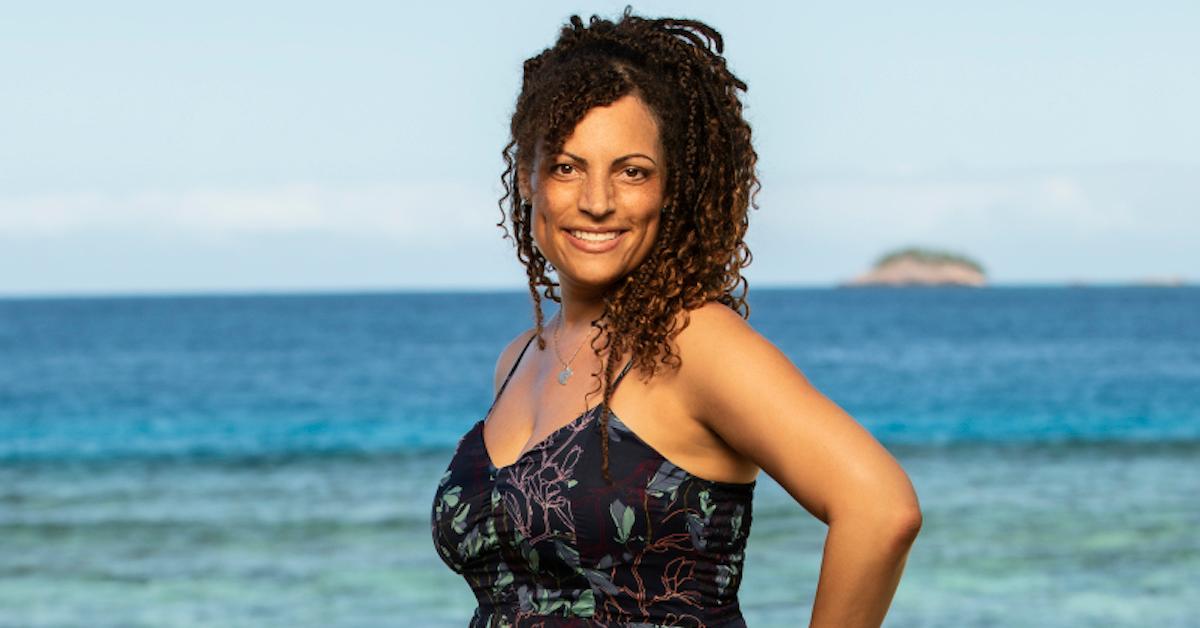 A 'Survivor 42' Contestant Has Overcome the Loss of Her Brother, a Nurse, to COVID-19
In every season of Survivor, there are a few archetypes we can expect: the golden boy, a semi-famous person, and those who have a somewhat tragic and inspiring backstory. We can't blame the Survivor production — it's those truly emotional and raw moments between players that make them all the more human, while making great television.
Article continues below advertisement
In Season 42, one such Survivor contestant is Marya Sherron, who had to go through one of the worst losses we could imagine. Losing a sibling is reason enough to grieve forever, but Marya's brother was actually a historic loss for the COVID-19 pandemic. Her brother, Kious Kelly, was the first New York City nurse (that we know of) to lose his life to COVID-19.
Article continues below advertisement
Marya Sherron is a 'Survivor 42' castaway who lost her brother, Kious, to COVID-19.
In Marya's official CBS bio, she shares that her brother, Kious, is her hero. "Kious was the first nurse in New York to die of COVID-19. He gave his life for others. He was a dearly loved and respected nurse. He passed on March 24, 2020. Kious was my brother," she stoically explained. However, we can expect that Marya will play the game of Survivor and win it for his legacy, just like Adam Klein famously did for his mom when she was fighting cancer.
Because his death was so impactful, the New York Times wrote up a beautiful obituary about Kious. The obit pointed out the saddest irony of all when his death rang through the media as a cry for better healthcare worker protection: "It was a far different sort of fame than Mr. Kelly might have dreamed of when he first arrived in New York years ago from the Midwest."
Article continues below advertisement
According to the article, Kious initially moved to New York City in 1993 to pursue a career as a dancer, but New York is not an easy place to make it. He eventually decided to enroll in nursing school at New York University, which he graduated from in 2012. At the time, Marya spoke out: "Too soon, too quick, and not necessary," she said to CNN.
Article continues below advertisement
On Facebook, Marya wrote: "Let me be absolutely clear. Kious was not a victim. He served with love. If you needed care, you would get it. He ran toward the oncoming enemy determined to bring survivors back with him. That's who he was." And now, Marya is going to show the world who her family is during Survivor.
Although Marya's brother, Kious, is famous for his fight against COVID-19, Marya will be famous for her gameplay on 'Survivor.'
Marya and Kious are originally from Lansing, Mich., so Fiji is sure to be a geographical shock after two years of COVID-19. Regardless, Marya says that she's going to play the game like "a mix between Angelina and Tony. After Angelina's turbulent first few weeks, she slipped under the radar and made it to the end. Tony brought an upbeat, funny and light energy. By the time he was recognized as a threat, it was too late." What we wouldn't give to see a new Tony in the game.
Article continues below advertisement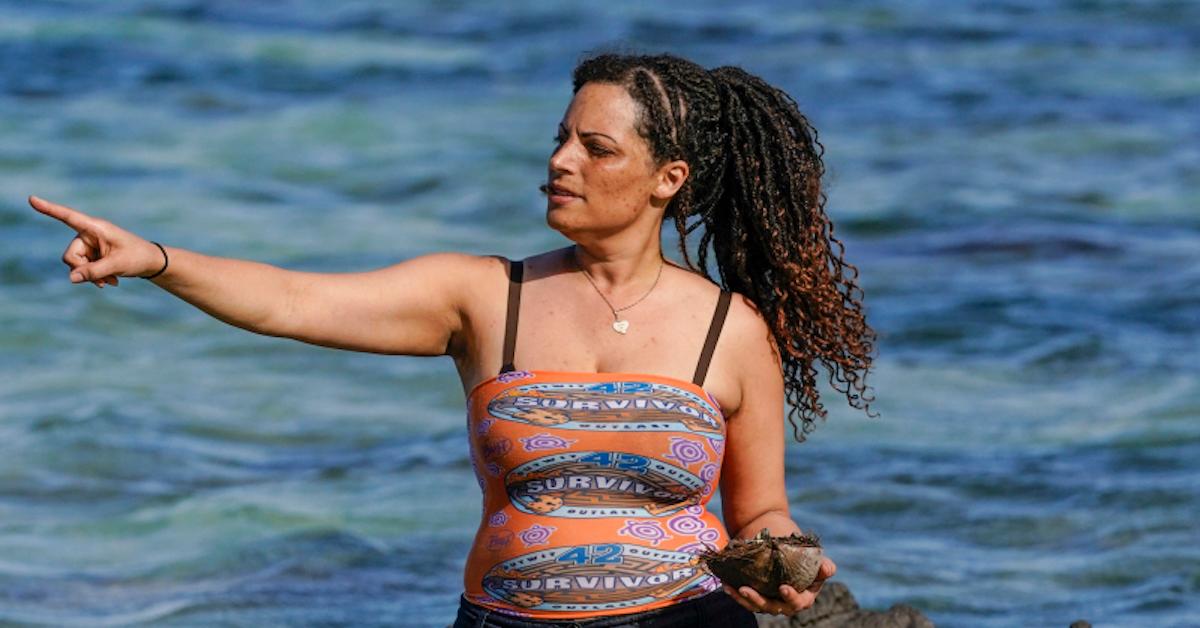 Although we might be talking about Marya's brother now, and we should remember him for the sacrifice he made to save others' lives, we know we'll be talking about Marya during Survivor 42. "Well, perhaps because I'm always in front of people in some sort of leadership role, everyone thinks I am super strong, have no problems … or never made a mistake," Marya reveals about herself. "In reality, I am a bag of mistakes made and lessons learned. I am also tender-hearted — if someone else is hurt, I hurt. Basically, I'm a softy."
We can't wait to see this "softy" play the game of Survivor with her "spicy" personality, and we'll definitely be cheering her on and thinking of Kious.
Survivor 42 premieres on March 9 at 8 p.m. EST on CBS.