Netflix's New Comedy About the Panama Papers Scandal Stars Meryl Streep and Antonio Banderas
Steven Soderbergh's film, 'The Laundromat' is the story behind the Panama Papers and it centers on two key figures: Mossack and Fonseca.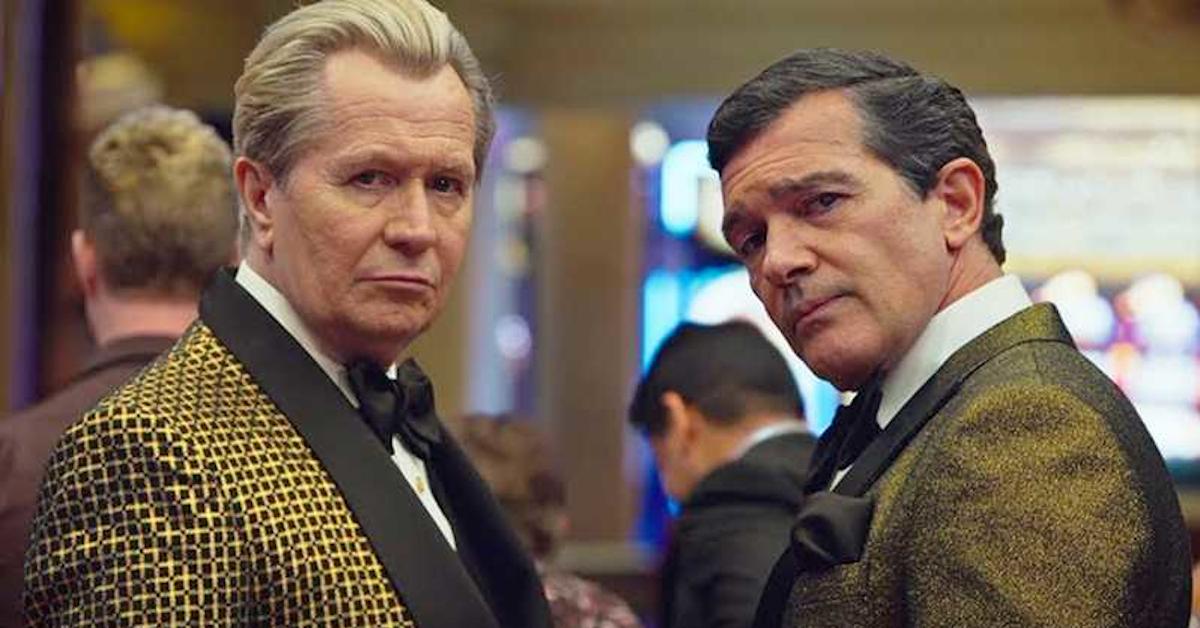 Steven Soderbergh's new Netflix comedy about the Panama Papers has a stellar cast: you've got Meryl Streep, Gary Oldman, and Antonio Banderas. Not only do these amazing performers have a slew of awards and nominations between the three of them, but they've also got a ton of name recognition and profound likability.
In the film, Gary and Antonio play Jurgen Mossack and Ramon Fonseca, who are based on the real lawyers who were caught up in the global corporate scandal that shocked the world.
Article continues below advertisement
What's interesting about the film is that both Mossack and Fonseca directly address the camera and seem to illustrate, in absurdist fashion, all of the ways they're able to keep amassing wealth for millionaires all around the world using a bunch of shady dealings and underhanded schemes. What's really great about the movie is that such serious subject matter is handled in a really hilarious matter.
Meryl plays Ellen Martin, a tourist who is just dipping her feet into the waters of this global corporate scheme of money laundering. The film follows her adventures into how she accidentally discovers all of the nasty ins and outs of financial manipulation that Mossack and Fonseca are engaged in. Her findings ultimately lead to the publication of the 2016 Panama Papers.
Article continues below advertisement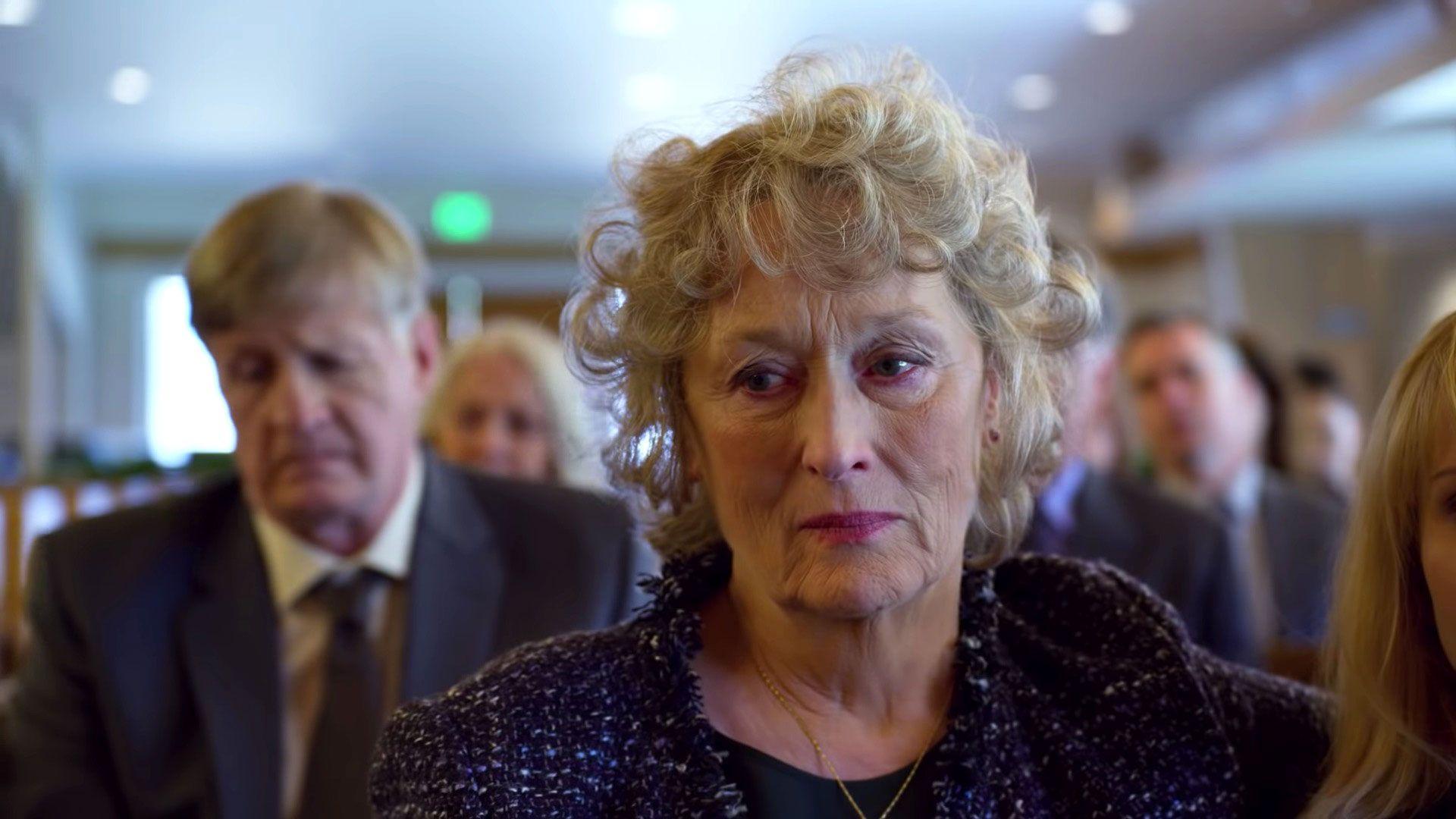 If you've watched The Informant!, then you'll know exactly what kind of tone Soderbergh is going for. The director is extremely gifted at taking real-life events and individuals and highlighting the bat-crap-crazy side of large-scale criminal phenomenon. It feels like a less-preachy version of The Big Short, which is funny as heck in its own right.
Article continues below advertisement
What are the Panama Papers, and how are Mossack and Fonseca involved? 
The documents are some 11.5 million leaked files from the Panama-based law firm of Mossack and Fonseca that directly show how corporations evade paying their fair share of taxes through the use of a complex system of "havens." Over 214,000 of these havens were highlighted in the papers.
Here's why the Panama Papers are so significant: because a ton of world leaders were implicated in them, along with celebrities and prominent business people.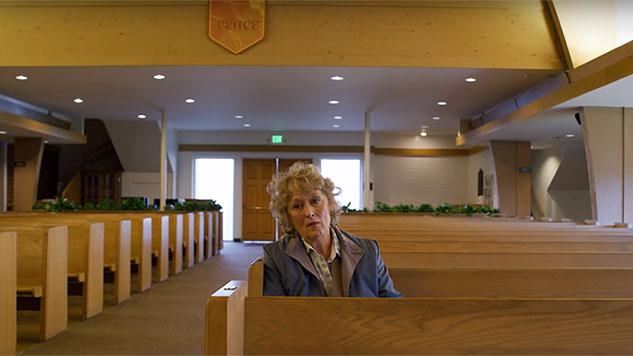 Article continues below advertisement
While simply having an offshore account or business overseas isn't illegal at all, what the papers did reveal is that a lot of the shell corporations that Mossack/Fonseca helped set up were indeed utilized for the purposes of evading taxes, but also committing consumer/investor fraud, and bypassing many international trade sanctions and laws.
Who leaked the Panama Papers?
What's most interesting about whoever supplied the data is that they didn't want to receive any credit or financial compensation. They simply identified themselves as "John Doe" and handed over the information. What's great is that you can search the documents and look through them all you want: just click here.
Article continues below advertisement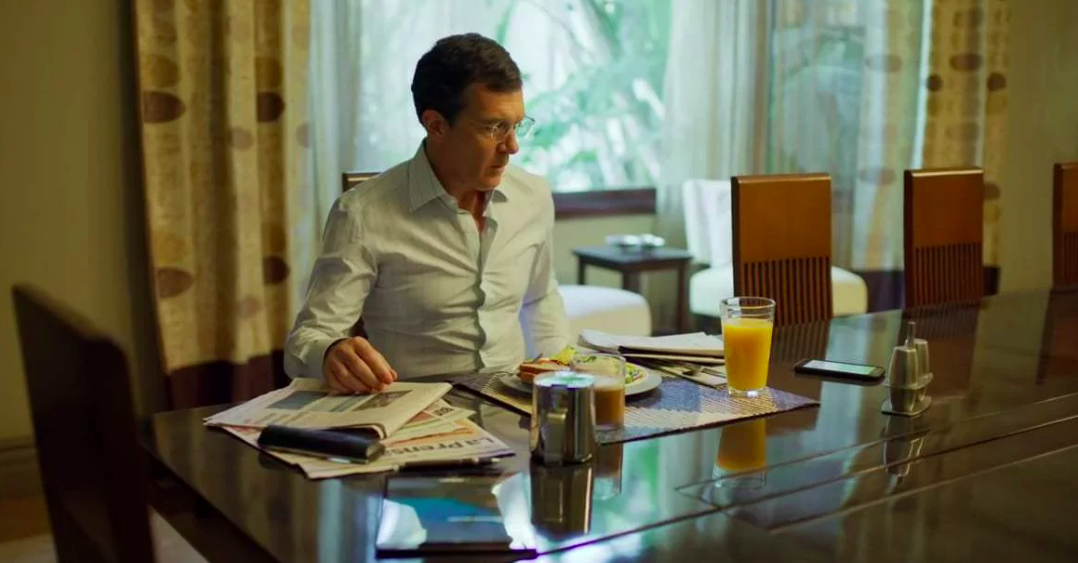 For whatever reason, even though there were a lot of high-profile peeps caught up in the Panama Papers scandal, not many were indicted or charged as a result of these papers coming to light. Apparently no one really cares about financial crimes, rigged systems, or dodging and evading taxes. Maybe because all of the corporations that do shady stuff like that tend to also donate handsomely to political campaigns...
Article continues below advertisement
The release of the papers did lead to the resignation of Iceland's Prime Minister Sigmundur David Gunnlaugsson who was involved in some fiscal tomfoolery that couldn't be forgiven. Netflix will debut the film on October 18 of this year, but you'll be able to catch it in theaters sooner on September 27, if you please.
I'm predicting that, like The Informant!, this film isn't going to have a tidy ending where the "bad guys" get their comeuppances, and that we're going to be left with a heck of a lot more questions than answers by the end.