Episode 2 of 'Ms. Marvel' Was Chock Full of Easter Eggs — Here Are Our Top 5 Favorites
We rounded up our top five favorite Marvel Easter eggs in 'Ms. Marvel' Episode 2. Did you spot them all throughout the action-packed episode?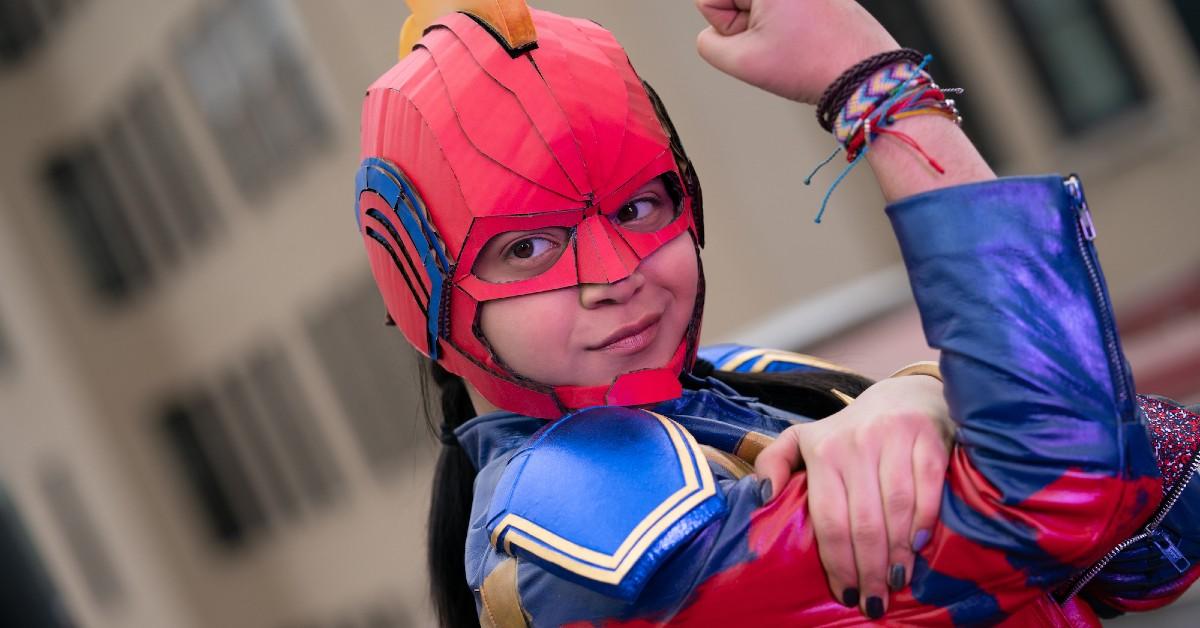 Spoiler alert: The following article contains spoilers for Ms. Marvel Episode 2 on Disney Plus.
Did you spot all of the Marvel Easter eggs in Ms. Marvel Episode 2? Kamala (Iman Vellani) continues to explore her newfound powers in Episode 2. However, she quickly encounters a new challenge greater than any threat to the universe.
A crush.
Article continues below advertisement
As Kamala navigates her huge crush on Kamran (Rish Shah), her powers continue to overwhelm her. Seriously, how's a girl supposed to navigate high school when her nose starts glowing? But in addition to the new man in her life, there are a bunch of Easter eggs hidden in the episode. Here are our five favorites.
1. "Budget Captain Marvel"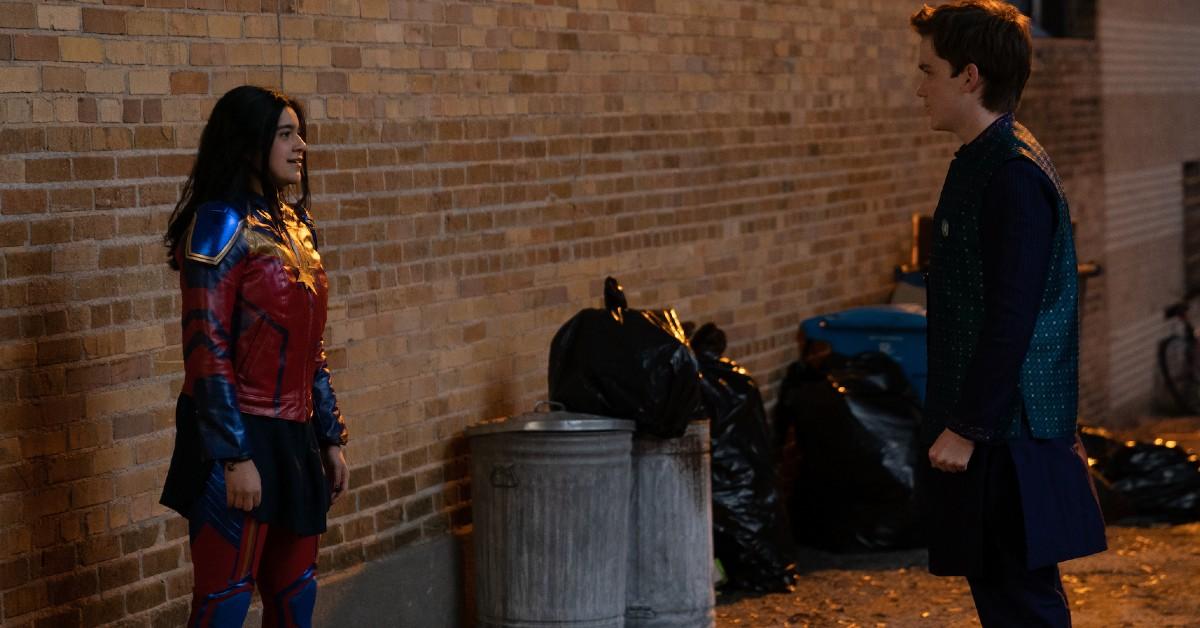 Nakia (Yasmeen Fletcher) scoffs when she hears Zoe (Laurel Marsden) bragging about how Ms. Marvel saved her at AvengerCon. Unaware of her best friend's secret identity, Nakia says, "There's another superhero catastrophe and she's over there bragging about being saved by the budget Captain Marvel?"
Article continues below advertisement
As ScreenRant pointed out, critics described Kamala's character as the "budget Captain Marvel" when the Ms. Marvel comics first debuted. We think Kamala and Ms. Marvel got the last laugh on this one. (But how will Nakia react when she finds out?)
Article continues below advertisement
2. A crush on Kingo Senior? Ew!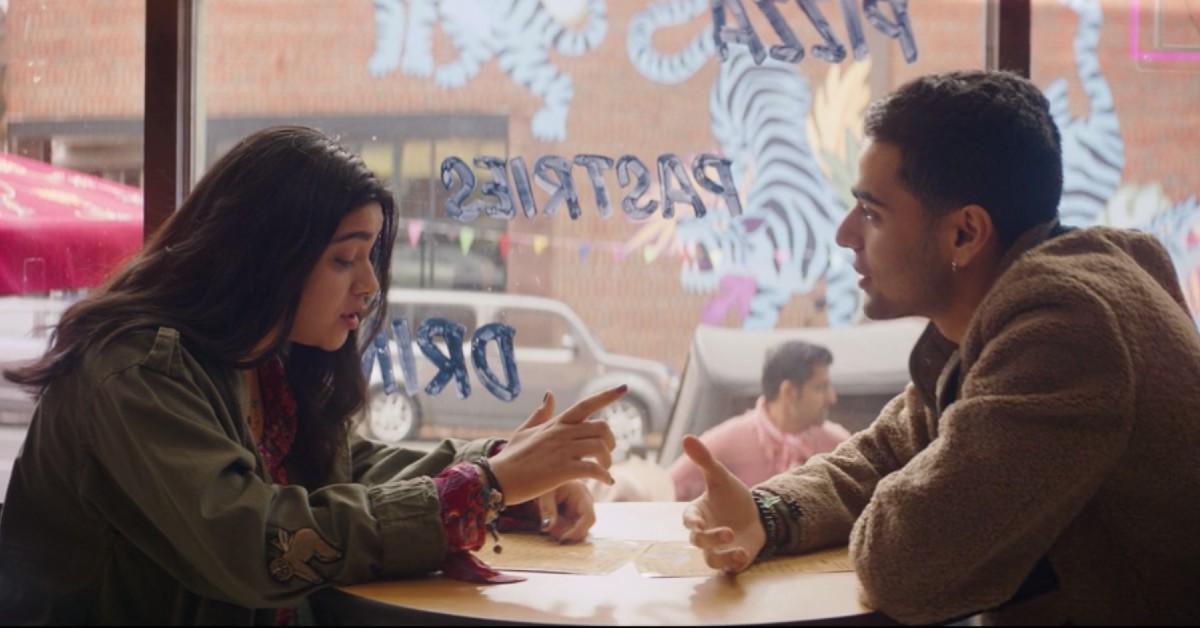 Kamala gets in some quality bonding time with her crush Kamran after he gives her a driving lesson (We heard Kamala's driving instructor is still walking home). They laugh over their mothers' shared obsession with the famous actor Kingo (Kumail Nanjiani). Yes, the same Kingo from Eternals!
Kamala throws in an, "Ew!" for good measure when Kamran says his mom has a crush on Kingo Senior. They're both unaware that Kingo and Kingo Senior are the same man!
Article continues below advertisement
3. Is Kamala Thor's secret little sister?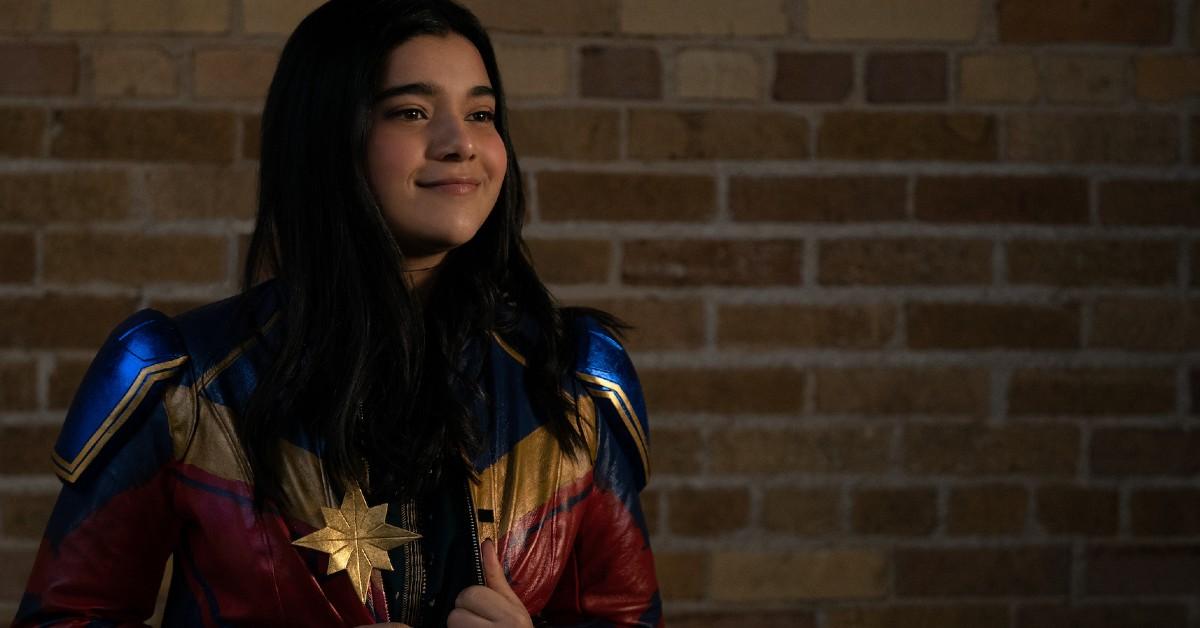 Kamala is thrilled when Bruno tells her that her powers didn't come straight from her bangle. The bangle simply unlocked the powers Kamala never realized she had inside!
She wonders if that makes her an Asgardian. "Am I related to Thor?" she asks Bruno, quite seriously. Bruno obviously doesn't know, but they both look enthused by the possibility! We have a feeling Thor (Chris Hemsworth) would be delighted to have a little sister after all the family he's lost.
Article continues below advertisement
4. Tony Stark returns! Sort of.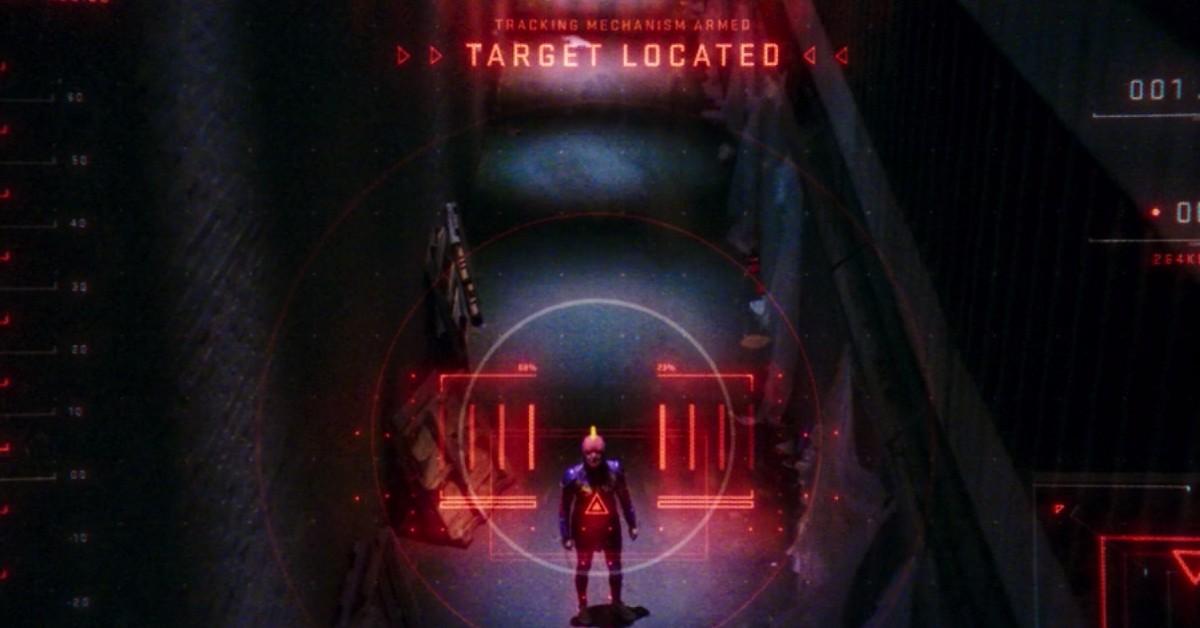 A modified Stark drone tracks Kamala down after her botched rescue attempt. The drone belongs to the U.S. Department of Damage Control. Tony Stark (Robert Downey Jr.) helped fund the DODC, whose sole goal was to clean up the messes that superheroes left behind.
Article continues below advertisement
The DODC interrogates Peter Parker (Tom Holland) and his friends in Spider-Man: No Way Home after Mysterio revealed Peter's secret identity. Now it looks like they're hell-bent on figuring out who "Nightlight" (the moniker that random citizens have bestowed on Ms. Marvel) actually is under the mask.
Thankfully Kamala manages to escape their clutches. The question is, is Kamala safe with Kamran's mom (Nimra Bucha)?
Article continues below advertisement
5. Orange juice with a twist.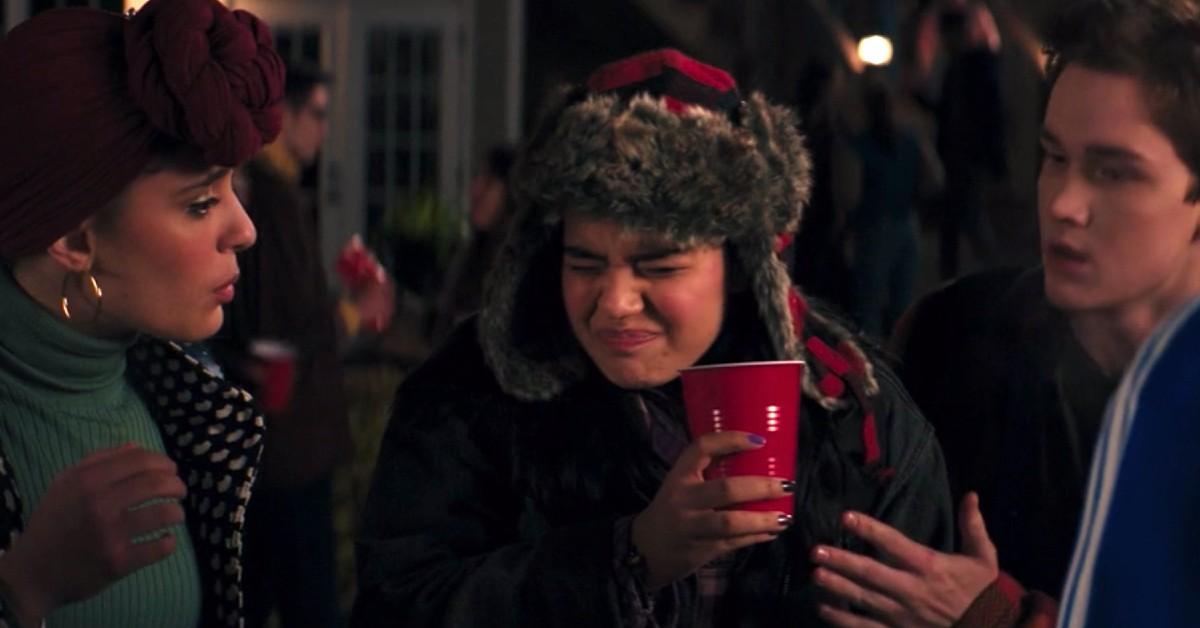 Although Kamala acts quite wise for her age, it's her naivety in situations like Zoe's party that reminds us of how young she actually is. A frat boy in training offers Kamala a drink at Zoe's party. She asks him if there's alcohol in the drink. He says it's just orange juice.
Kamala takes a sip and realizes that the frat boy in training was straight up lying. He happily adds, "With some vodka," as Kamala chokes on her first alcoholic beverage.
Article continues below advertisement
Kudos to Decider for pointing out that this scene came straight from one of the original Ms. Marvel comics. Kamala wisely stops sipping her spiked orange juice and Nakia declares she's already over the party.
Kamala hilariously wonders out loud, "Am I drunk?" Thankfully not!
Did you spot all of the Marvel Easter eggs in Ms. Marvel Episode 2? New episodes drop every Wednesday on Disney Plus.