The Fall 2021 Anime Season Is Nearly Upon Us, and the Lineup Is Intense
The new anime season for fall of 2021 is chock-full of returning favorites and exciting new titles. Check out some of the upcoming titles!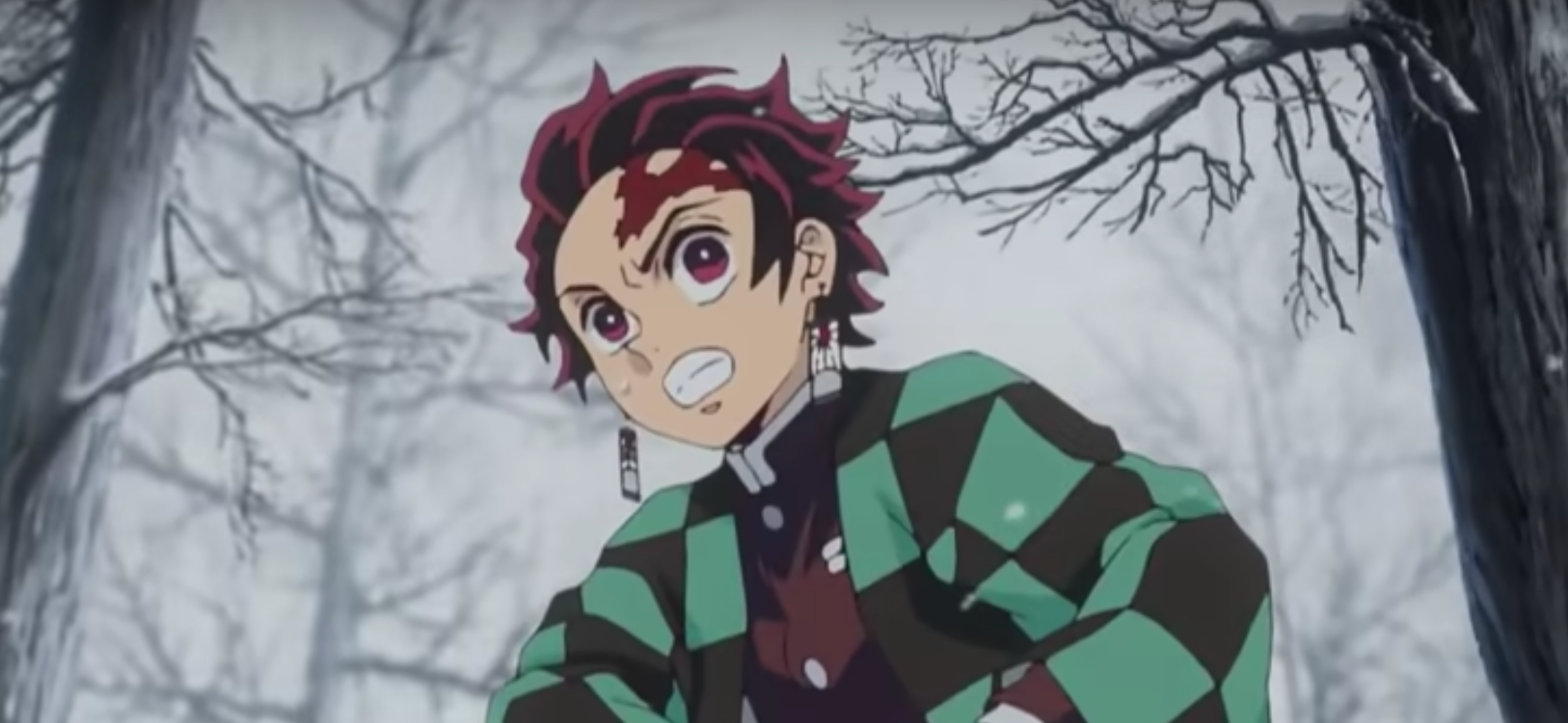 With the season of fall finally upon us, there's far more to look forward to than just leaves changing color, sweater weather, and pumpkin spice everything. It's also time to usher in a whole slew of new anime shows for the fall 2021 anime season!
Article continues below advertisement
Between highly-anticipated continuations of fan favorites, classic shows getting a series update, or completely new titles eager to capture an audience, the new anime season shows no shortage of excitement for the weebs of the world. Here are some of the titles to look out for this October.
Platinum End
Tormented by his daily life, Mirai Kakehashi is suddenly saved by a Guardian Angel named Nasse. After being granted the power to change his circumstances, Mirai finds out he's been recruited into a contest to decide who will replace God in the next 999 days. Mirai and Nasse face off against the other 12 competitors and their angel companions, vowing to win without killing the other players.
Article continues below advertisement
The original manga was written by the same creators as the infamous Death Note. The series will begin streaming on Crunchyroll.
Article continues below advertisement
Demon Slayer
Tanjiro and the rest of his comrades start an epic comeback before their latest season drops in December. Demon Slayer returns in this miniseries that collects the Mugen Train Arc movie in a seven-episode series. In case you haven't watched the movie yet, now is the perfect time to catch up before the Demon Slayer Corps hits the Entertainment District.
Article continues below advertisement
Since its premiere in 2019, Demon Slayer exploded in popularity thanks to the impeccable animation by Ufotable, compelling story, and an opening theme that is straight-up fire. The compilation miniseries will start streaming on Oct. 10, and the new season is set to premiere right toward the end of the fall season in December. Find it on Funimation and Crunchyroll.
Article continues below advertisement
The Vampire Dies in No Time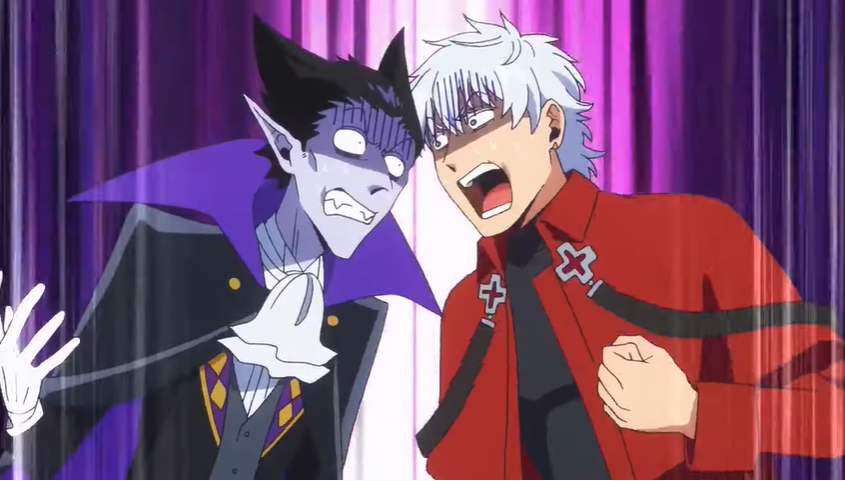 When the legendary vampire hunter Ronaldo seeks his next deadly prey, the last thing he expected was to team up with Draluc, the world's weakest vampire. With his reluctant companion crumbling to dust at just about any attack, the unlikely duo faces all sorts of wacky adventures.
Article continues below advertisement
This upcoming comedy anime looks to take a hilarious twist on vampire action, injecting it with plenty of funny antics. Look for it on Funimation starting Oct. 4.
Article continues below advertisement
Digimon Ghost Game
The classic Digimon franchise is receiving a spooky new update in time for the Halloween festivities. After activating a Digivice left by his missing father, Hiro Amanokawa gains the ability to see mysterious beings known as Digimon. Together with his new Digimon partner Gammamon, the two of them investigate strange phenomena caused by "Hologram Ghosts" and try to help people haunted by the digital specters of the world.
Article continues below advertisement
Whether you're nostalgic for Digimon from your childhood or have been keeping up with the franchise through its movies, sequels, and reboots, there can never be enough digital monsters in your life. Digimon Ghost Game will be simulcast on Crunchyroll starting Oct. 3.
Article continues below advertisement
takt op.Destiny
In this ambitious new show, the fate of the world is left in the hands of passionate musicians. When aliens begin to invade Earth, those who resist them resort to music, the one thing that can defeat them. Conductor Takt teams up with the musically gifted Unmei to restore both melody and harmony to the world.
Article continues below advertisement
This fresh new title is a collaboration between famous studios Madhouse and MAPPA. Madhouse has previously worked on the first season of One Punch Man and the 2011 version of Hunter x Hunter. Meanwhile, MAPPA has Jujutsu Kaisen and Zombie Land Saga under its belt, and it's currently working on the final part to Attack on Titan.