Everything Fans Should Know About 'The Rookie' Spinoff Starring Niecy Nash
Niecy Nash will make her 'The Rookie' debut on April 24 in preparation for a planned spinoff. Here's everything fans need to know about it.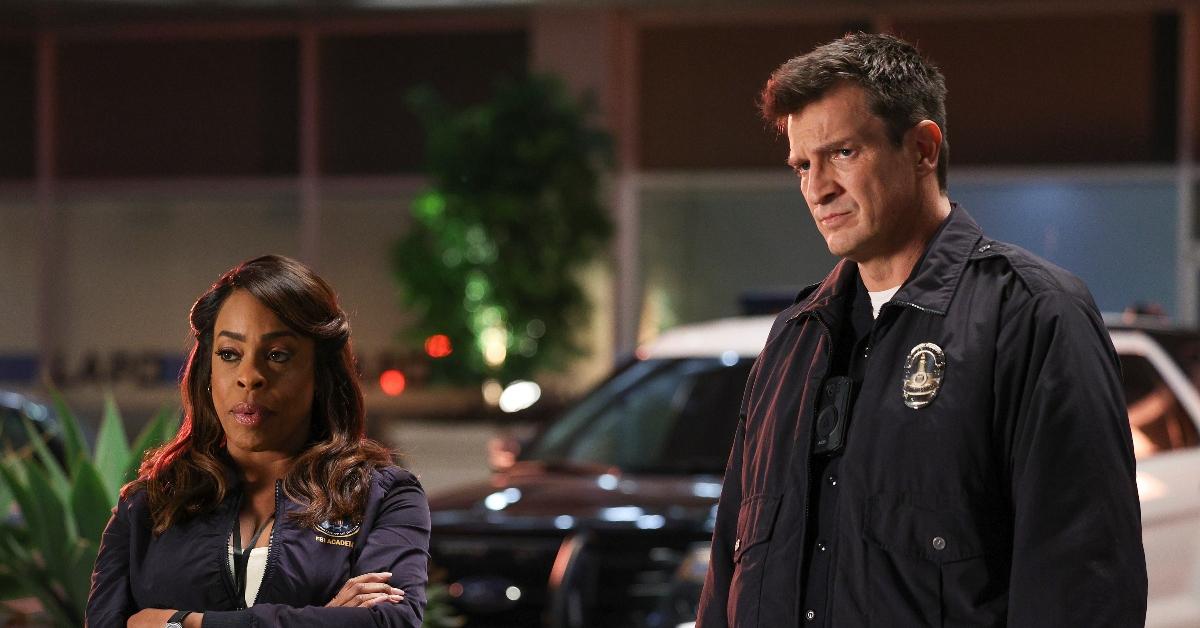 Fans of ABC's The Rookie are excitedly looking forward to April 24, 2022, because that's when the popular crime drama might become a franchise. The April 24 episode, titled "Simone," is the first part of a two-part event introducing Niecy Nash (Claws) as Simone Clark, who shows up to help out John Nolan (Nathan Fillion) and his team with their latest case.
The twist is that Simone might be getting her own show.
Article continues below advertisement
In February, ABC announced plans for an as yet untitled Rookie spinoff starring Nash as another rookie to law enforcement. However, instead of the LAPD, her character is a rookie in the FBI. Creatives are introducing her character on The Rookie to see if enough people want to watch a spinoff series.
Here's everything currently known about "Simone" and the plans that could give The Rookie its own universe.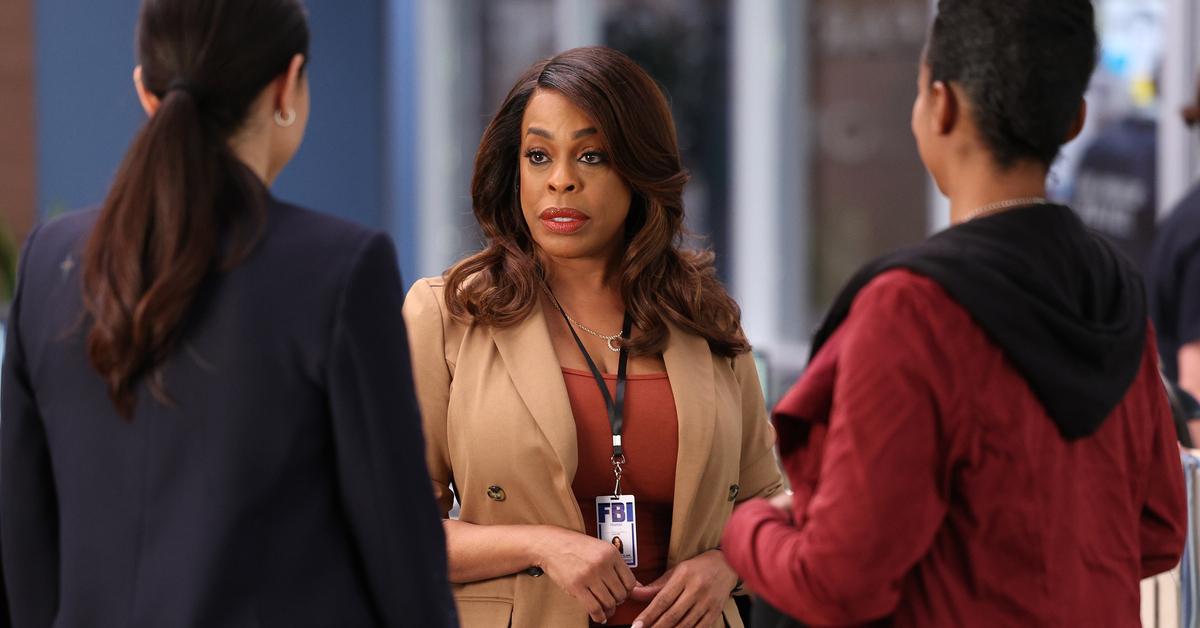 Article continues below advertisement
What is 'The Rookie' spinoff starring Niecy Nash all about?
The proposed spinoff for The Rookie (which still doesn't have a title) is exactly like the original series, just set in the FBI. Nash's character, Simone Clark, is the oldest rookie in the FBI and investigating cases with her own group of colleagues. According to ABC's announcement, the plan is for characters from The Rookie to appear on the new show and vice versa.
Essentially, it's Grey's Anatomy and Station 19, but in Los Angeles and with law enforcement.
In The Rookie Season 4, Episode 19, "Simone," Nolan calls upon Clark for help after someone blows up a city power station. That's because the prime suspect is one of her former students, as she was a teacher before deciding to join the FBI.
The story will be concluded in the following episode, "Enervo," which airs on May 1, 2022.
Article continues below advertisement
It's important to note that the spinoff isn't official yet. These two episodes are what's known as a "backdoor pilot," in which TV networks introduce one show by using another. ABC and The Rookie producers will look at the reception to these episodes and decide if Simone and her plotline are popular enough to make a whole separate series.
But with franchises being so popular, it wouldn't be shocking to see the new show get picked up, especially since The Rookie just got renewed for Season 5.
Article continues below advertisement
Who's in 'The Rookie' spinoff cast with Niecy Nash?
TV viewers know and love Niecy Nash from her role as Deputy Raineesha Williams in Comedy Central's hit series Reno 911! The actress, who has a star on the Hollywood Walk of Fame, has also starred in the sitcoms The Soul Man and Getting On, the latter of which earned her two Emmy nominations.
More recently, she starred in and directed episodes of TNT's Claws. She also got another Emmy nomination for the Netflix miniseries When They See Us, and way back when, she hosted the Style Network's Clean House.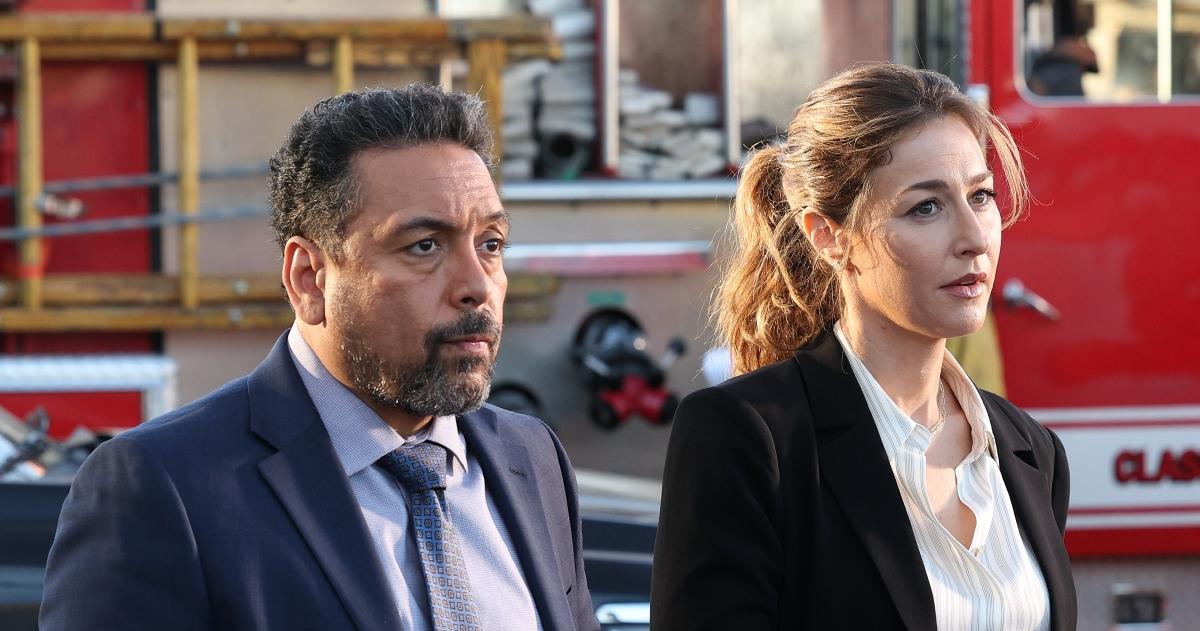 "Simone" will also introduce three other characters who will become a part of The Rookie spinoff if it gets picked up. Agent Casey Fox is played by Kat Foster (from the sitcom Til Death). Deadline describes Casey as "a rule-follower who knows how to work the system to get the best assignments." It's likely from that description that she won't get along with Simone or Nolan.
Felix Solis (Ozark) plays Casey's partner, Matthew Garza, a 20-year FBI veteran.
Article continues below advertisement
Frankie Faison (Banshee) portrays Christopher "Cutty" Clark, who was falsely imprisoned in the 1980s according to a separate Deadline announcement. He's since worked hard to get his life back on track. With that surname, it's fair to say he's related to Simone somehow, but that hasn't been publicly confirmed yet.
With these characters, the spinoff sounds like a pretty straightforward procedural, but The Rookie fans will have to wait until April 24 to see if it's worth watching.
The Rookie airs on Sundays at 10 p.m. EST on ABC.