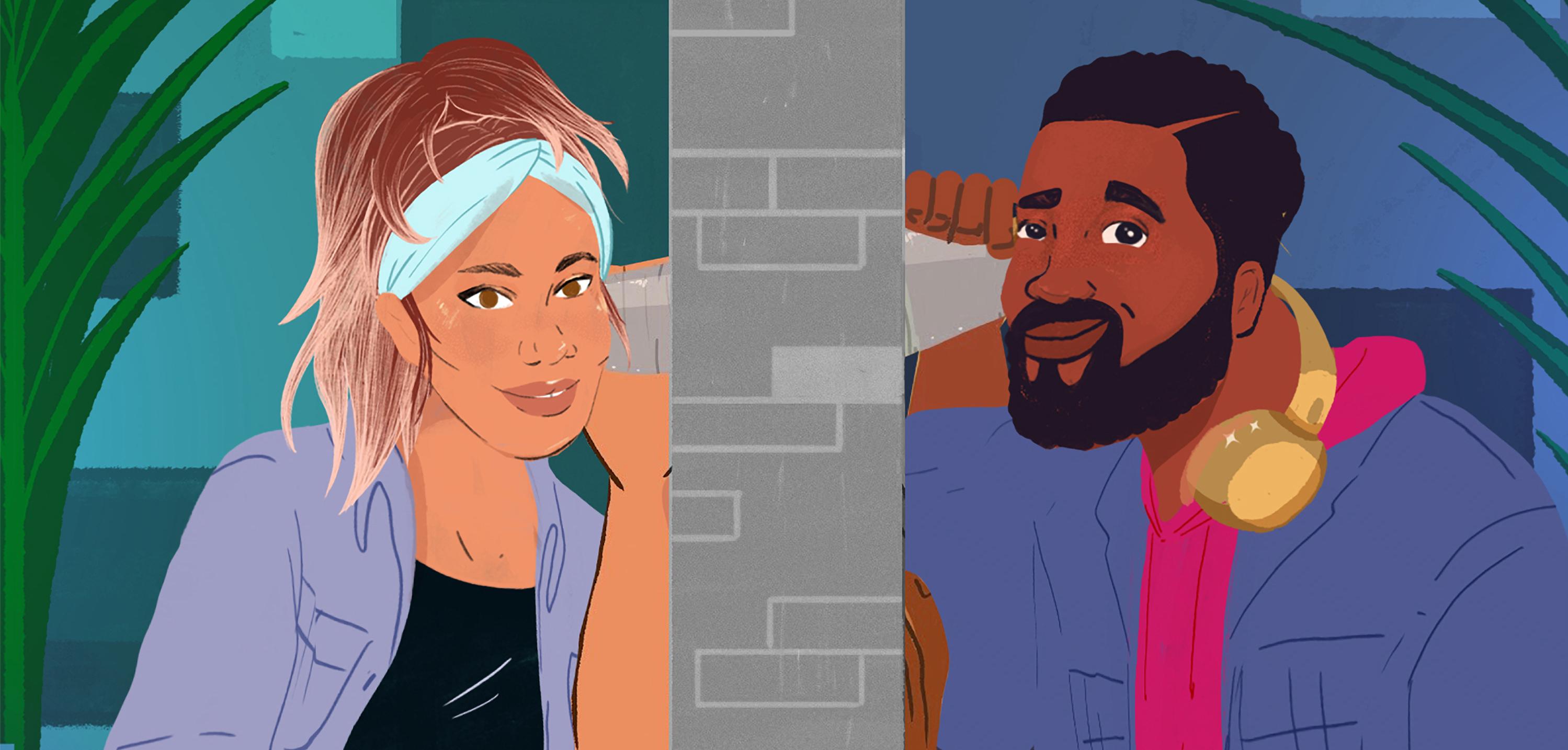 The 'Nosy Neighbors' Podcast Is Coming Back for Season 2 With Tiffany Haddish (EXCLUSIVE CLIP)
The Spotify original podcast Nosy Neighbors is all about messy, crazy neighbors. Comedians and hosts of the weekly show Candice Thompson and Chinedu Unaka discuss the most ridiculous posts they find about neighbors.
Article continues below advertisement
Each episode of the podcast also features a fellow comedian who calls in to the show and reveals their own neighbor stories. So far, people like Damon Wayans Jr., Yvonne Orji, and KevOnStage, and more have been featured.
Nosy Neighbors is heading into Season 2, and Candice and Chinedu have got more wild stories to share and more celebrity guest appearances planned. And we have all the details.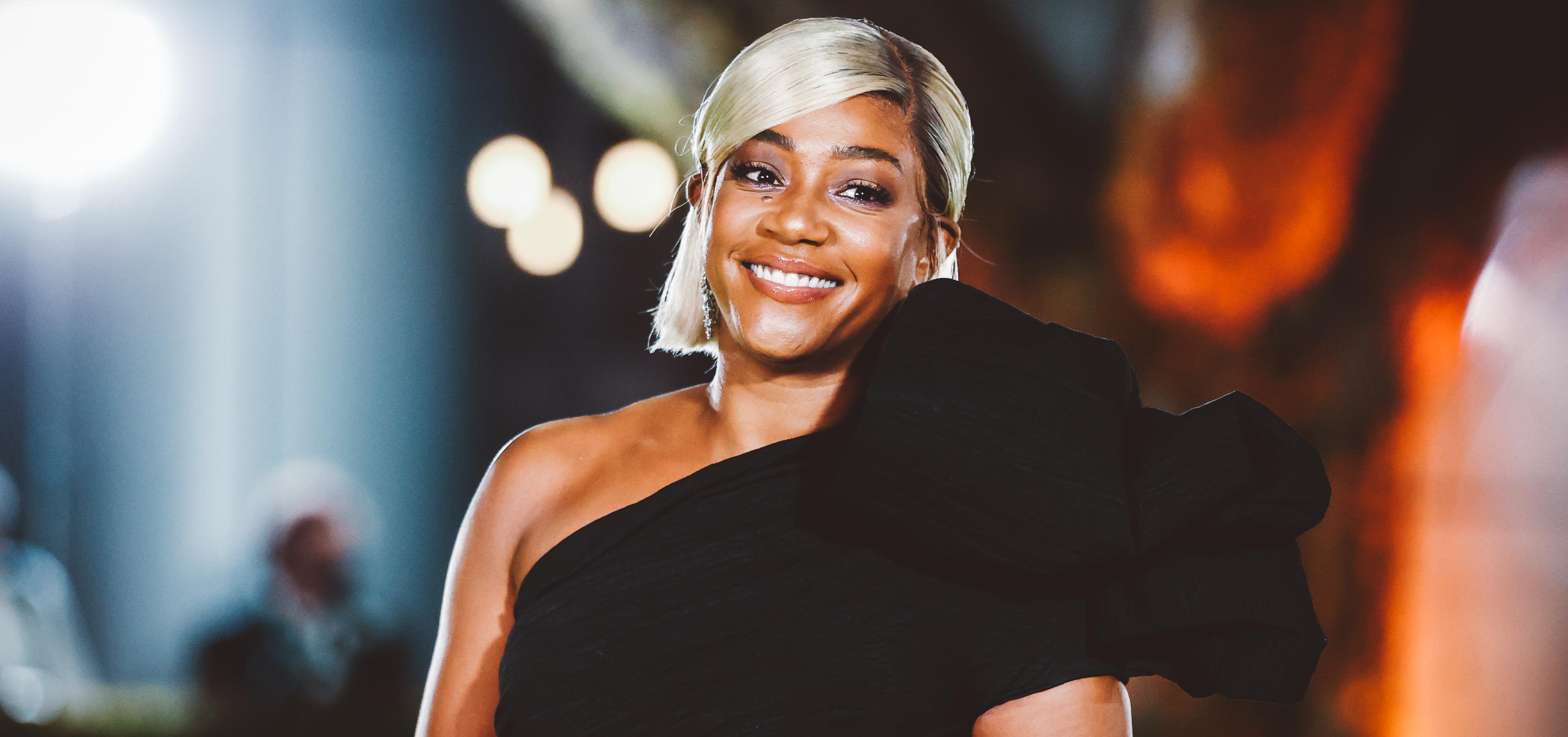 Article continues below advertisement
Season 2 of the 'Nosy Neighbors' podcast premieres on Oct. 21.
Season 2 of Nosy Neighbors comes out on Oct. 21, 2021, and the first celebrity guest is Tiffany Haddish. Distractify was given exclusive access to a clip from the premiere, in which Tiffany explains just what she'd like to do to her neighbors.
Tiffany says that a previous version of her, or "Hood Tiffany, would have beat up her neighbor. But now that she's been in Hollywood, she can't act like that anymore."
Article continues below advertisement
"I'm a good neighbor," Tiffany said. "I'mma call them out first. I'mma scare the person. And then, if she would've kept going, then I would have called — I probably would have beat her."
But then, of course, Tiffany clarifies that she wouldn't have actually beat her up because she's a new version of herself.
What kind of people end up on the podcast?
We all have had some not-so-great neighbor experiences. There's always someone who's too loud, inconsiderate, or rude. Nosy Neighbors discusses stories that are way worse than that.
Article continues below advertisement
In one episode from Season 2, the hosts discuss a story about one person throwing hot dogs into another person's yard. Then, for whatever reason, another person started eating those hot dogs and got sick. Maybe eating meats that randomly show up on your grass isn't a good idea!
Article continues below advertisement
In another episode from Season 1 of Nosy Neighbors, there's a mention of raccoons running the streets. Another mentions neighbors peeing in places they shouldn't, a fire at a Starbucks, and more. It seems like each story is always crazier than the last, and you'll be happy to know you don't live next to these people.
Nosy Neighbors is hosted by Candice Thompson and Chinedu Unaka. Candice is a comedian, writer, and actor who can be seen on The Tonight Show With Jimmy Fallon and Comedy Central's The New Negroes.
Chinedu is a comedian and actor who is stars in the HBO short film The Big Chop, and he's on the Hulu show Coming to the Stage. He is also on the new season of HBO's Insecure and in the upcoming House Party movie. Plus, he's got a comedy album out called Mostly Kidding.
You can listen to season 1 of the Nosy Neighbors podcast on Spotify now. Season 2 is available on Oct. 21, 2021.