New York University Added a Taylor Swift Course for Its Spring 2022 Semester
New York University's Clive Davis Institute has added a course on Taylor Swift to its Spring 2022 curriculum. Here's everything we know about it.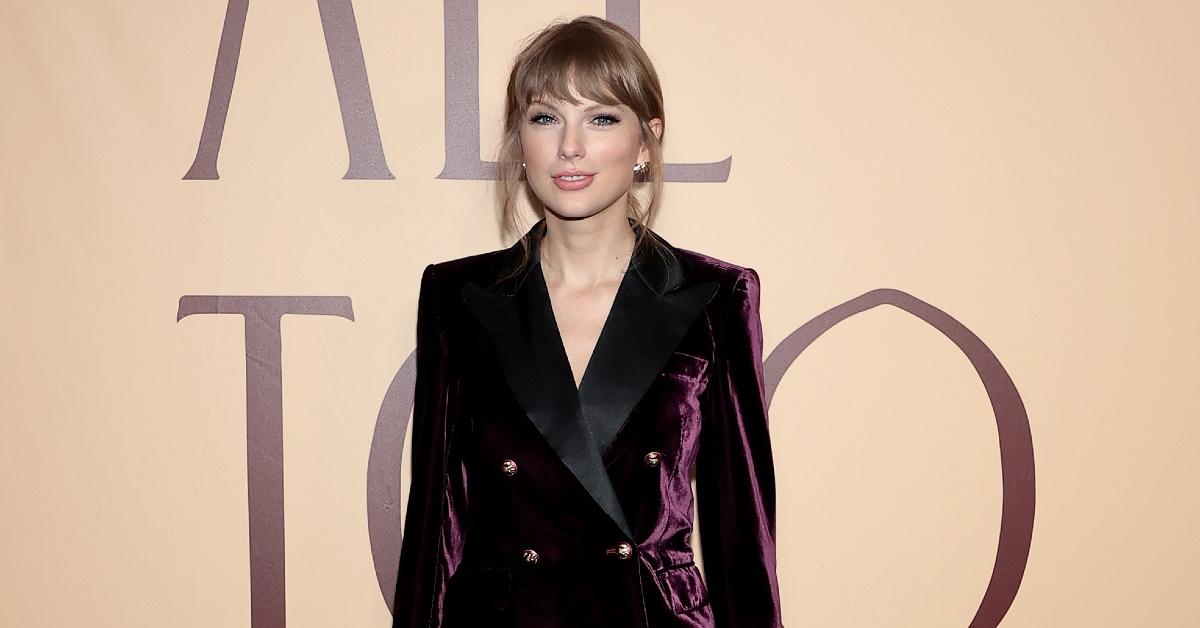 Finally, a class that we won't want to skip! New for the 2022 spring semester at New York University is a course all about our queen Taylor Swift.
Yes, the Taylor Swift. The same Taylor that iconically re-recorded her 2012 album Red nine years later and made us all despise that scarf-stealing fool Jake Gyllenhaal. The same Taylor who is a lyrical mastermind and fancies hiding secret messages and Easter eggs literally every chance she gets. The same Taylor we all love and adore all too well!
Article continues below advertisement
So, what's the deal? How much is it? Do you have to know how to sing? And can we go back to college and major in Taylor Swift? Keep reading for all the deets on NYU's new course.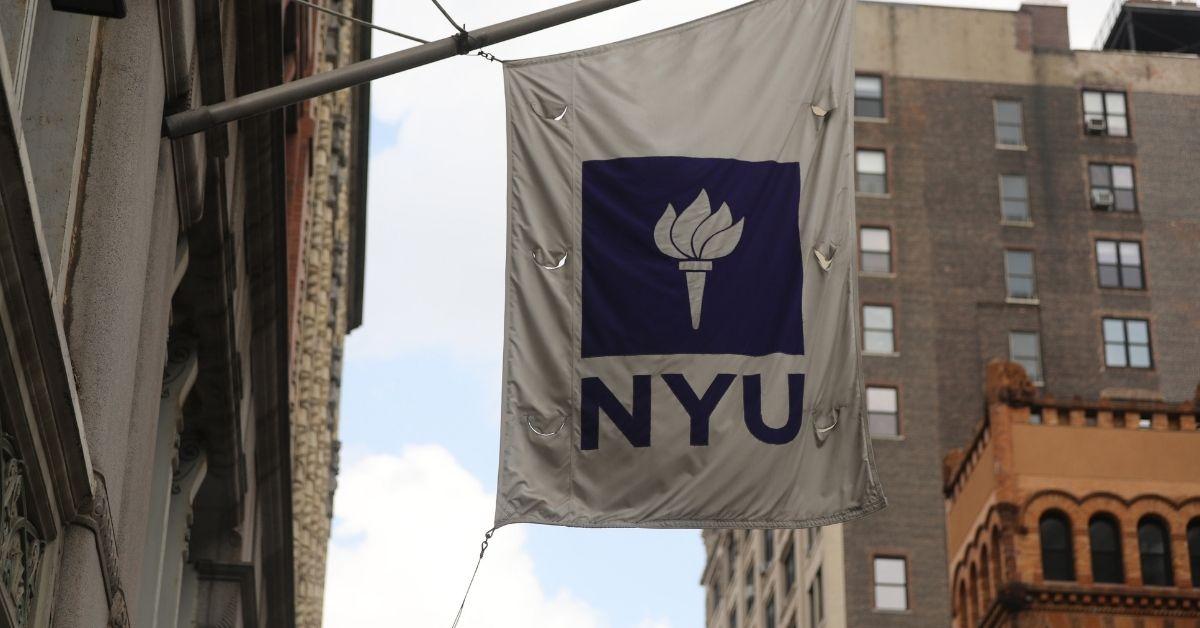 Article continues below advertisement
NYU has added a course all about Taylor Swift for its Spring 2022 semester.
According to Variety, this new course is brought to us by the university's Clive Davis Institute, which was named after famed music producer and current Chief Creative Officer of Sony, Clive Davis. The Institute was created to provide students with both professional business and artistic training toward a BFA in Recorded Music.
According to the course description, per the outlet, "this course proposes to deconstruct both the appeal and aversions to Taylor Swift through close readings of her music and public discourse as it relates to her own growth as an artist and a celebrity."
Students can expect to learn all about Taylor's evolution as a creative music entrepreneur, as well as the legacy of pop and country songwriters, discourses of youth and girlhood, and the politics of race in contemporary popular music, said a rep for the program.
Article continues below advertisement
Will Taylor Swift teach the class?
If only! The class is being taught by Rolling Stone reporter Brittany Spanos. But get this? Taylor has been invited to speak to the class. As of right now, the status of that request is pending. Fingers crossed she agrees!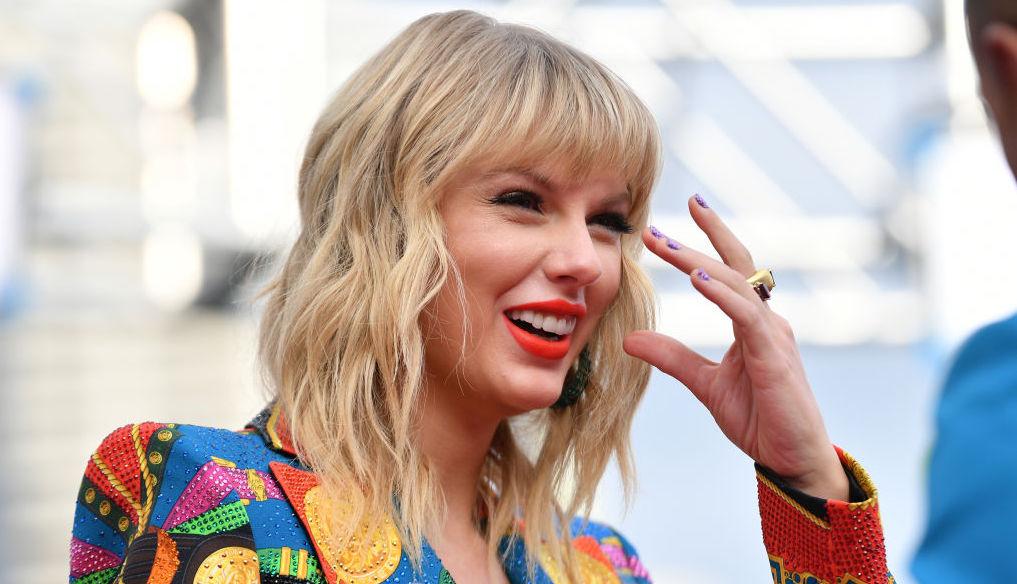 Article continues below advertisement
That being said, students are in very good hands with Ms. Spanos. She is a major Swiftie as well as an NYU alum. She told Variety that teaching at the Clive Davis Institute "has been a dream of mine since I attended NYU."
She continued: "I've been covering Taylor Swift since I began my writing career a decade ago and have been a super fan of hers for even longer," calling it "such an honor" to be able to share her Swiftie expertise with the class.
One thing she hopes to help students rethink during this class is "how to engage with one of the world's biggest and sometimes divisive stars," she said, adding that her former Clive professors like Jason King, Vivien Goldman, and Joe Levy were all able to do that for her.
The Taylor Swift course was launched on Jan. 26 and runs through March 9, 2022. It's only open to NYU students, and it's unknown whether the course will be offered again during future semesters.