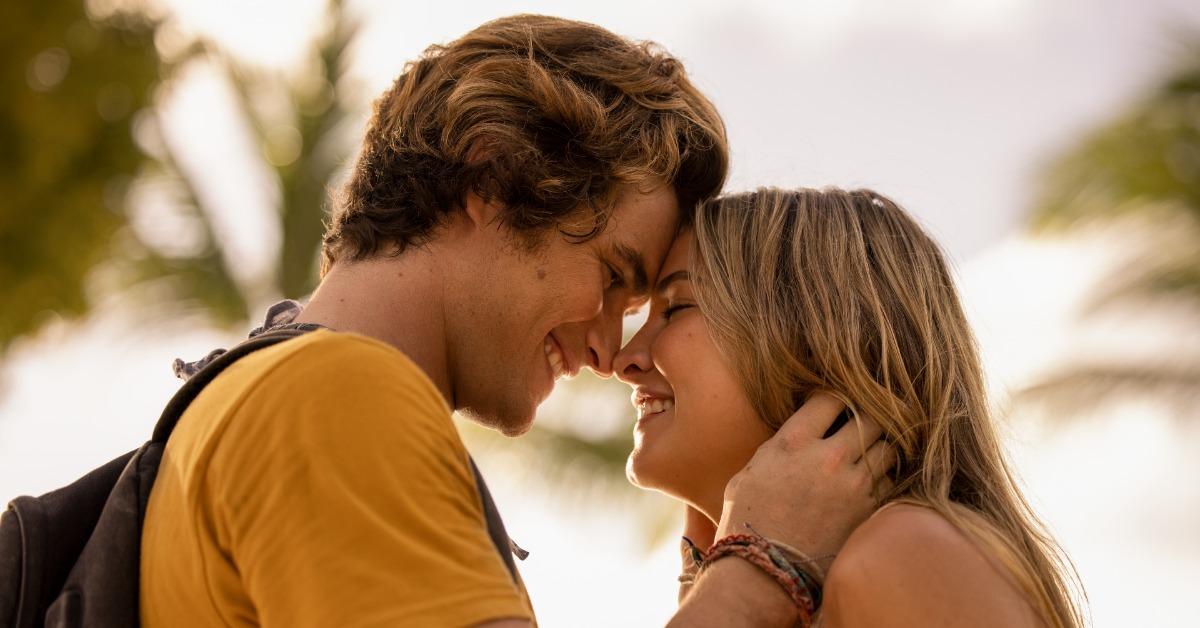 The Season 2 Trailer for 'Outer Banks' Shows the Pogues vs. the Kooks Yet Again
Spoiler alert: This article contains spoilers for Season 1 of Outer Banks.
From the moment the end credits rolled on the first season of Outer Banks on Netflix, fans eagerly anticipated Season 2 and what it would bring. And after lots of rumors of various premiere dates, the release date and even the trailer for Season 2 of Outer Banks are here. And let's just say that if you thought Season 1 was over-the-top and full of high stakes, then you haven't seen anything yet.
Article continues below advertisement
The 'Outer Banks' Season 2 trailer shows an intense season ahead.
Season 2 of Outer Banks appears to take place in both the Bahamas and, of course, the Outer Banks in North Carolina. Season 1 left off with Sarah and John B surviving a storm in the middle of the ocean, and, judging by the trailer for Season 2, not everyone thinks they simply died at sea. Unfortunately for them, *not* being presumed dead is going to create a whole other set of problems.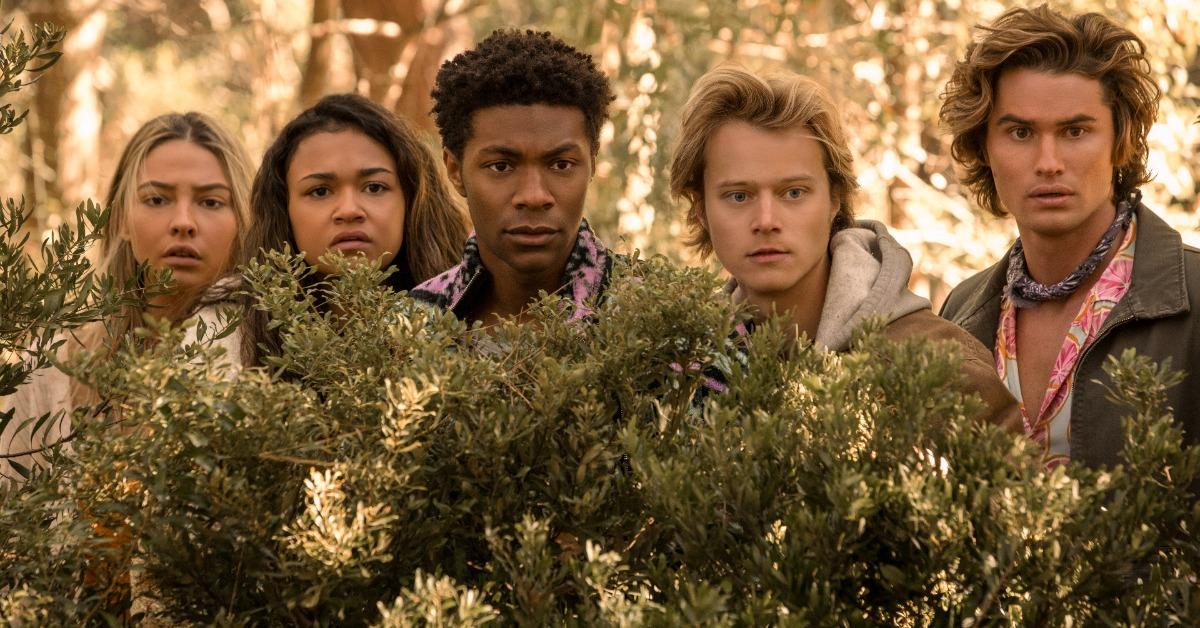 Article continues below advertisement
In fact, there's a $50,000 reward on John B's head since he's wanted for murder thanks to Sarah's father Ward's claims, and he gets in at least one fight with some Kooks once he and Sarah make their way back to the United States. That's right — Sarah and John B come home in Season 2, but not before they seem to be on the search for yet another treasure, this time in the Bahamas.
Oh, and did we mention that there might be another treasure for Kiara, JJ, and Pope to find? Plus, Ward still has his hands on the millions of dollars' worth of gold John B recovered from the Royal Merchant treasure.
Like Season 1, Season 2 of Outer Banks is full of action, adventure, and mystery to once again make you feel like you're watching a modern-day grown-up version of The Goonies.
Article continues below advertisement
How did 'Outer Banks' Season 1 end?
Toward the end of Season 1, Ward makes a plan to leave the Outer Banks with the gold and Sarah, but John B stops him on the tarmac before he can get away. Then, when the sheriff arrives to finally arrest Ward for killing men who had also been looking for the Royal Merchant gold, his son Rafe shoots her to save his dad.
Article continues below advertisement
Ward claims John B is the one who shot the sheriff, however, which prompts John B to hightail it out of town. Sarah goes with him and, although they initially head for Mexico, the impending storm knocks them off course and out of their boat. Later, it turns out they're alive (young love prevails, after all) and they're picked up by a boat headed for the Bahamas.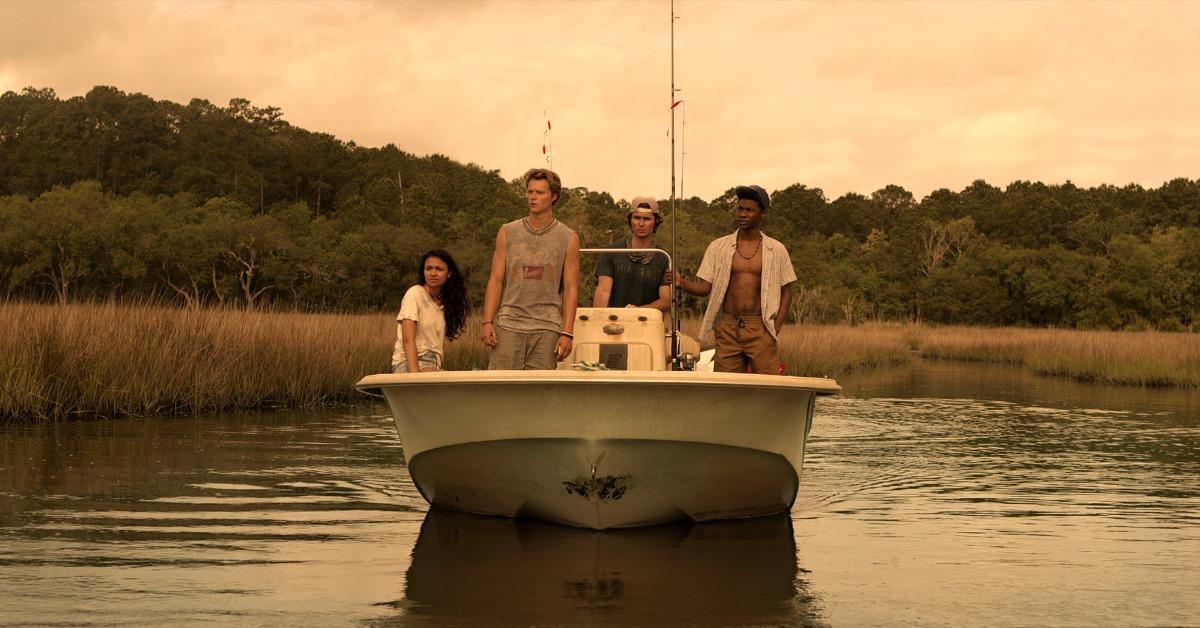 What is the 'Outer Banks' Season 2 release date?
According to the official trailer for Outer Banks Season 2, the season drops on Netflix on July 30, 2021. The first season was intense enough, but Season 2 will likely be full of even more twists and turns as the Pogues and the Kooks have it out in the OBX with John B at the center of it all.
Outer Banks is now streaming on Netflix.