'Peacemaker' Is the First TV Spinoff for the DCEU — How Many Episodes Will Have?
One of the most violent and irreverant superheroes has just arrived on HBO Max. How many episodes will the new 'Peacemaker' series last?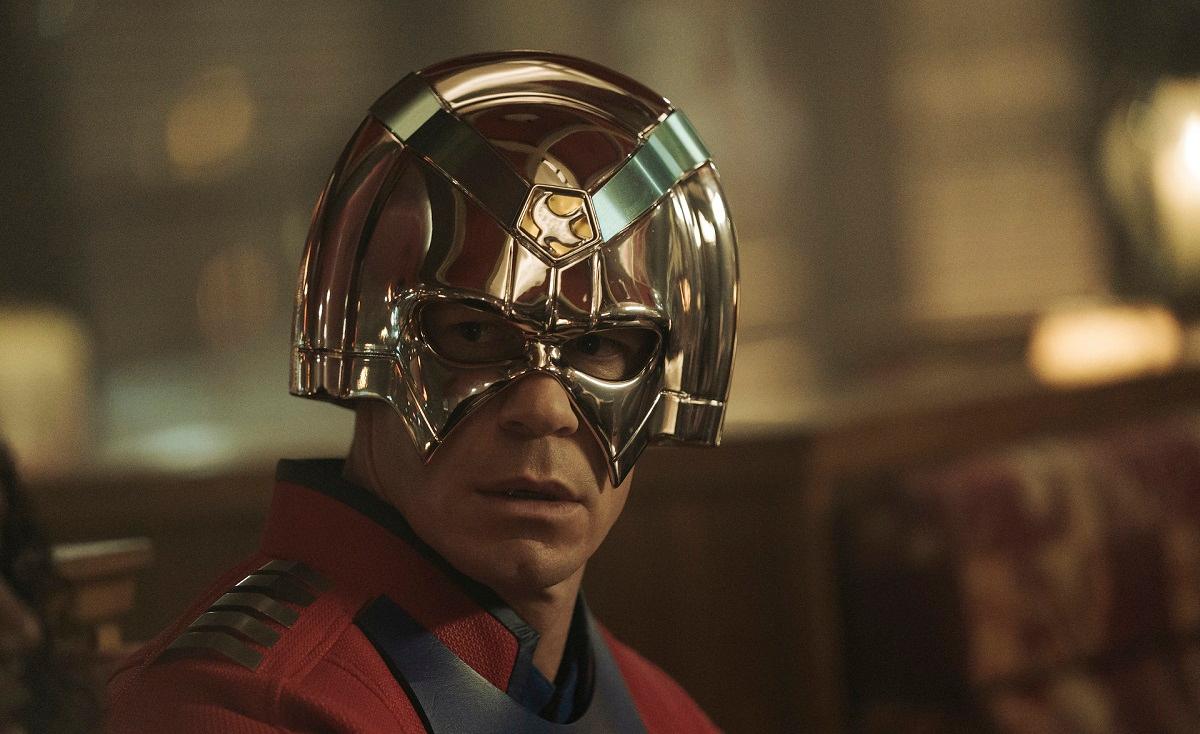 Spoiler alert: This article contains spoilers for Peacemaker.
With the arrival of Peacemaker on HBO Max, the DC Extended Universe grows even bigger. The absurdly violent anti-hero is ready to fight for peace and achieve it by any means necessary.
Article continues below advertisement
With the first spinoff series for the film franchise, the DCEU heads into uncharted territory. One of its little-known heroes gets his own episodic spotlight in this all-new streaming television series. But how many episodes will the new show have?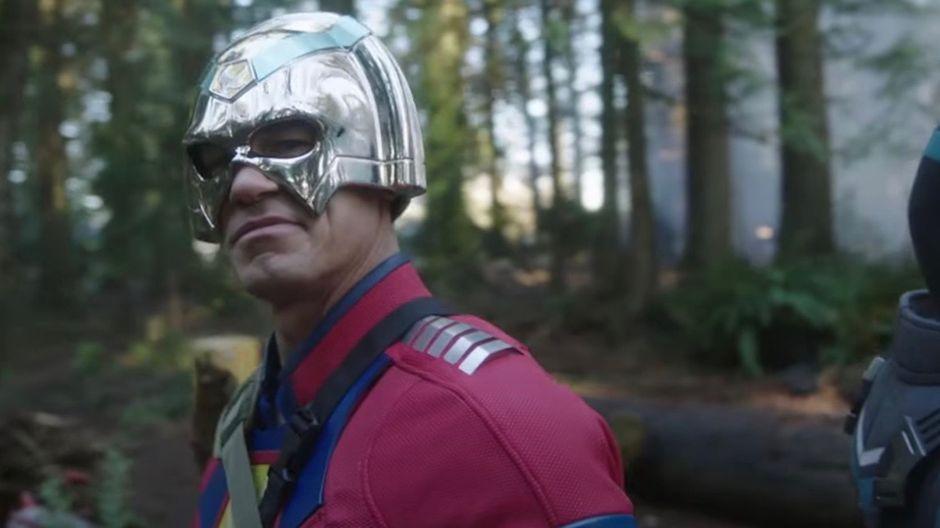 Article continues below advertisement
How many episodes is 'Peacemaker'?
The character of Peacemaker (John Cena) was introduced in The Suicide Squad, a 2021 DCEU film. While he was supposedly killed throughout the events of the film, he was revealed to be alive in a post-credits scene. Not only that but he's been recruited by Amanda Waller's (Viola Davis) lackeys to "save the f---ing world."
The series picks up where The Suicide Squad left off. After waking up from his coma, Christopher Smith/Peacemaker becomes part of another task force in a mission to save the world. He is joined by A.R.G.U.S. agents Emilia Harcourt (Jennifer Holland) and John Economos (Steve Agee).
Article continues below advertisement
Along for the ride is Amanda Waller's daughter, Leota Adebayo (Danielle Brooks), and Peacemaker fan and self-proclaimed crimefighter Vigilante (Freddie Stroma). Their mission is led by Clemson Murn (Chukudi Iwuji).
The first three episodes of the series premiered on HBO Max on Jan. 13, each lasting about 39 to 46 minutes in length. The show is set to continue with weekly releases toward Feb. 17, for a total of 8 episodes.
Article continues below advertisement
This certainly isn't a far cry from other streaming superhero spinoffs like the ones we've seen in the Marvel Cinematic Universe. Like Peacemaker, shows like WandaVision and Hawkeye tell individual stories about the lesser-known heroes with small episode counts.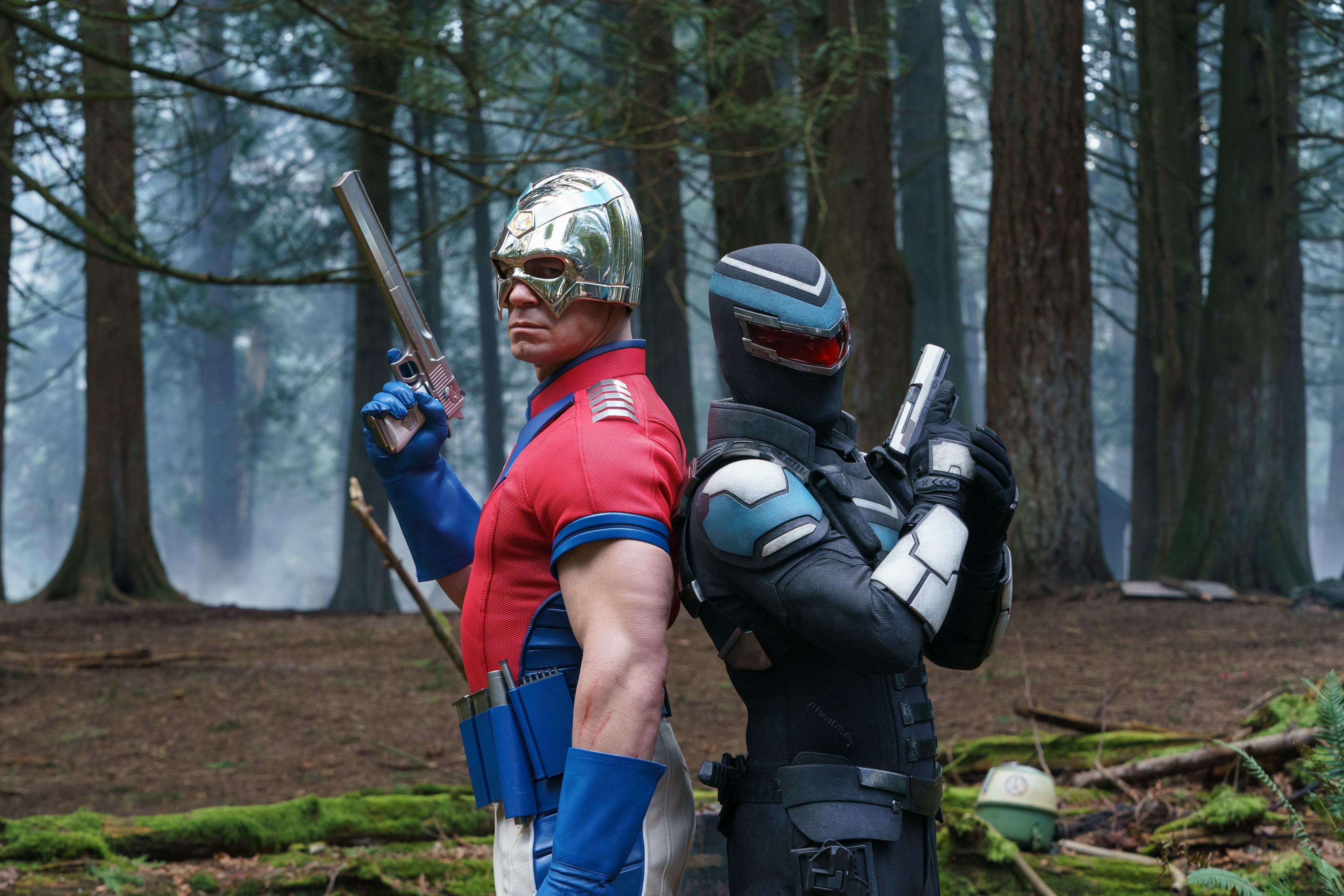 Article continues below advertisement
Most of the Peacemaker episodes are directed by James Gunn, who also directed The Suicide Squad. He also wrote every single episode of the series. Outside of Peacemaker and The Suicide Squad, James is perhaps best known for directing the Guardians of the Galaxy films for Marvel Studios, including the upcoming third film.
Other Peacemaker episode directors include Jody Hill, who worked on The Righteous Gemstones, Rosemary Rodriguez, and Brad Anderson.
'Peacemaker' will release on a weekly basis.
Early reviews for the first three episodes have been very positive, with the show earning a 92 percent approval rating on Rotten Tomatoes and an 86 percent audience score.
The Critics Consensus reads, "John Cena's still in solid form as Peacemaker, leading a bloody good time that gives writer-director James Gunn full permission to let his freak flag fly."
Looking to judge for yourself? New episodes of Peacemaker are available to watch every Thursday on HBO Max.