Natasha Lyonne and Rian Johnson's 'Poker Face' Is Here — Where to Watch It
Rian Johnson's new mystery series 'Poker Face' is now available to stream. Many eager viewers want to know where you can actually stream it.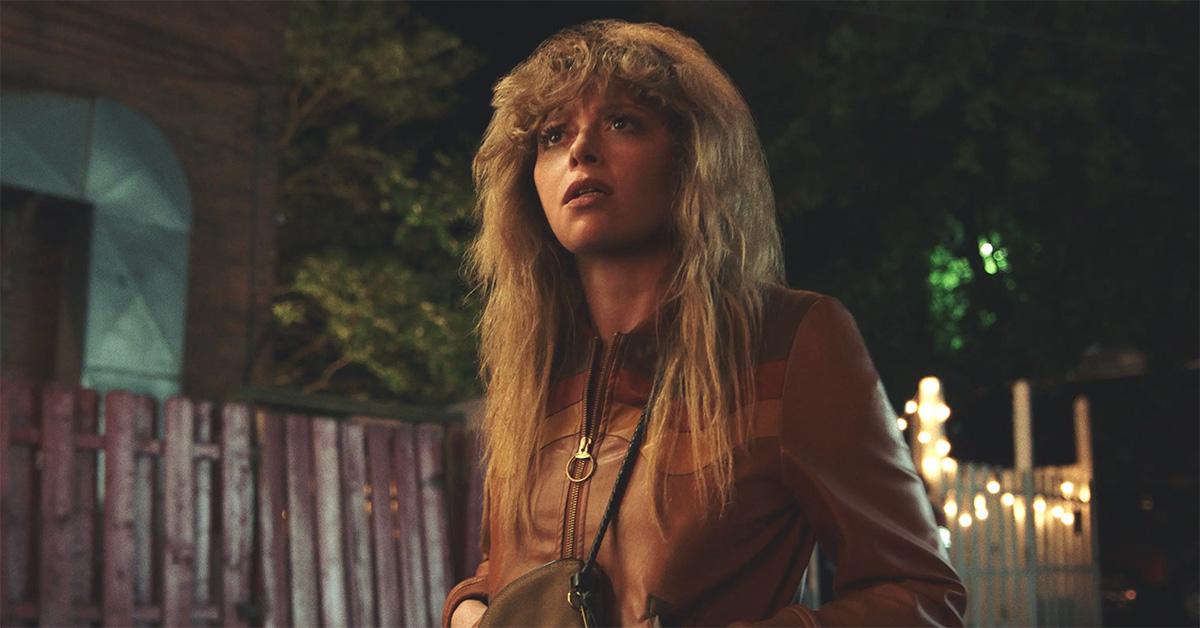 Just two months after Glass Onion hit Netflix, mystery-lover Rian Johnson is already back with Poker Face. This series, which stars Natasha Lyonne, is a case-of-the-week type mystery series following Lyonne's Charlie Cale as she hits the road and encounters strange people and even stranger mysteries.
Article continues below advertisement
Plenty of people are naturally curious about the show, and more specifically, how they can watch it. Keep reading to learn where you can stream the new series.
Where is 'Poker Face' streaming?
Four episodes of Poker Face are now available to stream, and many people want to know where they can actually watch them. As it turns out, the show is streaming exclusively on Peacock, which won a bidding war for the series. Four episodes are available now, but there are 10 total, and the rest will be released weekly every Thursday.
Article continues below advertisement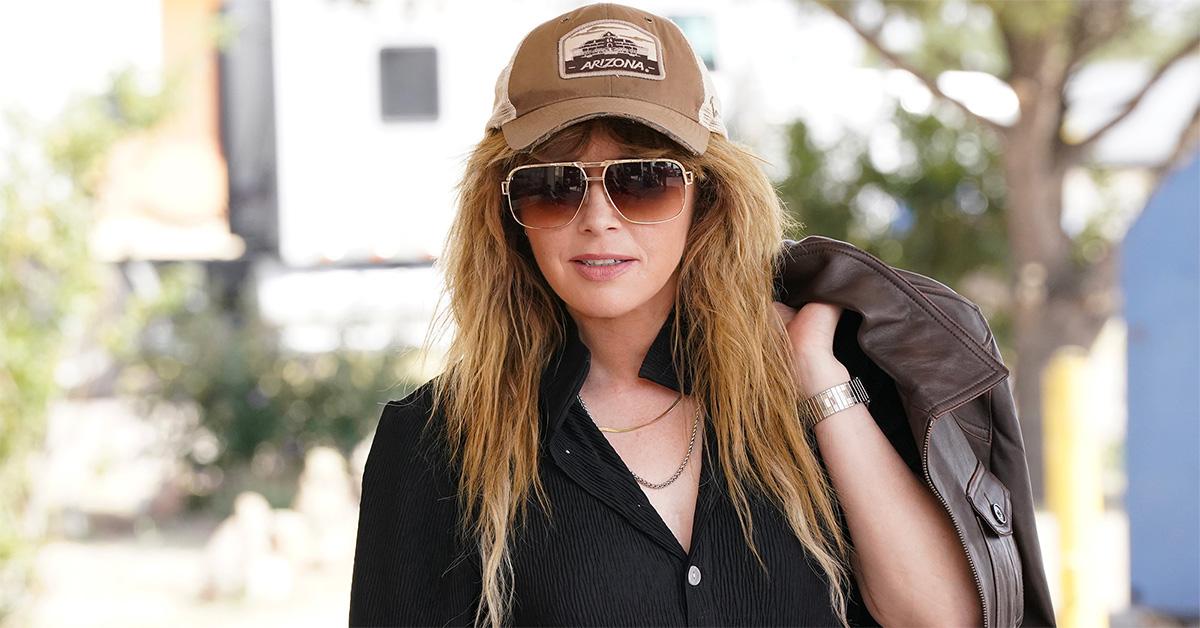 'Poker Face' is an intentional throwback.
In an era when most television is heavily serialized, Poker Face was designed as a throwback to case-of-the-week shows like Columbo and The Rockford Files with Natasha Lyonne existing at the center of it all.
The show does have a bit of a framing device, as Natasha's Charlie is forced to leave her home after she gets in trouble with a cowboy who sends a hitman in pursuit of her.
Article continues below advertisement
Because most of the Poker Face lineup will change from episode to episode, though, there are a number of exciting guest stars who are set to make appearances on the show. The trailer alone gives us a glimpse of Adrien Brody as a casino magnate, a more mysterious character played by Chloë Sevigny, as well as additional characters played by Tim Meadows and Ellen Barkin. The show's cast list also includes Tim Blake Nelson, Nick Nolte, Stephanie Hsu, and a slew of other familiar faces.
Rian Johnson wants to bring back the 'pleasure of the procedural.'
In an interview with The Ringer, Johnson explained that part of the reason he created Poker Face was because of the way procedurals like it can be comforting.
"Part of the appeal of trying to do one of those shows is recognizing the comfort food element that I have with it and getting back to the notion of the true pleasure of the procedural — of something where it has the same pattern, it repeats every single episode," he explained
Article continues below advertisement
Johnson also explained that he was very interested in bringing back the guest star of the week format, which was incredibly popular on old-school procedurals.
"The guest stars of the week was something that I was really conscious of wanting to build into it," he said. "That's a pleasure that I think goes probably most directly back to Columbo when I started binging it again."
Poker Face has received glowing reviews, and it seems to be exactly the kind of throwback that many were hoping it would be. Few shows have managed to be runaway successes coming off of Peacock, but Poker Face has the kind of acclaim and appeal that it might take to help NBC Universal's service become a more substantial competitor.