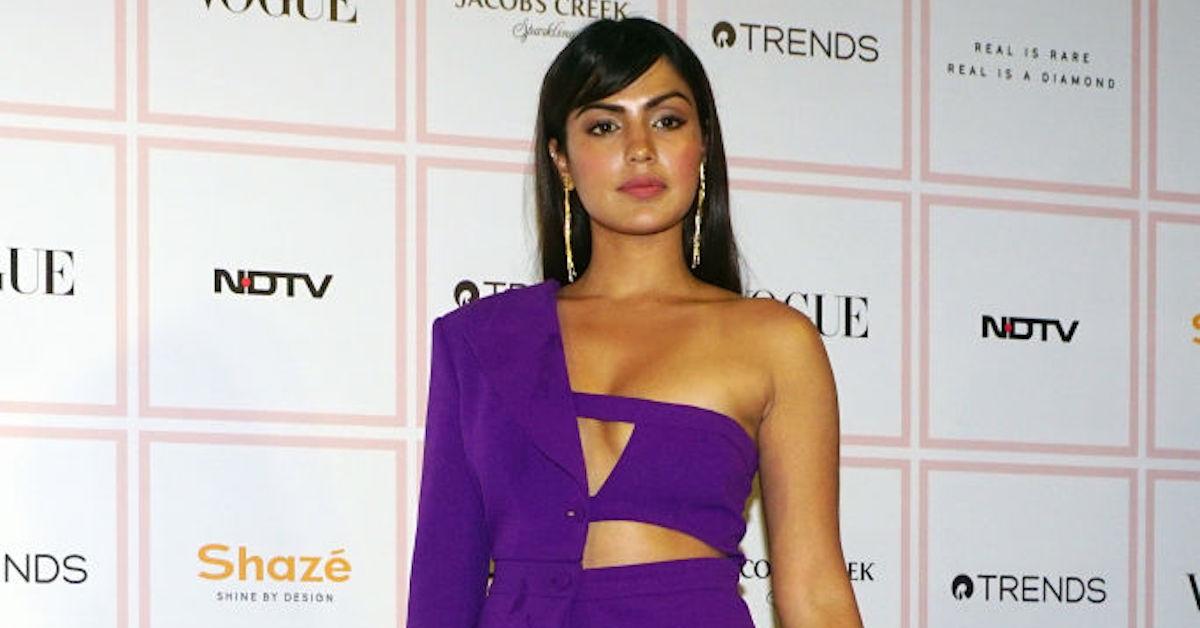 Here's a Breakdown of Why Rhea Chakraborty Is Currently in Jail
Bollywood and the Indian public at large were shocked when news broke in June about actor Sushant Singh Rajput's death by apparent suicide. After an investigation by the Mumbai Police and a postmortem examination revealed the cause of death to be asphyxiation due to hanging, Sushant's death was ruled a clear case of suicide.
Article continues below advertisement
But now, just a few months later, Sushant's girlfriend, Rhea Chakraborty, and seven other individuals have been arrested and taken to the Byculla jail in connection to his death. Rhea was charged under various sections of the Narcotics and Psychotropic Substances (NDPS) Act for her alleged role in procuring and supplying Sushant with illegal substances.
If she's found guilty, Rhea faces up to 10 years in prison in addition to a hefty fine.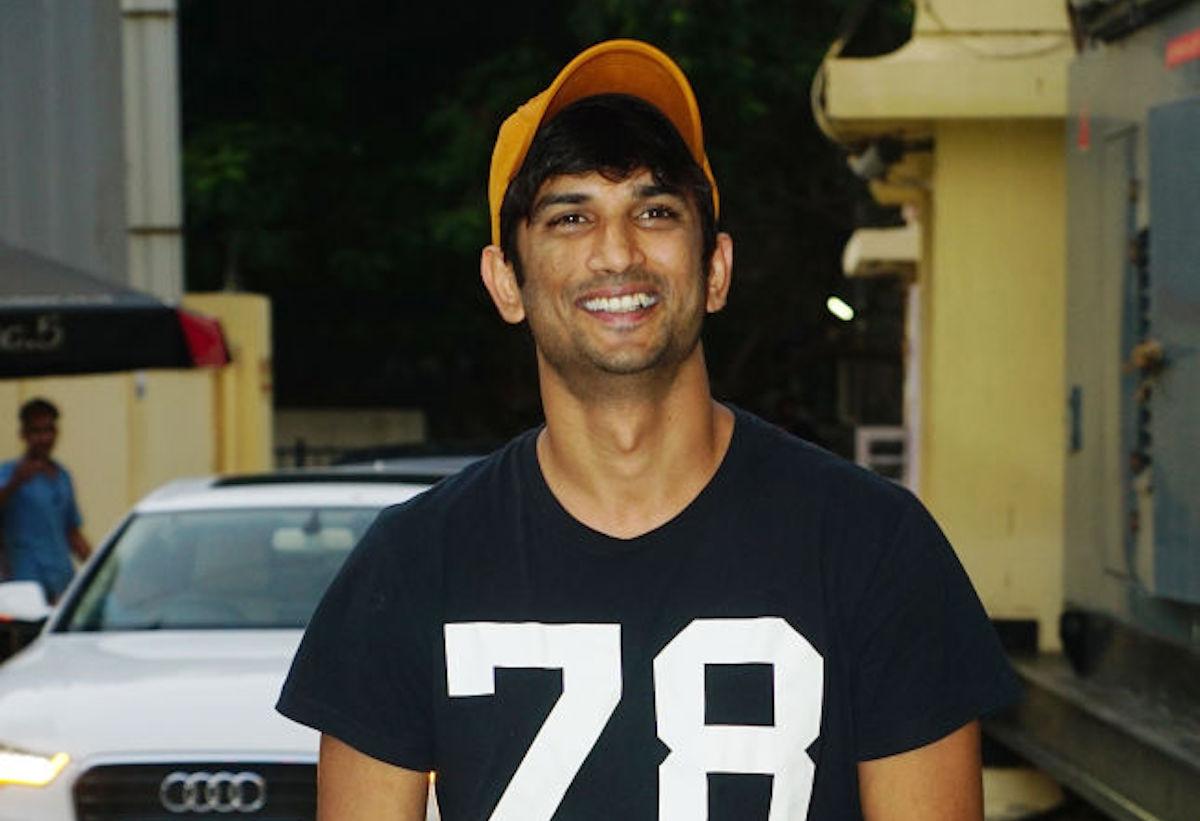 Article continues below advertisement
Who is Sushant Singh Rajput?
Sushant Singh Rajput was an Indian actor who started off on television but was best known for his work in Bollywood. After making his cinematic debut in 2013's Kai Po Che!, he quickly rose to the ranks of a Bollywood leading man, landing roles in romantic comedies, dramas, and a biopic about legendary cricket player, M.S. Dhoni. Along with his busy Bollywood career, Sushant also helped run a technology startup, was involved in helping young students, and had recently co-founded a charity for social work.
Sadly, on June 14, the young star was found dead in his Mumbai apartment. Officials quickly ruled his death a suicide and while the story was a tragic one, the case appeared to be closed. However, a month later Sushant's family lodged a First Information Report (FIR), which is an official complaint made to the police, accusing Sushant's girlfriend, Rhea Chakraborty, and several others of abetting Sushant's suicide, theft, criminal breach of trust, and a list of other offenses.
Article continues below advertisement
But why were people arrested if Sushant's death was ruled a suicide?
Soon the Central Bureau of Investigation, along with the Enforcement Directorate and the Narcotics Control Bureau of India got involved in the case. Rhea was investigated for murder, abetment of suicide, money laundering, siphoning of Sushant's funds, and other serious crimes.
Article continues below advertisement
However the three central investigative agencies did not find any substantive evidence to back up these charges, but they did find evidence of the fact that at one point in their relationship, Rhea had bought marijuana for Sushant.
After looking into text messages on Rhea's WhatsApp, the drug angle of the investigation became central to the case and three days of interrogation later, authorities arrested Rhea on the charge of procuring weed for Sushant and being part of an active drug syndicate.
Rhea recently had a video conference hearing before a magistrate, who rejected her plea to be let out on bail, and as of Sept. 9, Rhea was remanded to Mumbai's Byculla jail.
Meanwhile, she has also filed an FIR against Sushant's sisters and a Delhi-based doctor accusing them of illegally acquiring a prescription for highly controlled medication and advising Sushant to take the medication, which could have resulted in his chronic anxiety issues.
Article continues below advertisement
Rhea has experienced a trial by media.
Since before the investigation started, Rhea has been at the center of a shameless but unfortunately not uncommon trial by media in which she has been vilified, harassed, and basically pronounced guilty. Due to the incessant coverage in which she's been called a murderer and much more, Rhea has received death and rape threats, and has all but become a national villain.
Many are accusing the media of creating a frenzy around Rhea and the question of whether or not a woman is responsible for the suicide of her boyfriend. It also raises the question of why India's primary economic law enforcement agency is so focused on one, young Bollywood actress when people like Mehul Choksi and Nirav Modi are still at large.