Follow the Six 'RHODubai' Cast Members on Instagram
All six of the official 'RHODubai' cast members have public Instagrams. Learn more about the stars, and about their social media accounts, inside.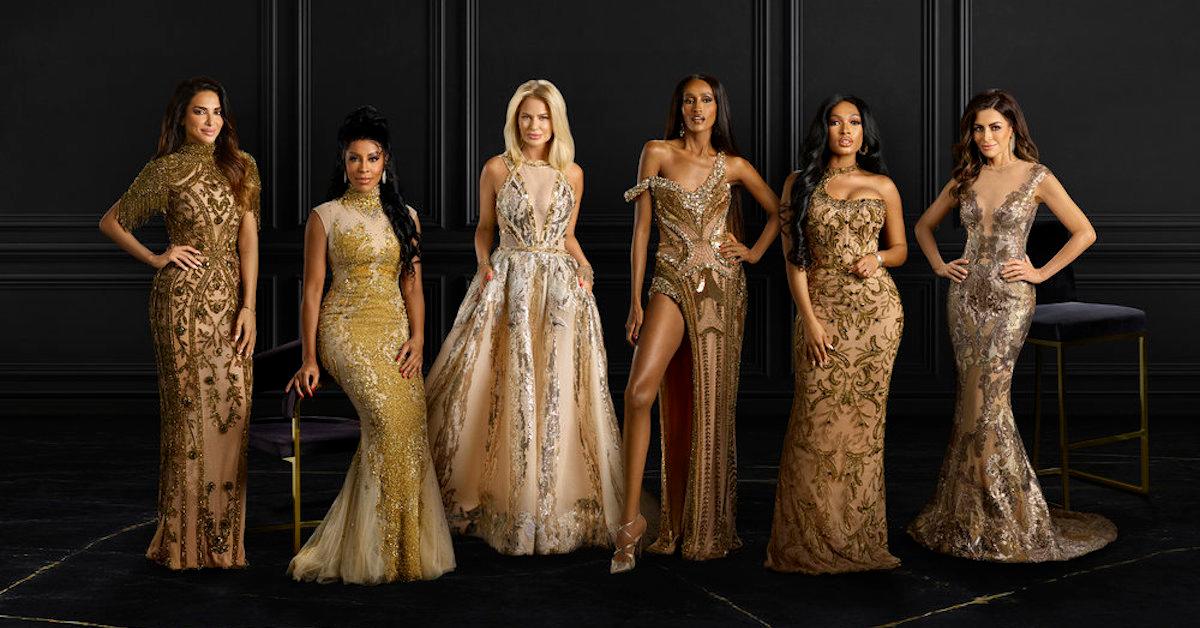 The cast members on The Real Housewives of Dubai are already making their marks in the Real Housewives universe with their extravagant shopping sprees, their penchant for wearing designer duds (even if they are just going to a casual lunch), and their elaborate soirees.
The franchise, which debuted on June 1, stars Bravo alum Caroline Stanbury (who appeared on Ladies of London), and five reality tv newbies: Sara Al Madani, Caroline Brooks, Nina Ali, Lesa Milan, and Chanel Ayan.
Article continues below advertisement
Though filming on the debut season wrapped up months before the show premiered, some of the women have been taking digs at one another on social media.
As a result, fans may be wondering how they can check out or follow the RHODubai cast members on Instagram. Distractify has you covered, so keep scrolling to find the Season 1 stars on Instagram.
1. Chanel Ayan (@ChanelAyan)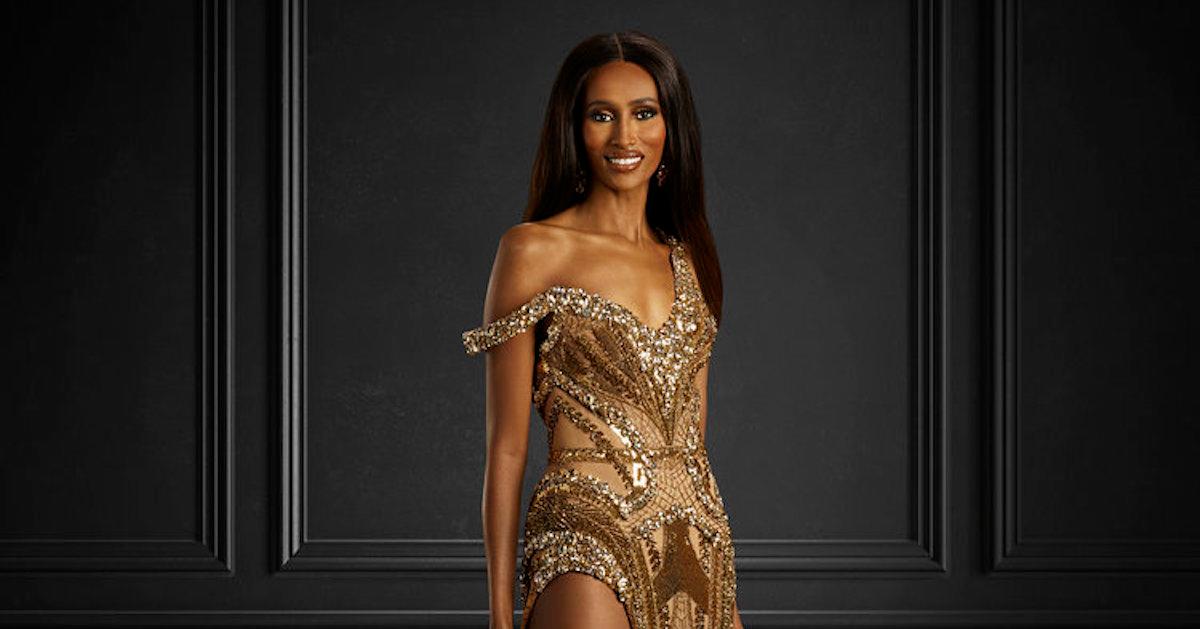 The supermodel is quickly winning fans over for her gift-giving skills (she offered Lesa a goat, and Caroline Brooks a pot of lemons so she wouldn't be bitter anymore).
Outside of her modeling work, Ayan and her husband, Chris, have a son named Taj.
Ayan showcases her modeling shots and some behind-the-scenes photos and videos on her Instagram page.
Article continues below advertisement
2. Caroline Stanbury (@CarolineStanbury)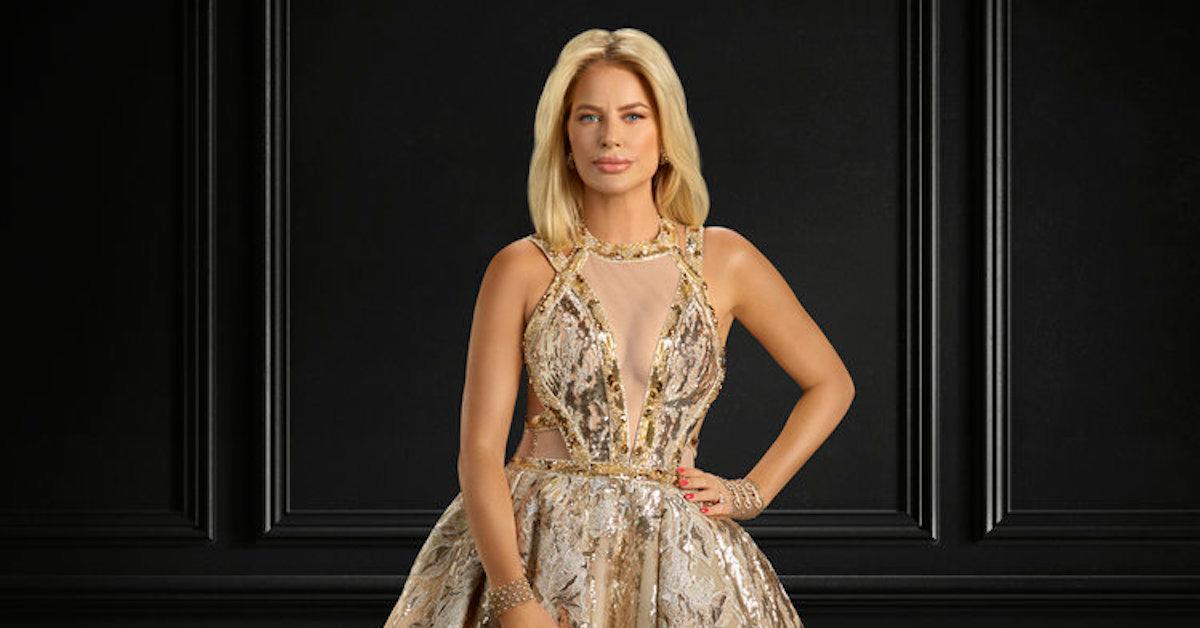 Before she became a housewife, Caroline made waves on all three seasons of the now-finished Bravo series, Ladies of London. Caroline Stanbury's relationship with her husband, Sergio Carrallo, who is 18 years her junior, is a major talking point on RHODubai.
Caroline Stanbury shares three kids (Yasmine, Zac, and Aaron) with her ex-husband, Cem Habib.
You can follow Caroline Stanbury on Instagram here.
Article continues below advertisement
3. Lesa Milan (@Lesa.Milan)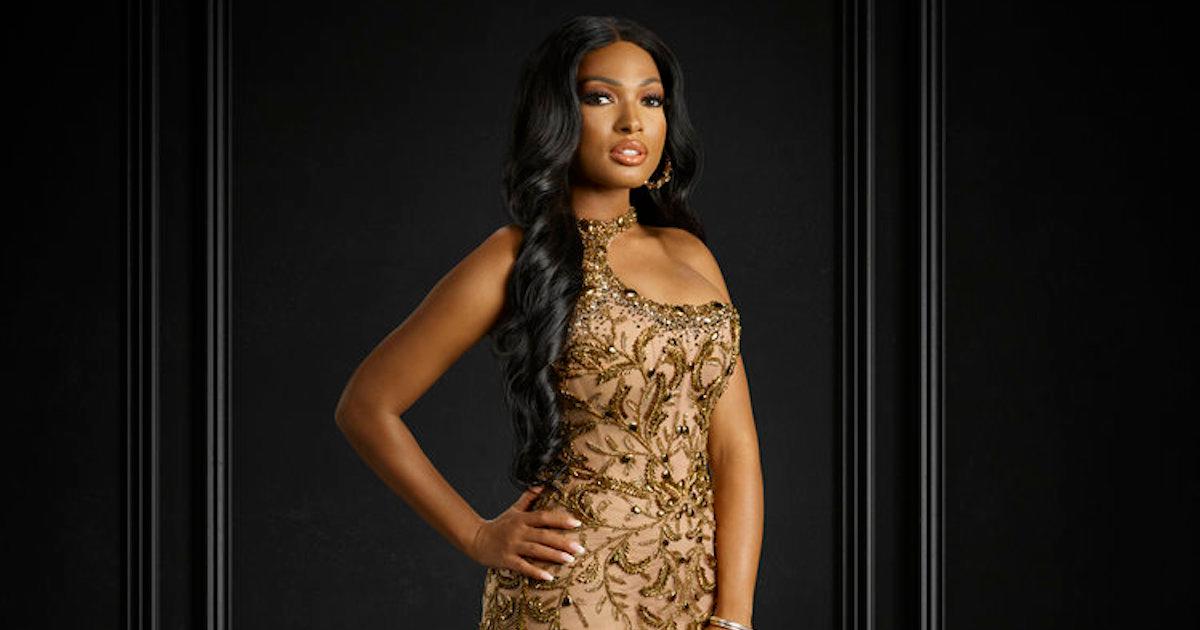 The Mina Roe founder is best friends with Ayan, who has often modeled for the maternity brand. Lesa offers a glimpse at her life as a mom to three adorable sons, whom she shares with husband Rich Hall, and as a business owner on her social media feed.
Article continues below advertisement
4. Caroline Brooks (@CarolineDXB)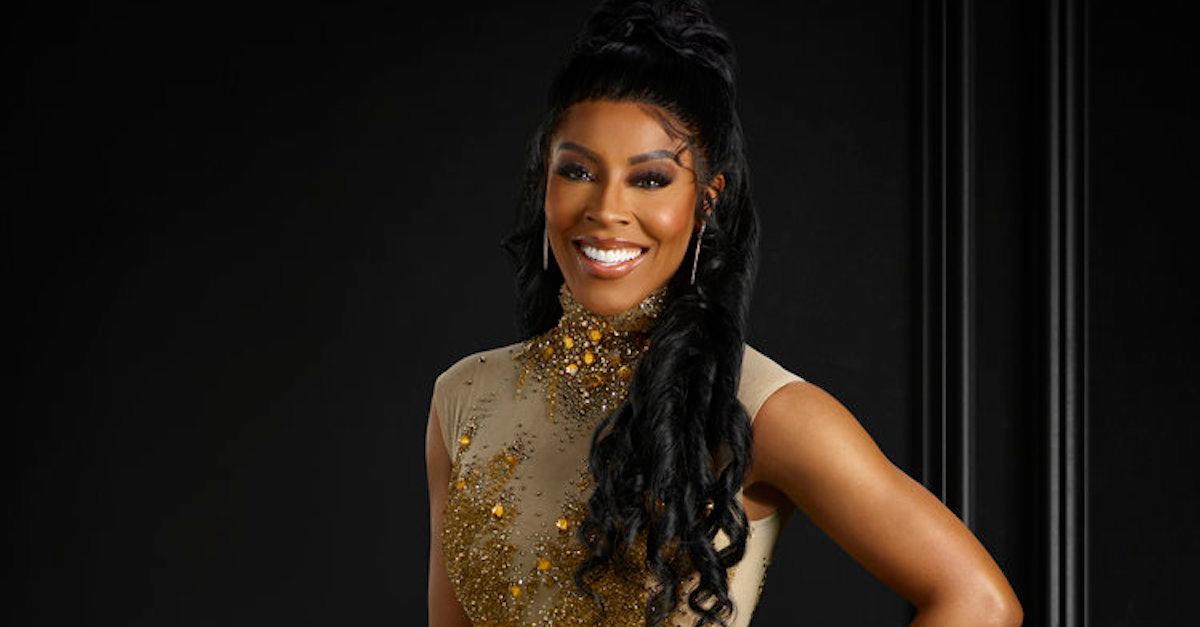 The Massachusetts native works in real estate, and she's also the owner and founder of the spa, The Glass House Dubai. After Caroline Brooks split up from her husband, Zoran, she said that she had to start over.
Now, Caroline owns two homes in Dubai.
Viewers can find her Instagram page here.
Article continues below advertisement
5. Nina Ali (@Nina.Ali)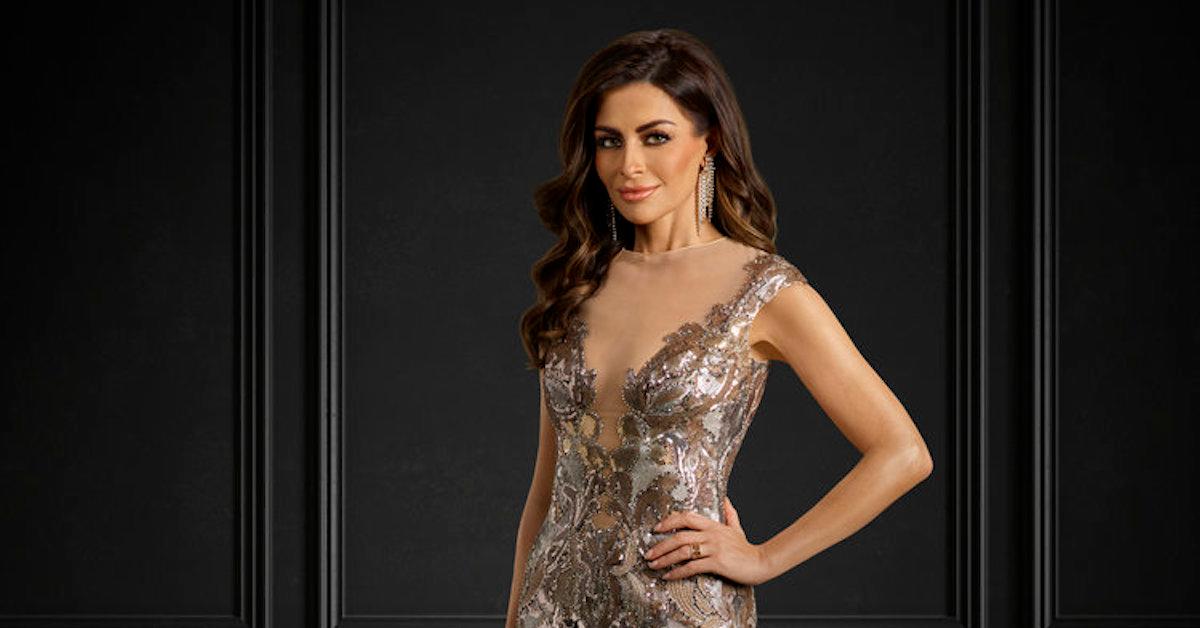 Nina was born in Lebanon, but she was raised in Austin, Texas. After her future husband, Munaf Ali, traveled back and forth from Dubai to the United States to court her, Nina eventually moved to Dubai.
The spouses have three kids together: Sophia, Nour, and Ayan. The Fruit Cake co-founder has more than 540,000 followers on Instagram.
Article continues below advertisement
6. Sara Al Madani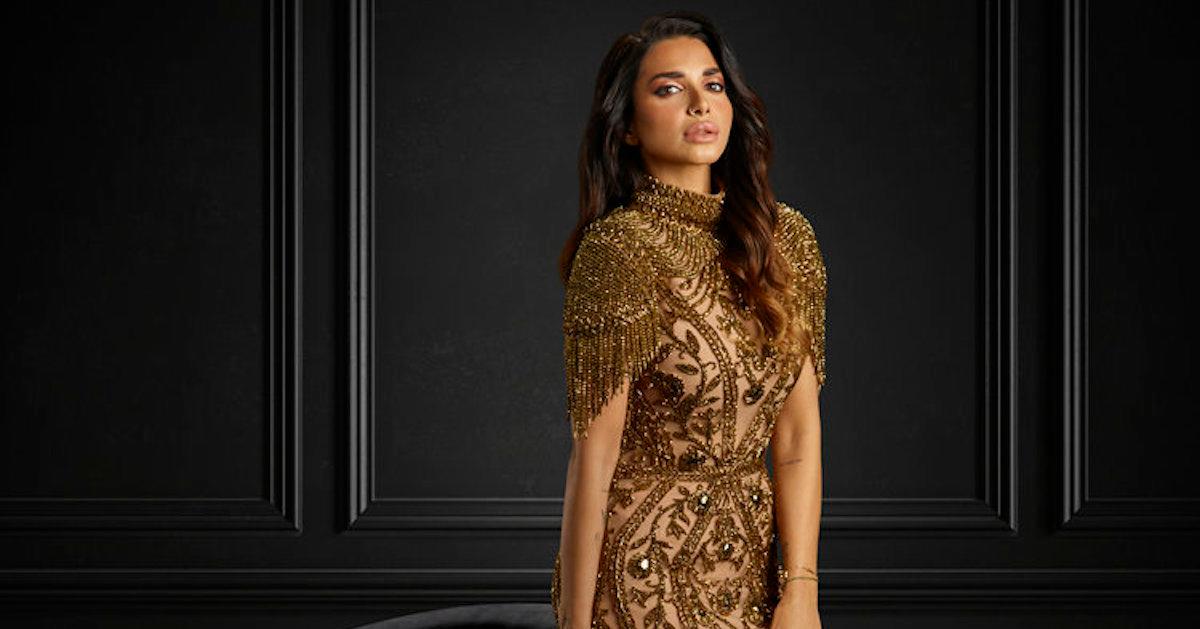 The entrepreneur, public speaker, and twice-divorced mom of one is the only Emirati cast member on the show.
Sara shares more about her business, and about her son, Maktoum, on her Instagram.
New episodes of The Real Housewives of Dubai air on Wednesdays at 9 p.m. ET on Bravo. You can also stream the series on Thursdays on Peacock.