When Is the Season 6 Finale Date for 'Riverdale'? Here's What We Know so Far
Season 6 of 'Riverdale' is rapidly coming to a close, but never fear, 'Riverdale' fans! The Season 6 finale is still quite a while away.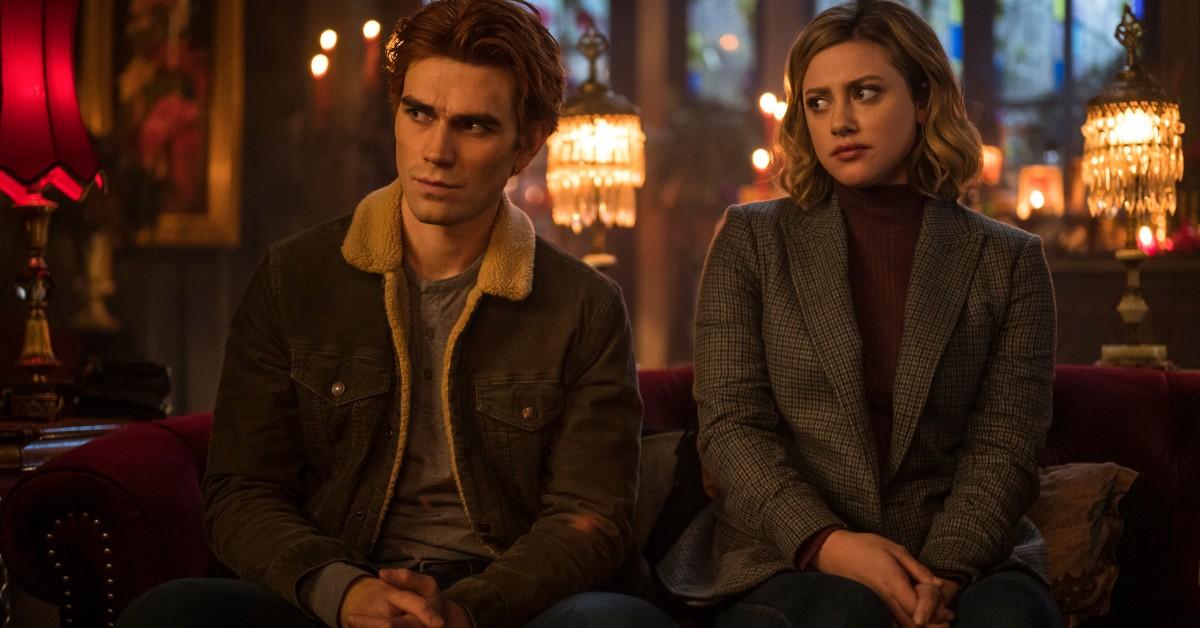 We know, Riverdale fans. The series will come to a close in 2023 with Season 7, and we're all collectively mourning the end of this long-running series before it's even arrived.
However, the best way to confront show-ending anxieties is to focus a little bit more on the present.
Article continues below advertisement
After all, Riverdale Season 6 hasn't even ended yet! So when does the Riverdale Season 6 finale air on the CW? Just how many episodes are left until the Season 6 finale? We've got the answers for you here!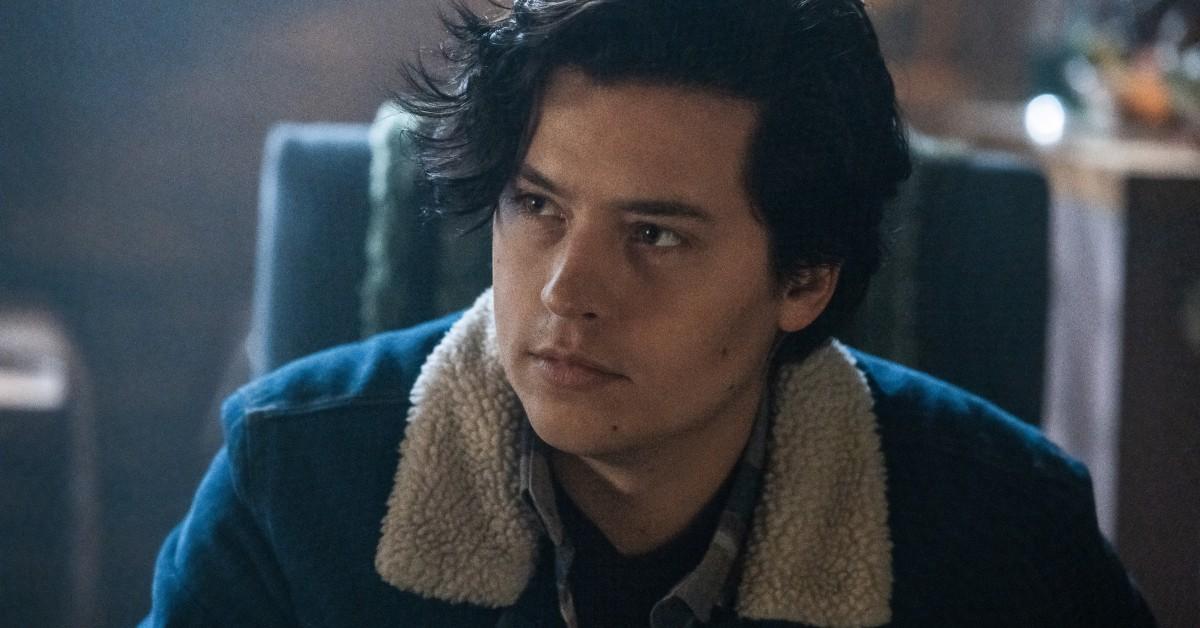 Article continues below advertisement
When is the 'Riverdale' Season 6 finale?
According to TVLine, the Riverdale Season 6 finale is tentatively scheduled to air on July 31, 2022. The report notes that the scheduling could change.
So how many episodes do fans have left to look forward to watch in Riverdale Season 6? Per the CW Fandom Wiki, there are at least seven episodes left of Riverdale Season 6, including the finale on July 31.
The next Riverdale episode that's due to air on May 29, 2022 is Season 6, Episode 16, titled, "Chapter One Hundred and Eleven: Blue Collar."
Article continues below advertisement
What have the ratings been for 'Riverdale' Season 6 so far?
According to another report from TVLine, most of Season 6's episodes so far have been averaging 560,000 viewers, with the show ranking at number 16 out of the 19 dramas on the CW's fall/winter 2021 roster.
Article continues below advertisement
Season 6 of Riverdale has a 60 percent on the Rotten Tomatoes "tomatometer" rating, based on five critics reviews. Fans haven't been so kind, granting Season 6 an average audience score of 45 percent (this average is based on 47 Rotten Tomatoes user ratings).
James Whitbrook of Gizmodo argued that Riverdale Season 6 would be even better if the show embraced the wild aspects of the source material even more.
He wrote, "Riverdale itself just embracing the utter [wildness] of the source material, especially when it's done such a grand job of being so [wild] itself previously, is more of a lateral move than some huge leap. Screw it, have the Predator show up or something! Hell, make that new comic real and have comics Archie meet Riverdale Archie! Now that'd be fun."
Season 6 episodes of Riverdale air on Sundays at 8 p.m. EST on the CW.