YouTuber Ryland Adams Reveals His Major Problem With TikTok
YouTube star Ryland Adams revealed in his latest vlog what TikTok trends offend him, and attempts to make his profile go viral. What to know!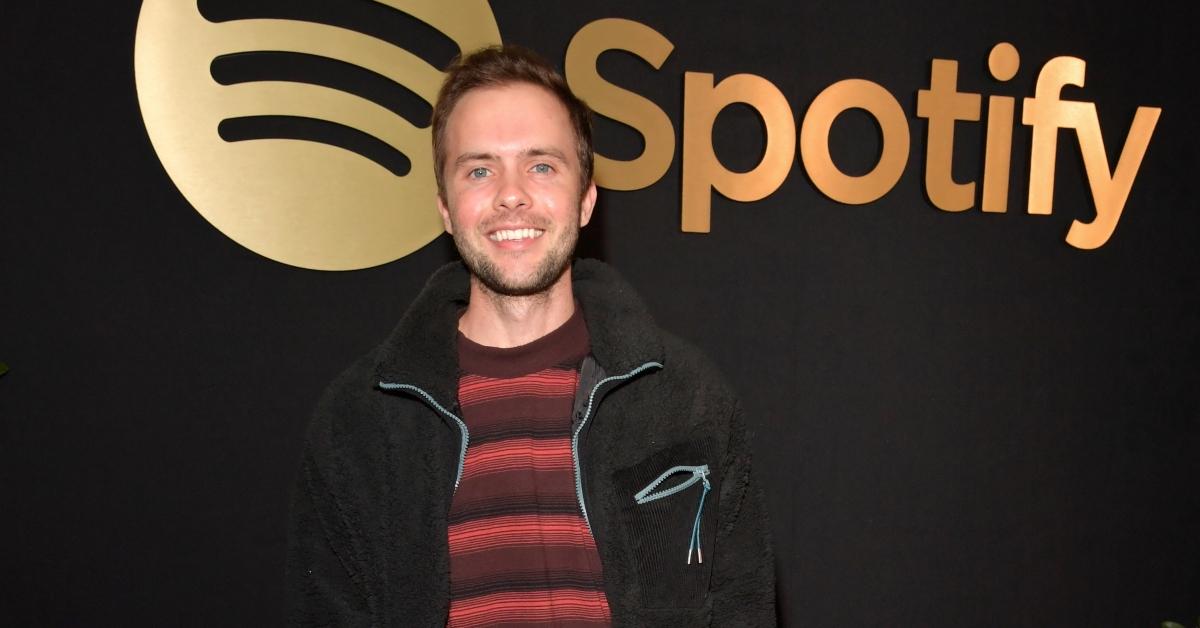 YouTube star Ryland Adams is trying to become TikTok "famous." In his new vlog, Shane Dawson's fiance takes fans behind the scenes of attempting to make his video go viral.
Currently, Ryland boasts almost 900,000 followers on his page and has gotten more than 5 million "likes." So, will he become the next Charli D'Amelio or Addison Rae?
Article continues below advertisement
The former TV host is known for his weekly vlogs about his everyday life. Whether it's cooking for his also famous fiance Shane, life updates, or hanging out with other YouTube celebs such as Jeffree Star, Ryland continues to cultivate a following on social media. And, he even got some new merch in!
So, why is the vlogger making the switch to TikTok?
Article continues below advertisement
Ryland Adams' TikTok is actually pretty funny! But, he does have one problem with the app.
TikTok has become the viral new trend that has captivated more than just Gen Z. While it initially started off as a teen-centric app, the short-form clips have become popular for celebs and adults. Many YouTube stars have begun creating videos on TikTok, participating in dances, challenges, and even lip-syncing to their favorite songs.
Ryland started his TikTok journey on April 9 and has continued to grow his following on the app. But, in his new YouTube video he explained the one big problem that he has with it.
"I have a lot of issues with TikTok being problematic to begin with. There's a lot of trends that really offend me," he stated. Though he briefly mentioned the offensive trend of making fun of handicap people "that don't have hands," he did not go into further details.
Article continues below advertisement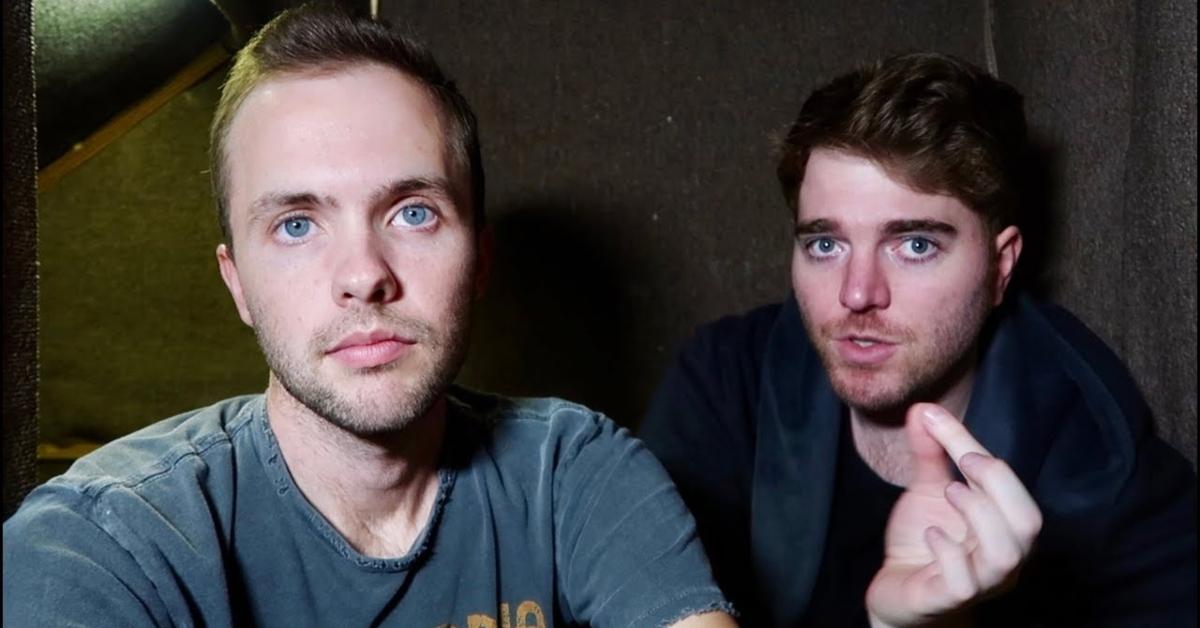 He also captioned this part of his video: "Not showing any examples here because I'm not calling out anyone specific (just in general)."
Overall, it's easy to see why Ryland's following has grown exponentially in just a few short weeks. He's not controversial and his videos are funny AF.
Article continues below advertisement
How long have Ryland Adams and Shane Dawson been dating?
The YouTube couple has been dating since 2016, and Shane popped the question in March 2019. Revealing the news on Instagram, Shane wrote, "Ryland, thank you for making the last three years the happiest time of my life."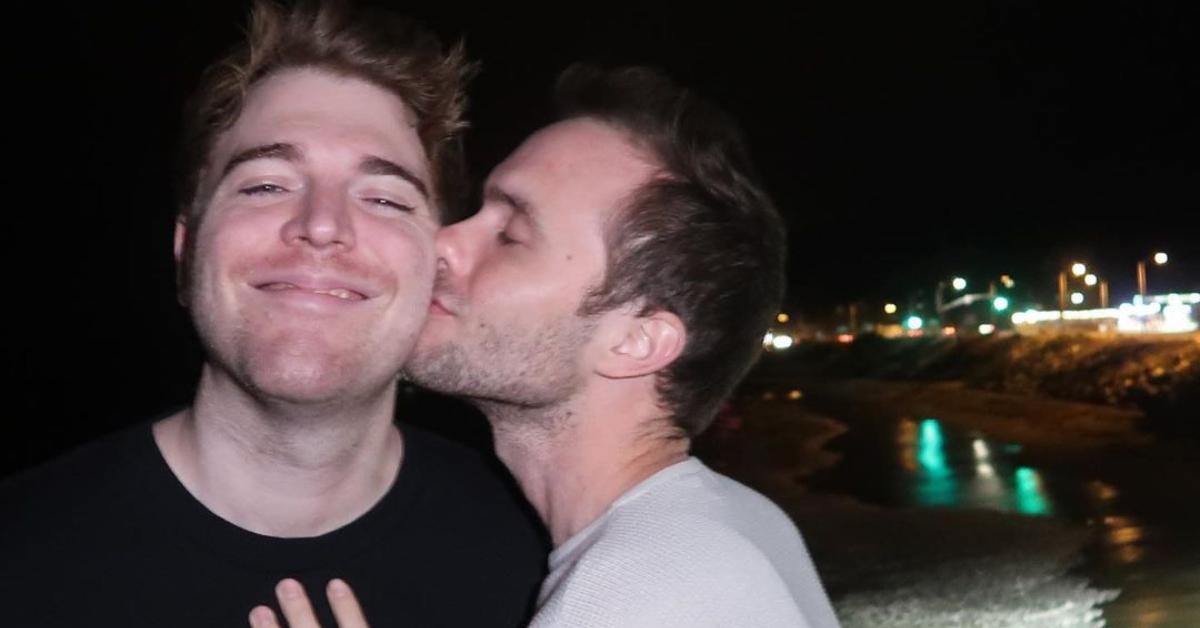 Article continues below advertisement
He continued: "Thank you for sleeping next to me even though I sweat through the sheets. Thank you for making me smile and reminding me how loved I am in real life even when I'm being cancelled online. Thank you for letting me cover you in fake tattoos and wigs for videos and sometimes just for a fun Saturday night."
Adding, "Thank you for loving me unconditionally and reminding me [every day] that I should love myself too," the internet star wrote. "I thank the universe [every day] for bringing you into my life and I can't wait to start a future with you and start every day thinking about how lucky I am. I love you more than I can ever even explain in words."
We're sure the social media stars will keep fans updated with wedding prep videos!