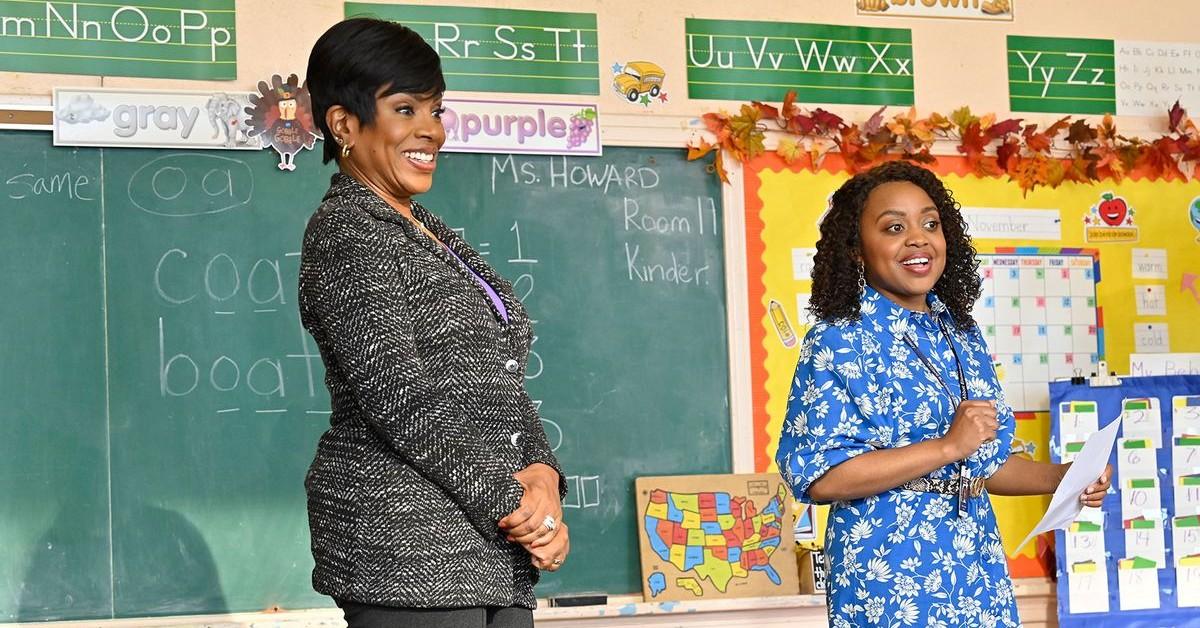 Is 'Abbott Elementary' Tickling Your Funny Bone? These Similar Comedy Series Will Get You Giggling
From producing BuzzFeed video content in the 2010s to creating, writing, and starring in her own ABC sitcom in 2021, Quinta Brunson is out here showing the kids how it's done. The mockumentary-style sitcom Abbott Elementary follows Quinta's Janine Teagues, a quirky, passionate Philadelphia-based elementary school teacher who's fed up with the public school system that doesn't have the proper funding to give kids the education they deserve.
Article continues below advertisement
With her students' success as the main goal, Janine does whatever she can to provide for her classroom full of snot-nosed kids, even if that means hitting a few bumps in the road. With a Rotten Tomatoes score of 100 percent, the sitcom has quickly become a record-breaking hit within its first season.
A camera crew follows Abbot Elementary's main characters, so it's clear that Quinta Brunson has found inspiration in a few other successful modern-day sitcoms. The following hilarious TV shows bear quite a few similarities to Abbott Elementary.
'The Office' (2005–2013)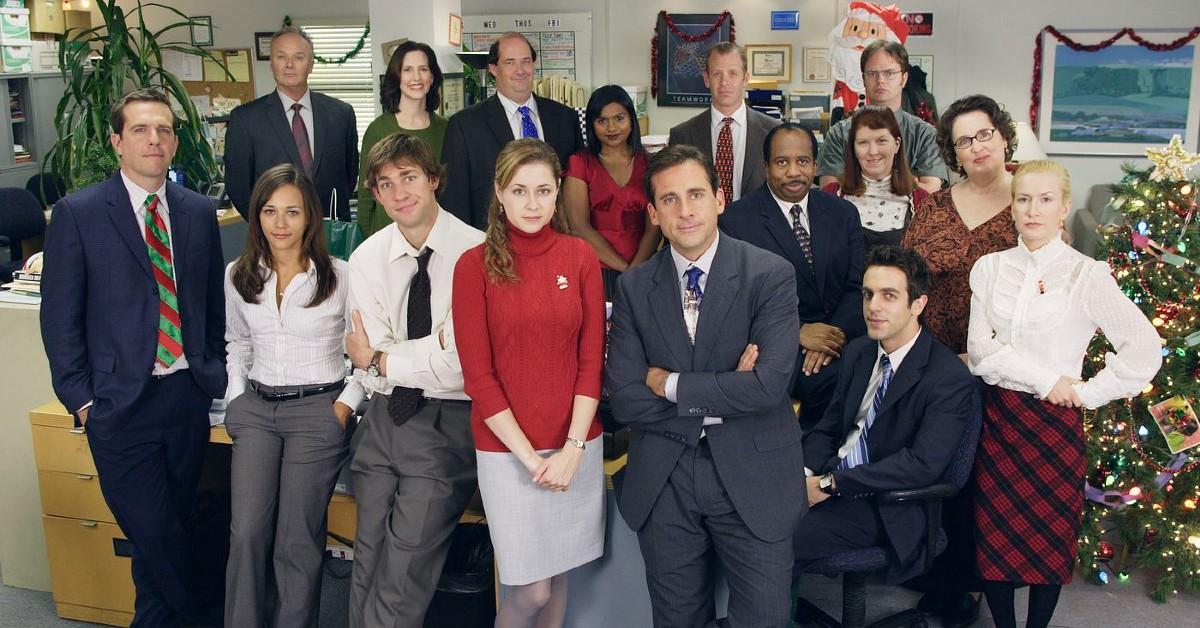 From a stapler stuck in yellow Jell-O to "bears, beets, Battlestar Galactica," NBC's The Office is arguably one of the funniest sitcoms of all time. Anyone who's ever worked in a small-town office can almost-painfully relate to the ridiculous shenanigans and eccentric personalities found in characters like Michael Scott (Steve Carell) and the infamous Dwight Schrute (Rainn Wilson). Based on Ricky Gervais' British comedy of the same name, the American version of The Office is deliciously quotable and forever meme-worthy.
Article continues below advertisement
'Parks and Recreation' (2009–2015)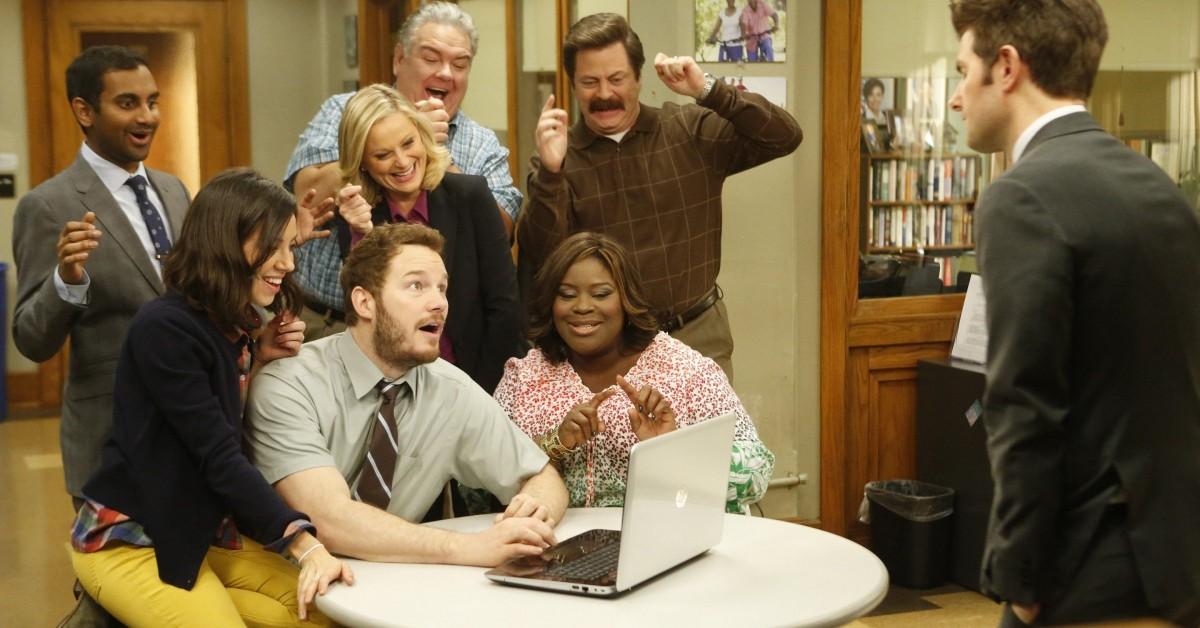 Like The Office, several Parks and Recreation stars — including Nick Offerman, Aubrey Plaza, Retta, and Chris Pratt — have gone on to do amazing things after the show's bittersweet finale in 2015. The series is about the tiny, fictional Indiana town Pawnee's aberrant Parks and Rec. Department, and is led by the sweet, type-A bureaucrat Leslie Knope (Amy Poehler). Parks and Recreation puts polar opposite personalities in local government positions, offering up a boatload of laughs as well as heartfelt moments.
Article continues below advertisement
'Community' (2009–2015)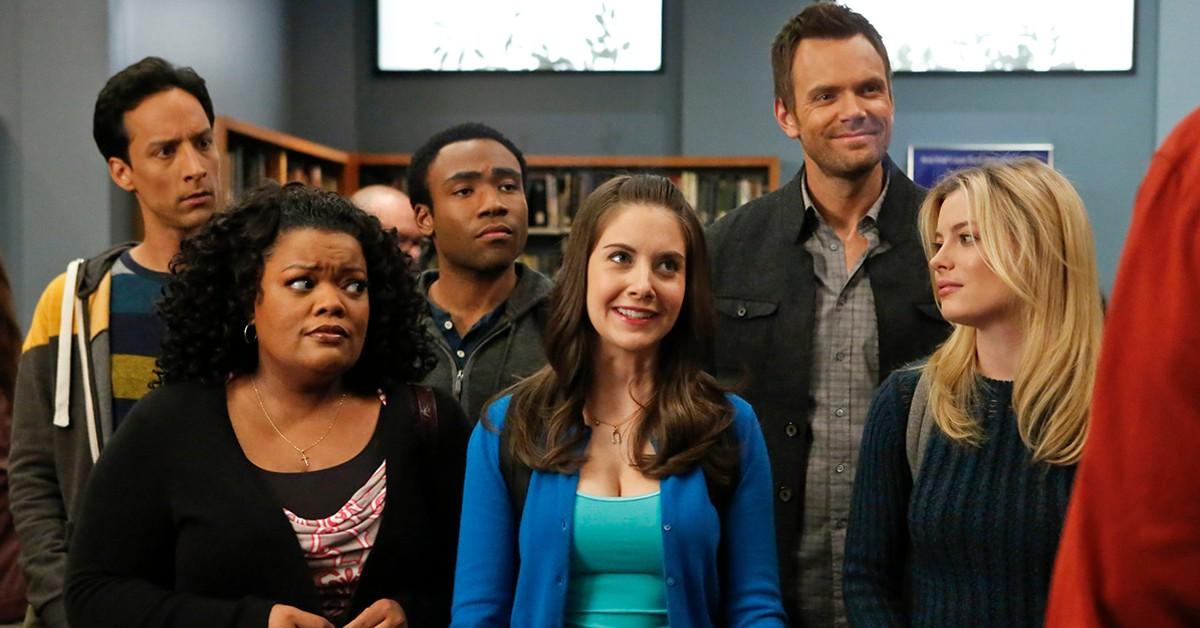 There's nothing more exciting or awe-inspiring than community college, right? When jaded lawyer Jeff Winger (Joel McHale) discovers his degree has been repealed, he reluctantly attends Greendale Community College. There, he meets several zany, but kind-hearted characters, ones he might have overlooked out in the real world. The NBC sitcom, boasting a talented ensemble cast — which includes Donald Glover and Yvette Nicole Brown — turns the mundane community college experience into a ridiculous series perfect for comfort-viewing.
Article continues below advertisement
'Superstore' (2015–2021)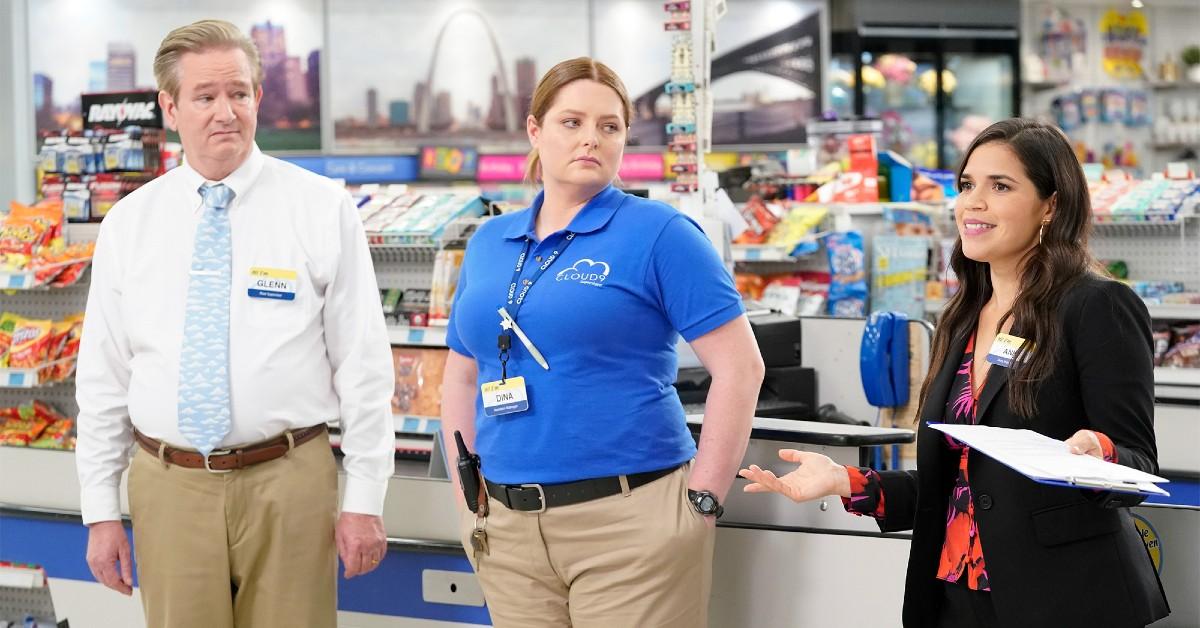 Speaking of mundane, there's perhaps nothing more ordinary than your average, somewhat-reliable superstore. Comically stating in its original trailer that the superstore is "what makes America American," NBC's Superstore highlights a diverse staff working at the Cloud 9 big-box store — which spoofs our own Walmarts and Kmarts — as they handle the sometimes-boring, always-chaotic day-to-day tasks at hand. Starring America Ferrera as store manager Amy, Superstore is a suburban, middle class-themed masterpiece.
Article continues below advertisement
'What We Do in the Shadows' (Since 2019)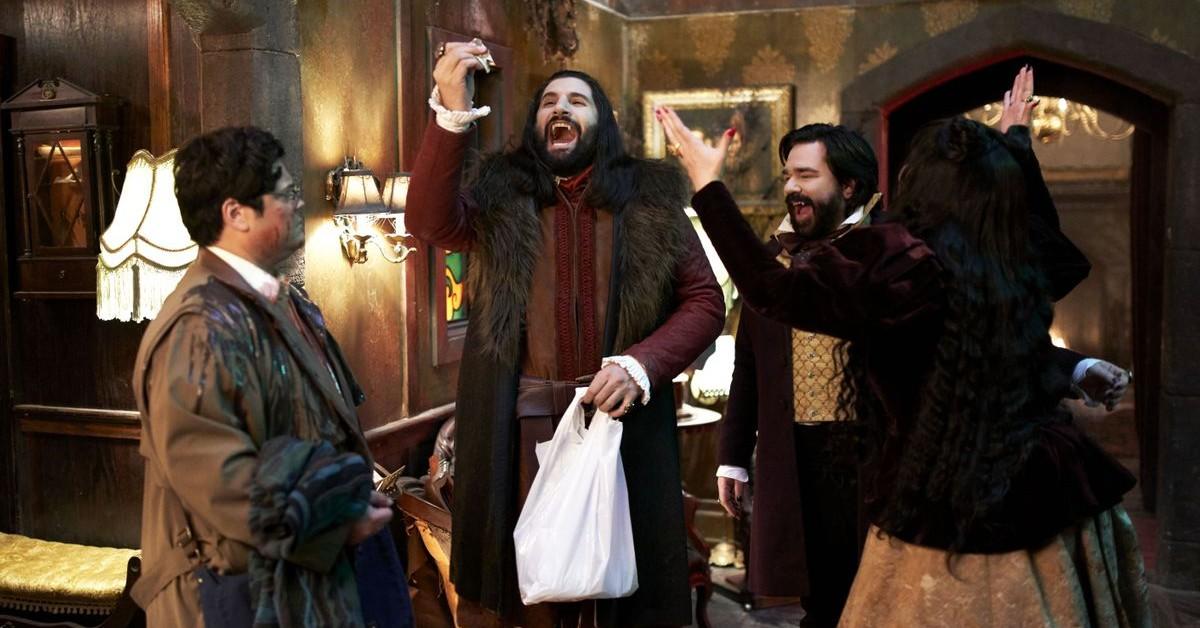 Based on Jemaine Clement and Taika Waititi's genius cult classic horror comedy of the same name, FX's mockumentary series, What We Do in the Shadows, focuses on a group of four vampires who have been roommates in Staten Island for hundreds of years. Yes, Staten Island, of all places. From a fierce, former Ottoman Empire-era warrior vampire to an "energy vampire" with a boring desk job, the characters on What We Do in the Shadows make the show unlike anything else on TV right now. The oddball comedy is practically begging for you to sink your teeth into it.