10 Shows Like 'Wynonna Earp' to Watch During the Series' Season 4 Hiatus
Looking for shows like 'Wynonna Earp'? While the Syfy show is on its Season 4 hiatus, here are similar series, including 'Haven' and 'Lucifer.'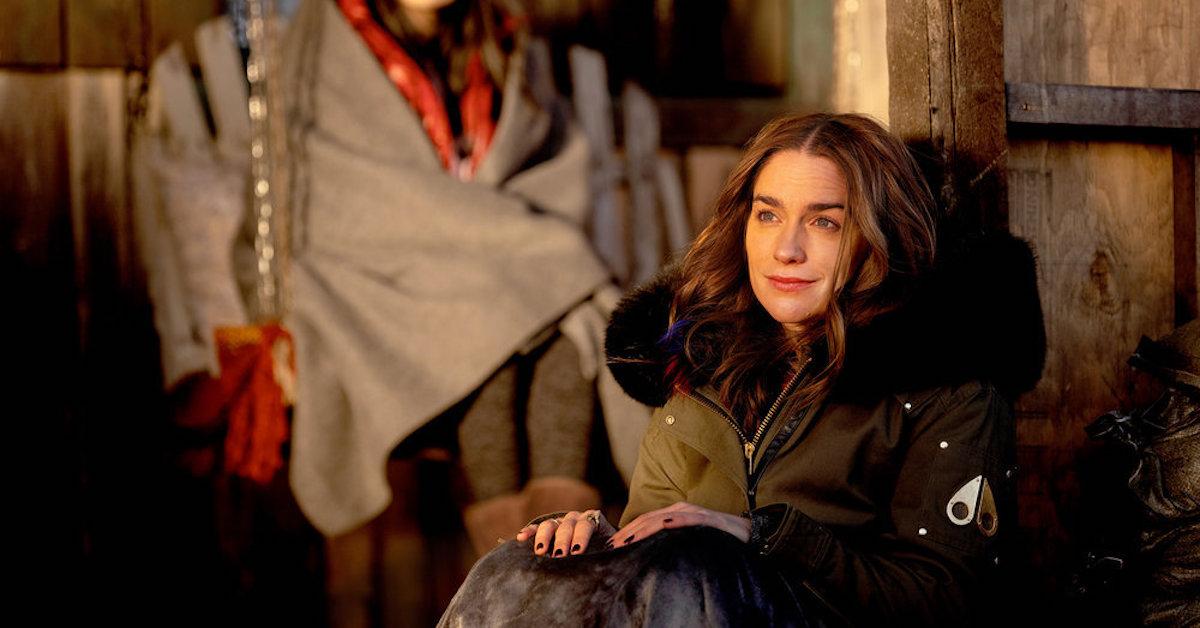 Not many television shows have fans devoted enough to buy a Times Square billboard to save the show, but Wynonna Earp's legion of "Earpers" are a force to be reckoned with!
Wynonna Earp follows the titular character (played by Melanie Scrofano) as she returns to the town of Purgatory and battles the "revenant" versions of the outlaws killed by her great-great-grandfather, legendary lawman Wyatt Earp.
Article continues below advertisement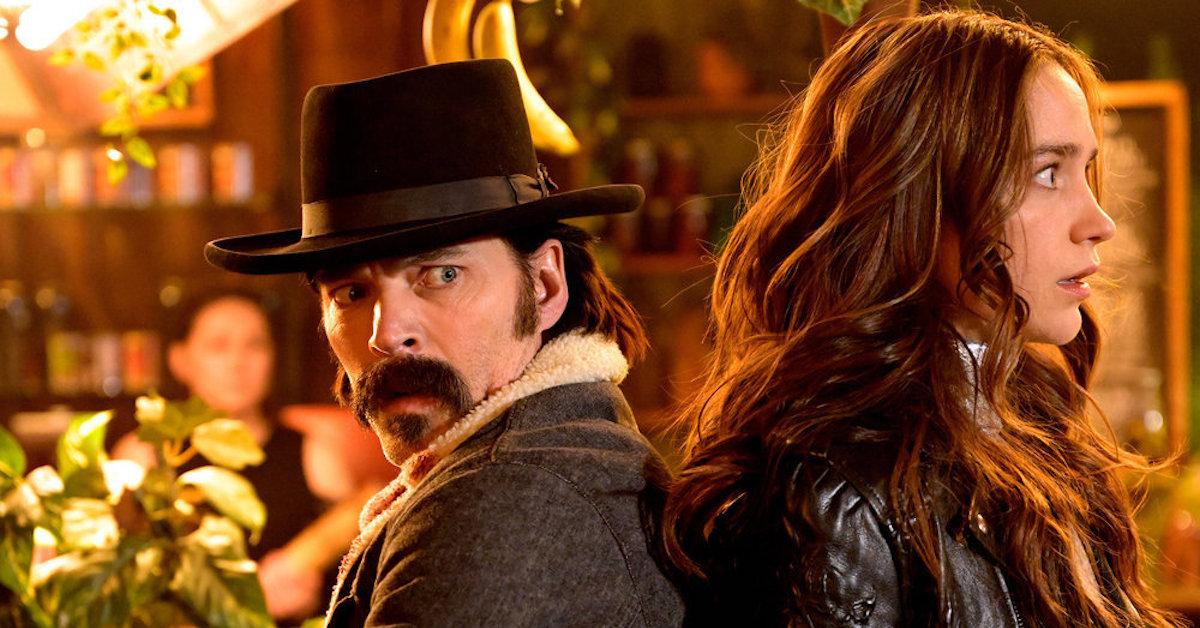 In August, dedicated Wynonna Earp fans were faced with an inconvenient midseason hiatus. That's because production on the show's fourth season finally got going in January after IDW Entertainment found financial partners — but then cast and crew didn't have time to finish filming the season before the coronavirus crisis shut down production. So the show is airing a midseason finale on Sunday, Aug. 30.
Luckily for you, there are tons of similar shows to watch, including the selections below.
'Buffy the Vampire Slayer'
This iconic WB series is still in our cultural conversation nearly two decades after it left the airwaves. Sarah Michelle Gellar plays the eponymous high schooler, a "Chosen One" keeping dark forces at bay in the town of Sunnydale.
Article continues below advertisement
'Grimm'
In this NBC drama, David Giuntoli plays a police detective who moonlights as a "Grimm," the latest in a long line of hunters who have protected humanity from the mythological "Wesen" creatures.
Article continues below advertisement
'Haven'
Inspired by the Stephen King novel The Colorado Kid, this Syfy series follows an FBI agent (Emily Rose) who investigates the supernatural "Troubles" that have befallen the titular Maine town.
Article continues below advertisement
'Killjoys'
Canada's tradition of exporting sci-fi shows continued with this Syfy space adventure centering on three bounty hunters — played by Hannah John-Kamen, Aaron Ashmore, and Luke Macfarlane — trying to remain impartial amid an interplanetary class war.
Article continues below advertisement
'Lost Girl'
Yet another Canadian series picked up by Syfy, this supernatural drama tracks Bo (Anna Silk), a woman who realizes she's a succubus and struggles to control her superhuman powers.
Article continues below advertisement
'Lucifer'
Recently resurrected by Netflix, this comedic fantasy series imagines the devil (played by Tom Ellis) as a Los Angeles nightclub owner who becomes a consultant for the LAPD.
Article continues below advertisement
'The Magicians'
Based on the Lev Grossman book series of the same name, this Syfy series kicks off with Quentin (Jason Ralph) enrolling at Brakebills University for Magical Pedagogy after discovering the truth behind the magical world from his favorite childhood books.
Article continues below advertisement
'Midnight, Texas'
After writing the books that inspired True Blood, Charlaine Harris penned the Midnight, Texas series, which NBC adapted into a show about a young psychic (François Arnaud) who teams up with other supernatural characters in a small Texas town to battle threats from the outside world.
Article continues below advertisement
'Sleepy Hollow'
The classic Washington Irving tale got a reinvention in this Fox series, in which Ichabod Crane (Tom Mison) wakes up 250 years after his death and fends off the Headless Horseman with help from an FBI agent (played by Nicole Beharie).
Article continues below advertisement
'Van Helsing'
Like Wynonna Earp, this Syfy series follows a woman who assumes her ancestor's mantle. In this case, it's Vanessa Van Helsing (Kelly Overton), whose blood has the power to turn vampires into humans.
Happy viewing!