Sia Fires Back Amid Backlash for Upcoming Film's Portrayal of Autism
Sia's directorial debut 'Music' is shrouded with controversy regarding the film's portrayal of autism and the casting of neurotypical actors.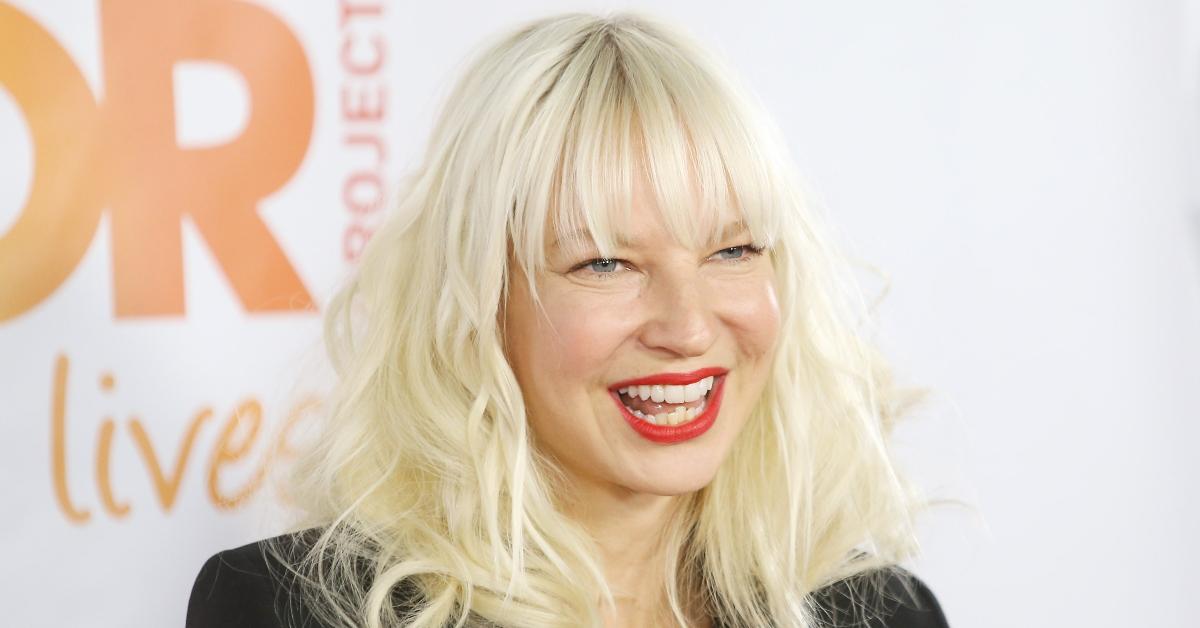 Following the release of the trailer of Sia's directorial debut, the singer is receiving major backlash after casting goddaughter Maddie Ziegler in the titular role as Music, who is a teen with autism.
The movie-musical follows the young adult who is now being cared for by her half-sister Zu (played by Kate Hudson), an ex-drug dealer who is newly sober.
Article continues below advertisement
Individuals immediately took to social media to share their opinions on casting a neurotypical actor for the role of a person with autism. Sia defended herself on Twitter, responding to the backlash in a series of tweets. Keep reading to find out about what the Grammy-nominated singer had to say about the autism controversy surrounding her directorial debut.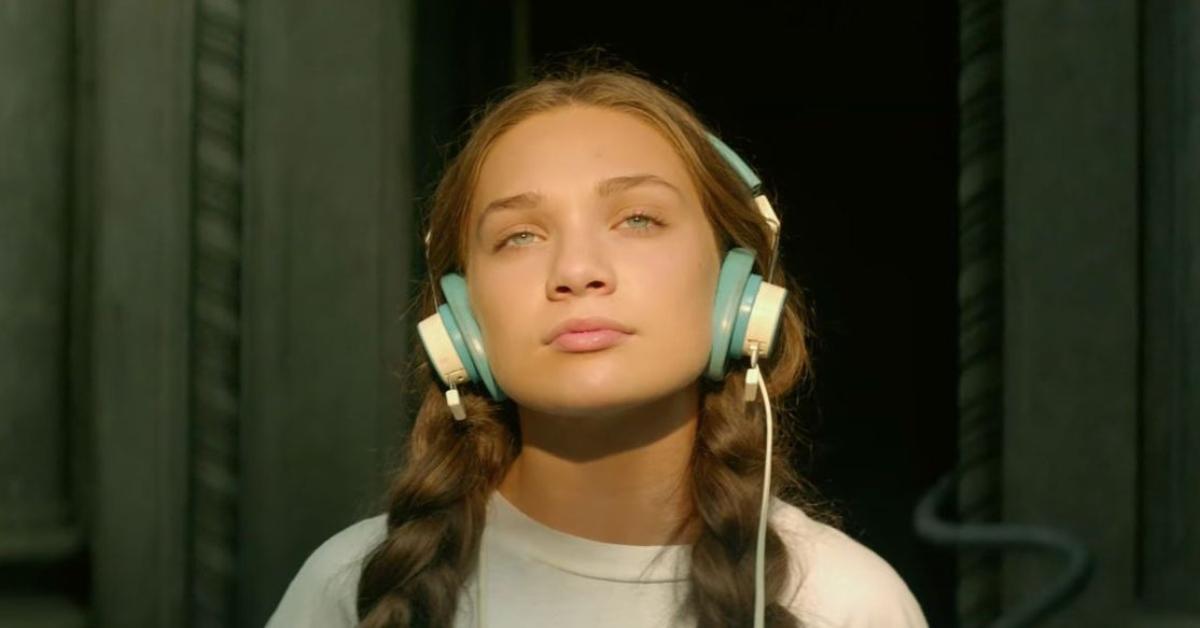 Article continues below advertisement
Sia responds to the autism controversy surrounding her film 'Music.'
Many individuals took to Twitter to ask why the singer did not cast a neuroatypical actor for the title character, Music. "Hi Sia, can I ask why you didn't cast a disabled actor for this part? It's pretty offensive the way you've chosen to portray this character. People with disabilities are not broken and don't need fixing," one person tweeted at the director.
The 44-year-old replied, "I agree. I've never referred to Music as disabled. Special abilities is what I've always said, and casting someone at her level of functioning was cruel, not kind, so I made the executive decision that we would do our best to lovingly represent the community."
Article continues below advertisement
Sia also revealed that, prior to casting Maddie, she "tried working with a beautiful young girl [who was] non-verbal [and] on the spectrum and she found it unpleasant and stressful."
Another person tweeted at Sia, "I'm an #ActuallyAutistic professional actress that could have been cast & hired on short notice. I once acted in a film the same day I was contacted. So this reasoning is 100 percent false. The fact is that they did not want to hire an actor with autism."
Article continues below advertisement
The singer claimed that she did attempt to use a few neuroatypical actors before it was "suggested [she] use Maddie." As people claimed that they would boycott the film for its lack of representation, Sia fired back, "I'm so confused. The character is based completely on my neuroatypical friend. He found it too stressful being non-verbal, and I made this movie with nothing but love for him and his mother."
Sia receives backlash for working with Autism Speaks.
Aside from the casting controversy, Sia also received criticism from people because of Autism Speaks' involvement with the project. Many in the autism community and their supporters have denounced the group.
When a Twitter user questioned Autism Speaks' involvement, Sia claimed that she didn't know the organization was controversial.
Article continues below advertisement
"Autism Speaks came on board long after the film was finished," she tweeted. "Four years in fact. I had no idea it was such a polarizing group!" She concluded, tweeting, "Grrrrrrrrrr. F--kity f--k why don't you watch my film before you judge it? FURY."
Music is scheduled to be released in IMAX Theaters in February.