These 9 Kids Are More Successful Than Most Adults
Some people are late bloomers, but these nine wunderkinds definitely don't fit the bill. Before reaching maturity, they've amasses titles like CEO, executive producer, and ambassador.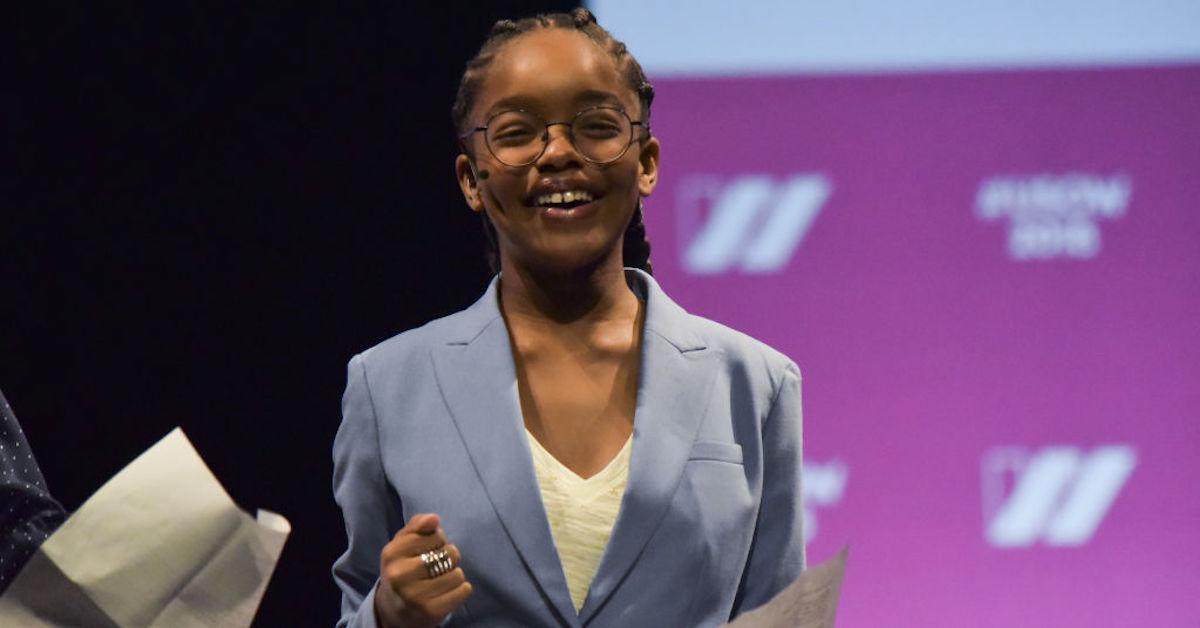 Look, I don't want to make you feel bad, but kids these days are so ambitious it's kind of ridiculous. In fact, the nine people on this list are all under 21, yet they could claim titles and descriptions like "CEO," "executive producer," or "entrepreneur" before they learned to drive. Hopefully reading about their hustle will inspire you, but let's be honest — you're probably just gonna want to take a nap. We get it.
Article continues below advertisement
1. Marsai Martin: youngest movie producer ever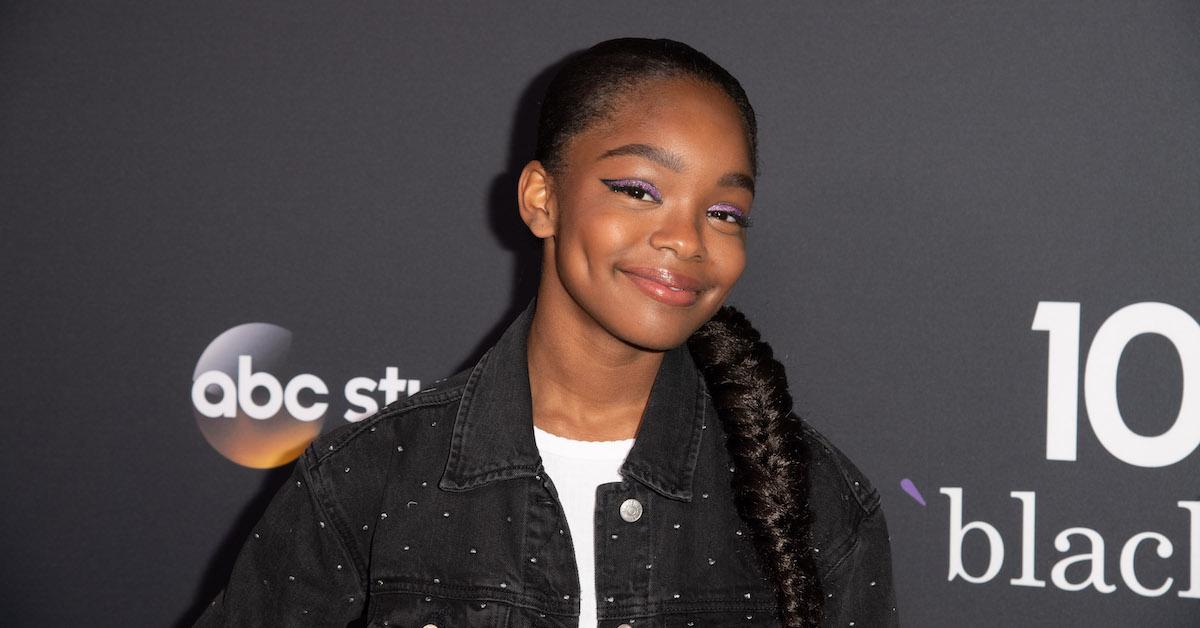 You probably know Marsai from her role as the smart and low-key scary Diane Johnson on black-ish. But Marsai is even more intimidating in real life, since she became the youngest executive producer of a major motion picture at just 13 years old. And it's not just a cute title. Girl just up and developed a movie for a major studio before she set a foot in high school. Marsai approached black-ish showrunner and creator Kenya Barris with her idea for the film, Little, about a ruthless boss (played by Regina Hall) gets cursed by a little girl she insulted and transforms into her younger self (played by Marsai). The movie also stars Insecure's Issa Rae as her assistant and This Is Us's Justin Hartley as her very, very cute teacher. Watch the preview now.
2. Flynn McGarry: culinary wunderkind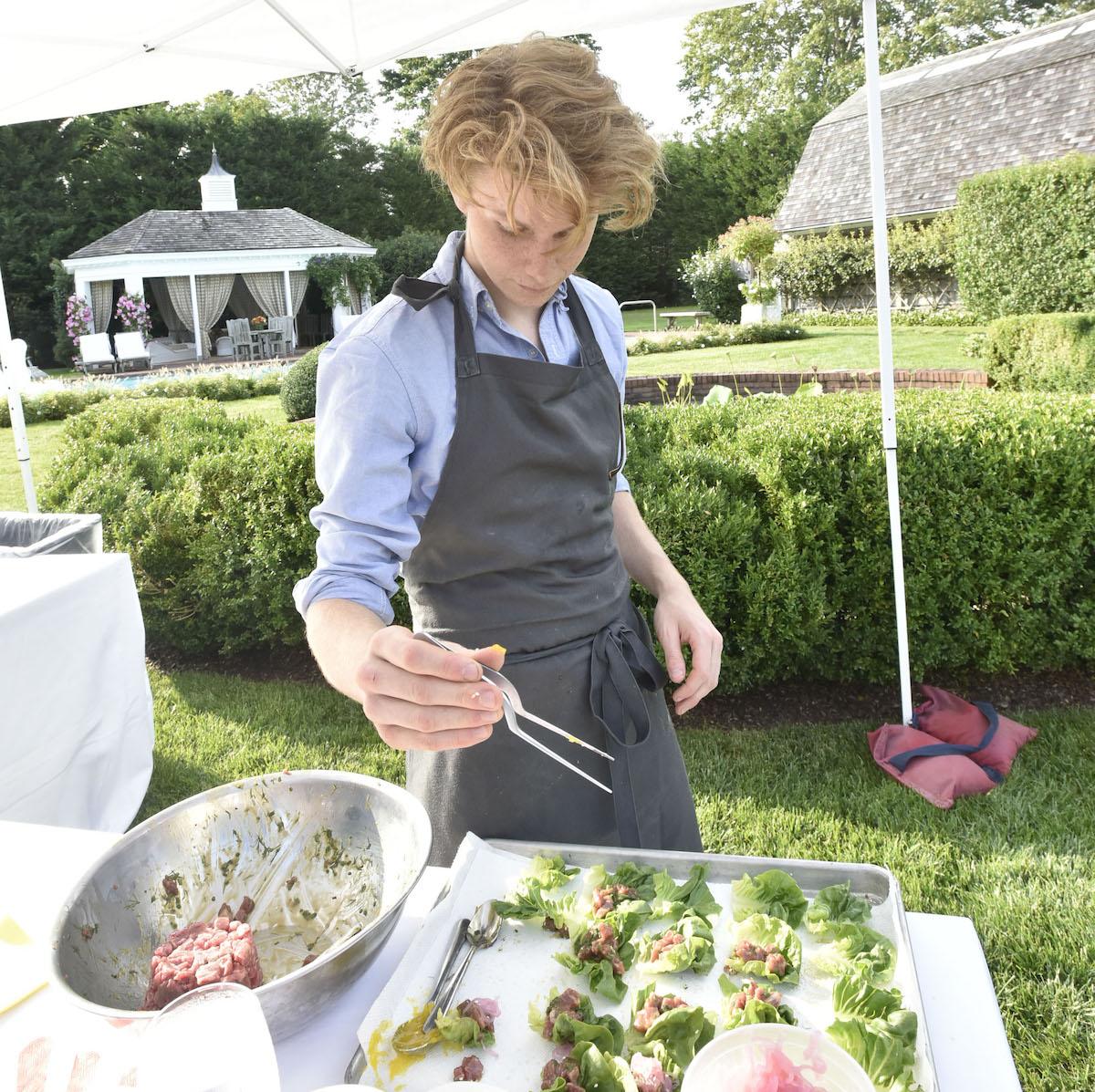 It's impressive enough that he opened his first permanent restaurant at 19, but Flynn McGarry has been generating buzz for his culinary skills since he was 10 and hosted his first popup before he was old enough to drive. The goal-driven NYC chef has trained at acclaimed restaurants like Alinea and Eleven Madison Park (each holding three Michelin stars) and his Lower East Side restaurant, Gem, has had favorable reviews.
Article continues below advertisement
3. Sebastian and Brandon Martinez: CEO before first grade
It's impressive enough to learn that Sebastian and Brandon Martinez, 11 and 13 years old respectively, founded their own sock company, Are You Kidding. But get this — they've been around for six years. Sebastian, who is CEO of the company, turned his passion for kooky socks into a successful business that gives back to charities and nonprofit organizations like Autism Speaks and the American Cancer Society. Older brother Brandon serves as the Director of Sales (or DOS) and their mother, Rachel, is president of the company.
Article continues below advertisement
4. Alma Deutscher: a Mozart in the making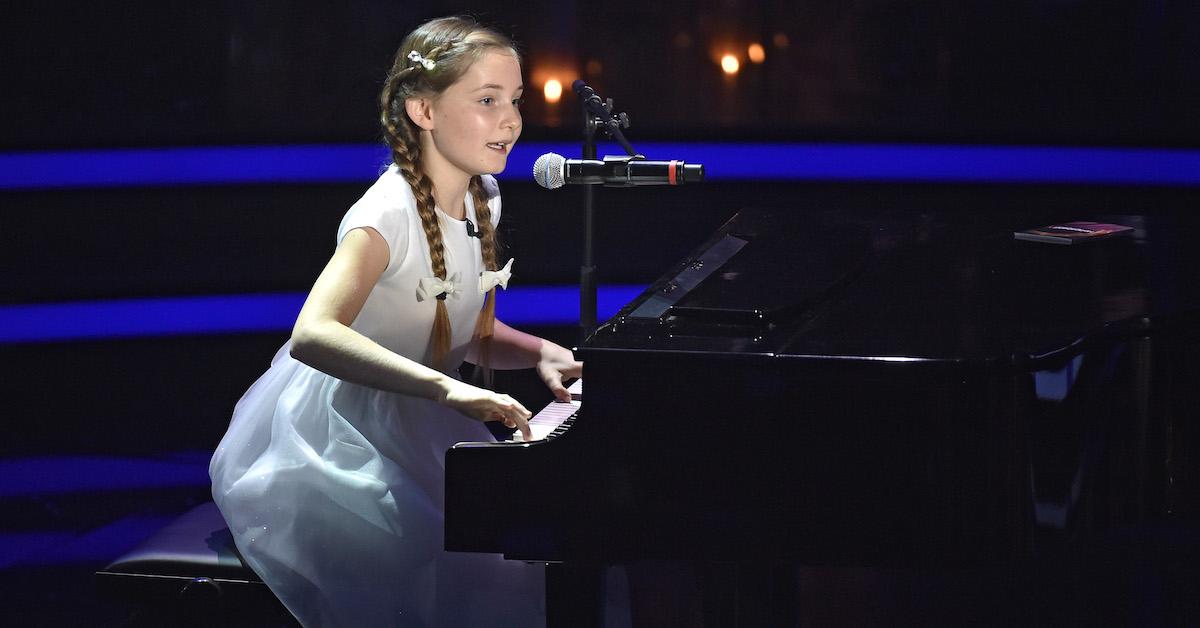 This English composer turns 14 this month, and yet she already had written a handful of sonatas and concertos as well as two operas. By 2 she was playing piano and took up the violin the next year. She finished her first piano sonata while most of her peers were starting Year 1 of grammar school. Though many have compared her to Wolfgang Amadeus Mozart, her father discourages this since "there was one Mozart in human history," and he doesn't want the weight of such a lofty comparison to burden the young musician. Still, it's hard not to when you see her performing Mozart piano solos with the Israel Philharmonic at 10.
Article continues below advertisement
5. Moziah "Mo" Bridges: bowtie tycoon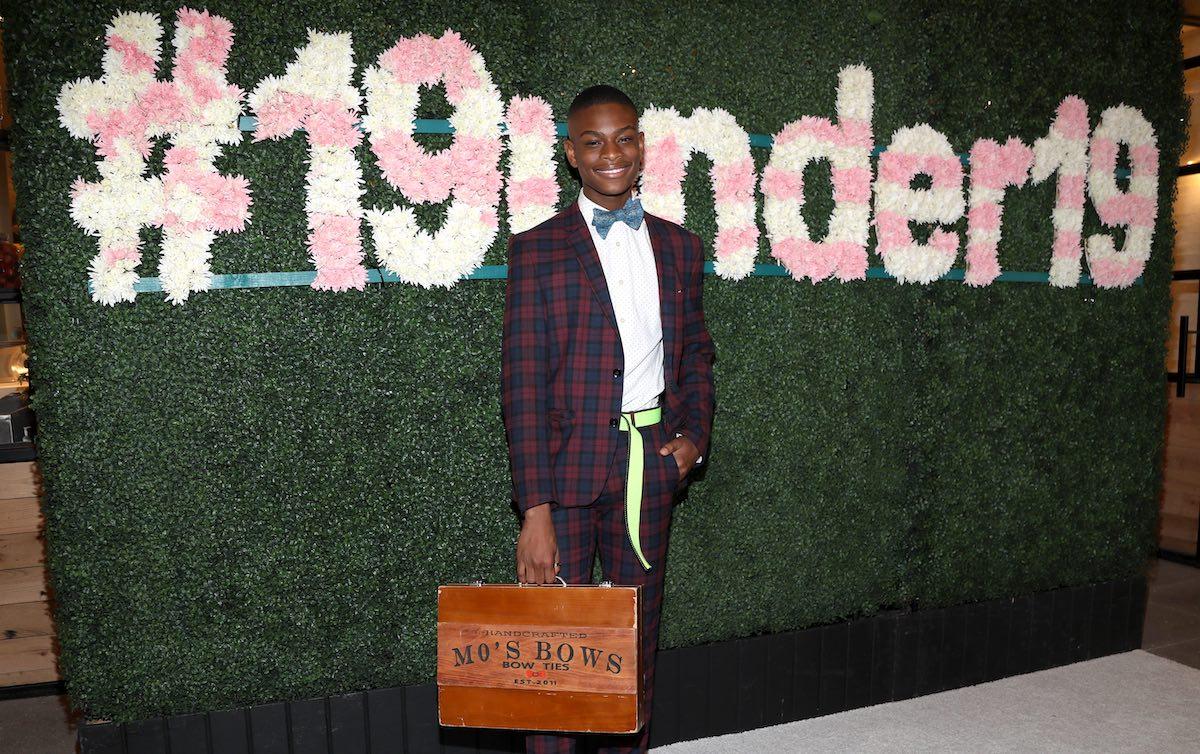 Mo graduates high school next year, and while he has plans to attend college and major in fashion design, he's already pretty major in fashion. The president and creative director of Mo's Bows has been designing neckties, bowties, and pocket squares since he was 9 years old and received mentorship from Daymond John on Shark Tank on how to grow his operations from his grandma's kitchen table to such a success, he signed a 7-figure licensing deal with the NBA at 15.
Article continues below advertisement
6. Cory Nieves: cookie mogul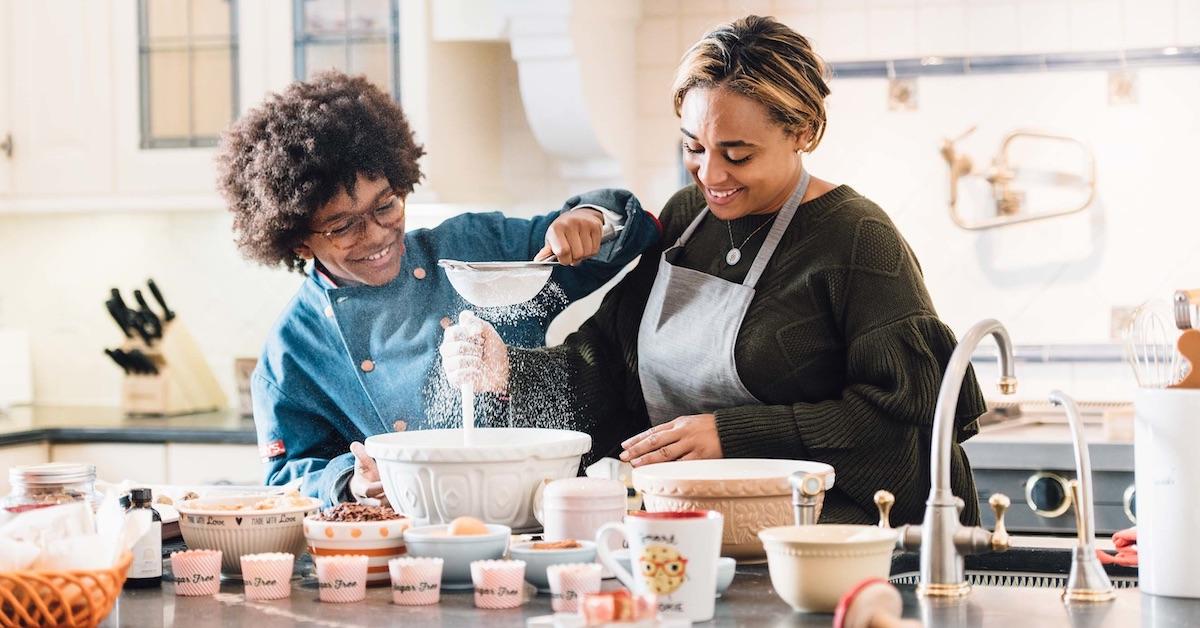 Sure, Cory didn't start his cookie business completely by himself, but give him a break — he was 6 when he founded it with his mom. Before the cookies, "Mr. Cory" started out selling hot cocoa in the hopes of saving up for a car. With his mom's encouragement, he expanded his products to include lemonade and cookies. The latter took off to gain a fan base far beyond his hometown of Englewood, NJ. Mr. Cory's Cookies have been sold in department stores like Barney's, Macy's, and Bloomingdales, as well as Whole Foods and Williams-Sonoma.
Article continues below advertisement
7. Haile Thomas: nutritionist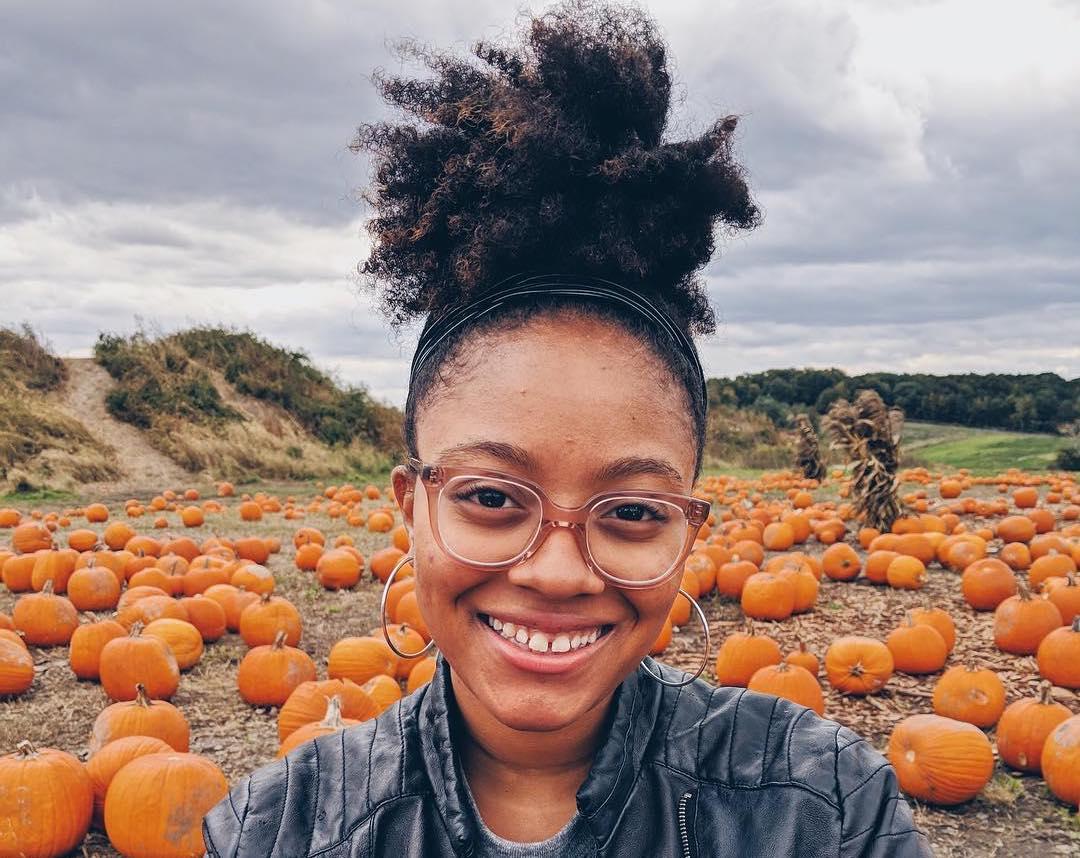 Haile Thomas, now 18, developed a passion for nutrition and health advocacy more than a decade ago when her father was diagnosed with Type 1 diabetes. She has since served her food at the White House and founded a nonprofit organization offering nutrition nutrition education through cooking classes, in-school programs, and summer camps designed to get kids passionate about vegetables and healthy cooking. The HAPPY Organization has already served more than 15,000 youths.
Article continues below advertisement
8. Zuriel Oduwole: documentarian and education advocate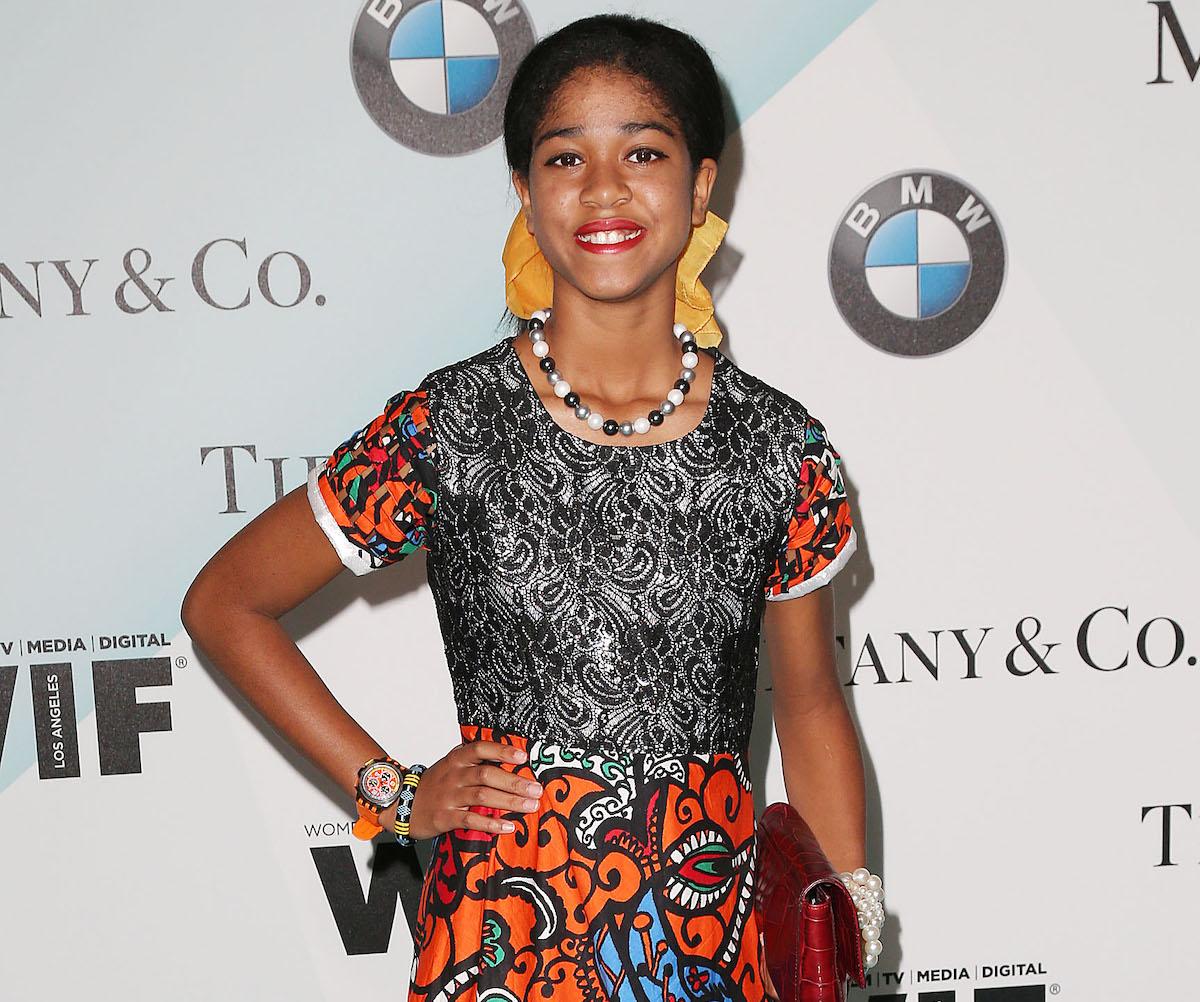 At 10, Zuriel entered a school competition with a film about the Ghana Revolution. In it, she interviewed two former Ghanan presidents. (She won the top prize, obviously.) Zuriel has since gone on to interview at least 24 world leaders and create three more documentaries, focusing mainly on her biggest passion: education equality for girls in Africa. By 12, she was an honorary ambassador and had a school computer lab named after her. Wow.
Article continues below advertisement
9. Amy O'Toole: published in a peer-reviewed journal by 10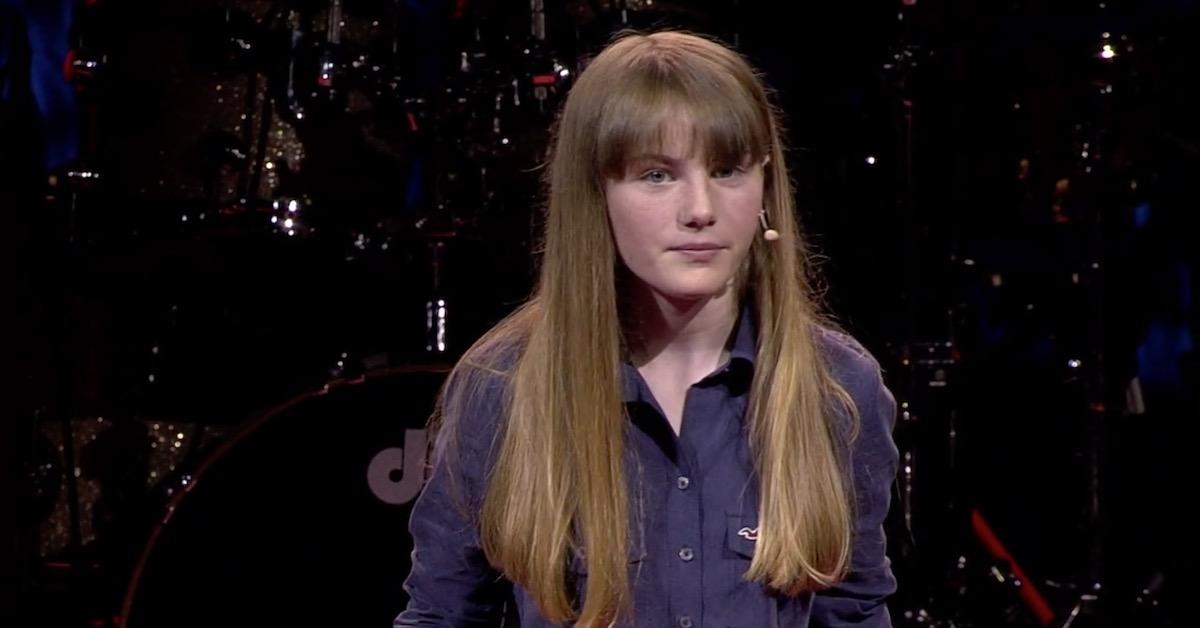 At 10 years old, Amy became the youngest person ever to author a study published by a peer-reviewed journal. Bolstered by neuroscientist Beau Lotto, she took a place in a project seeking to understand what makes bees select flowers to collect pollen from and to understand whether bees can use reasoning skills the way humans do. By 12, she was delivering TED Talks about the importance of letting kids do "real science" to boost their interest in STEM fields.