Taylor Swift Fan Under Anesthesia Has Emotional Rant About Ticket Prices, Calls Out Fake Fans
After having her wisdom teeth pulled, one Taylor Swift fan became overly emotional over ticket prices for Taylor Swift in viral TikTok.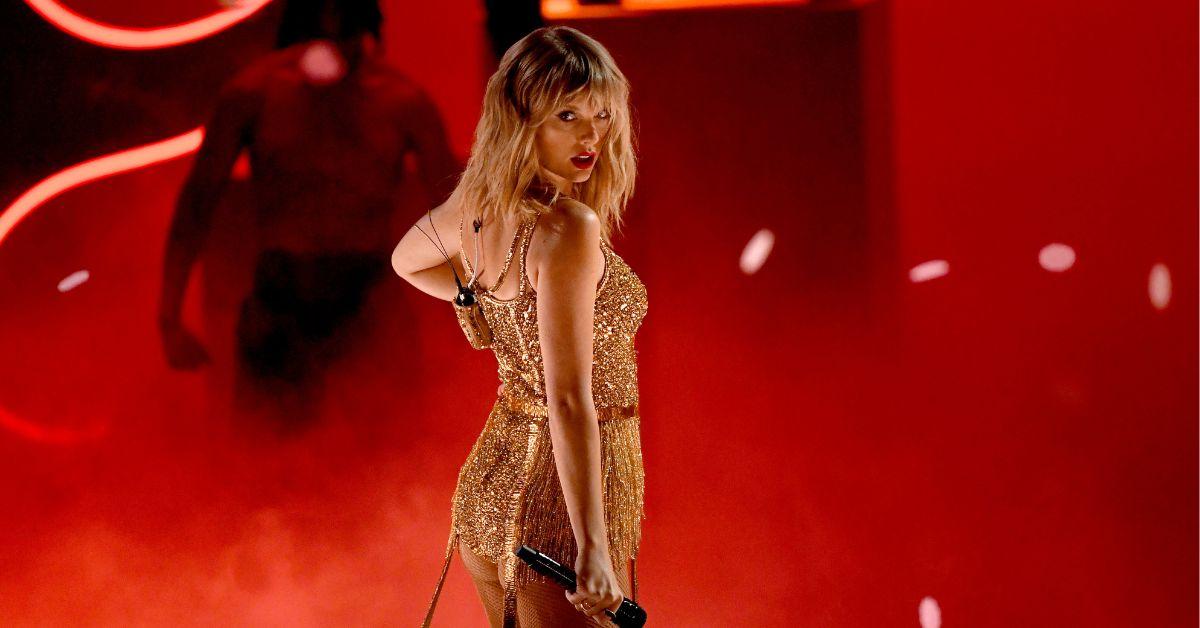 Once again Taylor Swift has thrown us all into a frenzy. On Nov. 1, the record-breaking artist announced The Eras Tour, which she described as "a journey through the musical eras of my career (past and present!)"
Article continues below advertisement
But while the announcement of Eras should have brought joy to fans, it instead sent some spiraling. Already, crazed fans knew tickets would cost them an arm and a leg. That said, many Swifties started to accept the reality that they probably wouldn't be able to afford it.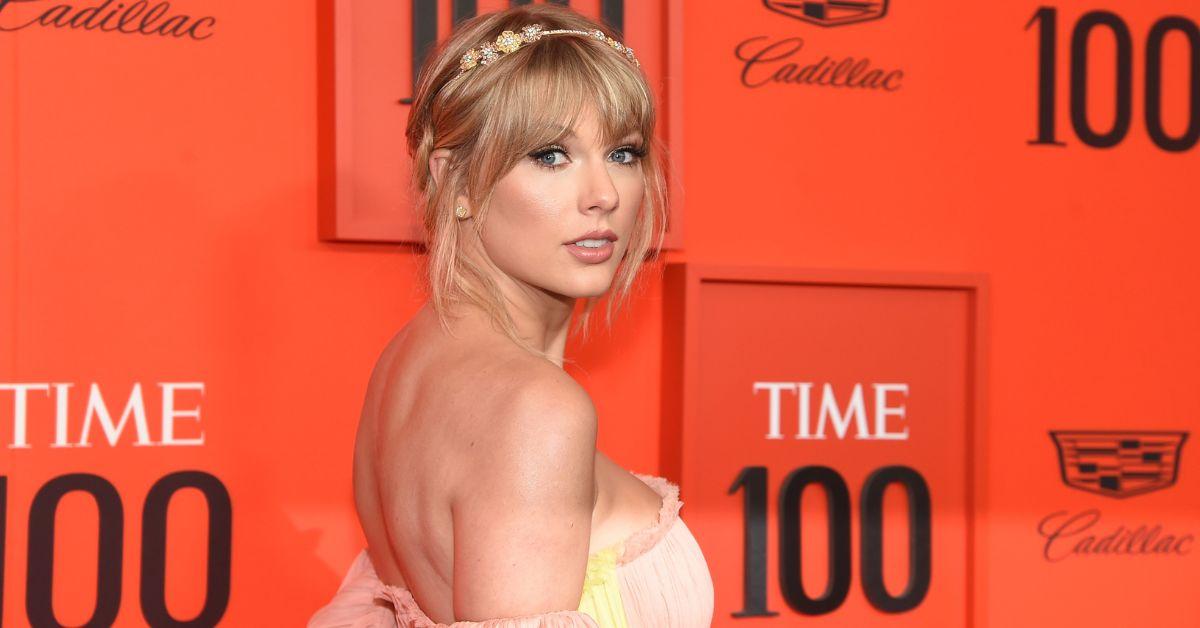 Article continues below advertisement
In fact, one Swiftie had a meltdown in her mom's car over the thought of not being able to afford tickets — and now a video of her rant is garnering attention on TikTok. Keep scrolling to see why.
Swiftie has meltdown on TikTok over ticket prices for Taylor Swift's Eras tour.
A TikTok user named Rachel (@stateofrach13), who runs a Taylor Swift fan account, recently shared a three-minute video of her best friend getting super emotional over the tour announcement.
Article continues below advertisement
"I thought today might be a good day to remind everyone that my best friend is the biggest Taylor Swift fan," she wrote in her caption.
Article continues below advertisement
In the video, a young woman with red hair is seen bawling in the front seat of a car with a Starbucks iced beverage in hand. She appears to be talking to her mom, who is driving, as Rachel films from the backseat.
"I will always be thinking about Taylor Swift and it's not fair," the woman exclaimed to her mother in tears. She goes on to explain that she's been a devout Swiftie since age 11. "I stood by her side. I stood by her when everyone hated Taylor Swift," she said, later adding, "and then everyone in the world woke up and said 'we love Taylor Swift.'"
Article continues below advertisement
Because of this sudden uptick in fans, concert tickets naturally became more expensive and harder to get.
As the woman explains, "I'm so upset because I will never see her in the concert venue. It's so expensive." She made sure to note that she knew this wasn't Taylor's fault. "She does not pick her concert prices," she explained.
Article continues below advertisement
As for how much these tickets cost, Variety reports that tickets will range from $49 to $449, while VIP packages go for $199 to $899. They do not go on sale until Nov. 15.
The woman further explained that it felt like she was missing a very important show as there is a chance that Taylor won't go on tour again after this. "The industry is going to tell her that she's too old. When you're 30 they just decide that you don't exist anymore," she said frantically, adding, "and it's not fair mom, because I've loved her for so long when everyone hated her."
Article continues below advertisement
As they pulled into the driveway, the woman claimed that she couldn't carry her drink or walk because she was so upset. In the comment section, Rachel explained that there was minor detail she forget to mention.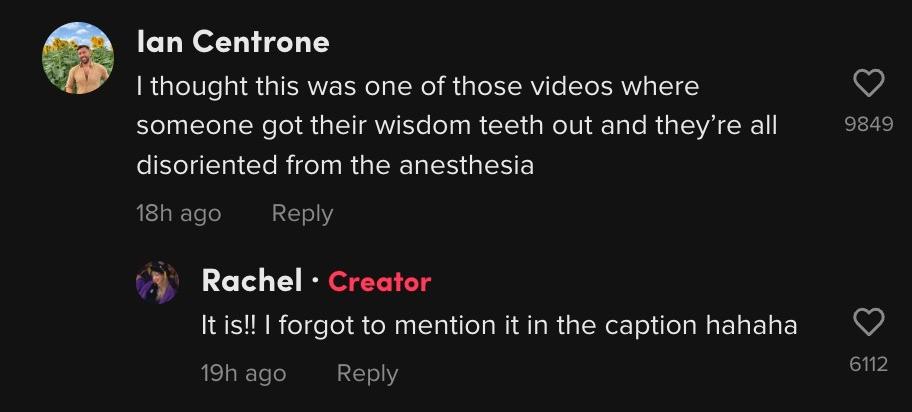 Article continues below advertisement
Her friend had actually just gotten her wisdom teeth pulled and was still very much under the influence of anesthesia when this was filmed. That said, it made the video seem even more authentic to viewers.
In the comment section, many users resonated with her. Others wrote that she deserved free tickets.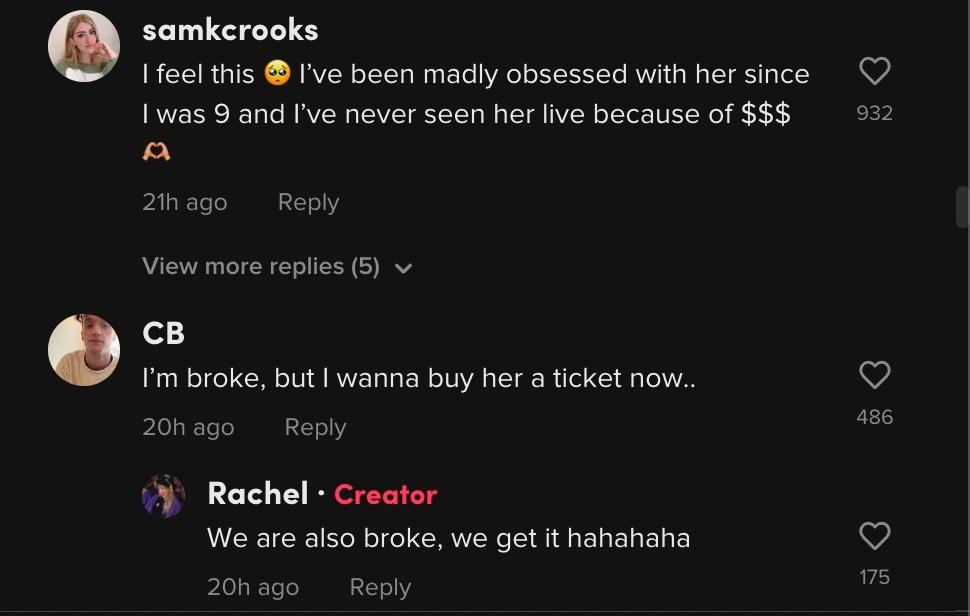 Taylor, if you're reading this, there's got to be a way to get these ticket prices down. Because this queen in the video above is really hurting right now.