'Tampa Baes' Is as Authentic as You Can Get on Reality TV
'Tampa Baes' is one of Amazon Prime's only reality TV shows, and even though it's new, viewers are already wondering if there will be a Season 2.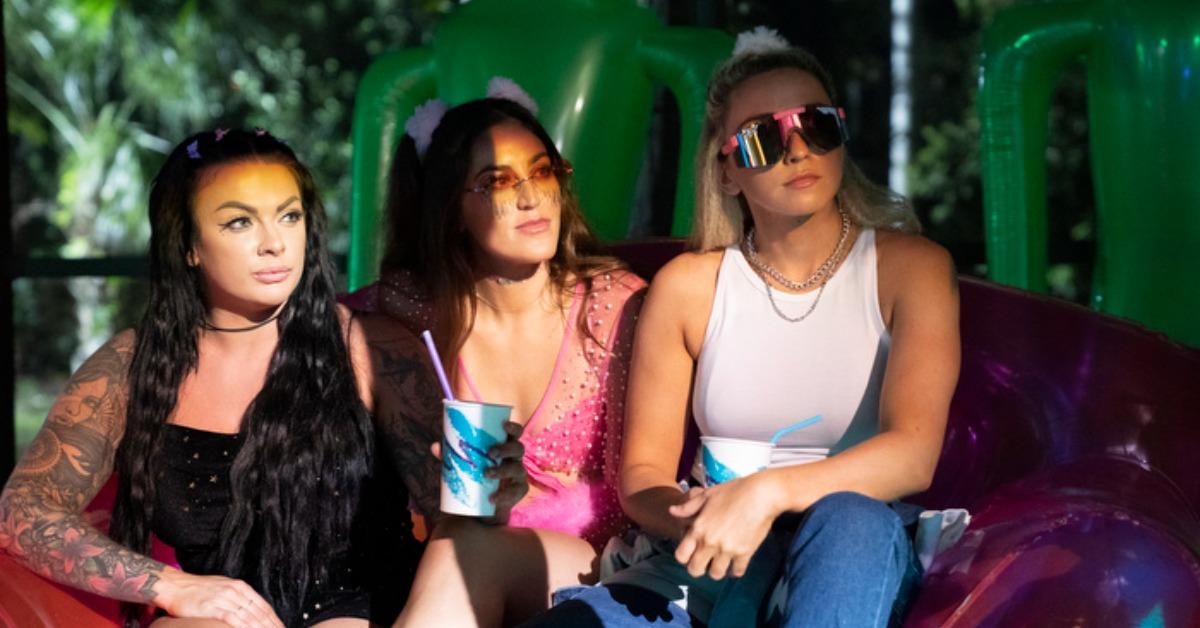 Every once in a while, a reality show comes along that changes the game. The jury is still out on whether Tampa Baes will succeed in doing that, but it's possible. The Amazon Prime Video series follows 12 women local to Tampa Bay, Fla. who are part of the LGBTQ+ community. And after watching just one episode, you'll find yourself wondering: Will there be a Season 2 of Tampa Baes?
Article continues below advertisement
Before Tampa Baes, Amazon Prime Video hadn't really made the official leap into reality TV. It's safe to say the platform is putting all of its eggs in this particular basket. But it may pay off if the dozen women, who all knew each other prior to filming, can resonate with viewers.
Right out of the gate, they have real relationships. And in a sea of shows like Real Housewives, authenticity is integral when it comes to standing out.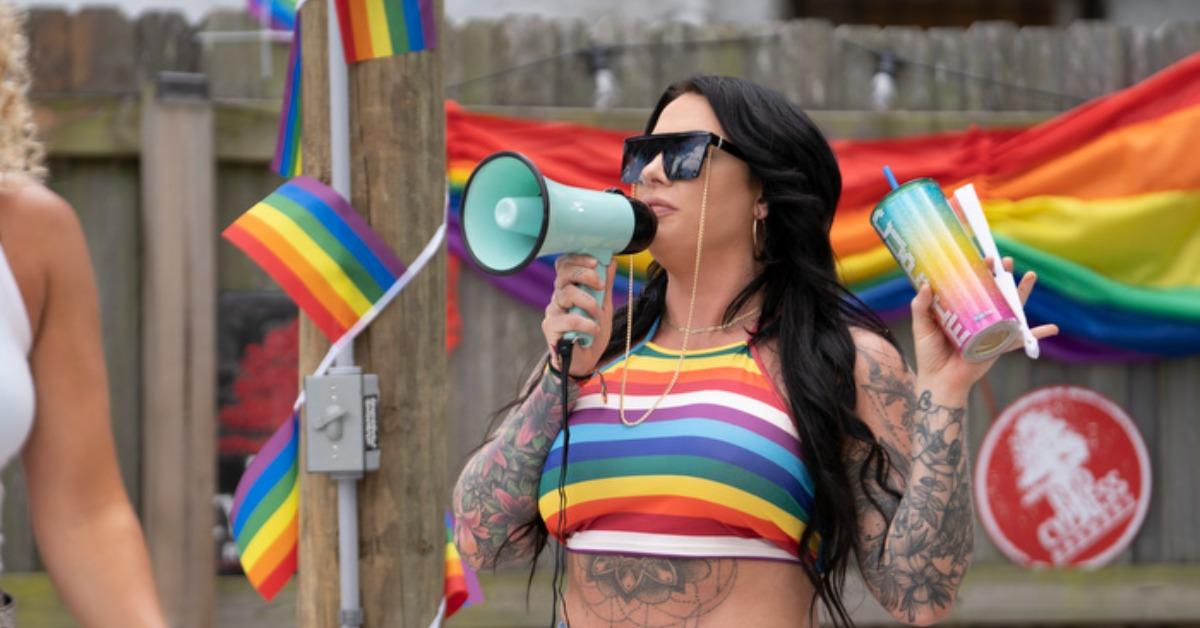 Article continues below advertisement
What is 'Tampa Baes' about?
Think Queer Eye meets The L Word. Sort of. Tampa Baes is about 12 lesbian women who live in the same Florida town. The show follows them through it all in the eight-episode first season. There are parties and outings, but there's also drama within the group. And therein lies what will likely propel the series forward.
Will there be a Season 2 of 'Tampa Baes'?
As of right now, Amazon Prime Video hasn't made an announcement about Season 2 of Tampa Baes. That's common for shows of all genres on the streaming platform, however. And just because Tampa Baes hasn't been renewed doesn't mean it's a lost cause. It all comes down to how much it's streamed and how viewers react to it.
Article continues below advertisement
People expressed their excitement for the series ahead of the Tampa Baes series premiere. If their tweets are any indication, then Tampa Baes could be renewed for a second season before you know it. For now, you'll have to live with the eight episodes we were given.
Article continues below advertisement
The 'Tampa Baes' cast is full of couples and singles who know each other well.
What makes Tampa Baes work more than most other reality TV shows are the cast's genuine friendships. Unlike shows under the Bravo umbrella, where it's harder to find legitimate friendships, Tampa Baes shows all kinds of authentic relationships. Some of the women are in relationships with each other, while others are just good friends, and the different dynamics on display make the series stand out from the competition.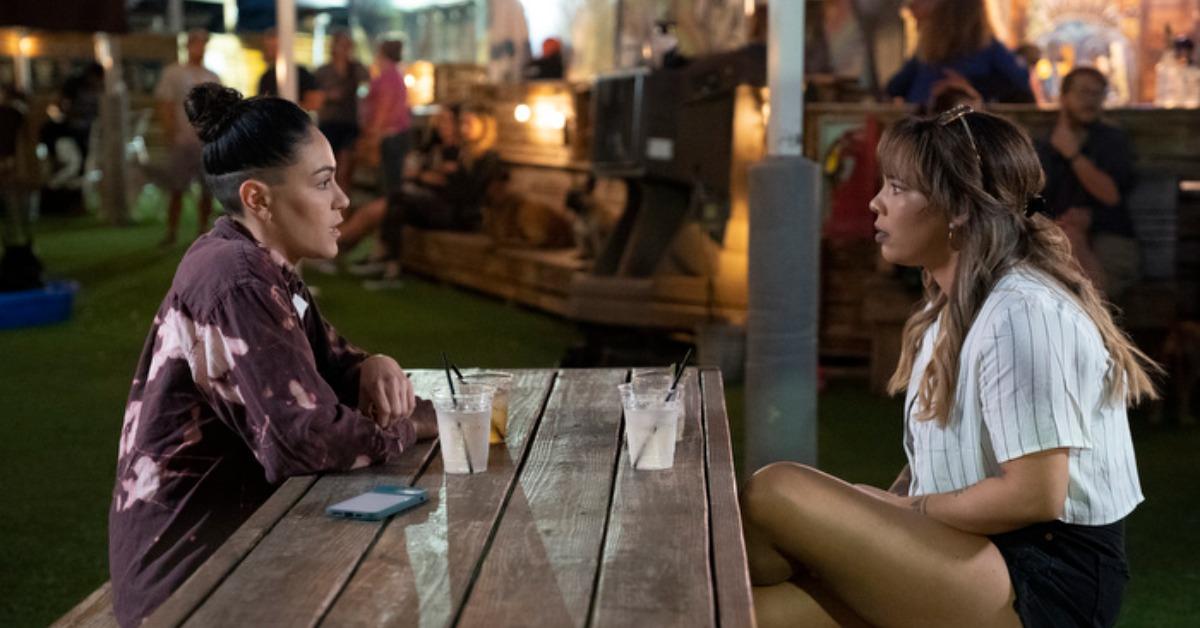 Sure, the ladies of Tampa Baes will have drama, too. In fact, we're counting on it. But they weren't thrown together by a casting director who wanted nothing but the dramz — they actually all knew each other before filming began.
Watch Tampa Baes on Amazon Prime.