Tarek El Moussa Started Having Medical Problems During 'Flip or Flop' Season 2
HGTV's Tarek El Moussa is known for his home renovation chops and real estate expertise. He currently stars on Flip or Flop (which is gearing up for its 10th season!) and Flipping 101. While both series focus on home improvement, they depict moments from his personal life, too.
Article continues below advertisement
During Season 2 of Flipping 101, Tarek received some bad news on air: He has celiac disease. If you've been following Tarek's health over the years, you already know that this is not his first medical complication. The 40-year-old has had a handful of health scares since launching his TV career in 2012. Here's everything we know about Tarek El Moussa's medical history, starting with his most recent diagnosis.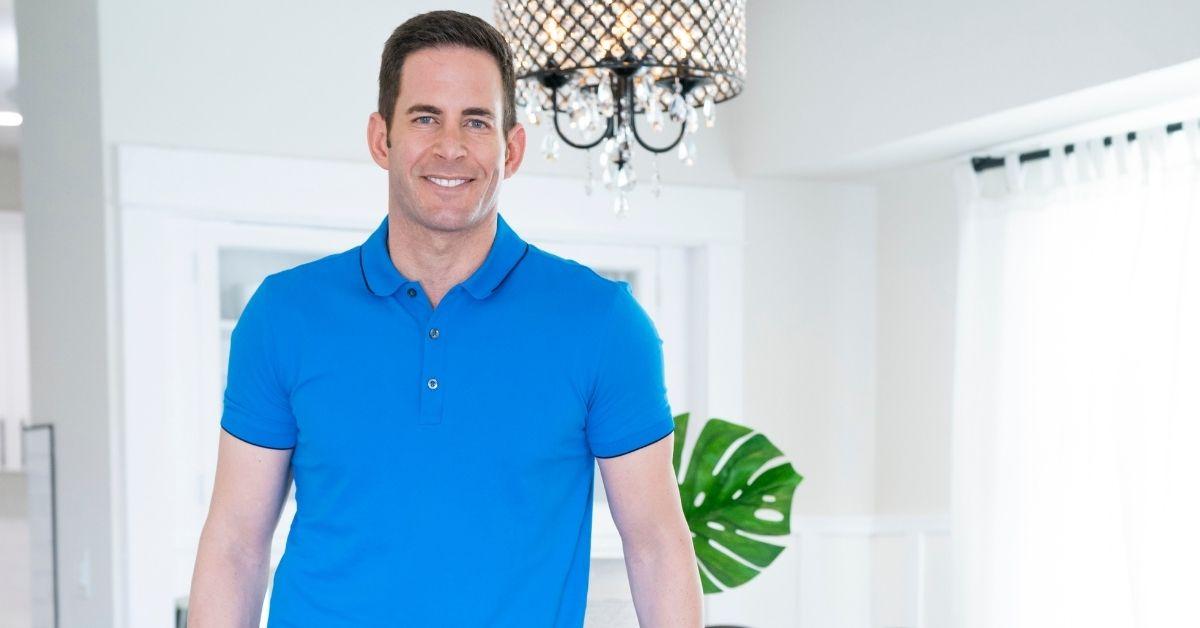 Article continues below advertisement
Tarek El Moussa has celiac disease.
After undergoing several blood tests, Tarek was diagnosed with celiac disease. The difficult moment was featured in a September 2021 episode of Flipping 101.
According to Mayo Clinic, celiac disease is an immune reaction to eating gluten, a protein found in wheat, barley, and rye. During the Flipping 101 episode, Tarek's doctor suggested he adopt a gluten-free diet to help manage this new diagnosis. He also noted to Tarek that eliminating gluten would lower his risk of cancer.
Tarek El Moussa has beaten cancer not once, but twice.
In 2013, the father of two received some bad news. While watching Season 1 of Flip or Flop at home, a nurse noticed a lump on his neck and wrote to HGTV to suggest that he get it checked out, according to People.
After getting tested, Tarek learned he had had thyroid cancer. He was also diagnosed with testicular cancer. At the time, he was still married to ex-wife Christina Haack, pictured below.
Article continues below advertisement
Fortunately, Tarek was able to successfully overcome cancer! In 2019, he shared the exciting news that he had beaten cancer — twice! — to Instagram. "Today I got the best news ever...I'm cancer-free and I'm healthier than ever," he wrote in a celebratory post.
Article continues below advertisement
Tarek El Moussa underwent dramatic weight loss during 'Flip or Flop.'
Besides his cancer diagnoses, Tarek also underwent some changes in weight while working on Flip or Flop. In a January 2021 episode of HGTV House Party, he discussed the ways his health was in decline while filming Flip or Flop's nine seasons.
Article continues below advertisement
"People don't realize that for six of the nine seasons, I was really sick," he told HGTV House Party hosts Brian Balthazar and Loren Ruch. Because of all the ongoing treatments he had, his weight fluctuated drastically. "One season, I'm 240 pounds, the next season I'm 160 pounds," he explained, adding "it was a rough run filming through those years."
Tarek El Moussa also injured his back and "could barely walk."
In the same HGTV House Party interview, Tarek also shared details of a back injury that made filming the show difficult. "And then I hurt my back. The back was the worst," he said, noting that he "could barely walk." The SoCal contractor continued: "So we were shooting Flip or Flop and they would, like, have to carry [me] to my spot where we needed to do our scene. And then they would come and help me go back with crutches back to my chair," he said.
Article continues below advertisement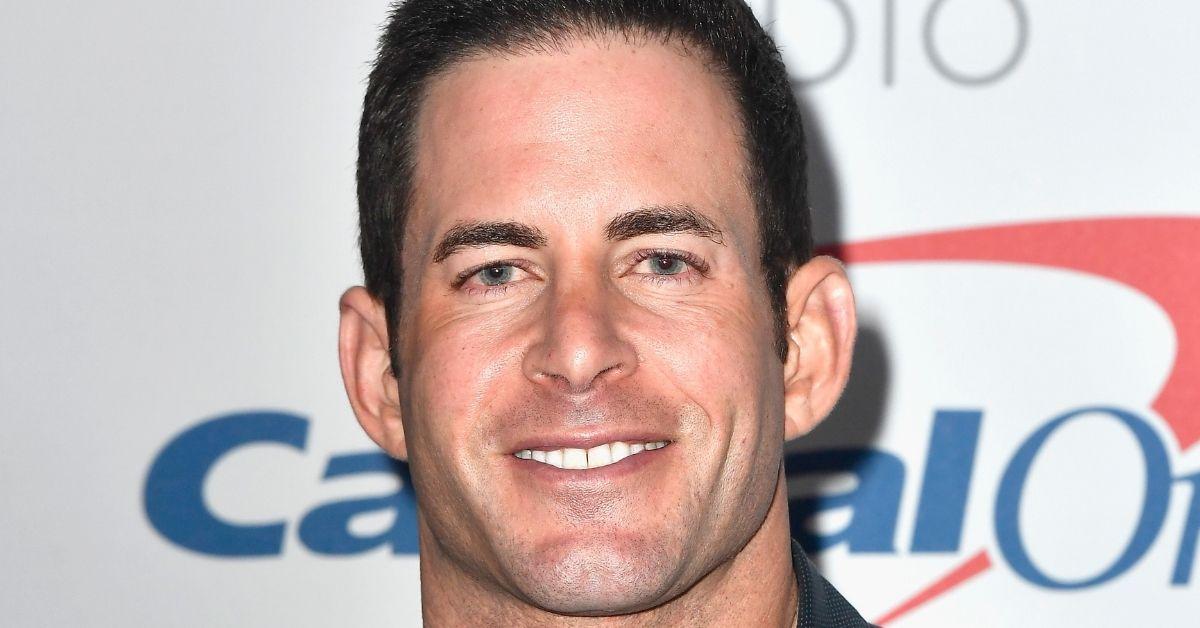 There's no doubt that Tarek has been through his fair share of health problems. However, we know he'll be able to successfully manage his celiac disease — especially with fiancée Heather Rae Young by his side.
In November 2020, he praised Heather for her positive impact on his health. "Heather has made a lot of changes in my life. She feeds me, cooks for me, she tells me what to eat, she makes sure I'm taking my vitamins. She's all over it," he told People, adding that he felt "healthier than I've ever been in my life."