Unsurprisingly, 'Teen Mom' Has Featured a Lot of Arrests Over the Years
'Teen Mom' doesn't shy away from the "trashier" side of life, so it would make sense that the show's featured a number of arrests over the years.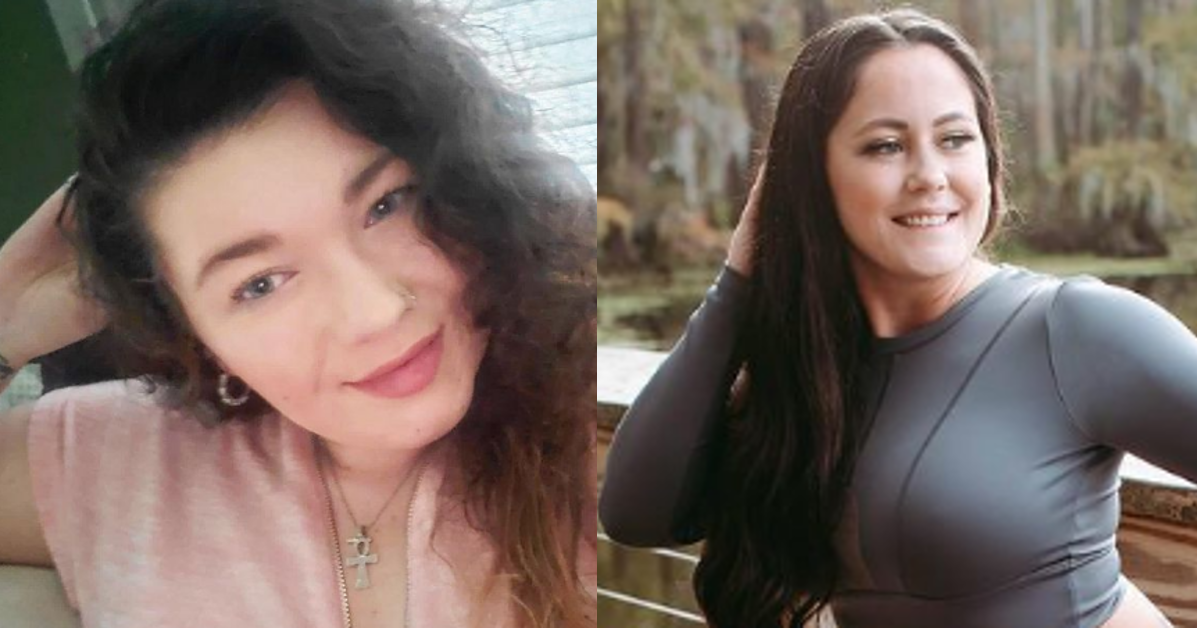 We have an obsession with wild reality TV. For whatever reason, we're drawn to the shallows and love seeing how people deal with them, which could be why we seem to have such a steady love for shows like Teen Mom, which has featured a number of arrests on the program.
Article continues below advertisement
Seriously, 'Teen Mom' has had a lot of arrests.
Now it's not really a stretch to imagine that a series centered on a bunch of people entering parenthood before they're emotionally, financially, physically, and mentally read to do so will see a whole bunch of other unwise life choices being made.
You know, the kinds of choices that culminate in getting taken into police custody. Several cast members, from moms to family members to baby daddies, were locked up. Here are some of the most notable entries.
Amber Portwood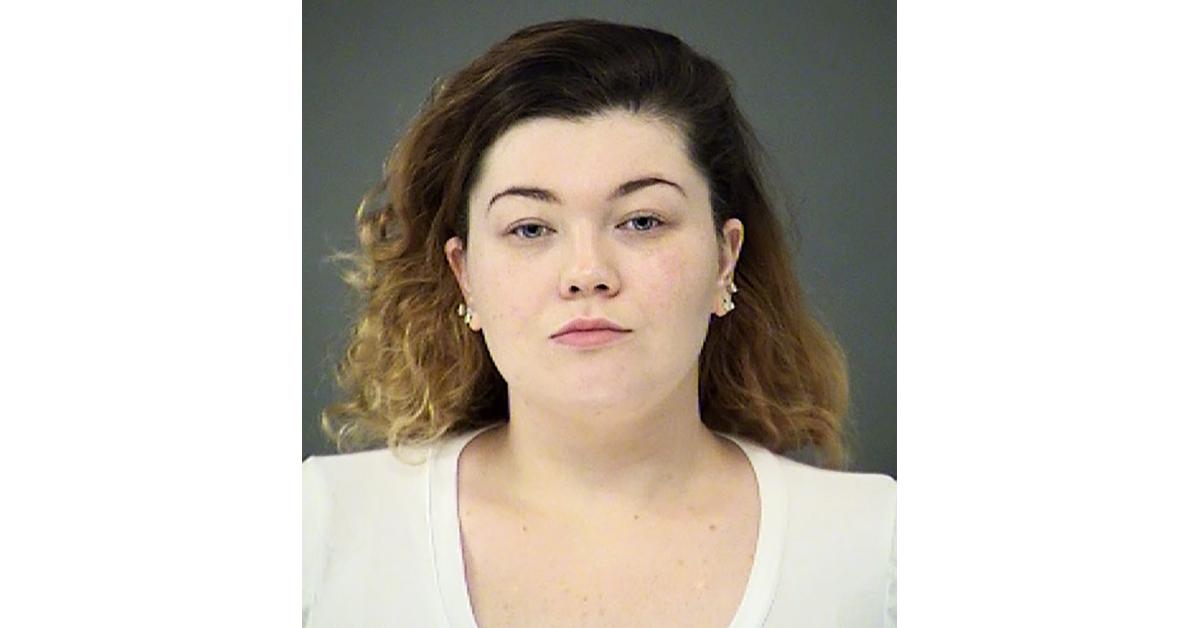 Us writes that Portwood was arrested on domestic battery charges in July of 2019 in Indiana. She was also arrested in 2012 for failing to partake in a court-ordered drug rehab program, thus nullifying her plea deal. This resulted in her serving a two or more year prison sentence. She also plead guilty to two counts of domestic battery in 2011 and spent Christmas in jail while officers found several prescription pills in her possession.
Nathan Griffith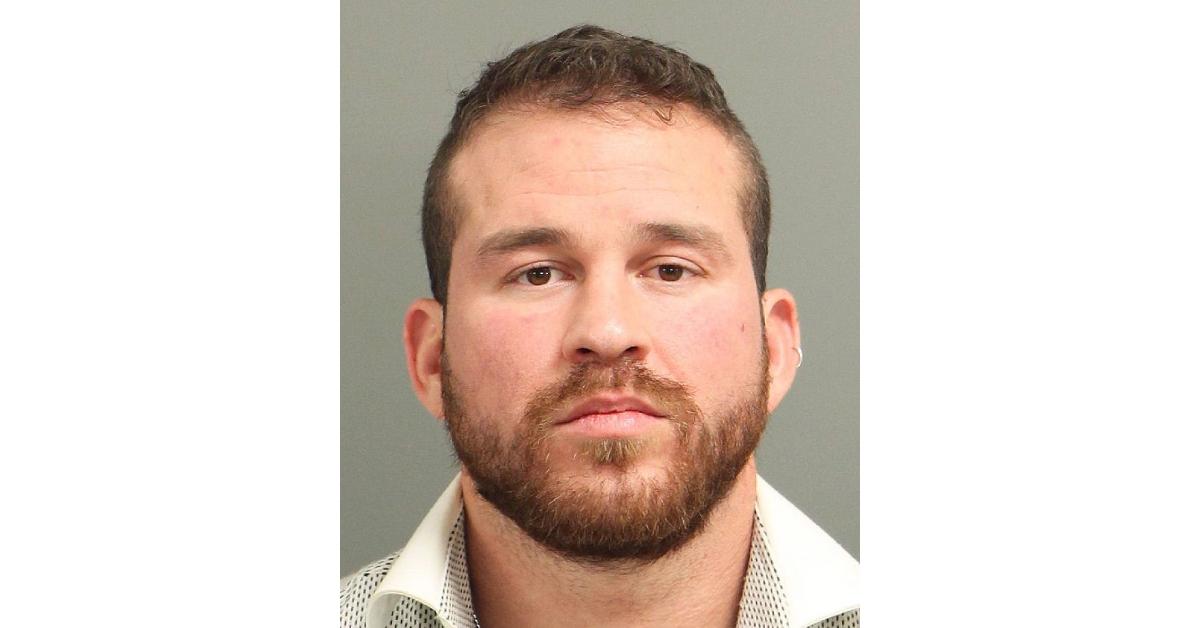 Griffith received a DWI in Cary, N.C., after officers stopped him and ascertained that he wasn't legally fit to be behind the wheel of a car.
Article continues below advertisement
Jenelle Evans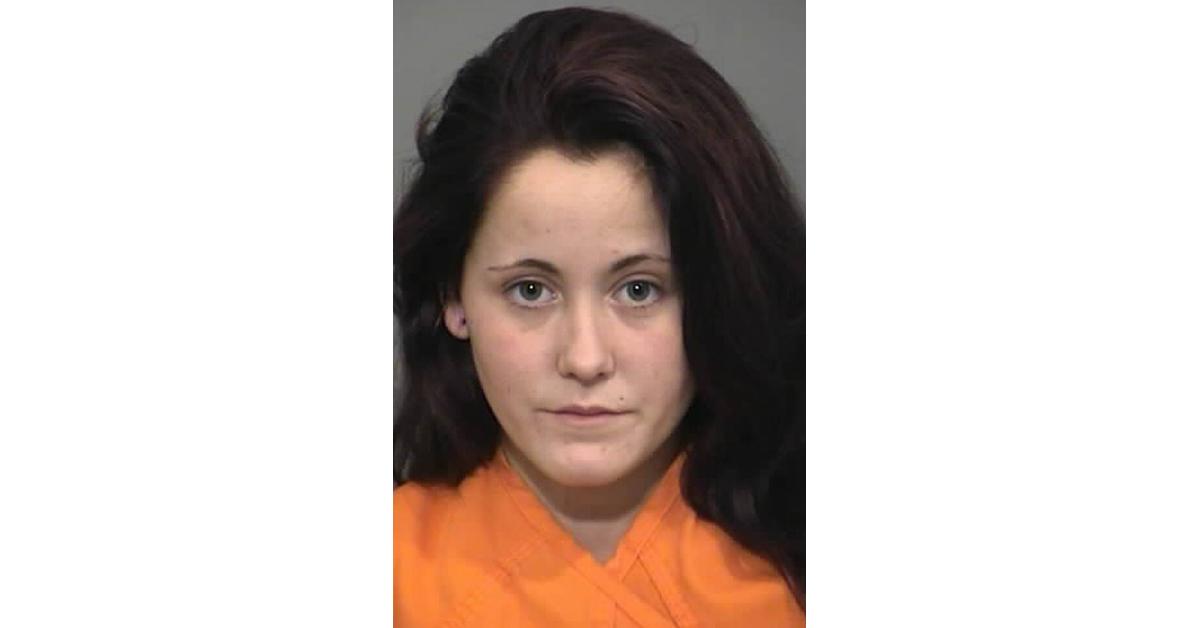 Jenelle's been arrested a whopping 15 times, She drove without a license in 2015, and in April 2013 she was charged with possession of drug paraphernalia along with heroin, and assault on then-husband Courtland Rogers.
Jenelle was also caught on a warrant for cyber stalking back in March of 2012, not to mention a few other instances of criminal activity.
Article continues below advertisement
Kieffer Delp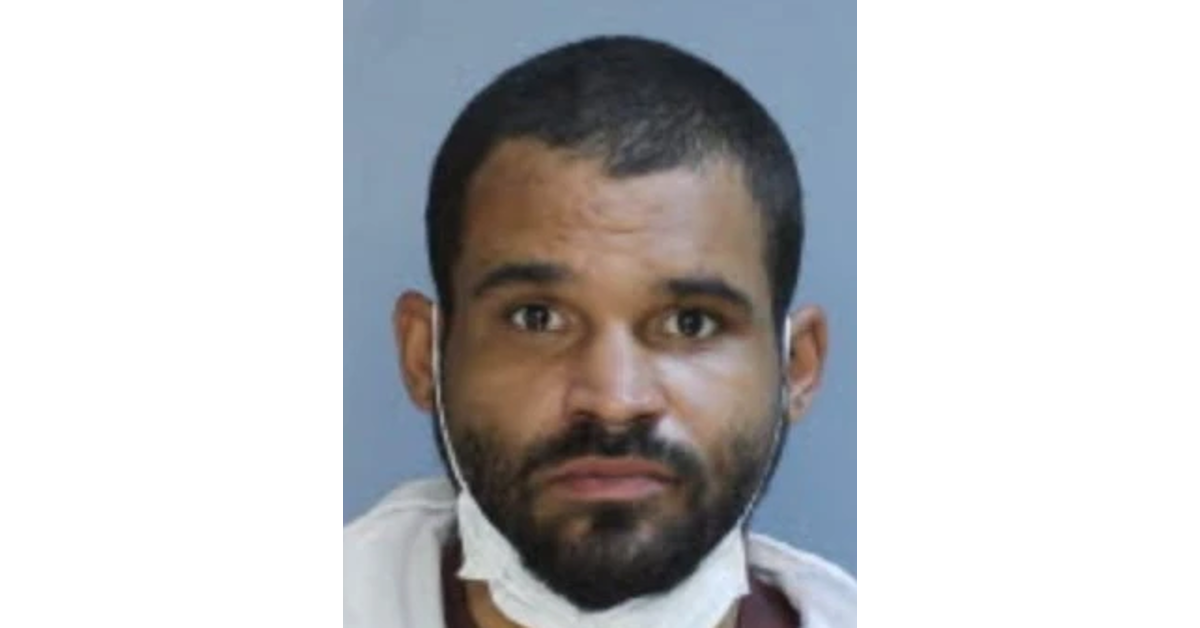 In 2018, Kieffer was caught operating a meth lab, and he was also arrested in 2010 with then-girlfriend Jenelle Evans for drug possession, along with breaking and entering.
Article continues below advertisement
Debra Danielsen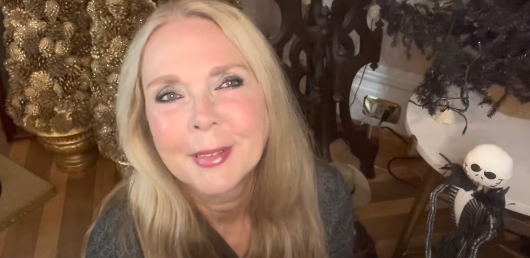 In 2010, Debra Danielsen was charged with assaulting her daughter, Teen Mom personality Farrah Abraham, during a dispute over "child care issues as well as other problems," according to a police report obtained by Radar Online. During the spat, Danielson threw a T-shirt at Farrah which landed near her baby, Sophia.
Farrah didn't appreciate that and began yelling at Debra who then reportedly clutched Abraham's throat and "hit her along the side of her head and hit her in the mouth."
Article continues below advertisement
Gary Shirley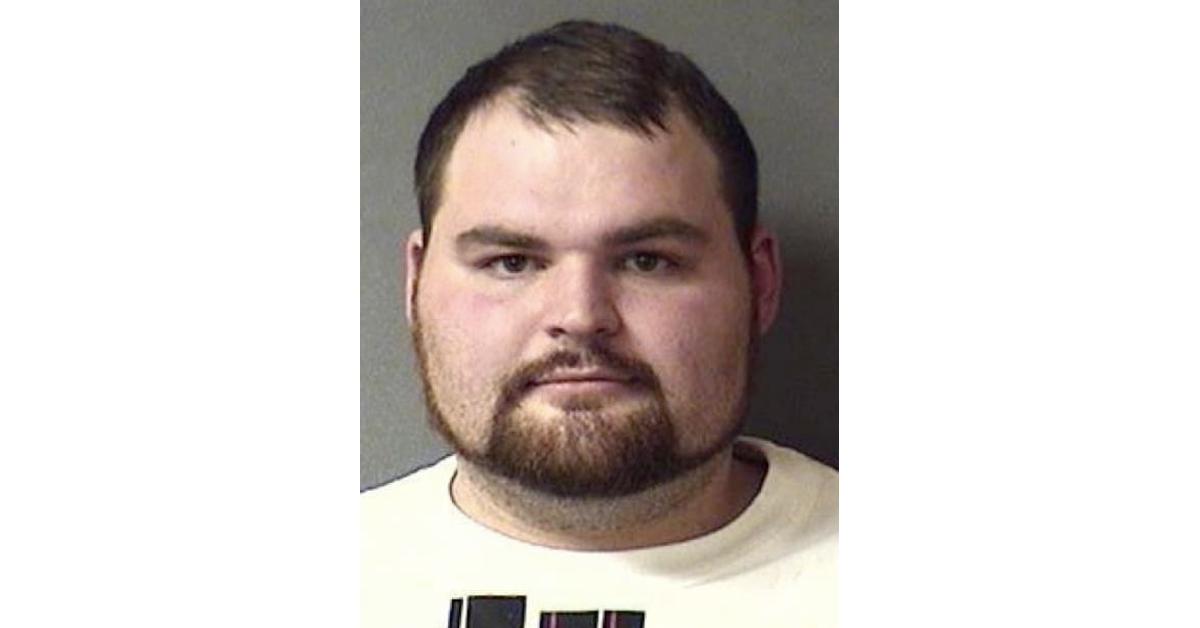 Amber Portwood's former ex-fiancé and first baby daddy, he was taken into Indiana police custody after being caught driving with a suspended license in 2011. He was ultimately released on a $3,000 bond.
Article continues below advertisement
Ryan Edwards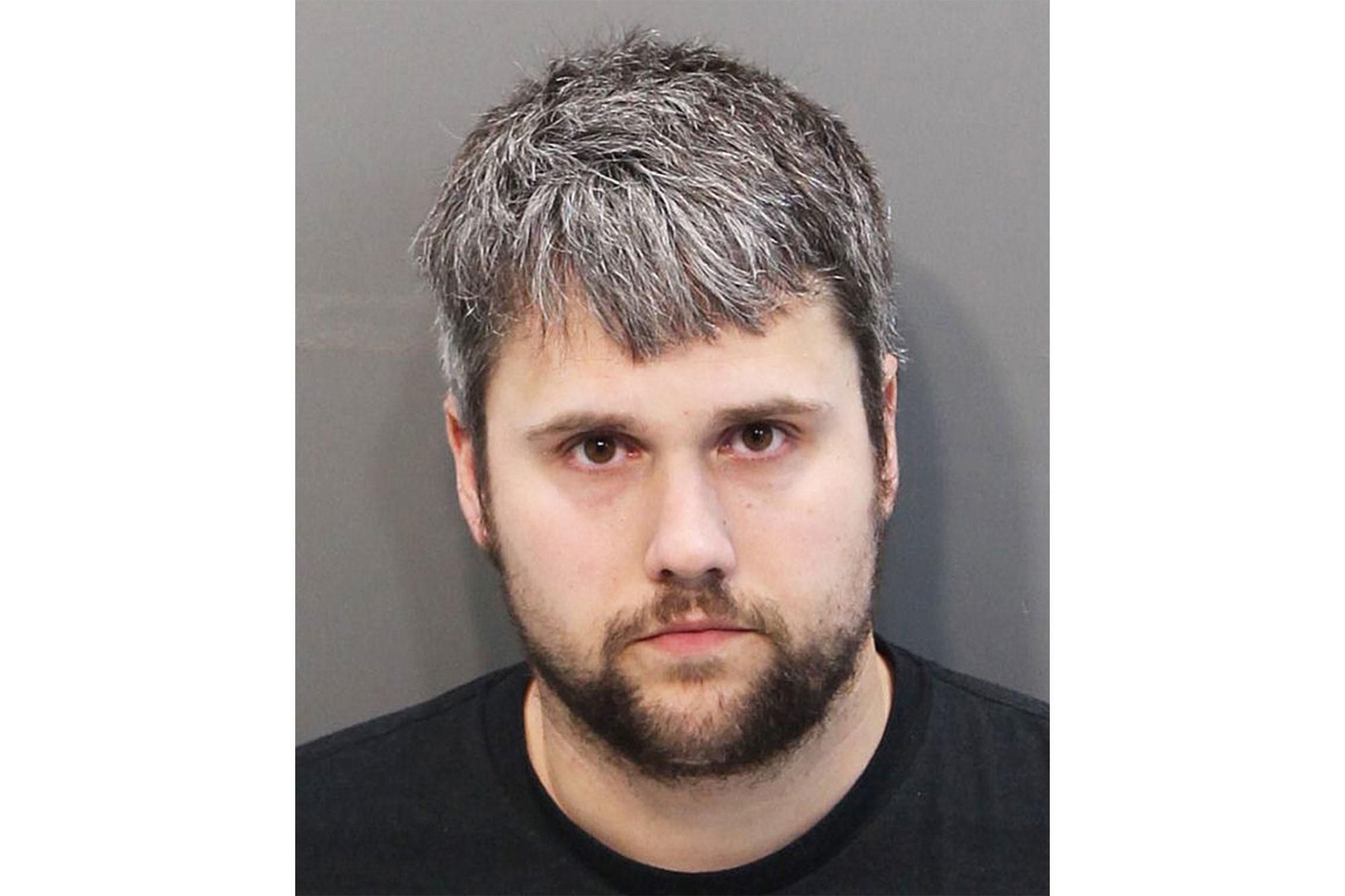 Maci Bookout's ex was being sought by the po-po for violating probation tied to a heroin possession charge. That very night a $5,000 bond was posted and he was released. A year later in 2019, he was busted for heroin possession again, as well as theft. He ultimately was released on a $500 bond.
Article continues below advertisement
Courtland Keith Rogers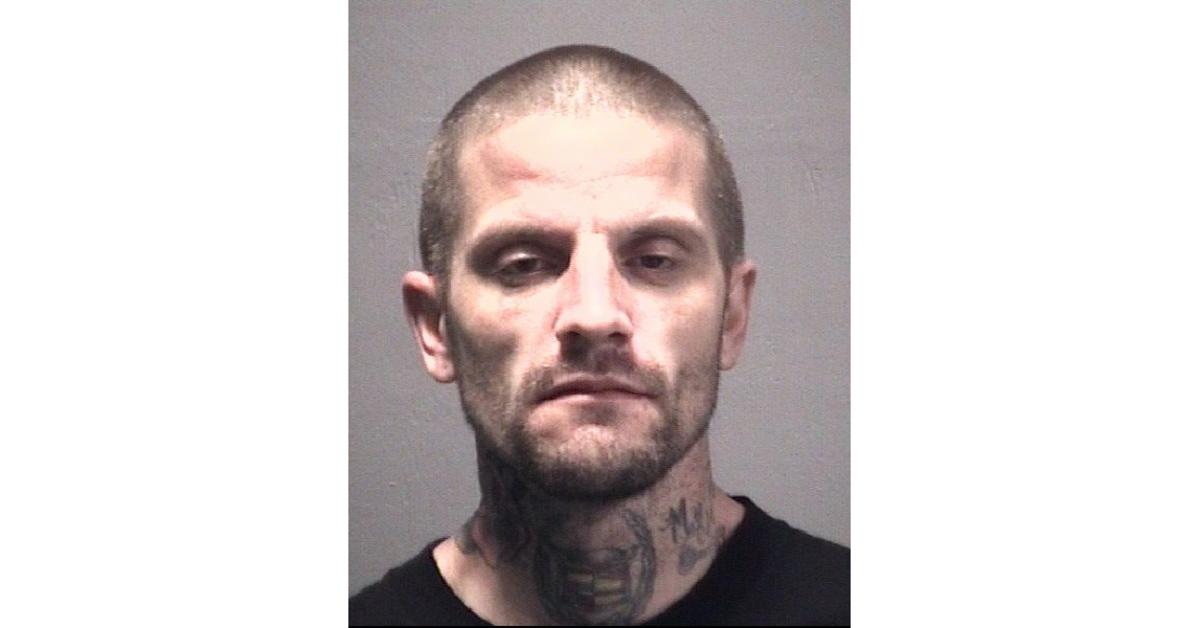 Ex husband of Jenelle Evans', Rogers was busted in North Carolina on a variety of different drug and larceny charges in January of 2020.
Article continues below advertisement
David Eason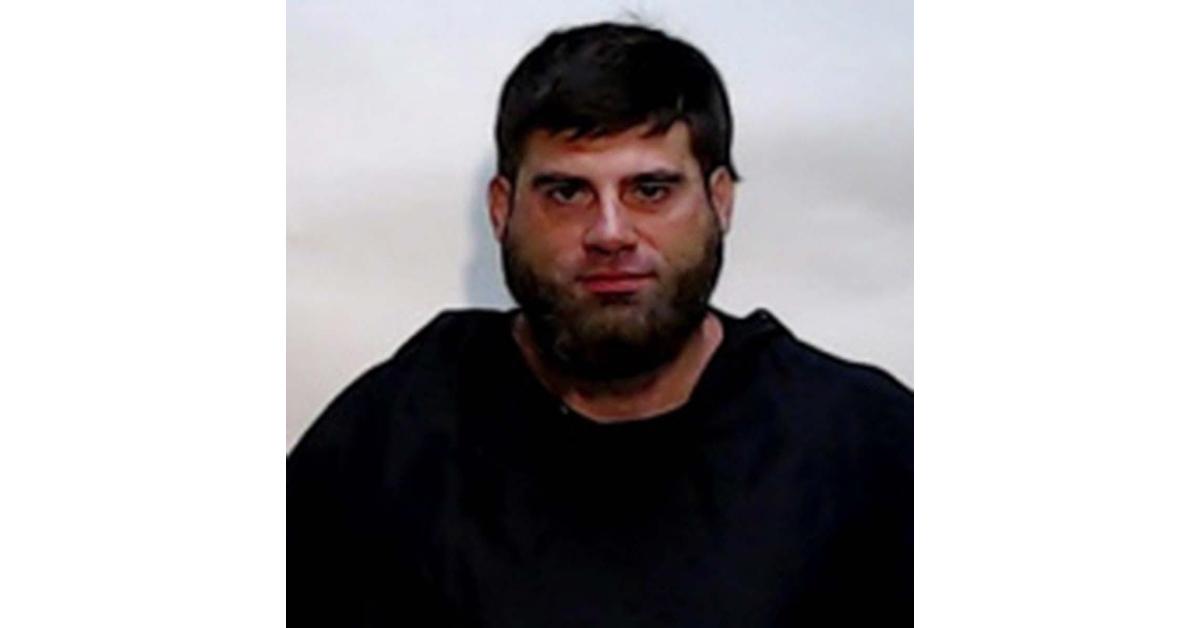 Us reported that David Eason was charged with driving with a revoked license and being in possession of an open container in North Carolina. He was let go with a $750 bond.
Article continues below advertisement
Devoin Austin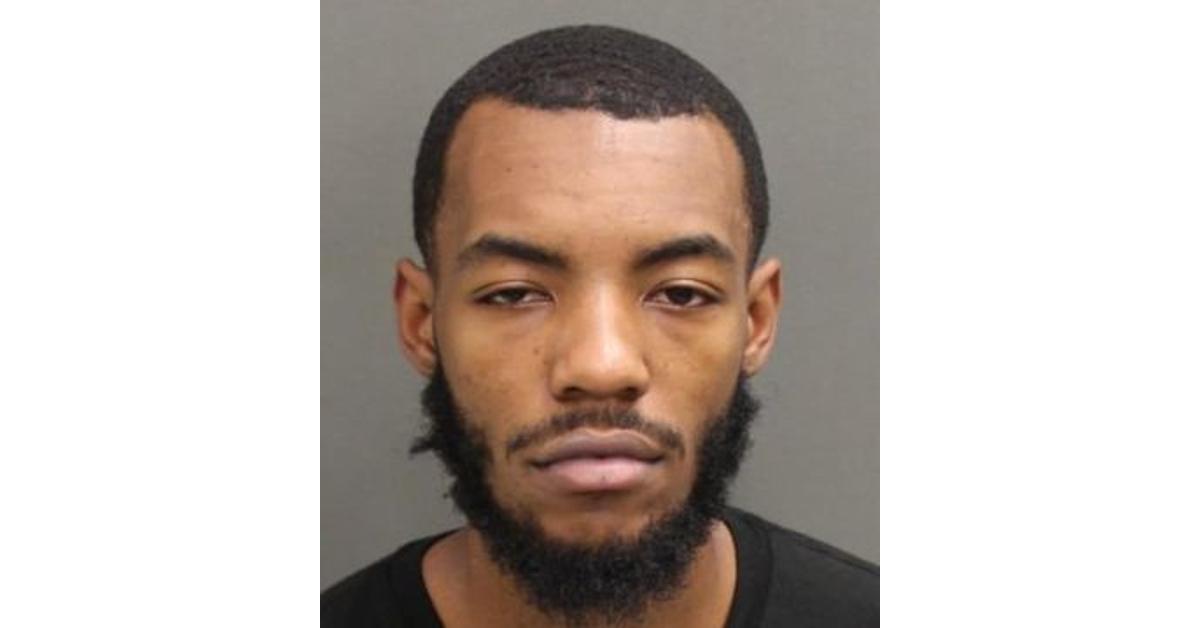 Briana DeJesus' ex didn't show up at an arraignment after being caught with weed and drug paraphernalia at a traffic stop. This was in 2016, but a warrant was put out for his arrest in August of 2017 and he was apprehended.
Article continues below advertisement
Farrah Abraham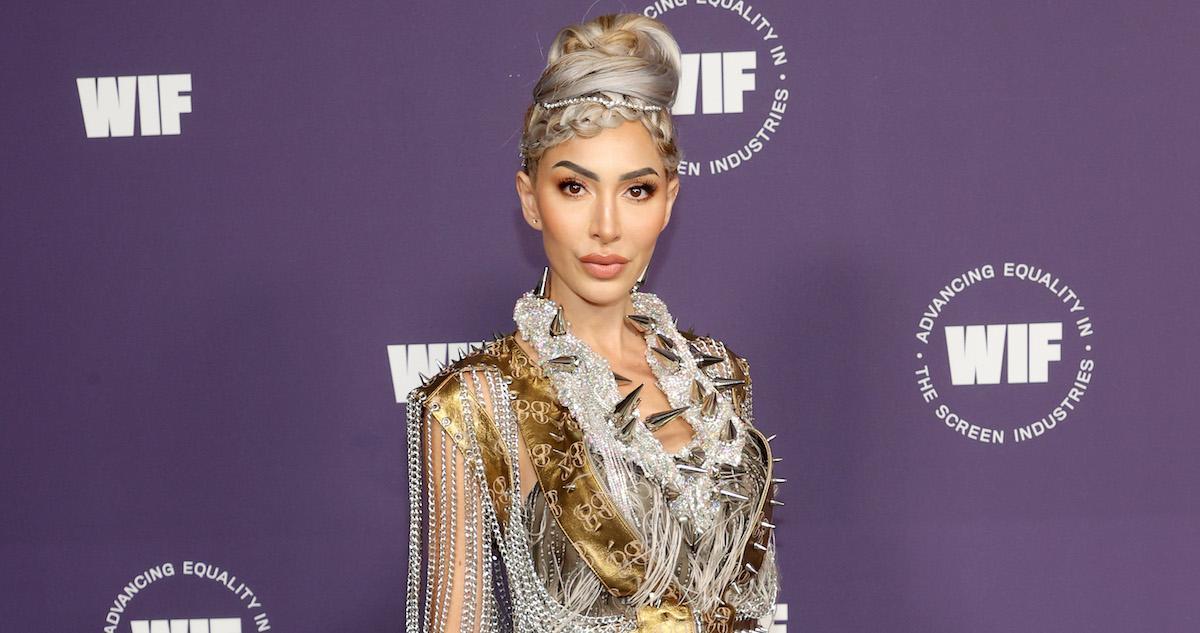 Farrah Abraham was arrested on Jan. 15, 2022, at Grandmaster Recorders in Hollywood. She was accused of slapping a security guard after allegedly being at the center of a fight that broke out. She was placed under citizen's arrest at the club and later taken into police custody.