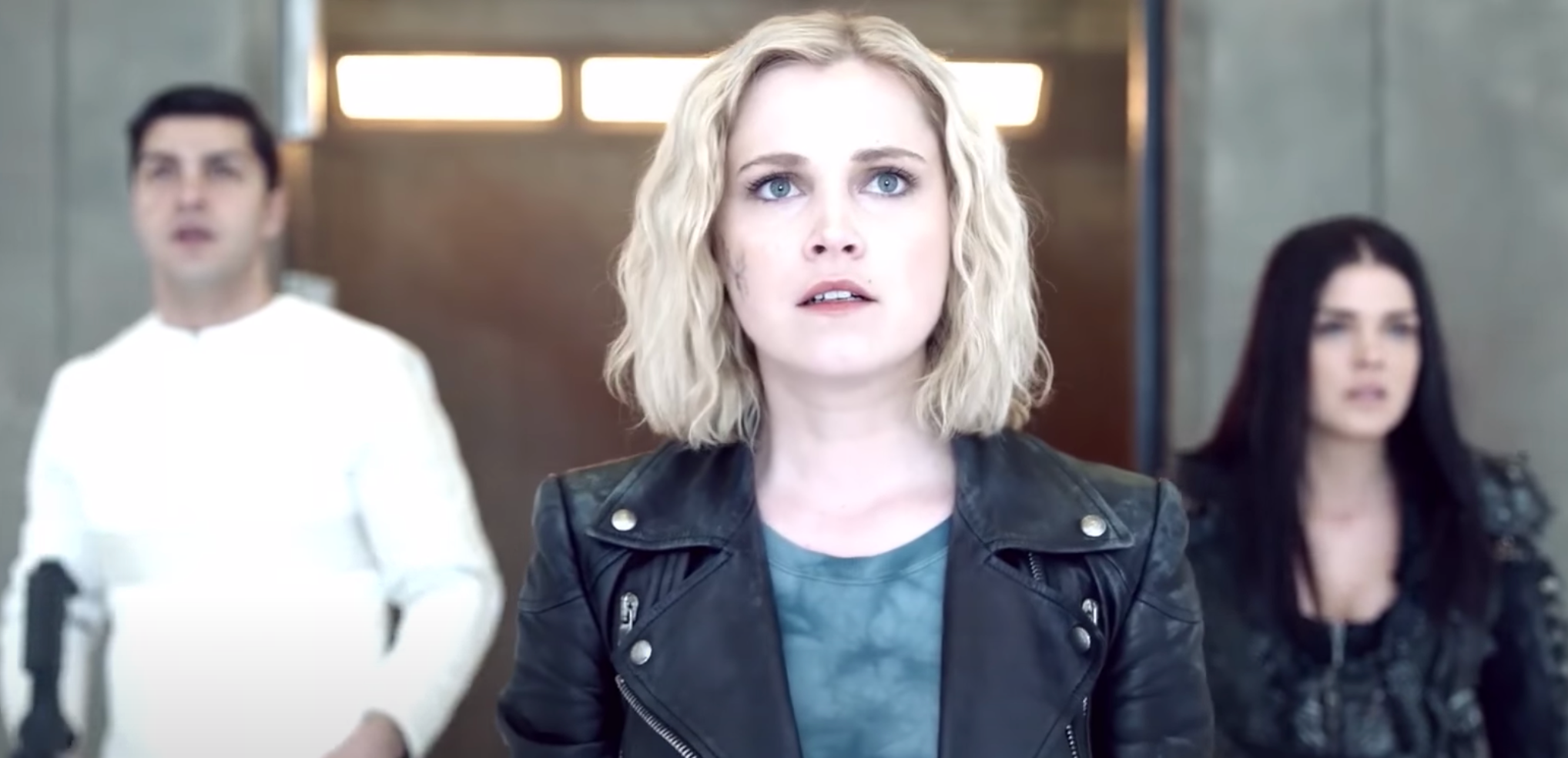 Read This if You're Confused About the 'The 100' Series Finale [SPOILERS]
It finally happened. The series finale for The 100 aired tonight, and aside from having to say goodbye to a show we've been watching for seven seasons, we also have a lot of questions. Which, of course, isn't shocking for a series finale. The finale allowed viewers a look into the future, and we also saw a past — and it's clear that Clarke and company have come to a realization of their true purpose. Here's a quick recap of what happened in "The Last War" (spoilers ahead, obvs) and what it all means.
Article continues below advertisement
The 100 ending, explained.
Clarke, Raven, Murphy and the others who were sent to earth way back in the beginning are together at this point. That's how the show ends, and there's no more fighting. But before this, Clarke ended up killing Cadogan as he was taking the test to determine if humans were ready for transcendence. A form of Cadogan's daughter Callie was his judge, who then transformed into the person Clarke cherished the most, who is obviously Lexa. Clarke takes the test and finished — but not so fast. Fake Lexa told her she failed the test because she ended up killing someone.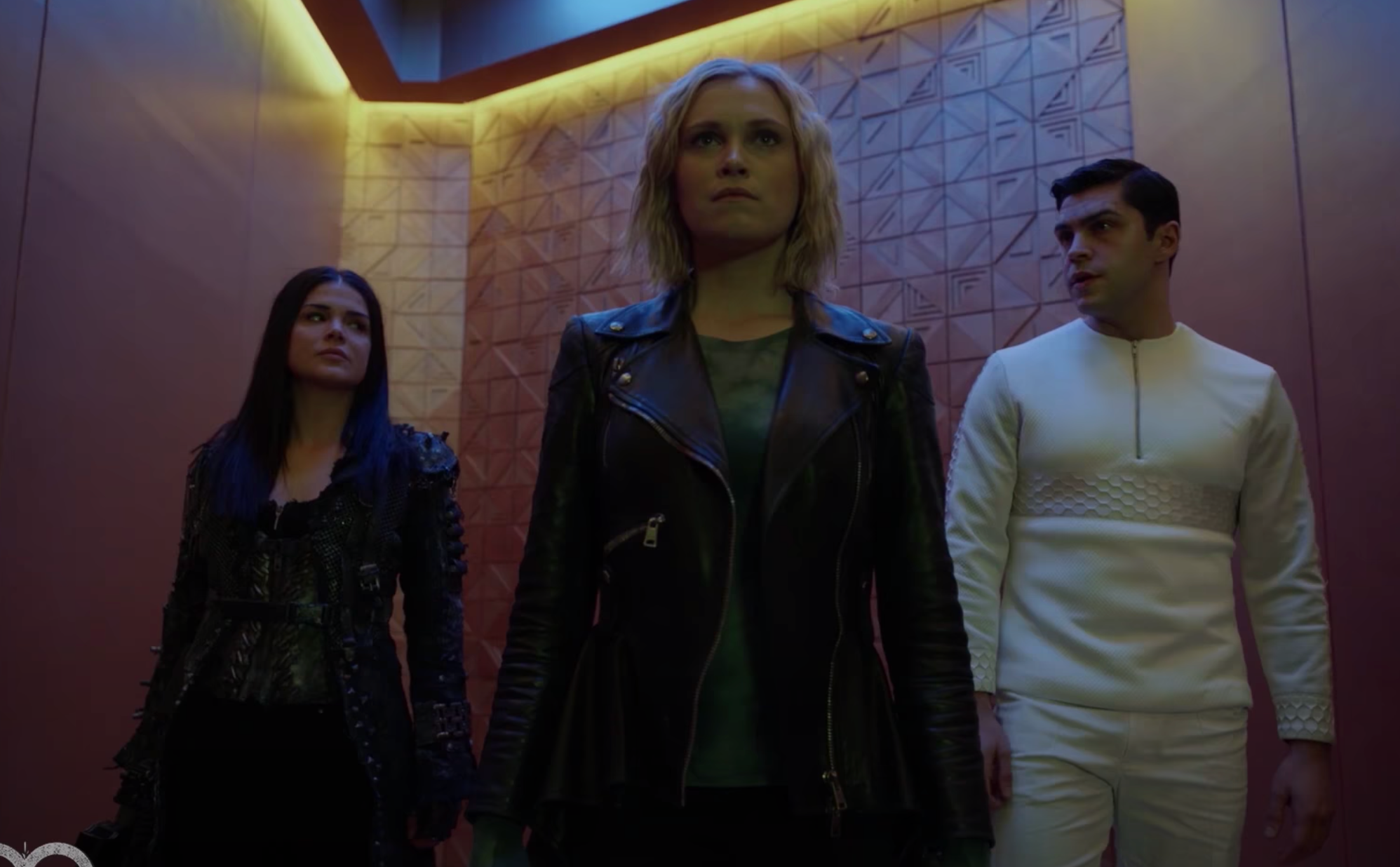 Article continues below advertisement
So this is very bad news, because it means humans are about to get exterminated, so Raven appeals the decision and judge does the same thing with Raven. They turn into Abby. The judge finally decide humans are worthy of transcendence which is very good news. Everyone transcends and that also meant Madi was granted her happy ending. Unfortunately, Bellamy didn't joined them, since he was the only one in the 100 who actually believed in transcendence (remember Clarke had to kill him?), and we are sorry for Bellamy fans. He probably deserved better.
Ironically, Clarke couldn't transcend either because she failed her test, and was left all alone on the planet. But then Fake Lexa came back and told her that people actually can decide whether or not they want to travel back to Earth and stay with her. They can't have kids and repopulate, and they'd only have each other. But maybe that's okay. In the end, everyone went back for Clarke.
Article continues below advertisement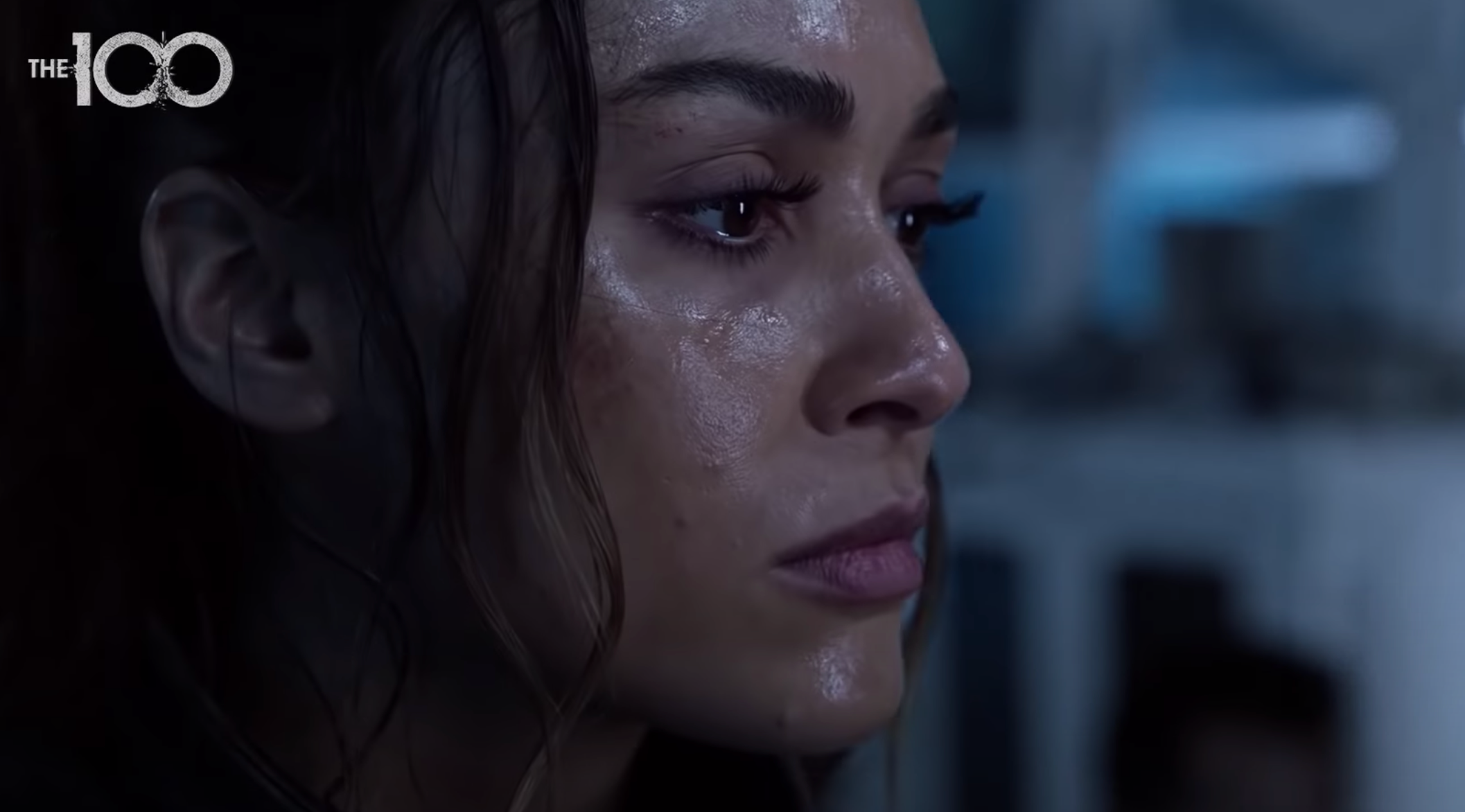 The show's creator Jason Rothenberg spoke with Entertainment Weekly to explain the thought process behind the finale and that the ultimate idea he wanted to have come across was that fighting is a futile mission. He ultimately believes in togetherness. He told the publication:
"We wanted the moral of the story to be, simply stated, "Until we stop fighting, we're doomed." Until we stop killing each other in the name of country or tribe or even family, we're doomed to keep repeating that cycle of violence. And once we do and we link arms and we realize we're all in this together, then we can get to whatever comes next. In this case, it's transcendence. That was the moral of the story. Clarke doesn't get the gift of transcendence because of her actions; her actions have a cost, as the Lexa avatar said to her on the beach."
Article continues below advertisement
Article continues below advertisement
Why did everyone stay back for Clarke?
In short, they were loyal to Clarke. Jason explained, "They know that Clarke sacrificed so much for them, gave up so much of herself for them, that they were not going to let her be by herself. They are foregoing whatever transcendence is, they're giving that up to be together. As dark as the show has been at times, I feel like the ending – and I always say I was not trying to make people feel good most of the time and the show is not a show that was supposed to bring you joy, it's supposed to move you and make you feel sad or angry even – but here we were definitely aiming for people walking away feeling uplifted.
It's a bittersweet ending that we'll take and honestly...cherish. Fare thee well, The 100.