It May Still Be a While Before the 'Handmaid's Tale' Final Season Premiere
When is 'The Handmaid's Tale' Season 6 premiere date? It's the final season of the series overall and fans are ready to see how the show ends.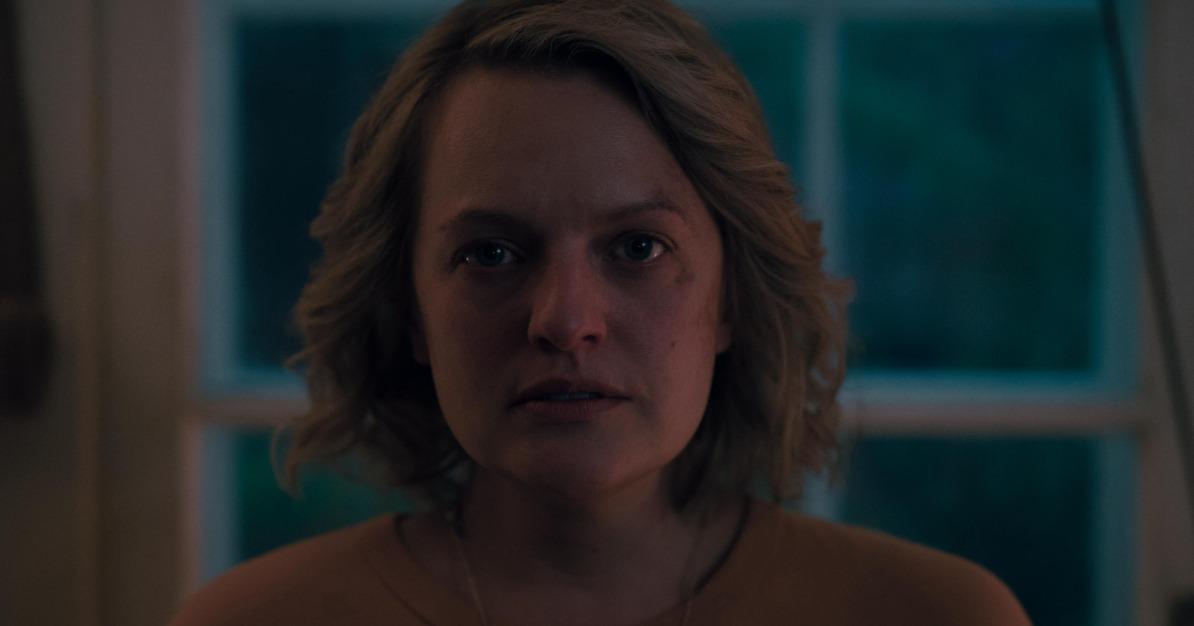 Spoiler alert: This article contains spoilers for Season 5 of The Handmaid's Tale on Hulu.
The penultimate season of The Handmaid's Tale is over and, while fans still process what happened, they're also anticipating the final season. So, when is the Handmaid's Tale Season 6 premiere? Even though there's still a lot to digest from the Season 5 finale and, honestly, the season as a whole, there's no denying that it sets up the series for the end.
Article continues below advertisement
In the Season 5 finale of The Handmaid's Tale, both Luke and Nick are arrested for different reasons, Serena and June are on the same train headed for what June believes to be Hawaii, and Janine's fate is uncertain after insulting Naomi Putnam. Excuse us, Naomi Lawrence, now that she is married to Commander Lawrence.
There's a lot we need to know heading into the sixth season, not the least of which is when it actually begins.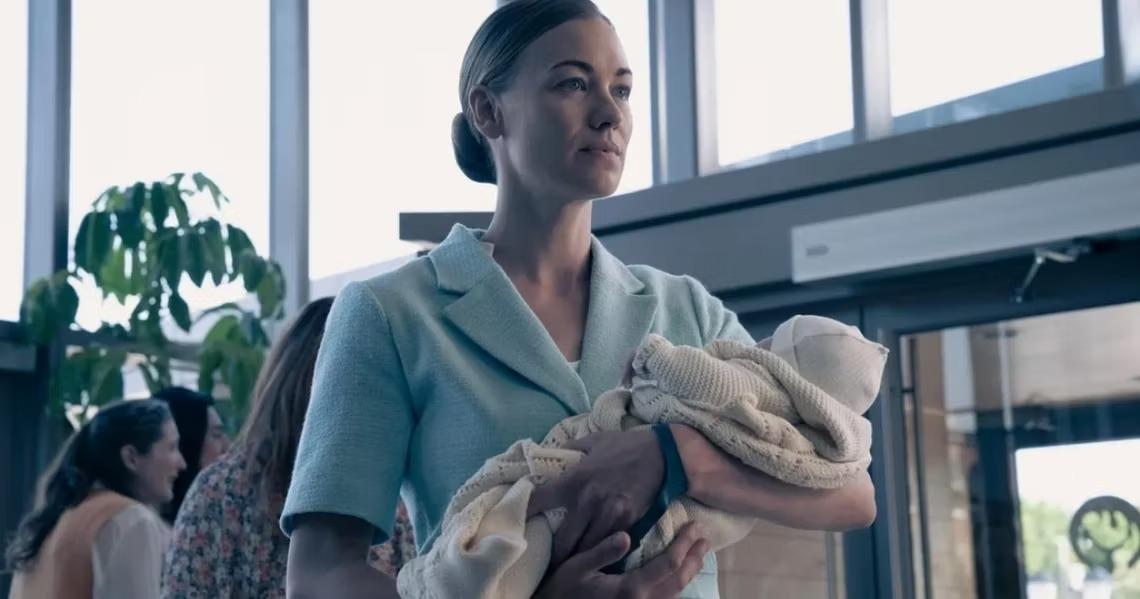 Article continues below advertisement
When is 'The Handmaid's Tale' Season 6 premiere?
Season 6 of The Handmaid's Tale was announced as the final season right before the fifth season premiered. It was a shock to most viewers, but now that we have an end in sight, it's hard not to wonder when that ending begins. So far, Hulu hasn't released the official premiere date. But we have a general idea of when to expect the final season.
Most seasons have premiered within a year or so of the preceding season's finale. If that's the case this time around, then Season 6 should premiere in late 2023 or even early 2024, if production needs more time to get the season ready.
Of course there's also the possibility that Hulu will opt to split Season 6 of The Handmaid's Tale into two parts to prolong the end. It's a common practice on both streaming platforms and network TV these days, so we wouldn't be surprised if that's the plan.
Article continues below advertisement
Will there be a time jump in Season 6 of 'The Handmaid's Tale'?
There has never been a big time jump across the five seasons of The Handmaid's Tale that have aired so far. But since Season 6 is the last and, presumably, sets things up for the spinoff based on the sequel book The Testaments, it makes the most sense for the sixth and final season. There's enough up in the air in the Season 5 finale to make a time jump logical at this point.
Article continues below advertisement
Season 5 ends with June and Serena on a train headed toward Hawaii, though we are inclined to doubt they get a happily ever after with "treason and coconuts" together. Elsewhere, Luke is headed to jail for involuntary manslaughter and Nick is detained after attacking Lawrence.
We also have Hannah in wife school, but still tied to her old life with Luke and June, and Janine is taken by guardians to an unknown location.
Article continues below advertisement
A time jump could help move the story forward at a faster pace. It would help age up Hannah, show Luke out of prison, and give us a look at a new and improved relationship between Serena and June without having to see all of the aforementioned happen slowly over time.
So far, the show's creators haven't said as much, so there's no confirmation of a time jump for the final season. But we have to expect big things from Season 6 of The Handmaid's Tale when it premieres.
You can stream The Handmaid's Tale Season 5 now on Hulu.