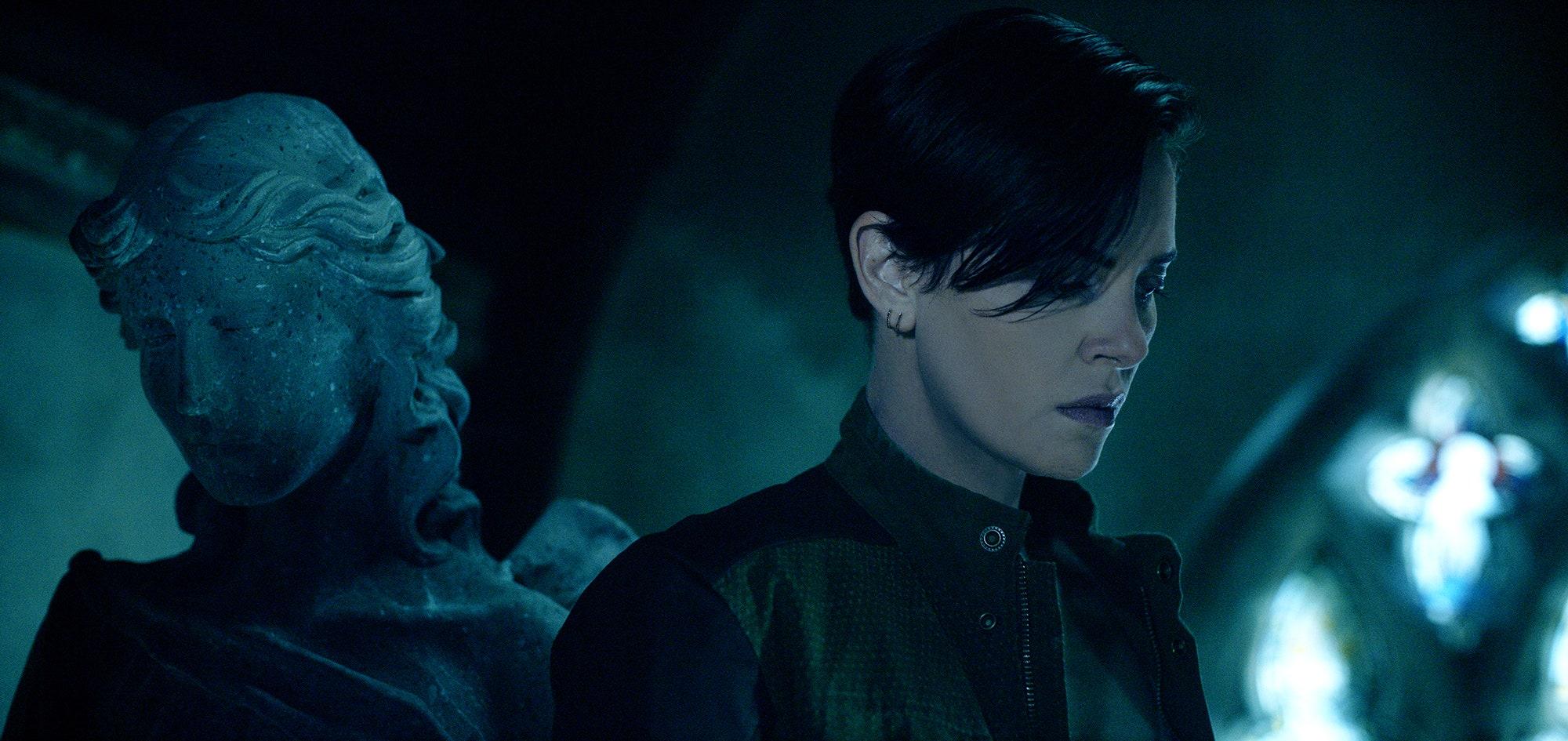 Charlize Theron and 'The Old Guard' Cast Hopes the Film Will Get a Sequel
If you're a comic book fan with a Netflix account, then you've probably heard a thing or two about The Old Guard starring Chiwetel Ejiofor and Charlize Theron, who lead a band of immortal mercenaries with regenerative properties. Trouble is, there are some bad folks who have discovered their secret and now these soldiers for hire need to fight to keep their lives intact.
The movie's getting lots of praise, which has fans wondering if a sequel is in the works.
Article continues below advertisement
'The Old Guard' has an ending that perfectly queues up a Netflix sequel.
In an interview with Total Film, Charlize Theron said that as long as Netflix is willing to produce another installment of the hero-themed action flick, everyone in the cast and crew is more than willing and excited to do it all again.
"We went into this talking about [a sequel] as a possibility, and it's definitely something that excites us."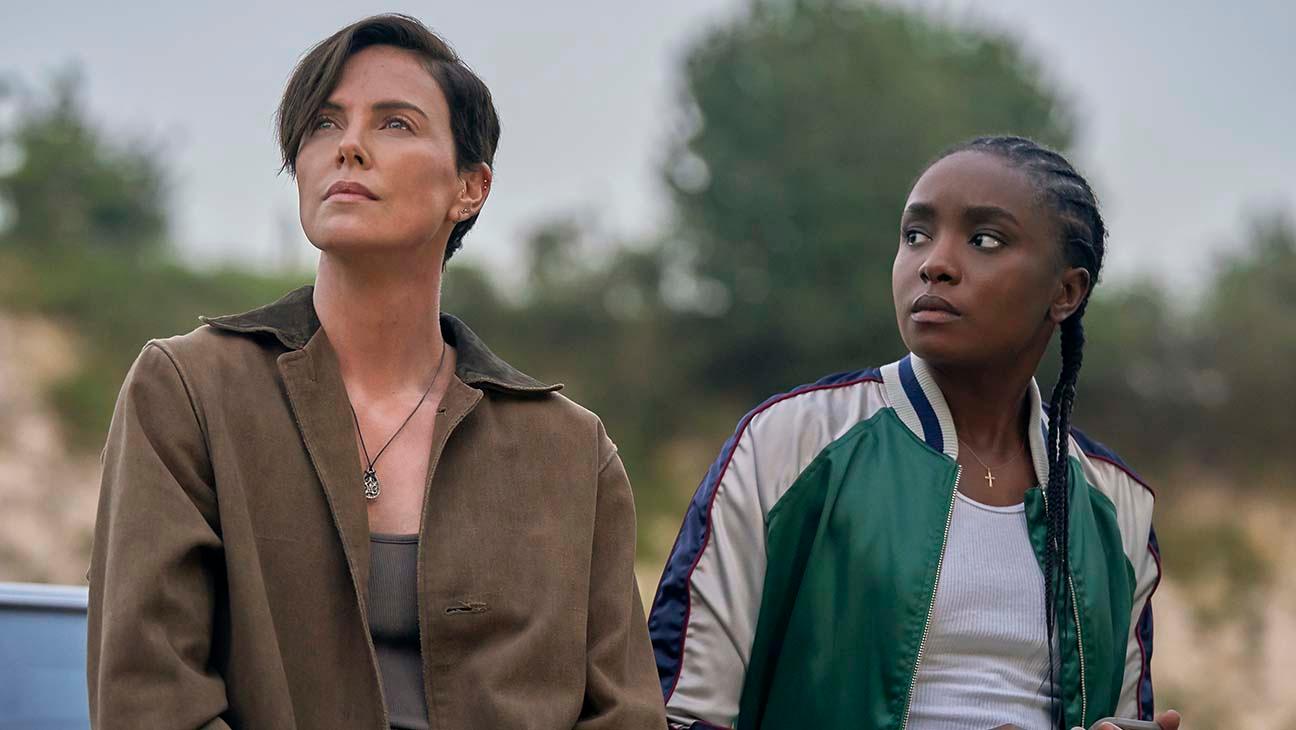 Article continues below advertisement
While a second movie in the Old Guard universe isn't by any means a done deal and a pre-production date hasn't been set for the movie, it does seem likely that it will occur. The Oscar-winning actress has received heaps of love for her turn as an action star in films like Mad Max: Fury Road and Atomic Blonde.
In fact, there's been talks of a Furiosa prequel film that'll feature Charlize as the lead in the post-apocalyptic desert world of the Mad Max universe, and even another action franchise.
Remember Atomic Blonde? Charlize says that she proposed Part 2 of the flick to Scott Stuber, head of Netflix's original film's department and said he's super open to developing the project for the streaming platform: "We took [AB2] to them and Scott Stuber [Head of Original Films at Netflix] was really interested in it."
Article continues below advertisement
She continued, "We talked to him about it extensively, and we're in the process of writing it right now. That character was set up in a way where she didn't really reveal much of herself. So I feel like there's a lot of potential there. The bar's pretty high, but we're excited about it."
As for a sequel to The Old Guard? Well, the movie's director, Gina Prince-Bythewood, certainly has some ideas where to take the narrative after its finale.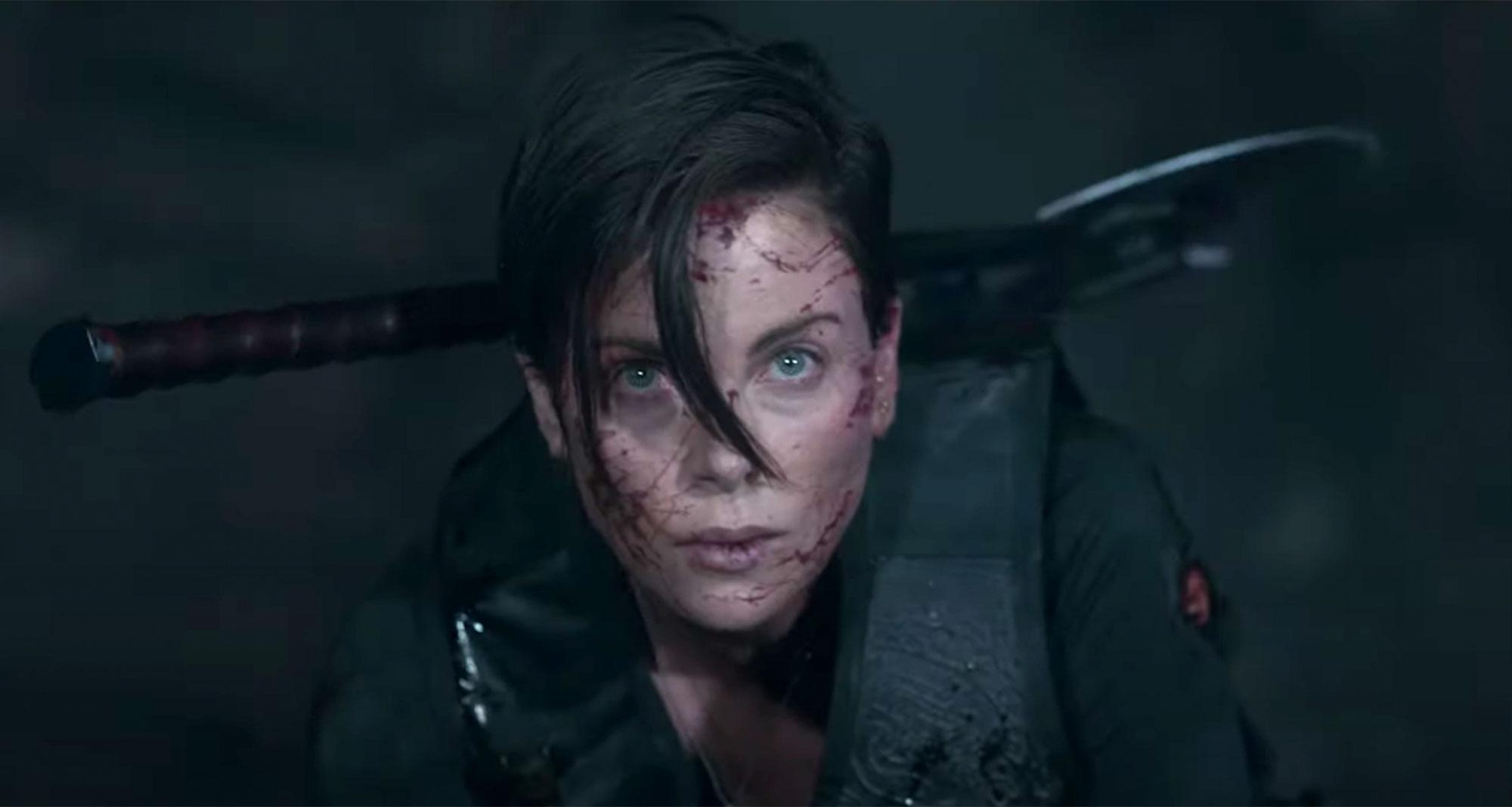 Article continues below advertisement
'The Old Guard' ending explained:
There are some massive spoilers ahead, so if you didn't see the film, consider yourself forewarned. Merrick, the film's primary antagonist who is looking to use the blood of the immortal mercenaries as part of some mega-evil plot, is killed by Andy and Nile. After the team gets back together, they end up banning Booker for 100 years for betraying them.
Booker, while living out in exile, is accosted by Quynh who, along with Andy, were labeled as witches. They kept being killed, time and again, but were brought back to life each time. So, the townspeople locked Quynh up in an iron coffin and dumped her into the sea, where she would die and revive for all of eternity.
Article continues below advertisement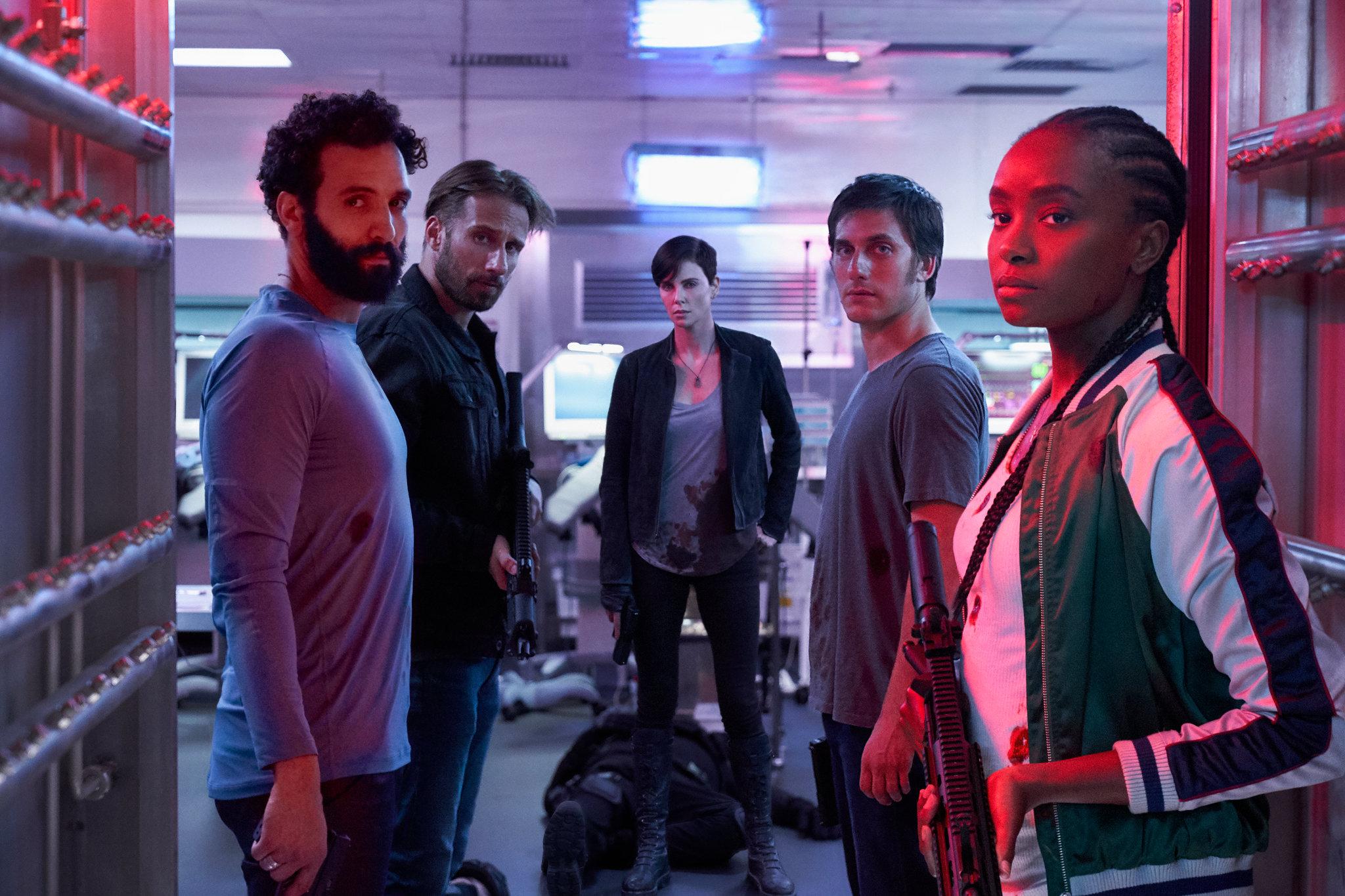 Andy managed to escape and was racked with guilt for never being able to find Quynh's iron casket. It looks like Quynh's return and her potential alignment with Booker will queue up a battle between the exiled member of the immortal mercenaries and Quynh, who believes she could've been betrayed or abandoned by Andy.
Article continues below advertisement
Gina has said of the movie's ending and its potential for launching a part two: "It'll be based on the graphic novel. In terms of what Greg has written, Quynh [the immortal hero who was trapped at the bottom of the ocean] has reared her head [as seen in the movie's last scene], and that causes some issues, absolutely."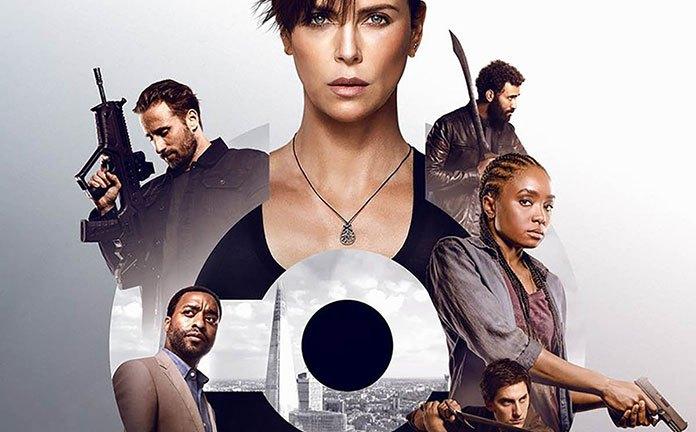 She continued, "But also, there's a very grounded story tackling problems within the world, which again brings more villains that are not with immortality, so it's a really cool balance between the two, in the graphic novel."
Again, the flick hasn't been greenlit by any means, so we'll just have to wait and see what the production team and Netflix have planned.