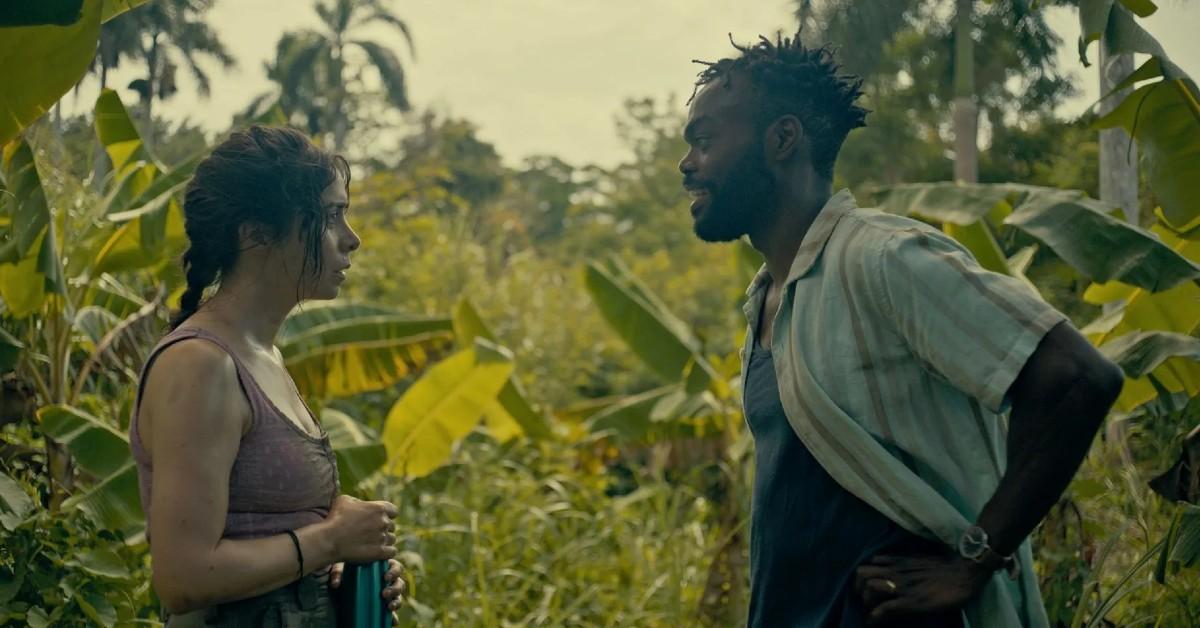 Peacock's 'The Resort' Is a Genre-Bending Treat — Here's What We Know About a Second Season
Sometimes we just need to get away and drink a sugary alcoholic beverage from a coconut. How can you possibly be stressed on a tropical resort? You brought your bags on vacation, but you left your baggage at home, right? Well, in Peacock's mystery series The Resort, rest and relaxation become impossible, as our protagonists — married couple Emma (Cristin Milioti) and Noah (William Jackson Harper) — find themselves at the center of a years-old mystery cursing a resort in Yucatán.
Article continues below advertisement
And while it certainly puts emphasis on the mystery at hand, the synopsis describes The Resort as "a multi-generational, coming-of-age love story disguised as a fast-paced mystery about the disappointment of time." Regarding time, Emma and Noah simply set out to celebrate their 10th anniversary with little to no stress, but when Emma crashes an ATV and finds an old flip phone hidden under foliage, she discovers it belongs to a teen vacationer who went missing 15 years earlier.
With themes related to time, love, memory, and grief, The Resort — which comes from the creators of Palm Springs and Mr. Robot —has snagged itself a Rotten Tomatoes score of 86 percent. With this in mind, will The Resort live to see a Season 2? Here's what we know.
Article continues below advertisement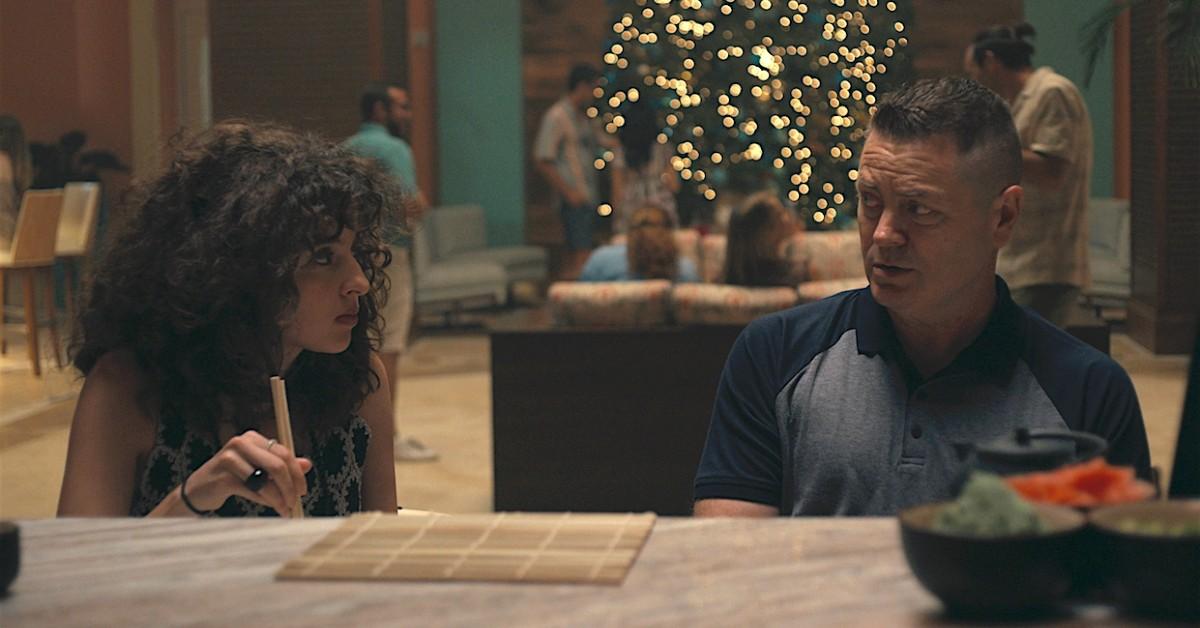 Will there be a Season 2 of 'The Resort'?
The Resort — which also stars Nina Bloomgarden (Jane), Skyler Gisondo (Booksmart), and Nick Offerman (Parks and Recreation) — has neither been canceled nor renewed for a second installment. This comes with a big however.
Recently speaking with Digital Spy, Cristin Milioti (Palm Springs) and William Jackson Harper (The Good Place) opened up about continuing The Resort as a White Lotus–like anthology series.
Article continues below advertisement
"I would love it! I have pitched coming back as a different character, and I've pitched it pretty hard. But it's in [writer] Andy [Siara]'s hands now," Cristin explained to the publication.
William Jackson Harper, too, has ideas in store for a possible character switch-up.
"I would love to do that. I'd love to have the biggest mustache and get to wear like a wild hat the entire time," he shared with the outlet. "Yeah, something like that would be dope. Maybe not necessarily twirly, I was thinking more like the mustaches that dads had in like 1983. Something like that!"
Ah, William is clearly setting the scene for another period piece timeline. And while we'll have to wait and see what the TV gods have in store for The Resort, things are looking pretty good regarding a Season 2.