Renée Zellweger's "Fat Suit" In 'The Thing About Pam' Stirred Up a Fatphobia Controversy
The decision to put Renée Zellweger in a "fat suit" to play Missouri killer Pam Hupp in 'The Thing About Pam' is the center of the latest fatphobia controversy.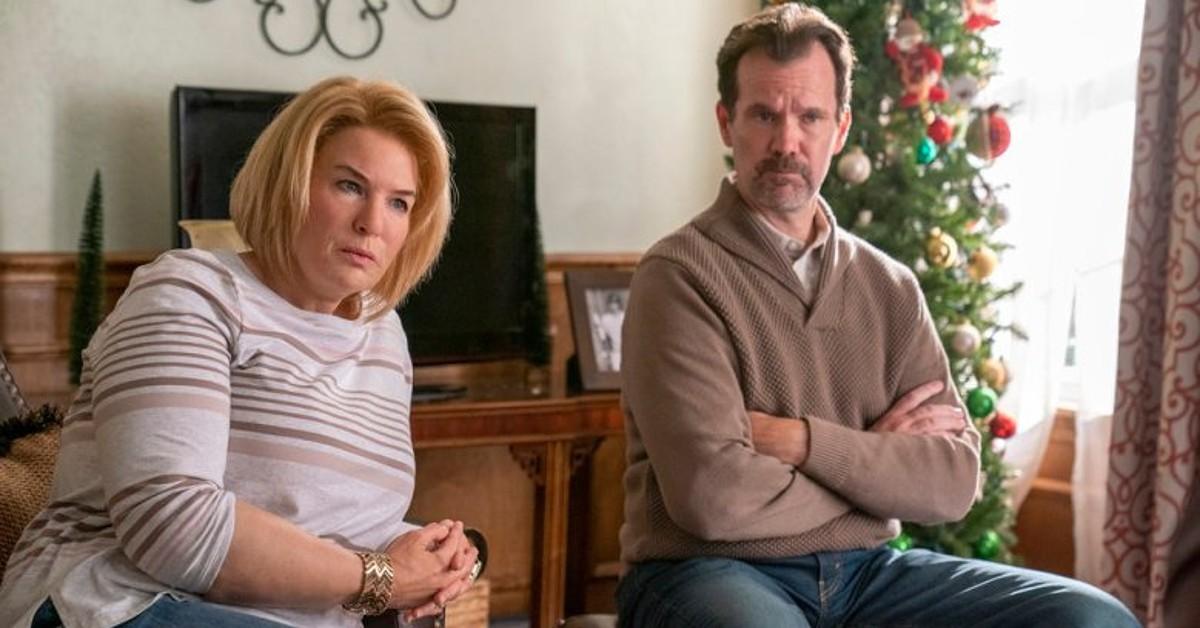 Another day, another controversy surrounding representation in Hollywood. By this point, it's practically a universal given that a person of color should play a character that is a person of color, a transgender actor should play a transgender character, et cetera. It's how we move in the right direction — how we eventually diversify the skinny, conventionally attractive, cis-het, white-washed entertainment world (we could've added at least six more adjectives here).
Article continues below advertisement
It's debatably still up in the air whether or not a plus-size actor should always play a plus-size character. The iffy factor, however, didn't stop showrunner Jenny Klein and fellow producers of upcoming true crime miniseries The Thing About Pam from casting Renée Zellweger as convicted killer Pam Hupp. Side by side, Renée and the Missouri mom of two look nothing alike (aside from the fact that they're both white and blond).
Pam — who's frequently seen downing Big Gulp-like drinks in the series' trailer — certainly has a fuller figure than the Oscar-winning actress. Though Renée naturally gained 30 pounds for her iconic role as Bridget Jones, she dons a padded suit and silicone prosthetics in NBC's The Thing About Pam. Understandably, the staggering transformation earned a slew of reactions, and many of them alluded to fatphobia.
Article continues below advertisement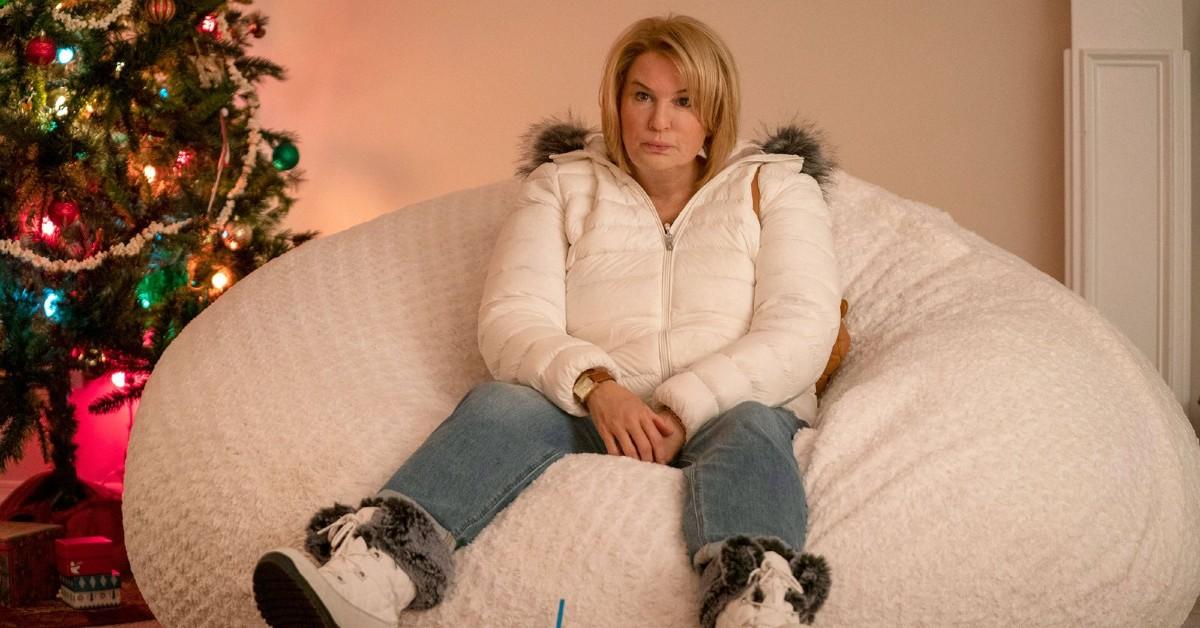 Renée Zellweger's "fat suit" in 'The Thing About Pam' has Twitter users speaking up.
Though an actress of Pam Hupp's near-exact size could still carry weight differently (not everyone is built like an hourglass), the overall consensus seems to be that casting a plus-size actress as the lead would've been a more tasteful move.
"Late night musing: did the producers of The Thing About Pam consider hiring a non-size-zero actress rather than use a « fat suit » on Renée Zellweger?," wrote Twitter user Susan Cameron.
Article continues below advertisement
Meanwhile, Twitter user Dan Riley detailed that the limited series utilizes the killer's plus-size build for comedic edge, as if to add to her stereotypical quirky, frumpy midwestern mom characteristics. "As intrigued as I am to see Renée Zellweger in The Thing About Pam, I don't love the way NBC is using Hupp's obesity as a comedic crutch," he wrote.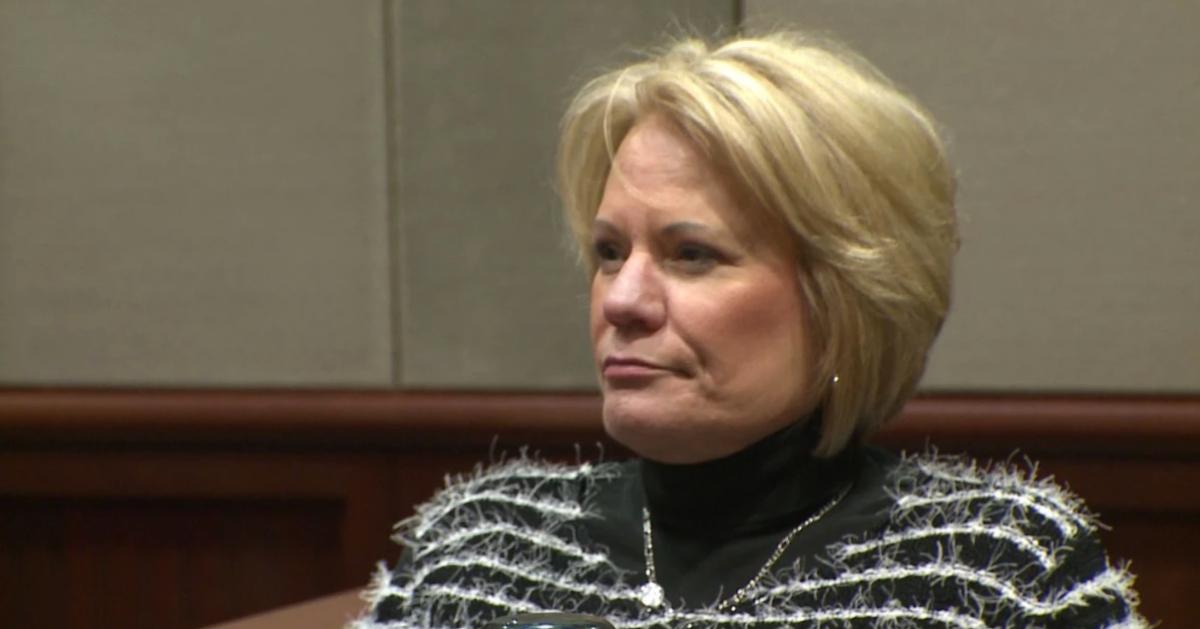 Article continues below advertisement
Journalist Sarah Alexander wrote about her distain for the casting decision in an op-ed for Metro. "A fat suit has always been a way of mocking fat people no matter who wears it, even if it is for an acting role," she stated. "'Actors that have previously worn them (Gwyneth Paltrow, Sarah Paulson) have admitted they regret their choice in wearing one and that it causes harm."
"There are plenty of incredibly talented plus-size actresses that could have been hired for the role," Sarah continued. But she didn't stop there, as the fired-up writer criticized Renée specifically, shaming the Bridget Jones's Diary star for taking on the role.
Article continues below advertisement
"For Zellweger to masquerade as a plus-size person is damaging, fatphobic, and potentially triggering to other plus-size people. It seems like she has not considered the effects this will have on fat people and is unaware and/or naive that she is adding to the stigma fat people already face on a daily basis." Big yikes.
Article continues below advertisement
'The Thing About Pam' producers defended their controversial casting decision.
When nudged to make a comment about the fatphobia controversy at a TCA panel, executive producer Chris McCumber stepped up to the plate. "When a two-time Oscar winner calls and says, 'I'm obsessed with this story and I want to play Pam and I want to produce, you say, 'Yes, yes, yes, yes.' And our job at that point is to provide Renee and the rest of the cast with all the tools they need to embody these characters."
Whether or not you agree, we commend the brutal honesty.
Perhaps it's sad that the only A-list plus-size actress we can think of who would fit the role is Melissa McCarthy. Though we absolutely adore her, there's talent of all shapes and sizes desperately waiting to be discovered.
The Thing About Pam premieres on Tuesday, March 8 at 10 p.m. EST on NBC.