People Are Turning to TikTok for Medical Advice and It's Not Going Great
Mental healthcare professionals are questioning the trend of TikToker users posting mental diagnosis videos online.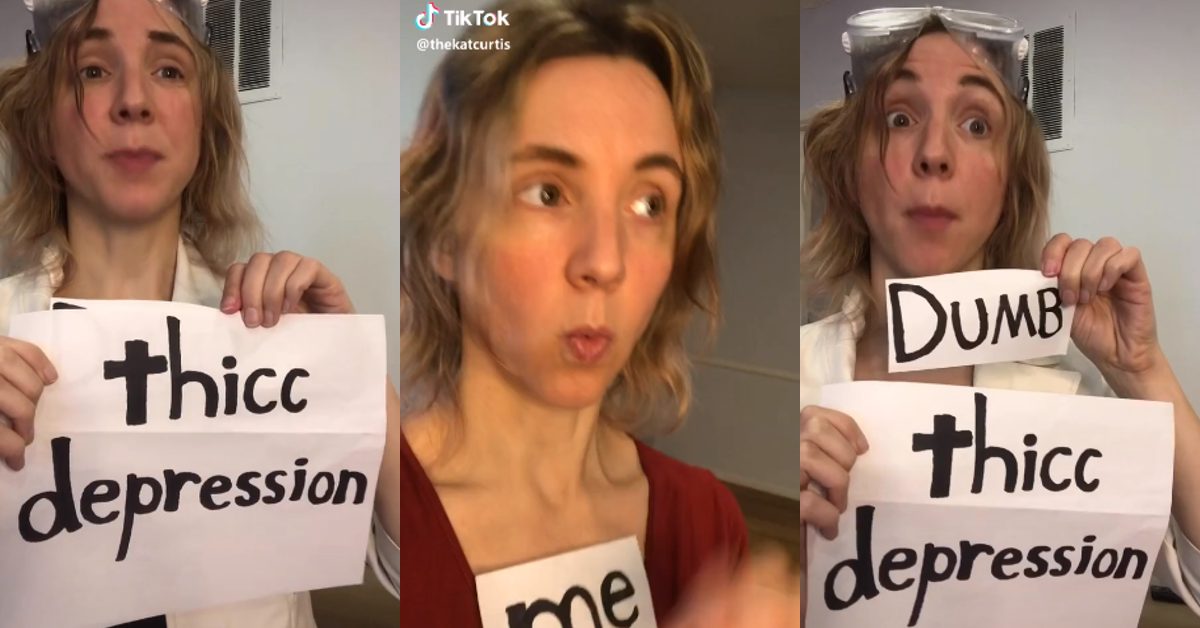 It's no secret that a good percentage of people get a lot of their information through social media. Memes, viral video clips, and tweet threads with bite-sized nuggets of information tend to not only shape people's beliefs but also their socio-political outlooks on life. Of course, there's a lot of flawed medical advice and misinformation floating around the web, and now many mental healthcare professionals are saying that a slew of "diagnosis" videos on TikTok are a part of the problem.
Article continues below advertisement
What are TikTok diagnosis videos?
TikTok is host to nearly every type of performance trend you can imagine. You've got genetically gifted people rocking fully done makeup under studio-level lighting, performing 12-second lip-sync videos that rack up millions of views. You've got the comedy end of the spectrum, with everyone from professional standups practicing their routines to average Joes sharing hilarious commentary from their cubicles at work. And then you've got mirthlessly performed half-baked dance routines that also seem to go viral for some unexplainable reason.
Then there's the educational side to the platform, with people aiming to distill complex or hard-to-grasp information into something that's easy to understand. (Remember this dude, who used grains of rice to demonstrate how wealthy someone like Jeff Bezos really is?)
On the flip side, you've got people who claim to be providing factually correct information, when really, they're just pushing a personal belief or agenda. Like this sleepy-looking woman who rocks a bird nest on top of her head and claims that Ancient Rome didn't exist.
Article continues below advertisement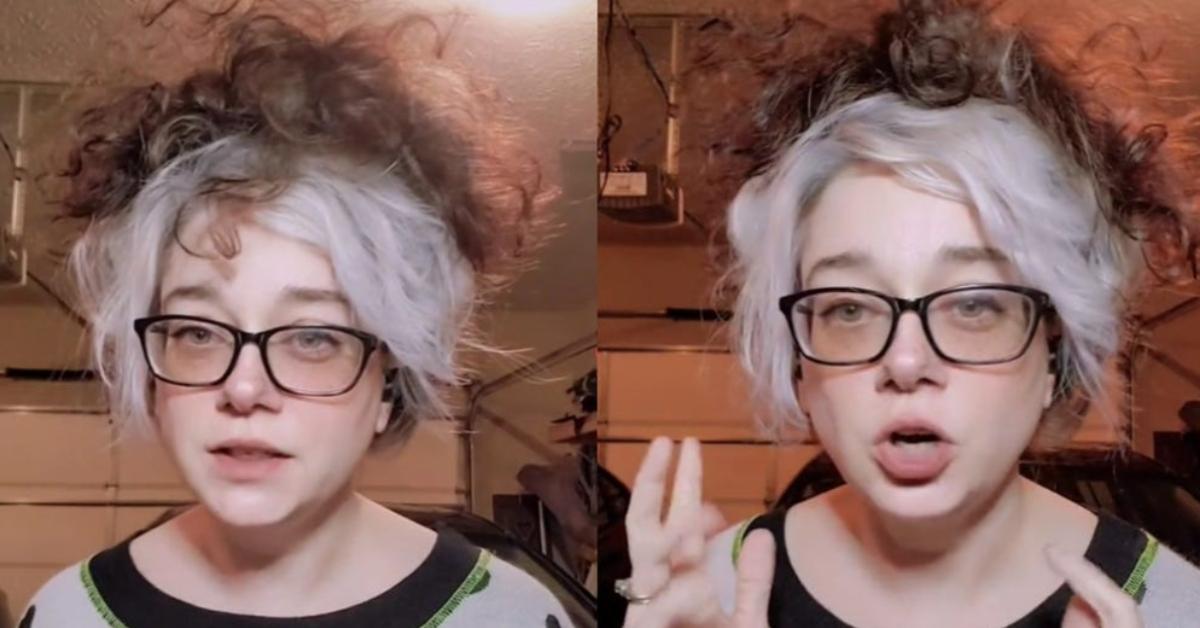 Now there's a burgeoning trend on the platform that has a lot of content creators using the app to discuss how they were able to delineate the status of their mental health, despite not being mental healthcare professionals. What's more, they're urging others to "self-diagnose" their own mental health as well. There have been reports of young users believing they suffer from mental health conditions based solely on quizzes they've taken online.
Article continues below advertisement
High School student Samantha Fridley was diagnosed with depression and heightened anxiety at the age of 10. After indulging in TikTok videos that discuss mental health issues, she was convinced she was also bipolar and suffered from borderline and multiple personality disorders.
Article continues below advertisement
What compounds the consumption of these videos is TikTok's algorithm, which (like many other social media platforms) serves up similar clips, making it easier for users like Samantha to find and watch even more videos on the subject.
Unsurprisingly, there's been many folks in the comments sections of these videos who have taken issue with the trend — namely actual mental healthcare professionals. They're cautioning followers against taking advice from influencers as gospel when it comes to their health and mental well-being. Instead, they're urging users to seek the help of licensed individuals to ensure they're not getting misdiagnosed or that other conditions aren't going ignored.