Fans Are Disappointed With Tom Hanks's Accent in New 'Pinocchio' Movie
Tom Hanks stars as the elderly woodworker Geppetto in the Disney's live-action remake of 'Pinocchio.' Here's what fans had to say about his accent.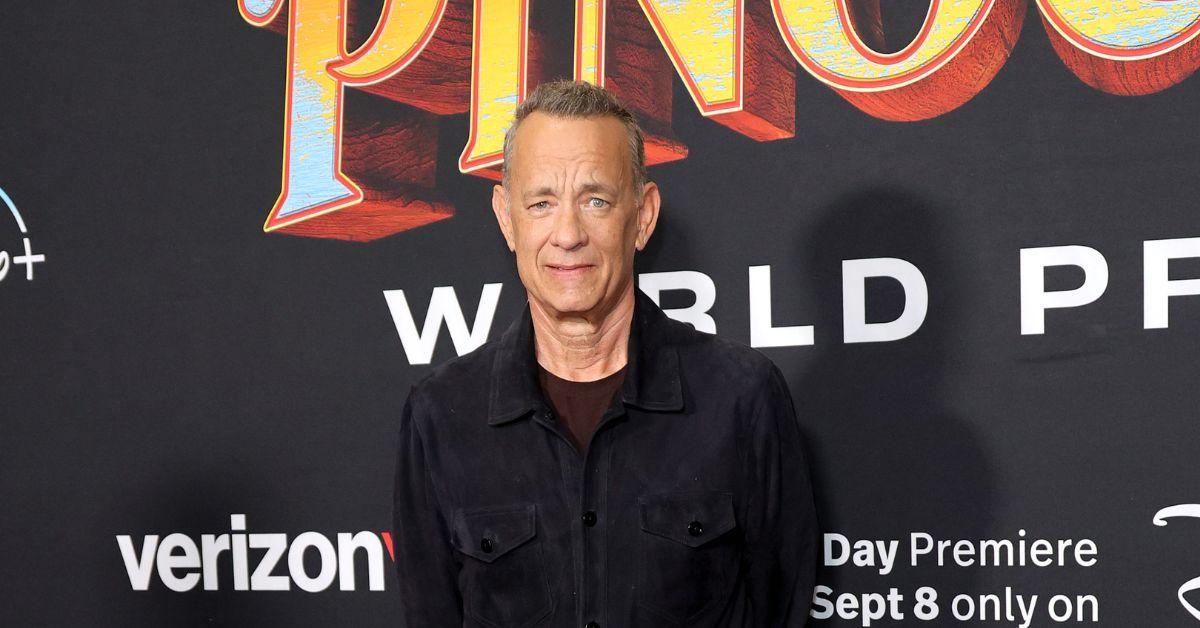 "Live-action Pinocchio had one single job to do (give us Tom Hanks doing the silliest most over-the-top Italian accent) and it couldn't even do that," quipped one user on Twitter.
Another tweet read: "Pinocchio is freaking awful! Way to take a classic and suck the soul of it! It also gives us Tom Hanks's second awful accent of 2022."
Article continues below advertisement
Well, folks, it seems the reviews are in for Disney's latest title, Pinocchio, and they're not great. The live-action adaptation of the 1940s animated film of the same name premiered on Disney Plus on Sept. 8, and per viewers' Twitter chatter, it did not live up to the original. That aside, many peeps also seemed to be extremely disappointed with Tom Hanks's character. While his costume was on par, his accent got a major thumbs-down.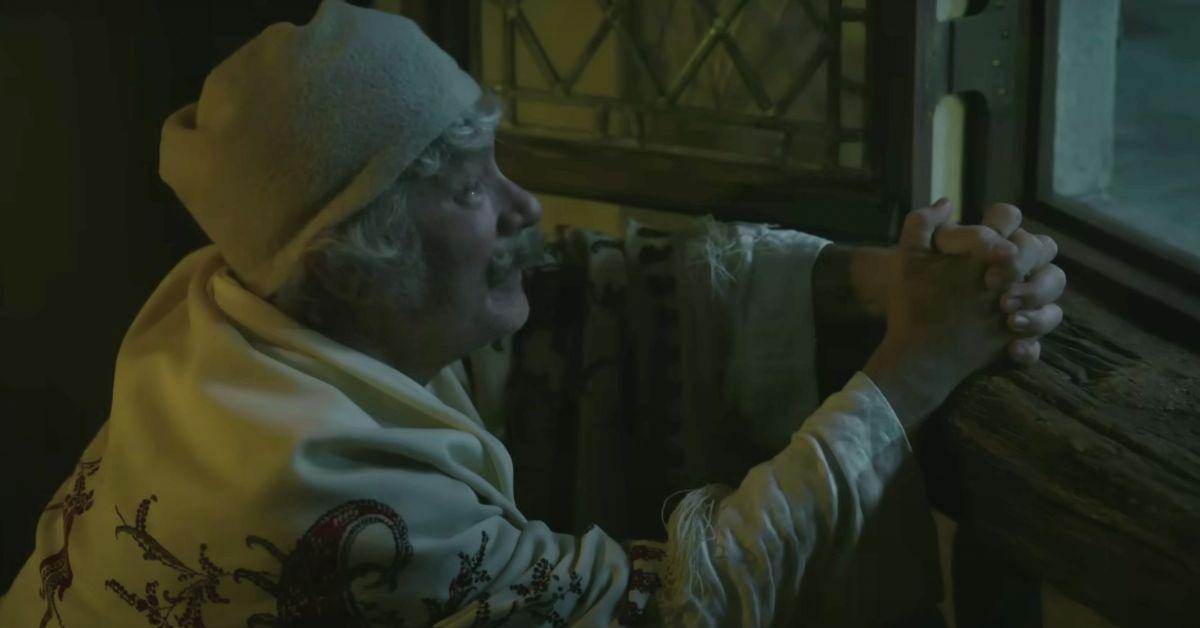 Article continues below advertisement
Tom Hanks stars as Geppetto in 'Pinocchio.'
To help catch you up, Tom Hanks plays the old woodworker named Geppetto in this modern revival of the classic children's movie Pinocchio. As the story goes, Geppetto creates a wooden puppet that he names Pinocchio (played in the new film by Benjamin Evan Ainsworth). One night as he falls asleep, Geppetto wishes upon a star for his puppet Pinocchio to be a real boy. Later that night, a Blue Fairy (played by Cynthia Erivo) visits the workshop and brings Pinocchio to life; however, he remains in puppet form.
Article continues below advertisement
Given that the tale is famously set in a small Italian village, fans expected that Tom, or rather Geppetto, would have somewhat of a seasoned Italian accent. However, what was heard during the film was seemingly far from it. Many fans took to Twitter to share their thoughts — most of which were negative — on Tom's accent for Geppetto.
"Tom Hanks just gives up and drops his Italian accent halfway through the film," one person wrote. Another compared the Oscar-winning actor's accent in Pinocchio to his accent in Baz Luhrmann's Elvis movie, where he played talent manager Colonel Tom Parker.
Article continues below advertisement
"2022: The year of the awful Tom Hanks accent," read one tweet, clearly not a fan of Tom's tone in either film.
What do you think? Did Tom Hanks miss the mark with his Geppetto accent? Or are fans being too harsh? Check it out for yourself. Pinocchio is currently streaming on Disney Plus.