Tyra Banks Has Accumulated a Massive Net Worth Throughout Her Modeling Career and Beyond
What is Tyra Banks's net worth? Plus: The supermodel has been receiving criticism for her alleged controversial behavior toward models on 'ANTM.'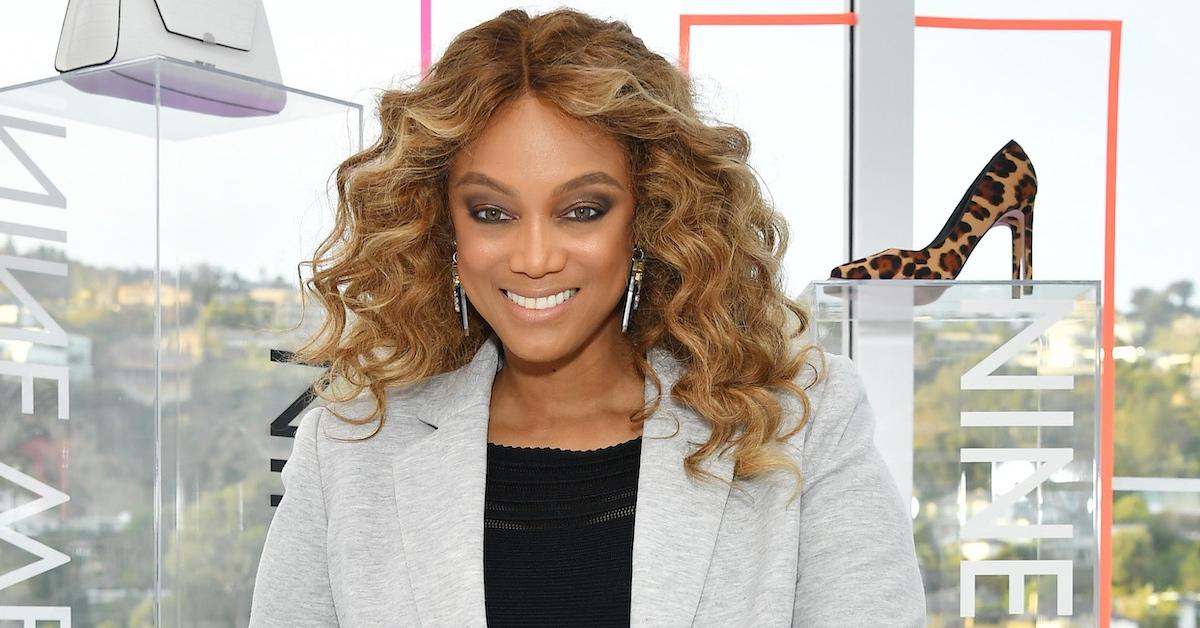 As the saying goes, "One minute they love you, the next minute they hate you." It's common for celebrities to go through bouts of praise and quickly become victims of cancel culture. While some situations do not warrant such harsh consequences, others fit the bill. And most social media users believe that Tyra Banks's actions meet the latter.
Article continues below advertisement
Even though Tyra has served as a blueprint for many aspiring BIPOC models — thanks to being the first Black woman to cover GQ and Sports Illustrated — social media users are realizing that some of her behaviors are problematic. In particular, Tyra's conduct on the hit franchise America's Next Top Model. While Tyra's career has progressed since then, many people are interested in learning more about her. So, what is Tyra Banks's net worth? Here's the 4-1-1.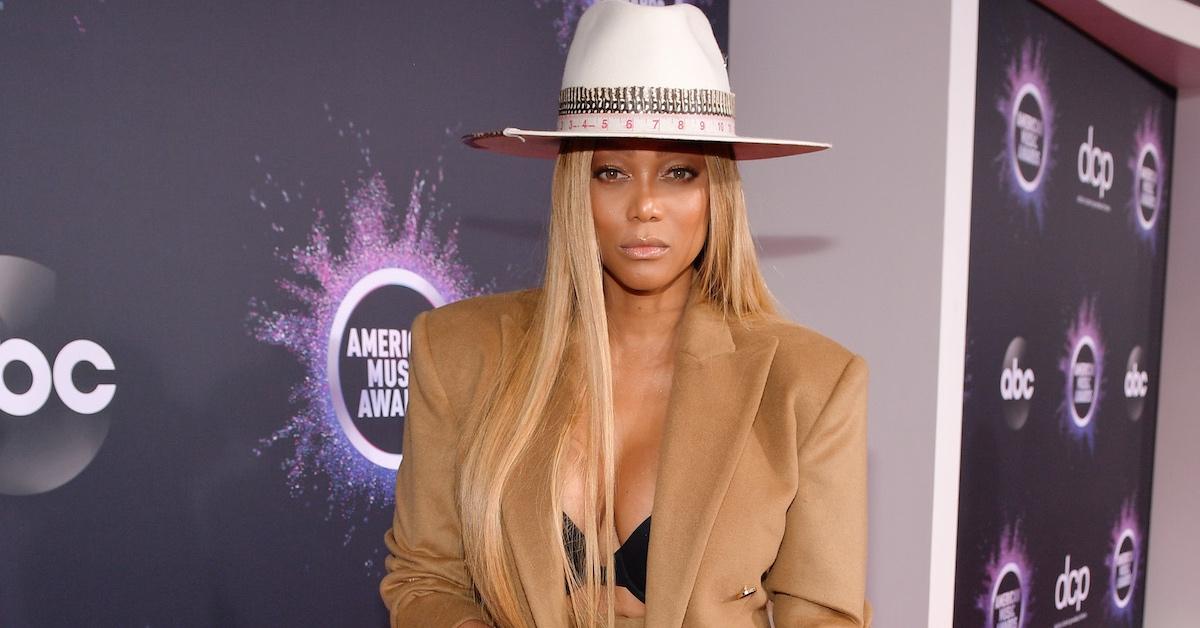 Article continues below advertisement
Tyra Banks has built a massive nest egg that's steadily growing.
As of this writing, Celebrity Net Worth reports that Tyra has accumulated a net worth of $90 million. This sizable figure is the combination of the star's work as a model, TV personality, entrepreneur, author, screenwriter, actor, and presenter. Over the years, Tyra has seen success with 24 cycles of America's Next Top Model and a long-standing self-titled talk show. With two Daytime Emmy awards under her belt and a growing career, it's easy to see why Tyra has made serious bank.
Tyra Banks
Actor, Businessperson, Television Producer, Model, TV Personality, Author, Screenwriter, and Presenter
Tyra Banks is a world-renowned supermodel who started her career at the tender age of 15 years old.
Birthdate: Dec. 4, 1973
Birthplace: Inglewood, Calif.
Birthname: Tyra Lynne Banks
Father: Donald Banks
Mother: Carolyn London-Johnson
Children: One son named York born in 2016
Education: Harvard Business School (non-degree certificate program)
Article continues below advertisement
Tyra Banks is under fire for 'ANTM' controversy.
Hell hath no fury like a model scorned! Plus-sized model and Season 9 ANTM alum Sarah Hartshorne revealed to the New York Post that contestants "were not paid at all for being on the show." She added: "We were given a $38 daily cash stipend that we had to use to pay for our own food. And they didn't even give us a microwave to heat the food up."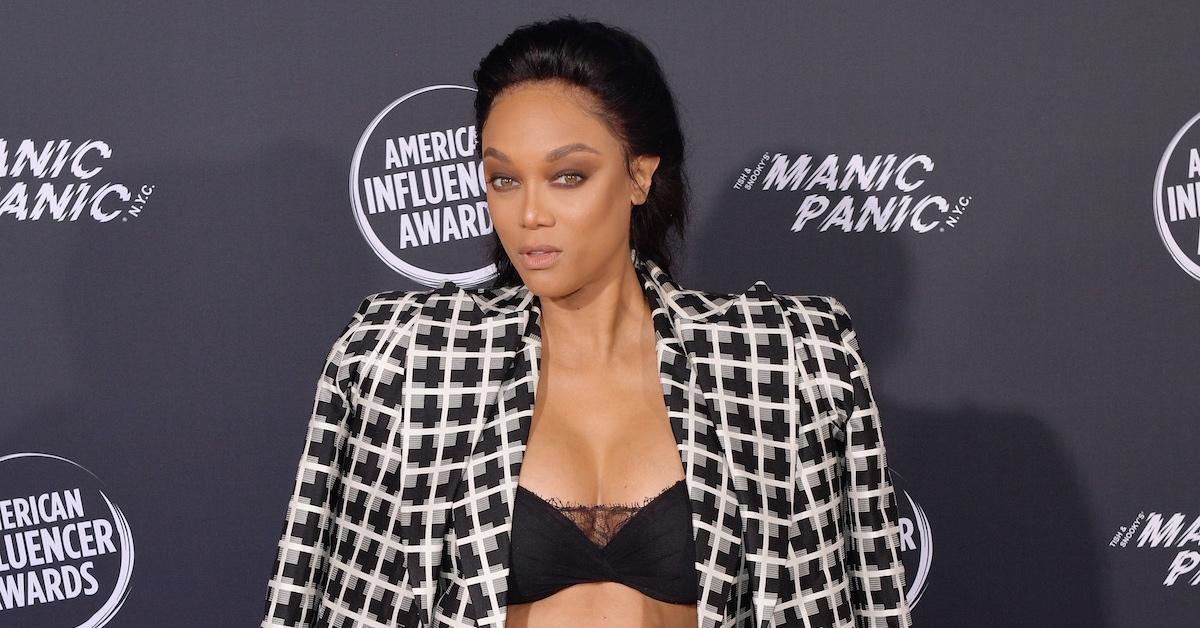 Article continues below advertisement
Yikes! Not to mention, the information has taken on a life of its own with social media users chiming in to annihilate the former supermodel online.
Many users claimed that Tyra should be worried about a documentary in the future coming out about her shady practices. Others simply called for Tyra to atone for her mistakes.
Article continues below advertisement
Making matters worse, one user uploaded a clip of Tyra and the panel of judges on the show scolding Season 6 contestant and winner Dani Evans about closing a gap in her teeth. Dani explained that she didn't want to fully close the gap and was told by the judges that her actions may allow another girl to take her spot.
Article continues below advertisement
However, the clip went on to show Tyra in Season 15 telling a Caucasian contestant with a teeth gap how much she admires her look. In fact, Tyra told the contestant in front of the other girls that she wanted to exaggerate it a bit and compared her to model Lauren Hutton. Social media users quickly called out Tyra for her inconsistency and double standards.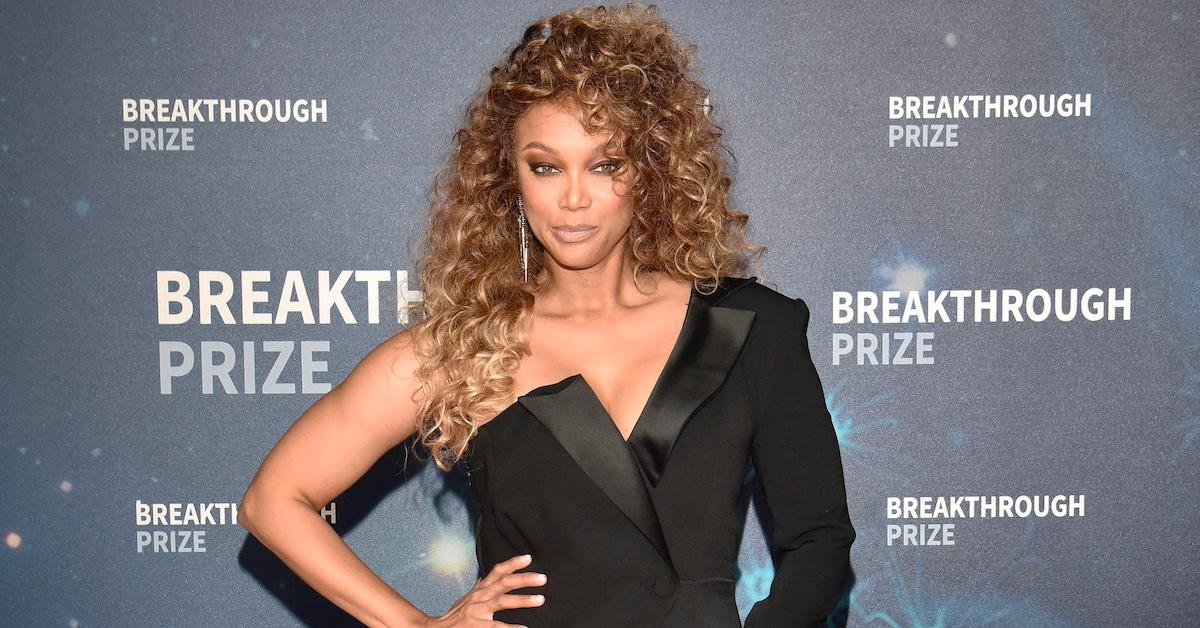 Some people believe that the public has a short memory and all transgressions can be forgotten, but with such distasteful behavior and toxicity, there's a chance that Tyra may never recover from this.