Victoria P. Had Some Rather Strong Words for Peter About Her Fellow Contestants (SPOILERS)
Here's what to know about Season 24 'Bachelor' contestant Victoria Paul, including her Instagram, drama with another pageant queen, and more.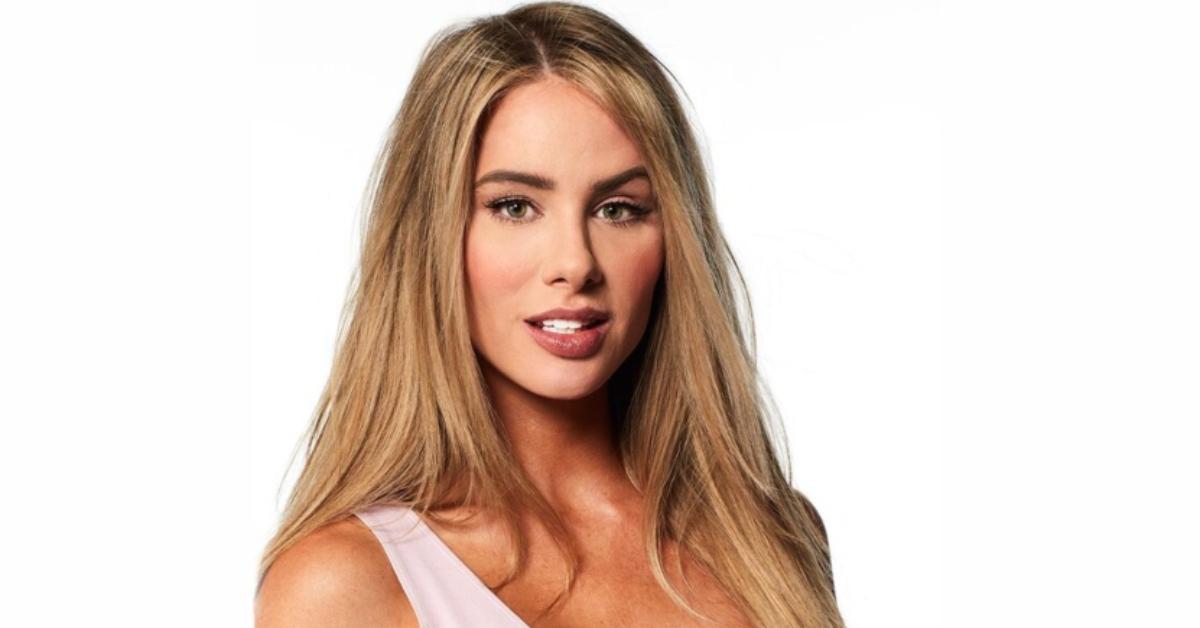 Spoilers for the Feb. 5 episode of The Bachelor.
Bad news for fans of The Bachelor who were rooting for contestant Victoria Paul, aka Victoria P., to become Victoria Weber. The Feb. 5 episode saw Peter say goodbye to the pageant queen in a rather emotional and kind of volatile farewell.
Read on to discover more about why Victoria left and learn a little more about her, including where to follow her on Instagram now that you can't enjoy seeing her every week.
Article continues below advertisement
Who is the Season 24 Bachelor contestant Victoria Paul?
According to the Miss Louisiana USA winner's ABC bio, Victoria grew up in a small town and was hoping to find love after being in one serious relationship that lasted for two years. However, Victoria and her ex split after she found proof that he was cheating.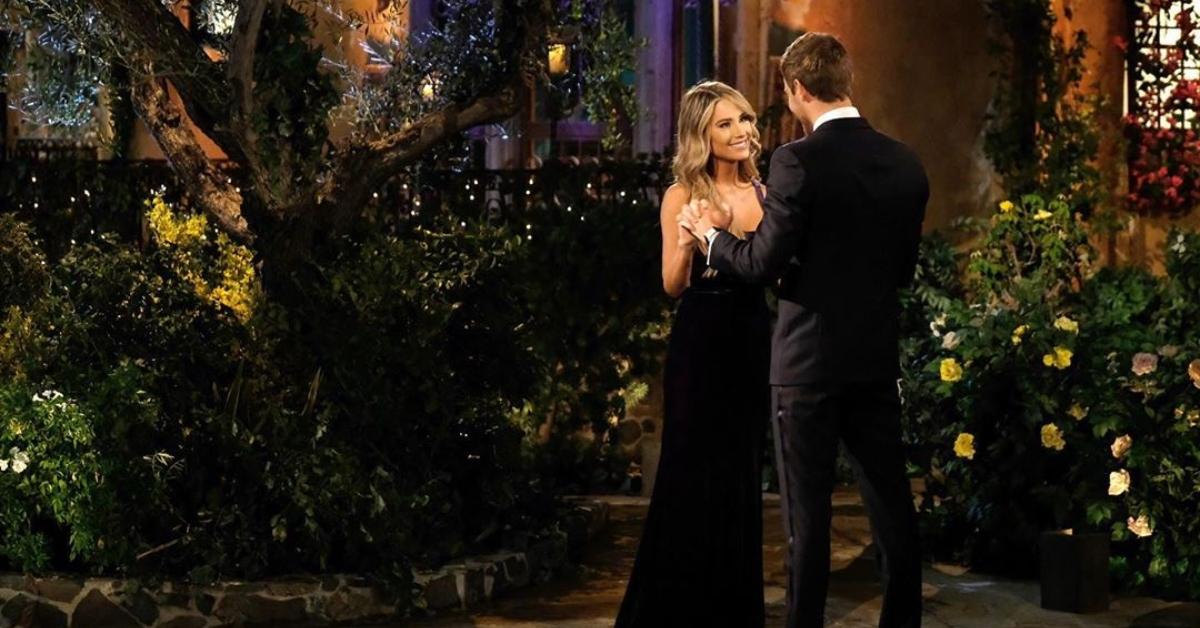 Article continues below advertisement
The former pageant queen joined the show hoping to "find someone who can care for her as much as she will for him." Her contestant bio also states that she was forced to grow up at a young age due to her mother and sister's drug addiction. Fortunately, both are now sober and have a close-knit family.
Victoria P. already stirred up some serious drama on The Bachelor.
It's no surprise that ABC cast another round of former pageant queens to compete on the show. In this case, it was Alayah and Victoria P. who went head to head over Peter's love, just like they went head to head for their crowns.
Article continues below advertisement
It was Victoria who warned Peter that Alayah was lying to him. She told him that Alayah had insisted to Victoria that they pretend not to know each other before joining the show. But, even bigger, she told the bachelor that Alayah had said that she was looking forward to getting all the perks that came from being on the show, even if she didn't marry him in the end.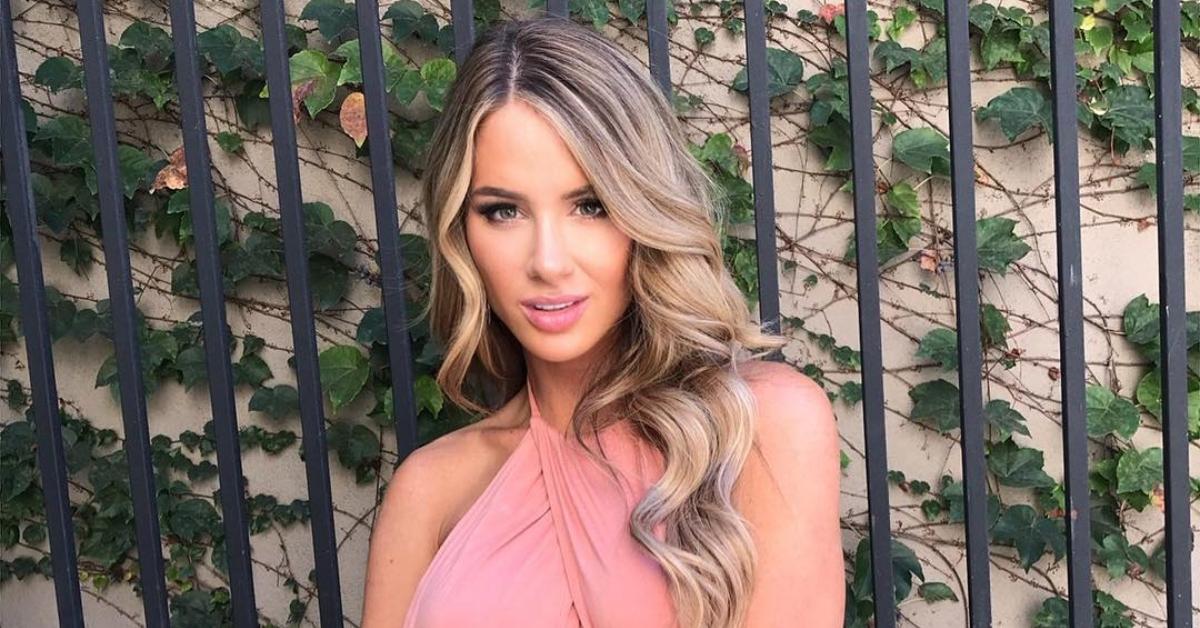 Article continues below advertisement
Those allegations are what led to Alayah getting booted from the show, even if she did come back in a grandiose fashion to confront her accuser. Although Alayah did get to stay an extra episode after getting a rose, she eventually left again, while Victoria remained.
Article continues below advertisement
But Victoria didn't get to stay for long.
In the Feb. 5 episode of The Bachelor, we had to say goodbye to Victoria. And it wasn't a very friendly goodbye. The 27-year-old was eagerly awaiting her time with Peter and, when she got it, she crawled into his lap, saying that touch was her love language and she was disappointed she hadn't gotten to touch him a lot lately.
But the lovey-dovey stuff didn't last for long. When Victoria told him how much she wanted to spend more time with him and how into him she was, he was honest that he just didn't feel the same way. She soon caught on that he was saying she wasn't about to be Mrs. Peter Weber and realized it was a goodbye talk, which made her more than a little upset.
Article continues below advertisement
"This is the last conversation that we're gonna have," she said, to which Peter agreed. She issued one final warning to him about the other girls, saying that she wanted to be sure he was making the right decisions because she still believes that he's being manipulated by other girls in the house. With that, she called for a car. When he offered to walk her out, she refused, but he followed, with her continuing to refuse to talk to him.
As she cried in the car, she told the cameras, "I feel like I've been so vulnerable and true to who I am. I've been so hopeful and optimistic. Maybe I've been too hopeful and optimistic. The person I'm going to spend the rest of my life with is gonna fight for me." She said that she came to understand that person would not be Peter.
Article continues below advertisement
If you're going to miss the dramatic pageant queen, you can follow her on Instagram. 
For someone who accused another contestant of wanting to be on the show for the perks rather than the marriage, Victoria got a pretty big perk, going from having about 20,000 followers to over 200,000 on Instagram.
She may not have won Peter's heart but she won a pretty high influencer status, so at least she didn't come out empty handed.
Although we wish Victoria fond farewell and hope she finds that man who will fight for her, we can keep up with the remaining contenders for Peter's heart on Mondays at 8 p.m. ET on ABC.