We Need Hour-Long Episodes of 'WandaVision' to Understand Everything Going On
Fans want longer episodes of 'WandaVision' to understand everything that's going on. Will the show move to an hour-long episode format?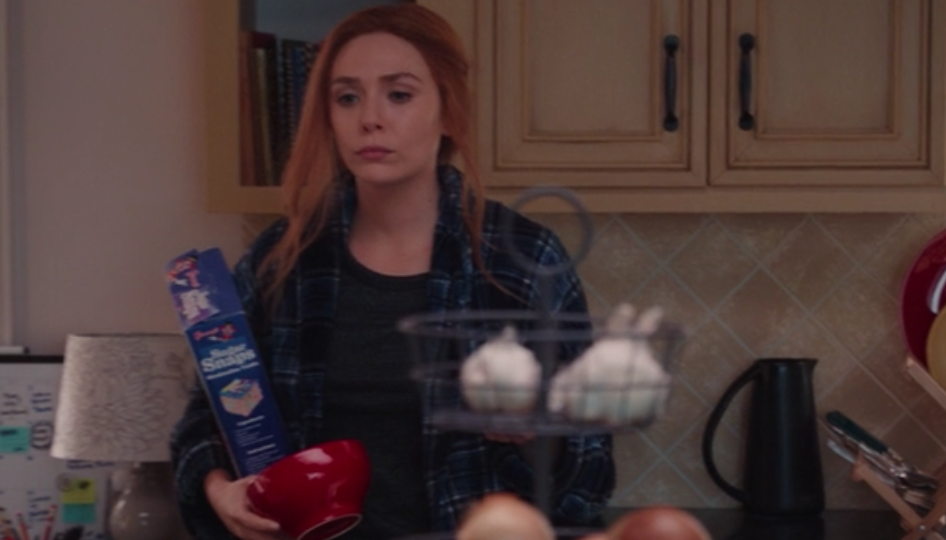 Ever since WandaVision first aired, it's captivated the Disney+ audience. Fans who have been keeping up with the show are presented with a new twist or turn every episode, but with only two more left for the season, we're all wondering what the season finale has in store.
Even though WandaVision is wrapping up soon, there are still so many questions yet to answer and some people don't think everything can be finalized in its current format.
Article continues below advertisement
Since there's so much left to cover with WandaVision, some people are saying that the last two episodes of the season will be one hour long. This would give fans double the content since current episodes hover around the half-hour mark.
Spoilers ahead! There's a lot going on with this show so these possible hour-long episodes are right on time. Not only do we have to figure out what's going on with Wanda's powers, but The Vision is also on a quest to discover what exactly WestView is.

Article continues below advertisement
Is 'WandaVision' switching to hour-long episodes?
According to an interview with WandaVision's director, Matt Shakman, the answer is... maybe? Collider sat down with Matt and asked him about the length of the first season. When asked, Matt said that he'd let fans discover just how long the season would be — but other things he said hinted to hour-long episodes coming our way.
"I'll let you guys sort of discover that as you go," Matt said. Even when the interviewer followed up, asking if there's a possible hour and a half episode, Matt wouldn't say.
In the interview, Matt confirmed that from start to finish, this season of WandaVision is six hours long. He said there will be nine episodes in total. Episodes one through seven are about half an hour long with the longest one, Episode 5 being 42 minutes. Everything added together equals 253 minutes or over 4.2 hours.
This means that there would need to be at least one hour-long episode coming up for the season to hit that six-hour run time.
Article continues below advertisement
Kevin Feige did not confirm hour-long 'WandaVision' episodes.
Despite what you may have heard, no one has publicly confirmed how long the first season of WandaVision is going to be. A number of places are saying that Marvel Studios President Kevin Feige confirmed the news in an interview, but that's just not true. If anything, the source people are actually talking about when they say that is the interview with Matt Shakman.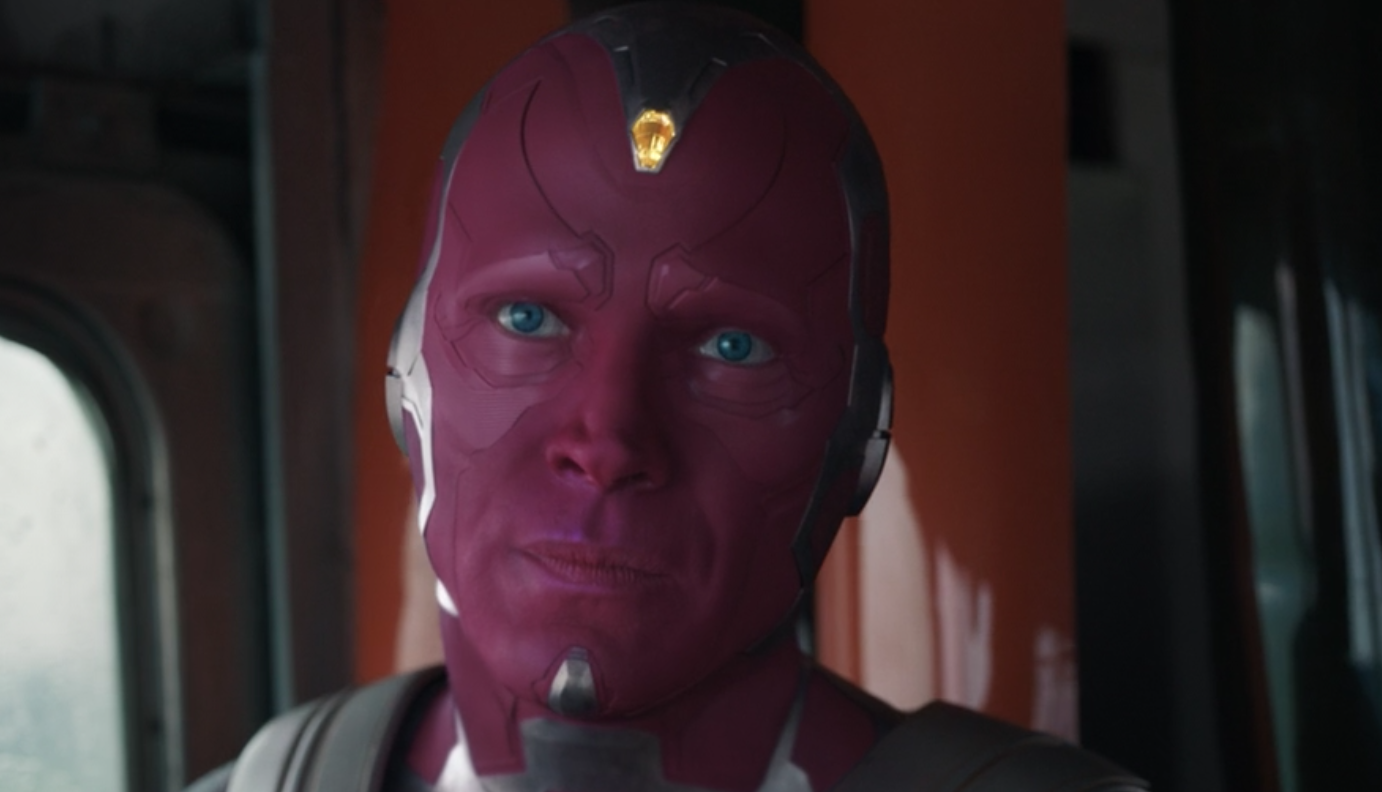 Lots of fans thought that the seventh episode of WandaVision would be one of these hour-long ones, but it maxed out at only 38 minutes. But we still have room for some extra time with our favorite Marvel couple.
Because we have already seen 4.2 out of six hours of the show, we have just under two hours of WandaVision time to spend. That could easily be spent equally between both of the upcoming episodes. Keep in mind that the overall run time of each episode also includes the credits.