The Future Looks Hazy for a Second Season of 'Our Kind of People' on Fox
The soapy Fox drama hasn't exactly made waves during its freshman outing. With the fall TV season ending, will 'Our Kind of People' have a season 2?
As the fall 2021 season of new television comes to a close, it's time to see which shows will continue forth with more seasons and which ones will get the ax. For Fox, that means shows like Our Kind of People. It's one of the newest dramas on primetime — so has the show earned a second season in its autumn run?
Article continues below advertisement
Based on the novel by New York Times bestselling author Lawrence Otis Graham, the show follows single mother Angela Vaughn (Yaya DaCosta). Angela returns to her home in Martha's Vineyard in an effort to restore her family's reputation and provide for her teenage daughter, but she stumbles upon a secret society of elite Black individuals in the community of Oak Bluffs and wants in on the action. As she tries to infiltrate high society, tensions rise between her and the existing members.
As the show approaches the end of its freshman run, is there any hope for a Season 2 in the near future?
Article continues below advertisement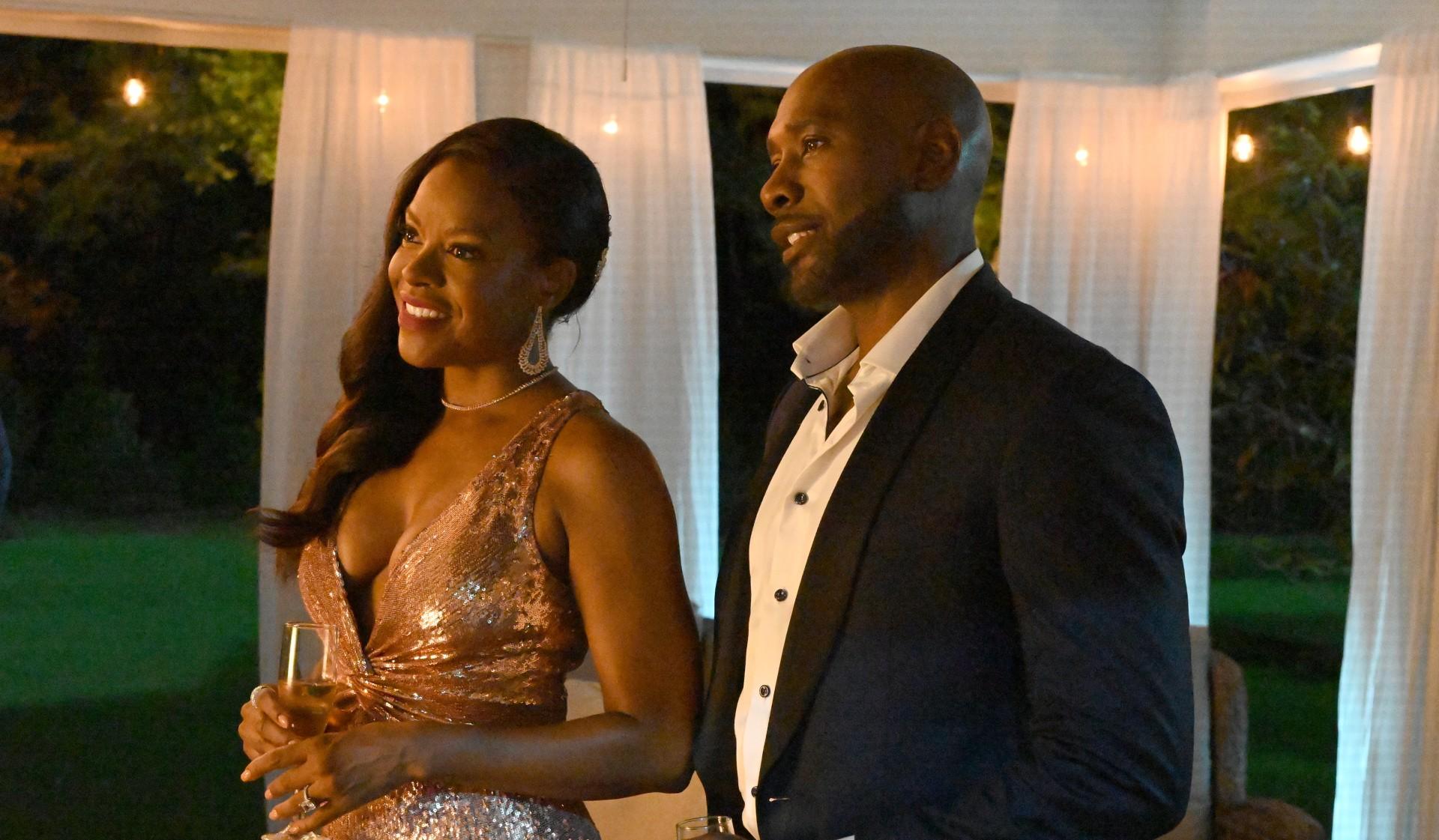 Is there a Season 2 in the cards for 'Our Kind of People'?
Since its September 2021 debut, Our Kind of People has garnered mixed reactions between critics and audiences. On Rotten Tomatoes, the show currently stands with a 33 percent critical approval rating. The Critics Consensus reads: "Our Kind of People has its share of soapy seductions, but overly familiar plots and a general lack of tension strand an attractive cast in a beautifully empty drama." Several critics labeled it as a lesser copy of the critically praised Empire.
Article continues below advertisement
"The premise, unfortunately, is as rote as they come," writes Inkoo Kang of the The Washington Post, "much of it pilfered from [Empire executive producer Lee] Daniels' last megahit on the same network."
On the other hand, viewers have placed the show at a considerably better 67 percent audience score. But even then, audiences are divided. Some viewers "absolutely love" Our Kind of People, while others go so far as to call it "awful in every way possible."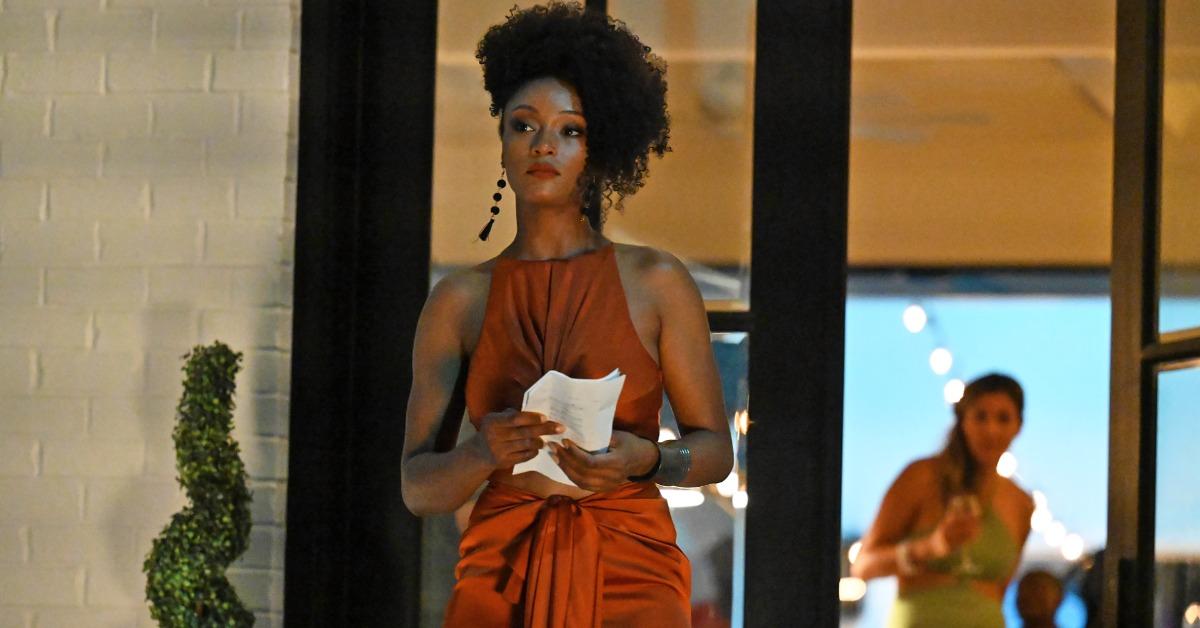 Article continues below advertisement
While critics and audiences are one thing, a show's ratings are all too important in trying to obtain that coveted mid-season greenlight. Unfortunately, those numbers aren't exactly stellar either. As of its seventh episode (which aired on Nov. 16, 2021), the show has averaged out at approximately 1.4 million viewers. The show reportedly stands as one of the lowest-rated new shows on Fox along with the network's ballet-centered dramedy, The Big Leap.
While the series is poised to wrap up its freshman run with a short season, Fox has not ordered any new episodes for 2022. Fox is reportedly in talks with the show's producers about continuing the story in some capacity, but nothing has been greenlit as of yet. While the show is not getting canceled in the traditional sense, a second season does not appear to be in the cards for Our Kind of People.
New episodes of Our Kind of People air on Tuesdays at 9 p.m. EST on Fox.