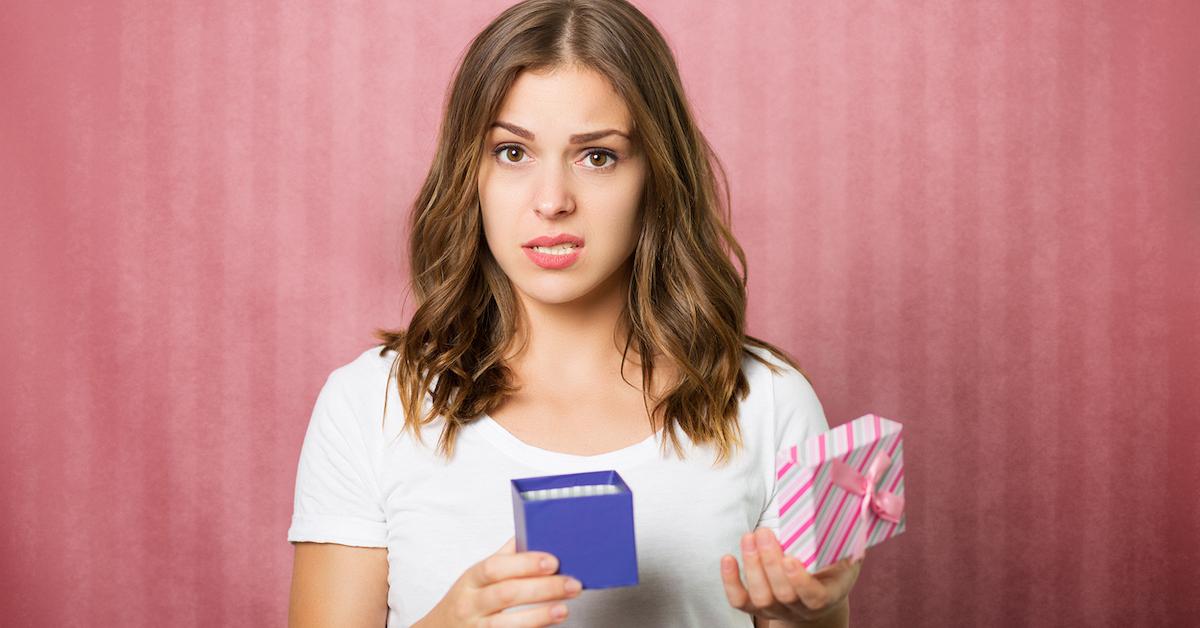 People Share the Worst and Weirdest Birthday Presents They Ever Received
When it comes to gift-giving, they say it's the thought that counts. But sometimes a present is so weird and out-of-left-field, you're left wondering what exactly they could have been thinking. No really, what thought could possibly lead one to wrap a Bible and a jar of pickles and call it a solid birthday gift?
Sure, sometimes a seemingly random gift is actually a callback to an inside joke, but if that's the case with the 15 baffling birthday presents below, the recipients weren't in on the gag.
Article continues below advertisement