People Share the Worst and Weirdest Birthday Presents They Ever Received
They say it's the thought that counts, but these weird birthday gifts people received will leave you wondering, "what were they thinking exactly?"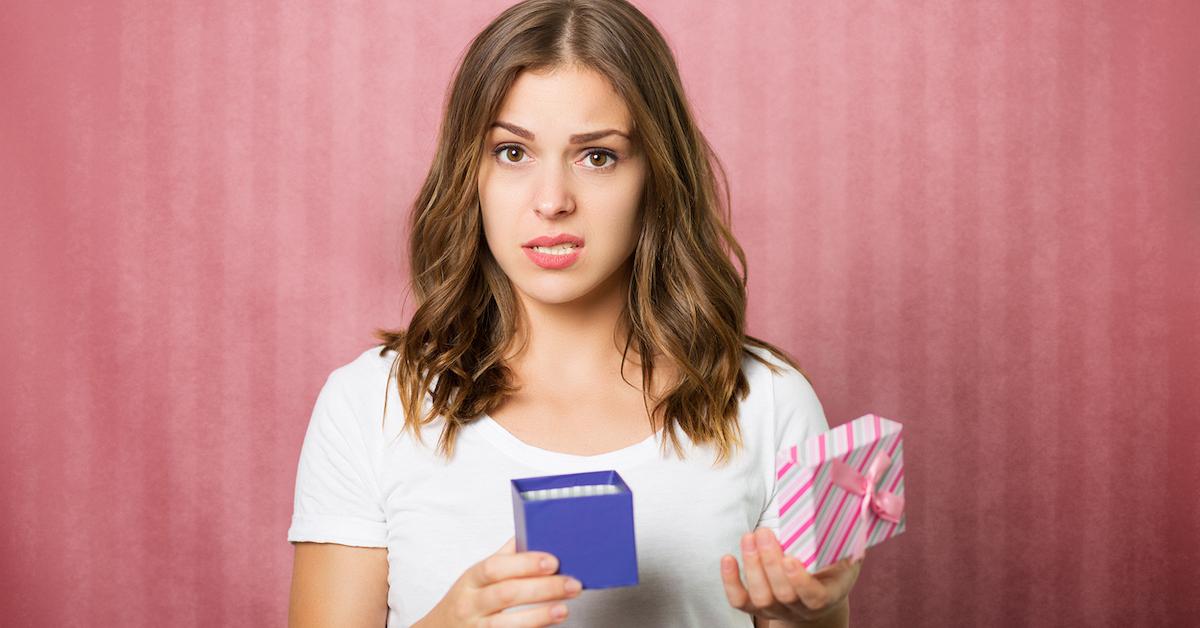 1. Maybe it's time for grandma to write a follow-up book...
2. This is where all your missing socks went.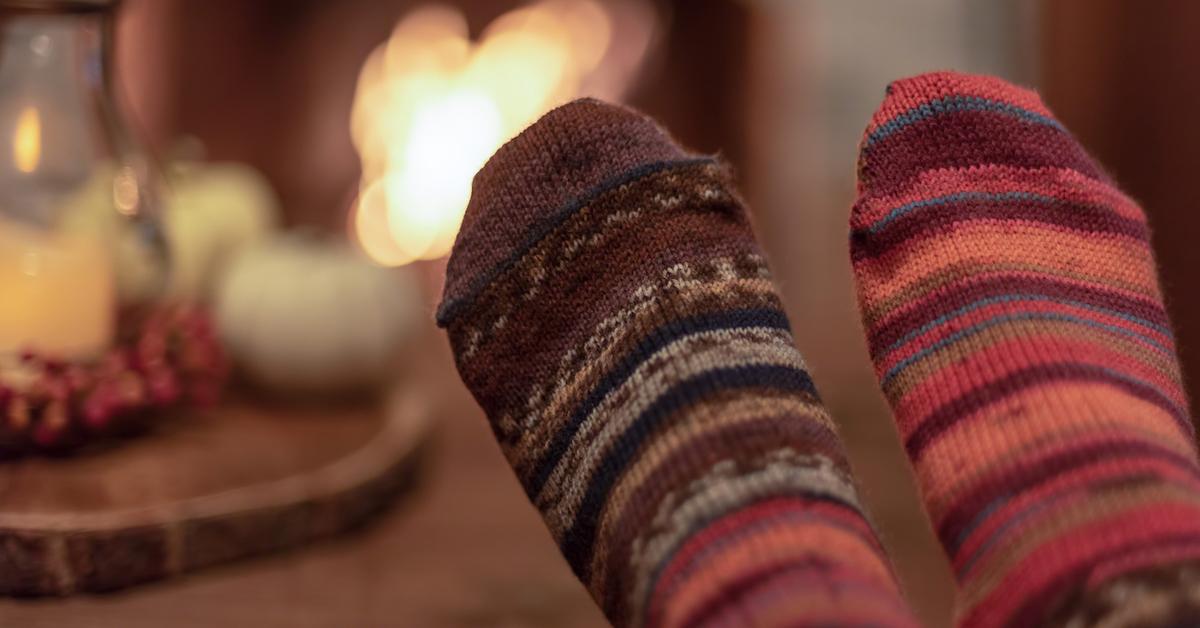 3. A random gift from a random guest.
4. Want some ABC gum?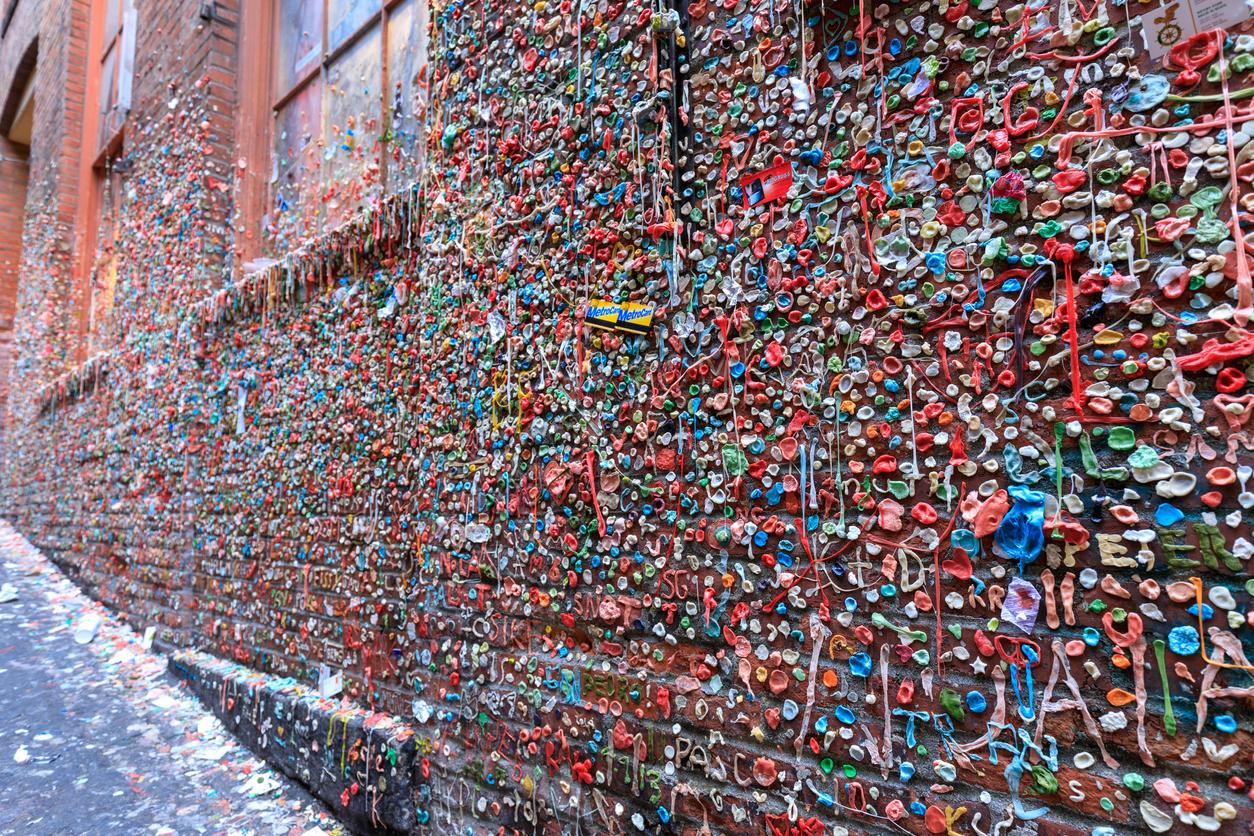 5. The most awkward regift...
6. Time to check Nana into memory care?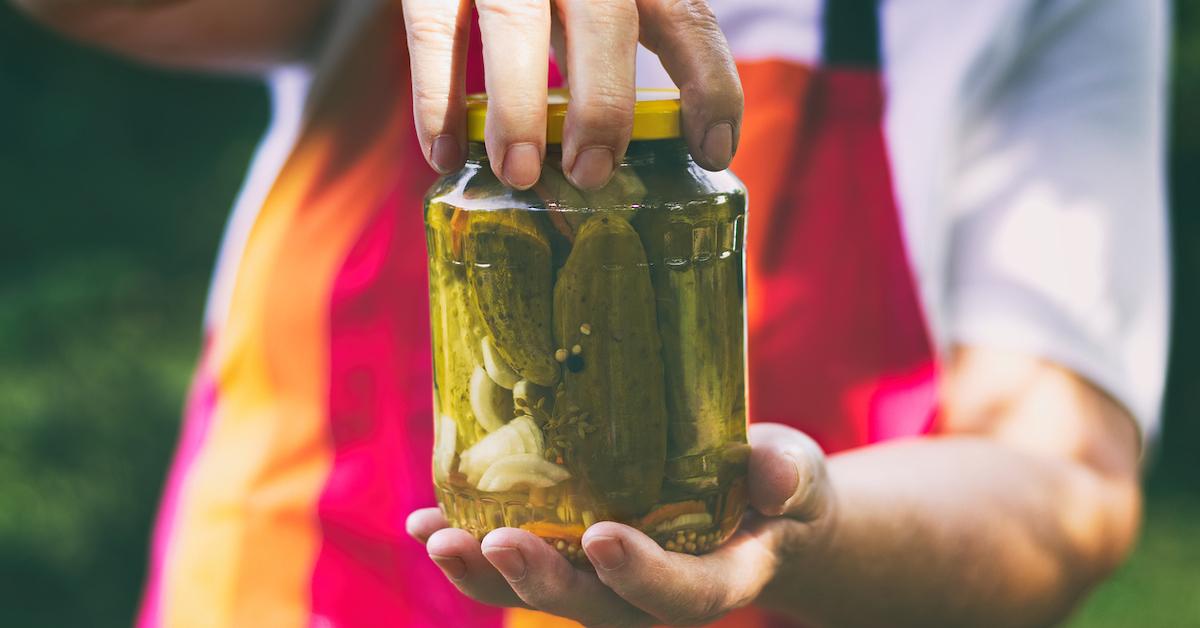 7. That's super meta.
8. Weird present? Try BEST present.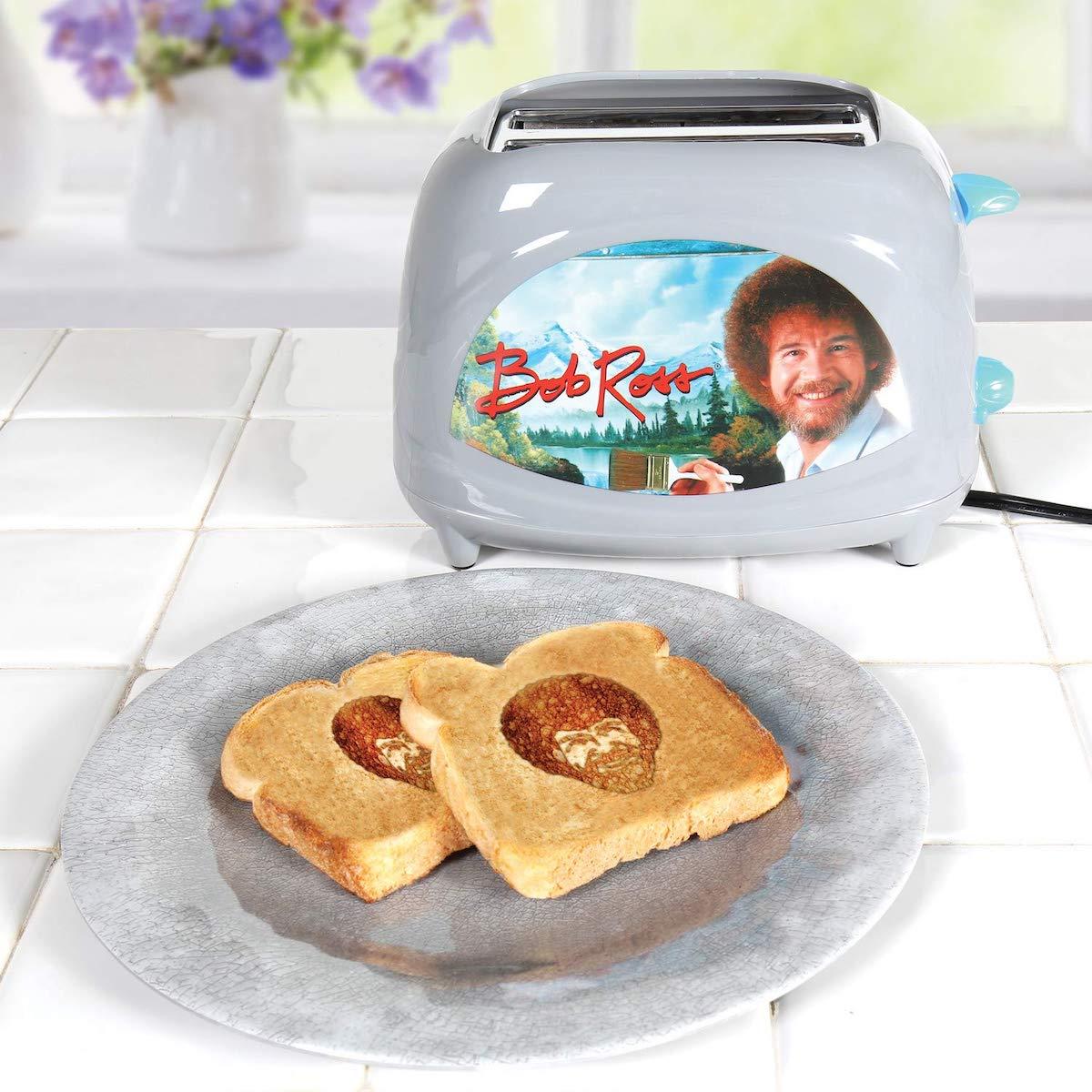 9. This grandma has a gift for giving weird gifts.
10. I'm gonna get medieval on your gift.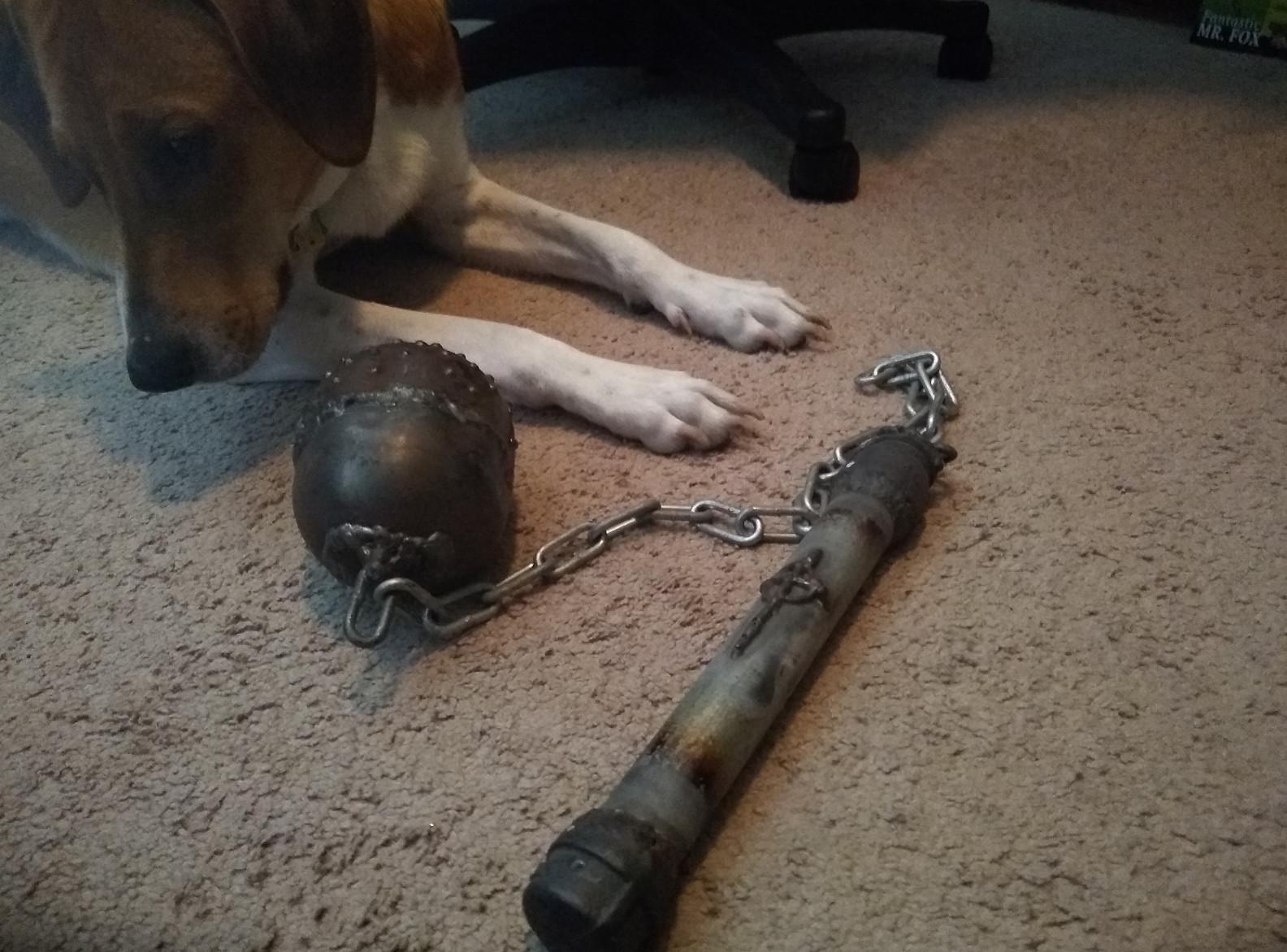 11. With friends like these...
12. Is this supposed to be a hint?
13. Way to fulfill the "creepy uncle" stereotype.
14. At least the point was to give a weird gift...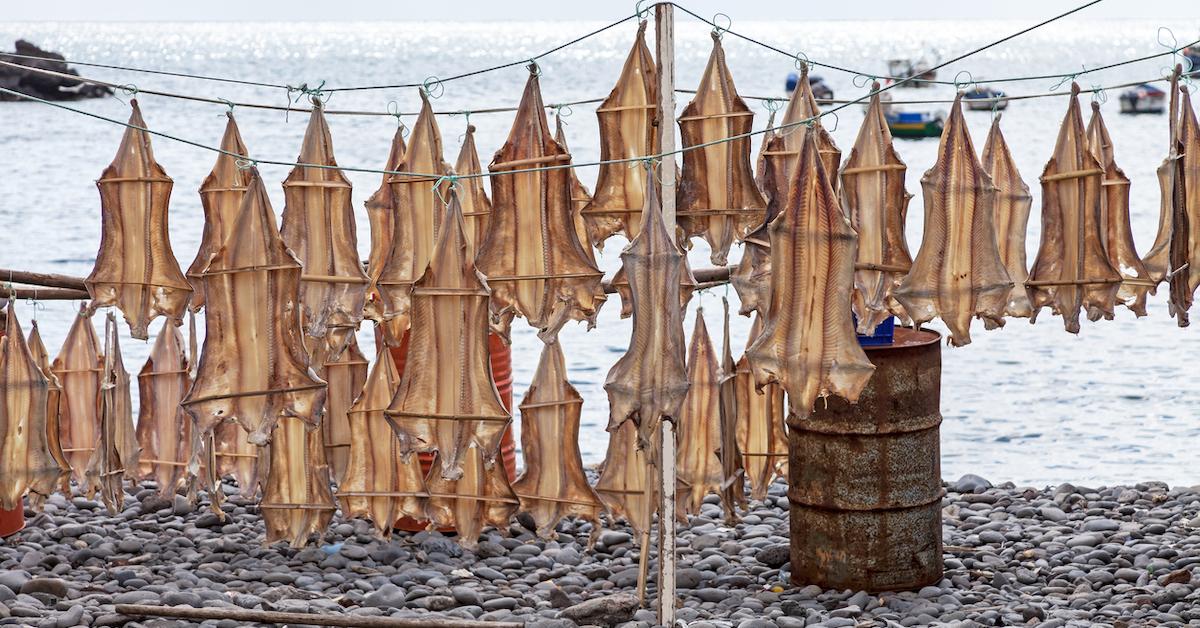 15. So glad I could help you renovate the house, mom and dad.