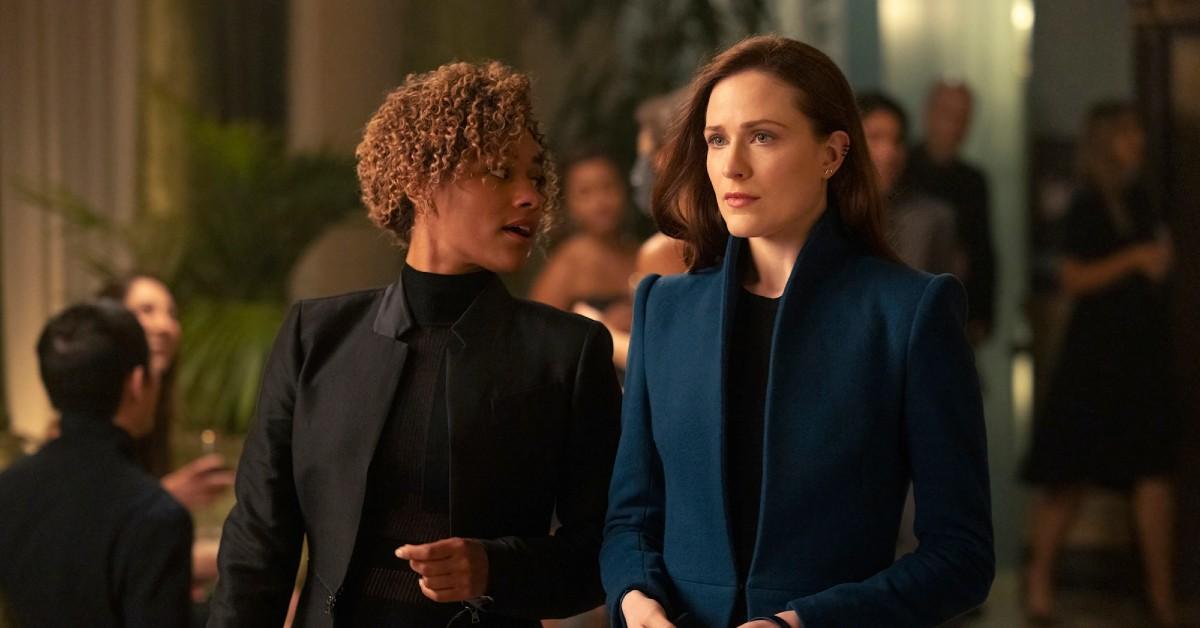 There's Trouble in Furturistic Paradise for 'Westworld' Season 4 — Why Are Reviews So Mixed?
Yeehaw! HBO's star-studded sci-fi drama series Westworld sees what happens when abused AI robots rebel against humans. Imagine a classic spaghetti western mixed with 2014's Ex Machina. But Lisa Joy and Jonathan Nolan's hit Emmy-winning series is actually based on Michael Crichton's iconic 1973 sci-fi flick of the same name — which was a totally unique endeavor back in the early '70s.
Article continues below advertisement
The story centers on the events that take place at Westworld — a futuristic Wild West–themed amusement park of sorts, where wealthy vacationers go to live out their wildest fantasies with the park's humanoid robots via "artificial consciousness." But because these robots — aka "hosts" — are so advanced, it isn't long before they retaliate.
Westworld stars Oscar winner Anthony Hopkins (The Silence of the Lambs), Oscar nominee Ed Harris (Apollo 13), James Marsden (Enchanted), Emmy nominee Evan Rachel Wood (Kajillionaire), and Emmy winners Thandiwe Newton (Big Mouth) and Jeffrey Wright (The Batman).
Season 4 of the series dropped on June 26, 2022, and it's already receiving a mixed bag of reviews.
Article continues below advertisement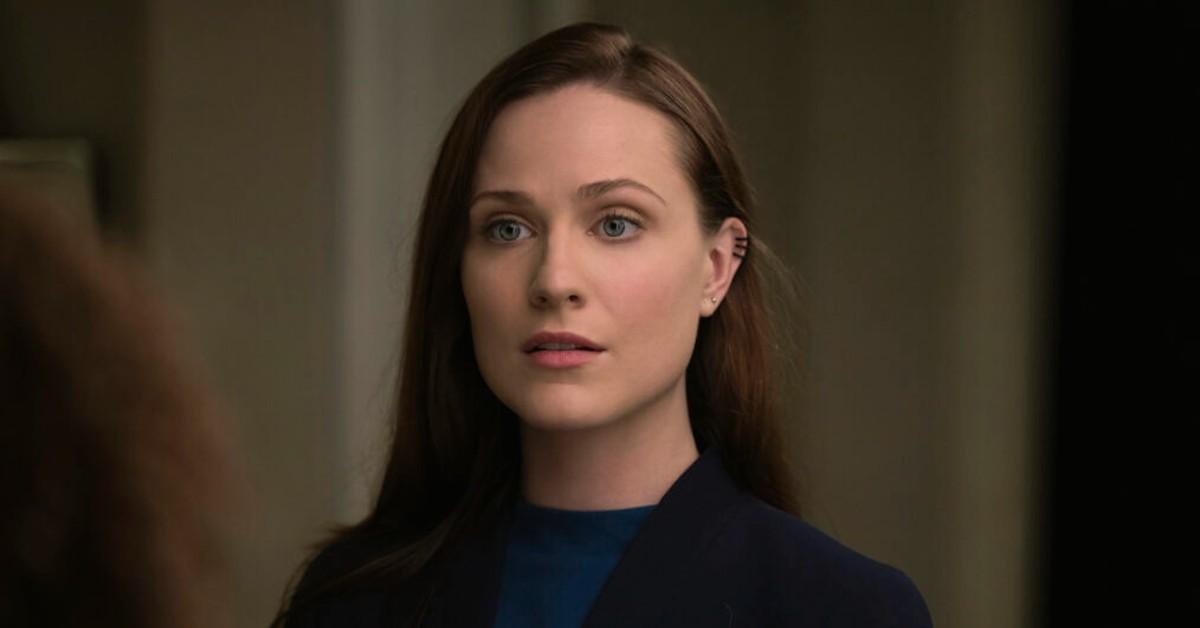 Audiences and critics are at odds over 'Westworld' Season 4.
As of right now, Season 4 of Westworld boasts a critics Rotten Tomatoes score of 78 percent and an audience score of 59 percent. Overall, Westworld holds a respectable Rotten Tomatoes score of 80 percent.
And while 78 percent is considered "fresh," even the positive reviews weren't stellar. "At least this feels a bit more like Westworld when it was actually good," wrote Pat Stacey of the Irish Independent. Oop! He gave the season three out of five stars.
Article continues below advertisement
The same goes for Salon critic Melanie McFarland. Her fresh review isn't exactly chock-full of praise. "Westworld may have shed a few of its I.Q. points over the years, but it's still a decent shoot-em-up that gives us women fighting back and winning."
She did make sure to celebrate the actors' performances.
"The performances are what keep us hooked to Westworld despite the circular nature of its adventures, such as the weary certainty Wright brings to Bernard, the most human and humane of the hosts. Wright's bearing is the able ballast steadying an otherwise wobbly subplot."
Article continues below advertisement
But Jack Seale of The Guardian did give a pretty sour review of Season 4. Giving it two out of five stars, he detailed that the fourth installment feels "small. Dull, even."
"Viewers who have come this far might not be able to resist sticking around for answers, but these are all teasers the show is posing about itself, from within its own impenetrable lore. Those big questions have shrunk from view." Will we ever get real, meaningful answers? Some will stick around, while others won't.
Article continues below advertisement
Many viewers believe 'Westworld' had a significantly bad Season 4 premiere.
Jacke Seale specifically called the Season 4 premiere the "least chaotic in the show's history." He went on to mention how Westworld has "succumbed to the fate" that a lot of big-budget, high-concept sci-fi entertainment submits to when given too much time on air.
"Every massive idea and reality-switching twist has been another step into an ever-narrowing maze of the show's own mythology," he wrote.
As for the fans, well, they weren't too please with the Season 4 premiere either. Famous RuPaul's Drag Race queen Katya Zamolodchikova — who's a fan of sci-fi films like 2021's Dune and 1997's Contact — hilariously called the season premiere a "floptina."
Article continues below advertisement
A Rotten Tomatoes user who simply goes by Primo 1 gave the Season 4 premiere a lackluster half star out of five.
"After each passing seasons ... More exhausting and dryer than the previous. After, count them ... three seasons of mediocrity, I was shocked to learn HBO green-lighted a fourth, from the same overrated knuckleheads who can't seemed to figure out good drama, and sci-fi. Sorry HBO, I'll sit this one out..." Yikes.
Article continues below advertisement
With an audience score of 59 percent, we must recognize the good as well.
Brent C — who gave the premiere five stars — put it simply: "The haters don't have the patience or brain to understand and comprehend a masterpiece. This show was not meant for them." Enough said.
The consensus seems to be that as stylish and as well-acted as Westworld may be, it's exhausted itself into mediocrity. A stunning concept can't save a wavering plot.
Season 4 episodes of Westworld air Sundays at 9 p.m. EST on HBO.