Kid Rock Is Refusing to Walk Back His 2019 Comments About Oprah Winfrey
What did Kid Rock say about Oprah Winfrey? Here's what we know about the singer's controversial comments about the talk show host.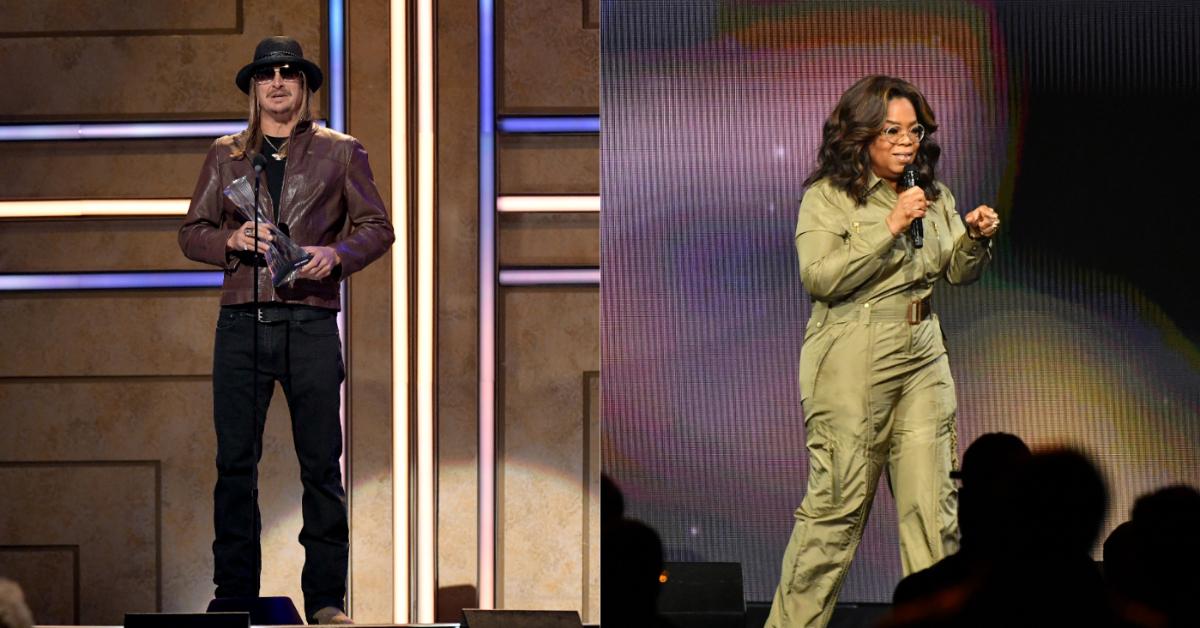 In terms of celebrity feuds, it goes without saying that Kid Rock and Oprah Winfrey aren't exactly the two stars that you'd expect to hear about in the same sentence. Let's be real — the two have absolutely no parallels except for the fact that they're both famous. However, Kid Rock seems to have quite an issue with the media personality, as he has said some pretty harsh things about her in public.
Article continues below advertisement
So, what exactly did Kid Rock say about Oprah Winfrey? Furthermore, has he ever shown remorse for his words? Keep reading for a complete breakdown of the messy (and pretty much one-sided) situation.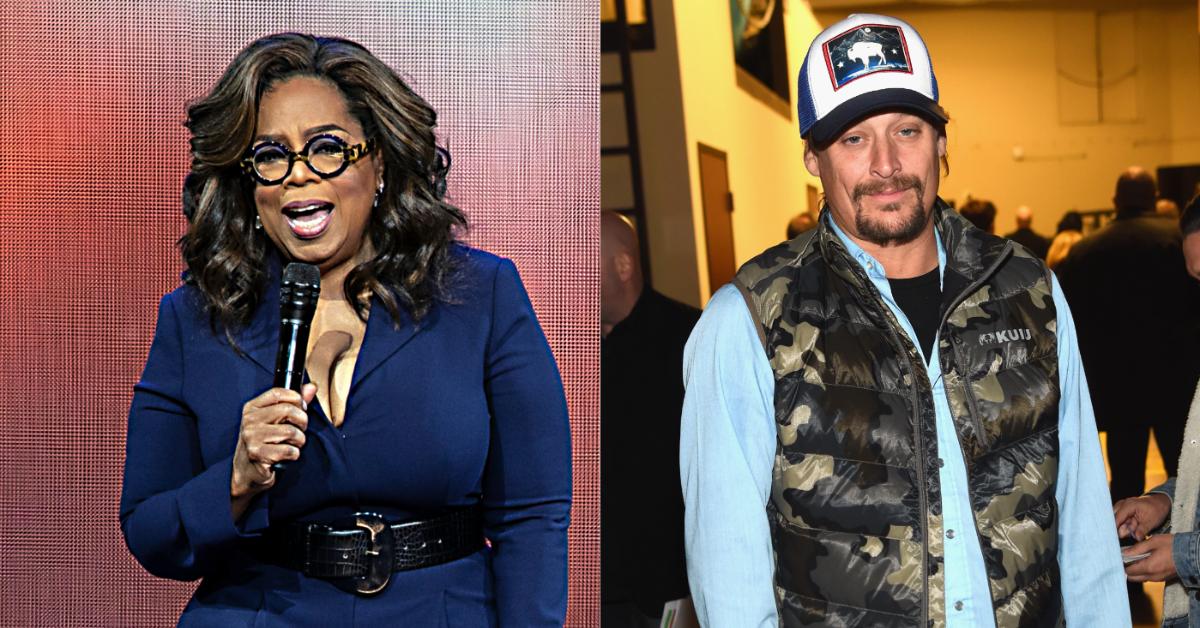 Article continues below advertisement
What did Kid Rock say about Oprah Winfrey?
In November 2019, TMZ reported that Kid Rock was drunk on stage at his restaurant and bar Big Ass Honky Tonk Rock 'N' Roll Steakhouse in Nashville, Tenn., hurling obscenities at the likes of Oprah as well as Joy Behar and Kathie Lee Gifford.
Although the famed talk show host wasn't present at the bar, Kid Rock made sure to say things like "F--k Oprah," along with other obscene comments. Eventually he was escorted down off of the stage by the venue's security.
The outlet also noted that Kid Rock had apparently made his disdain for Oprah clear over the years in prior interviews.
Article continues below advertisement
The week following his on-stage tirade, Kid Rock took to Twitter to seemingly explain why he isn't a fan of Oprah's:
"My people tried to get me to do The Oprah Winfrey Show years ago and her people wanted me to write down five reasons why I loved her and her show … I said f--k that and her. End of story," he tweeted on Nov. 29. 2019.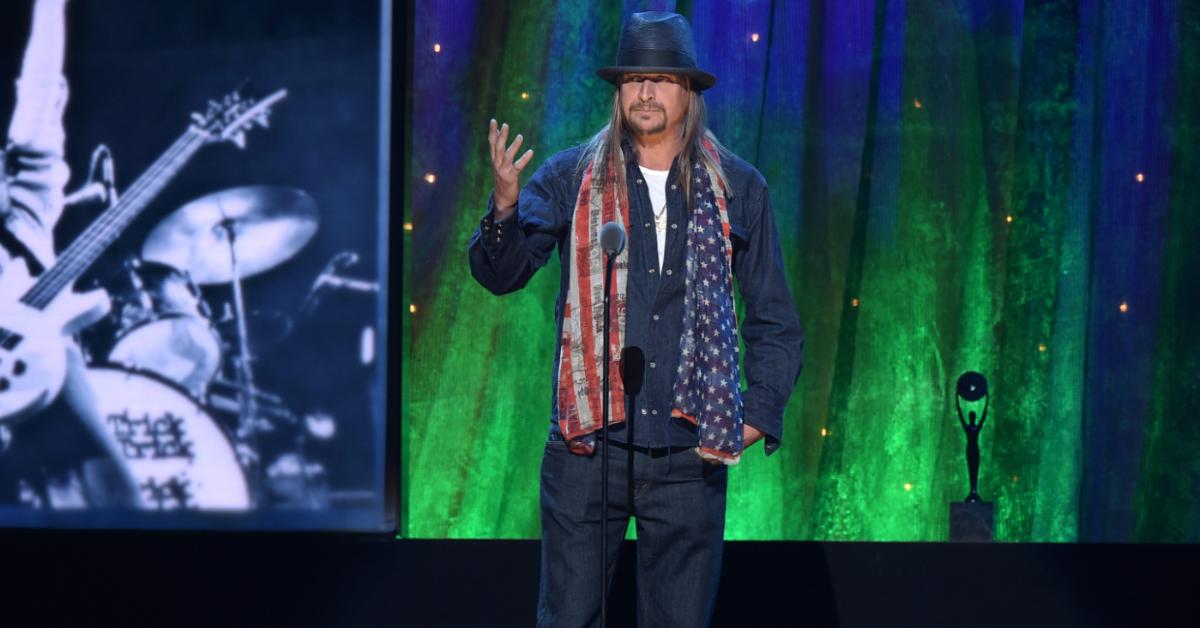 Article continues below advertisement
Years later, Kid Rock doubled down on his comments about Oprah.
You would think that keeping up a one-sided beef would be a lot of work, but it appears as though Kid Rock is still riding the Oprah hate train full force.
During a June 2022 interview with Fox News' Tucker Carlson, Kid Rock made it known that he still believes everything that he said during his 2019 drunken rant.
"A drunk man's words are a sober man's thoughts. I own what I said," he told the conservative media personality during their chat (per NBC).
Among other things, Kid Rock has previously garnered controversy for his affinity for former president Donald Trump, as well as comments that he made about Taylor Swift, and for being firmly opposed to playing venues with COVID-19 vaccine and mask mandates.