Is the Little Red Dot on Your Apple Watch Bothering You? Here's How to Get Rid of It
Love your Apple Watch but find yourself asking every time you look down at it: "what does the red dot mean?" The answer is pretty simple.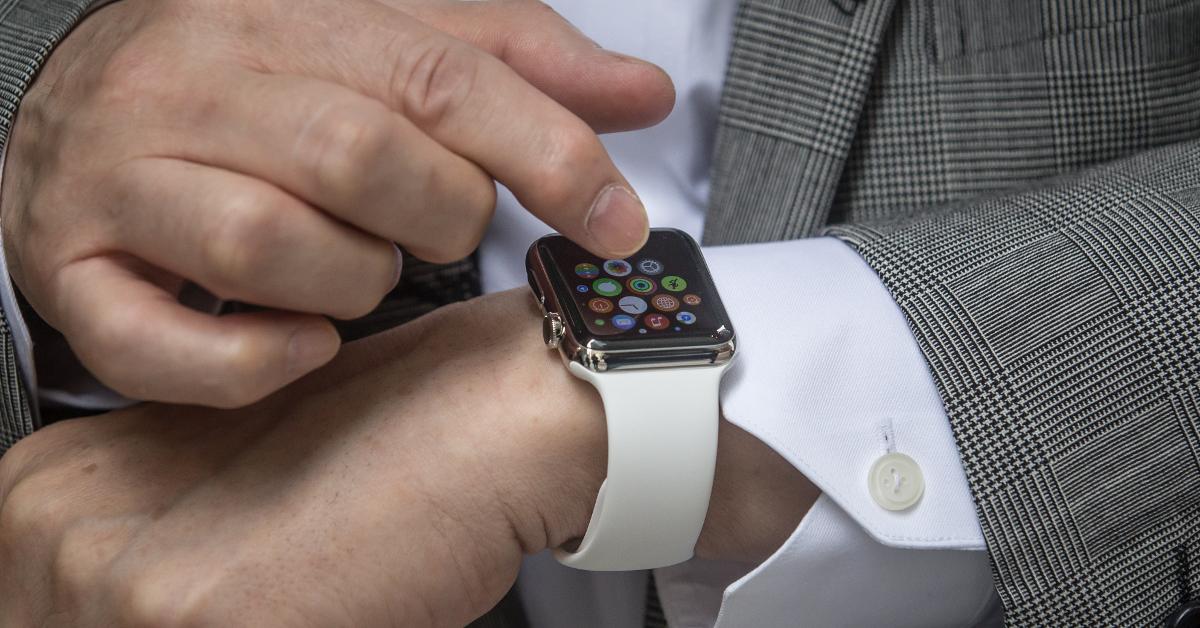 Ever since the introduction of the first generation iPod, Apple's been absolutely crushing it with their new tecnhology.
And while the company has received a lot of criticism for its business practices over the years, Apple must be doing something right: They're currently valued at over $2.6 trillion. One of the company's most brilliantly designed and beautiful devices is its Apple Watch. But many users are confounded by the red dot on the product's screen. So what does it mean?
Article continues below advertisement
"What does the red dot mean on my Apple Watch?"
If you're using an Apple Watch, then there's a good chance you've got it paired with an iPhone. Sure, there are ways to technically connect them to Android devices, but the limitations make everything a bummer. It'd be like connecting a pair of Google Pixel buds to an iPhone. You could do it, but why?
Anyway, if you've been trying to figure out just what in the world the red dot on your Apple Watch is, it should be a familiar visual cue from your iPhone. That's right: all it means is that you've got notifications.
Because of the Apple Watch screen size, it's not like they can put a bunch of red dots over respective applications, so just a single one lets folks know that they've got some messages they need to look at.
Article continues below advertisement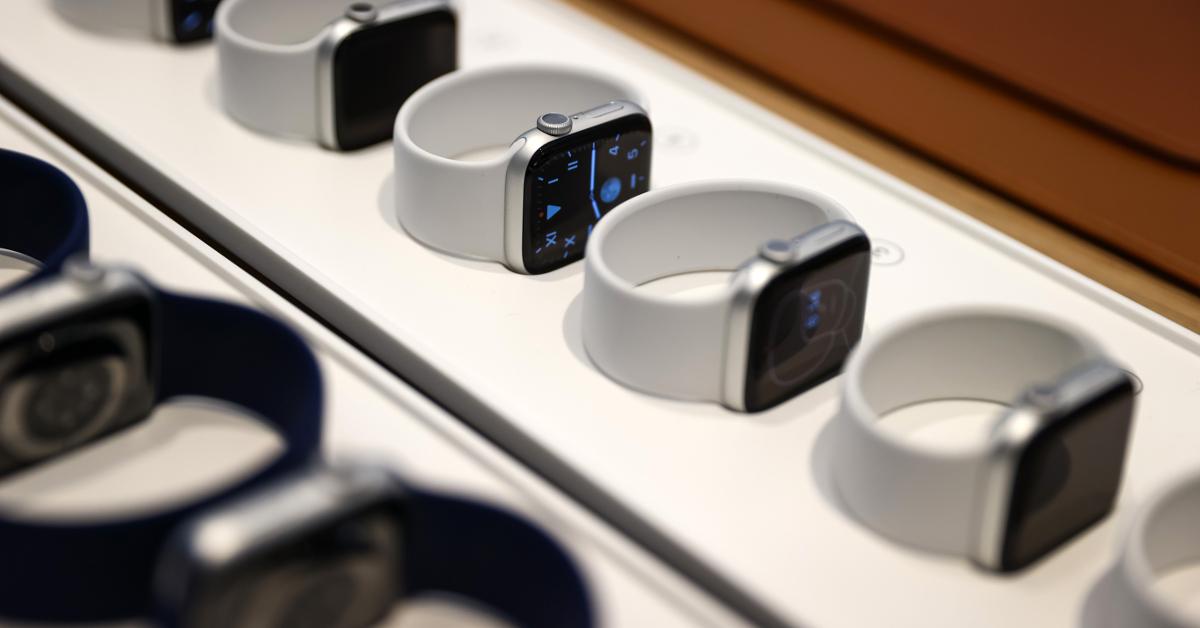 But if you're the type of person whose phone is always blowing up, this might become a bit of a nuisance. Sure, you know you've got messages, and you'll get to them when you feel like it, even if you can answer emails, text messages, and phone calls right through your watch.
Article continues below advertisement
Article continues below advertisement
How to check notifications from your Apple Watch.
Make sure your watch face is on and swipe down from that red dot. You can tap the individual notifications, or scroll through them using the Apple Watch functional crown. You can delete the notification by swiping left and then tapping the "X" key, or you can just scroll all the way down and tap the "dismiss" button on the bottom of your watch's screen.
Article continues below advertisement
If this sounds like it's pretty time-consuming to clear all your notifications on your Apple Watch this way, that's because it is. Thankfully, with the debut of Apple Watch OS 7, users can get rid of all their notifications in a single go: just scroll to the top of the notifications list and hit the "clear all" button.
Article continues below advertisement
Maybe you're intentionally leaving some messages unread to check out at a later time because you've got a work deadline you need to attend to before sending out that quick text. In that case, you don't need your Apple Watch to tell you that you've got a ton of messages waiting.
How to hide the red dot on my Apple Watch.
Hiding the notification symbol on your Apple Watch is no problem. All you need to do is open the Apple Watch application on your iPhone and then tap "Notifications."
You'll be presented with an option to toggle the "Notifications Indicator" on and off on the phone. After yoy shut it off, you'll never see that darned red dot ever again.