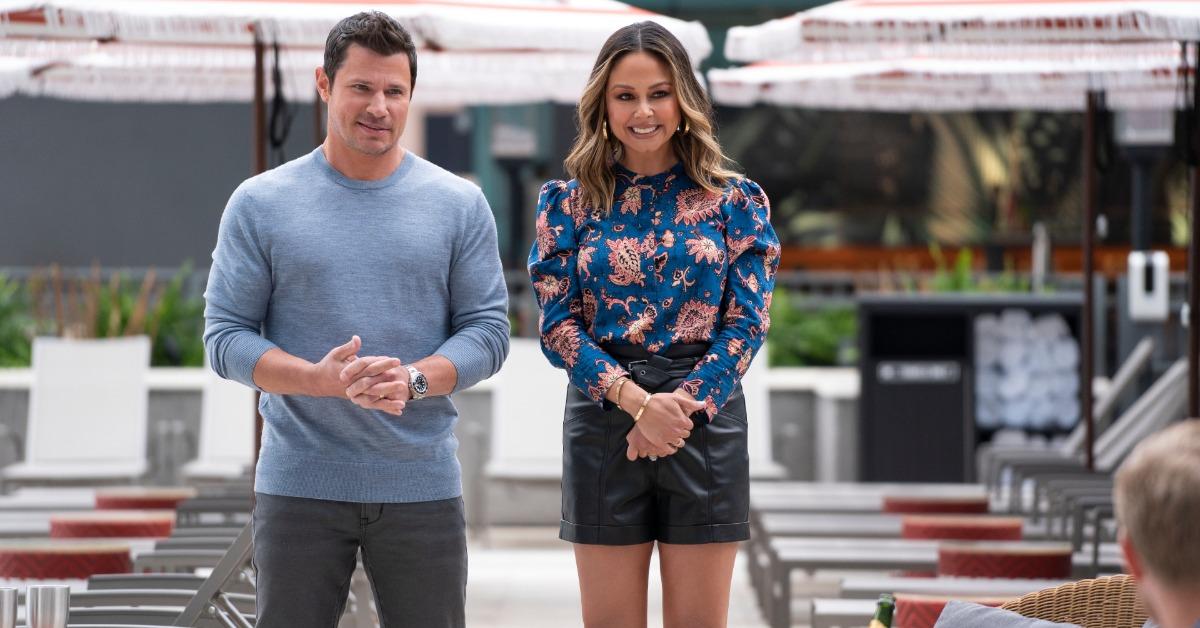 Here's What Ultimatum Means in the Context of 'The Ultimatum: Marry or Move On'
What does ultimatum mean on the dating show 'The Ultimatum'? The program is drawing viewers' interest thanks to its unique premise.
Article continues below advertisement
In this show, couples are tested by being allowed to interact with other potential suitors before returning to their partner later in the season and making a decision on whether to stay together or not.
With a name as catchy as The Ultimatum: Marry or Move On, some may be wondering how exactly the word ultimatum is used in the context of the show, and how couples' reactions to their ultimatums define their relationship going forward. So, what does it really mean? Keep reading to find out!
Article continues below advertisement
What does ultimatum mean in the context of 'The Ultimatum: Marry or Move On'?
If we're going to just define the word "ultimatum," to star, let's take a look at Merriam-Webster, which explains that it means "a final proposition, condition, or demand, especially one whose rejection will end negotiations and cause a resort to force or other direct action."
Yikes. An ultimatum is pretty darn serious in terms of demanding statements one could make, and it's the exact strength of a word needed to describe folks who are searching to find if their love is really true or not.
The dictionary further explains that "An ultimatum is usually issued by a stronger power to a weaker one since it wouldn't carry much weight if the one giving the ultimatum couldn't back up its threat."
So, how does this apply to The Ultimatum? Well, pretty perfectly, actually. Aside from being the show's name, its entire premise is based around couples eventually making a firm decision on whether to continue to put effort together and work towards marriage or break up.
Article continues below advertisement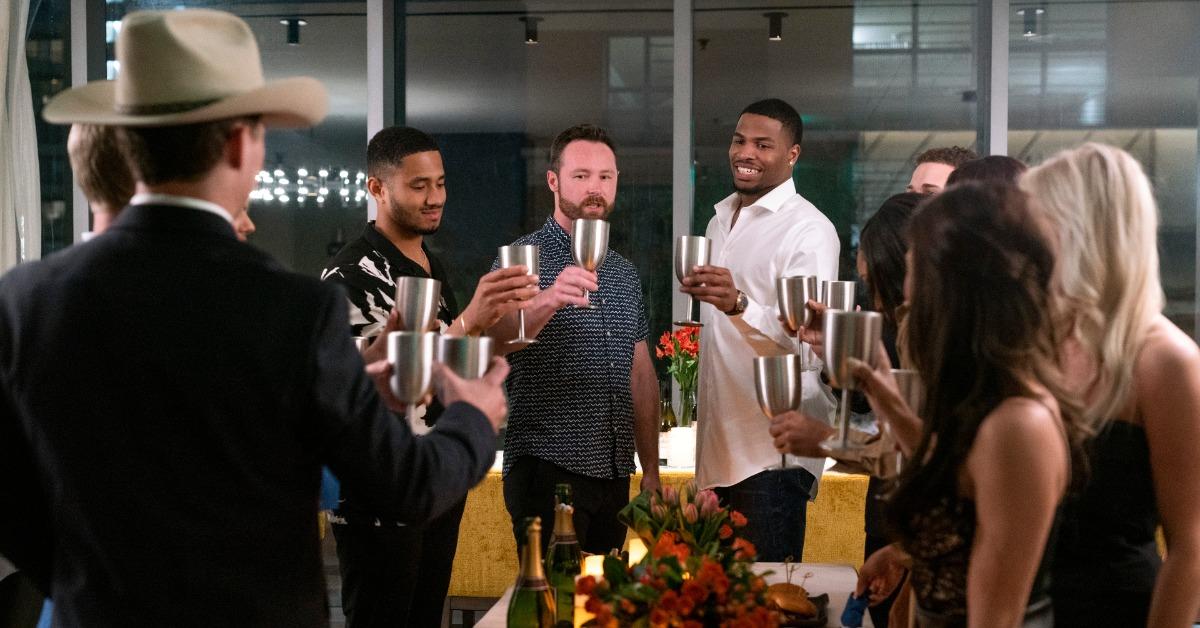 When couples are first brought on to the show, they're put in a position where they intermingle with others outside of their relationship. When they find someone to their liking, they are tasked with living with that other person for three weeks. During that time, they learn valuable lessons about themselves and their significant other. In the end, they return to their original partner and are given an ultimatum: to make it work together and hopefully aim for marriage or call it quits entirely.
Naturally, a concept as absurd as this causes an onslaught of emotional reactions, charged-up moments, and everything that makes reality romance television great. If you want to check out all of the love, drama, and other heated moments on The Ultimatum, the final episodes of the first season will be made available on Netflix on April 13, 2022, at 3 a.m. ET.