TV Personality Melissa Rivers Involved in Unfortunate Ski Accident: "This Sucks"
What happened to Melissa Rivers? The TV personality was rescued by ski patrol after falling on the slopes. Details on her unfortunate accident.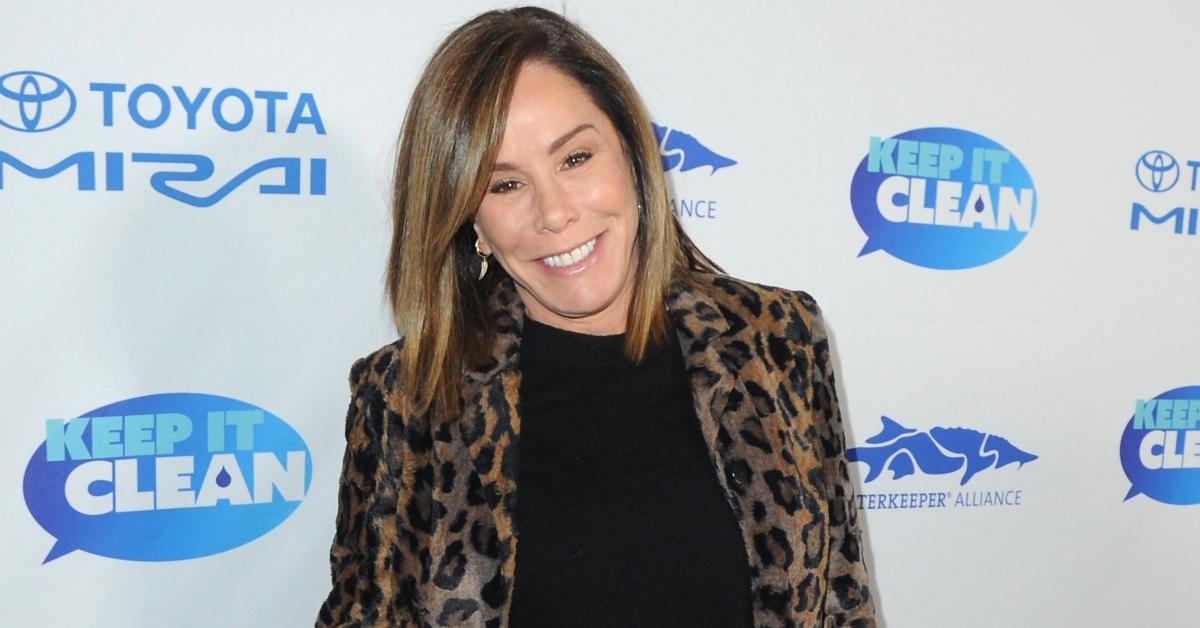 Oh, no! Television personality Melissa Rivers suffered a nasty spill on the ski slopes. The 52-year-old took to Twitter to tell fans about her unfortunate accident on Sunday, Feb. 9, posting a photo of her left leg in a brace. Additionally, Melissa shared a video to her followers of herself on the slopes post-spill.
Article continues below advertisement
"These are my new friends, ski patrol. This sucks, this sucks," she said in the video. However, to console the TV producer the patrolman responded, "It could be worse."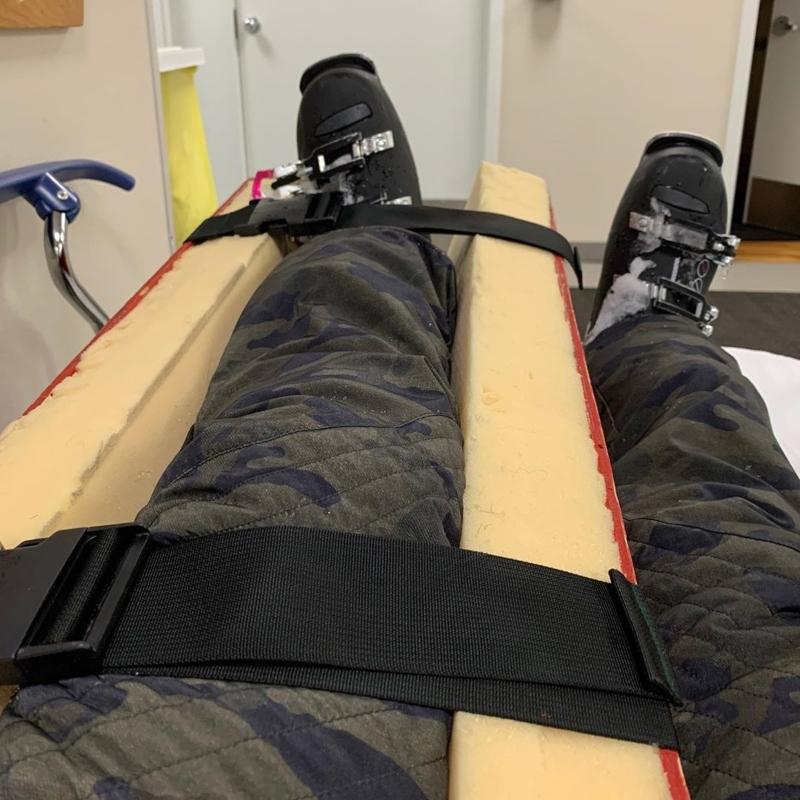 Article continues below advertisement
So, how is Melissa Rivers doing after what happened on the slopes?
Luckily, it seems like it was just a minor accident. A rep for the personality told Entertainment Tonight that Melissa is actually a very good skier who sadly just had a bad moment.
The outlet also reported that she has been elevating her knee post-injury and is headed to the doctor on Monday to get reevaluated.
Though she was in an unfortunate accident, that didn't stop the late Joan Rivers' daughter from giving her two cents on last night's Oscars red carpet fashion.
"Let's discuss best and worst dressed at the Oscars this year. Head over to my IG story and let me know your thoughts on the red carpet looks! #Oscars," she tweeted. Similar to her mother's unfiltered opinion, Melissa is not afraid to tell celebrities that she either loved or hated their outfits.
Article continues below advertisement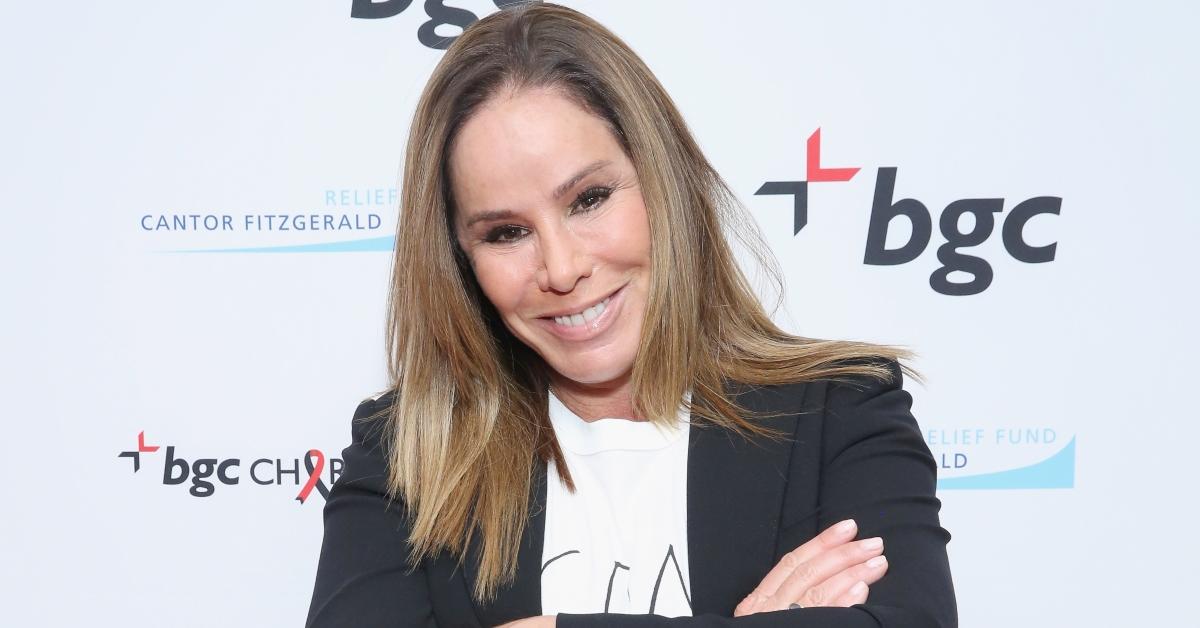 Unfortunately, Melissa was not the only celebrity to recently fall victim to a ski slope. Bachelor in Paradise star Dean Unglert was hospitalized in Switzerland after a terrifying accident.
Article continues below advertisement
What happened to 'BIP' star Dean Unglert?
Just days before Christmas, the reality star posted a pic of himself lying in a hospital bed, writing, "All my life I've dreamt about skiing the Swiss Alps. How could you not? They're huge and beautiful and have some of the best snow in the world. Today, however, was not my day. I was sending just a liiiiitle too hard and took a nasty spill which ultimately put me here. and since this is probably going to be the only pic i get in Switzerland [sic]."
Sadly, the doctors informed the ABC star that he had suffered a dislocated hip and fractured femur, which resulted in him having to get multiple screws and a plate put into his leg.
Luckily, Dean is being well-taken care of. Yes, his girlfriend Caelynn Miller-Keyes has been by his side and immediately flew to the Swiss Alps to be with her beau.
Article continues below advertisement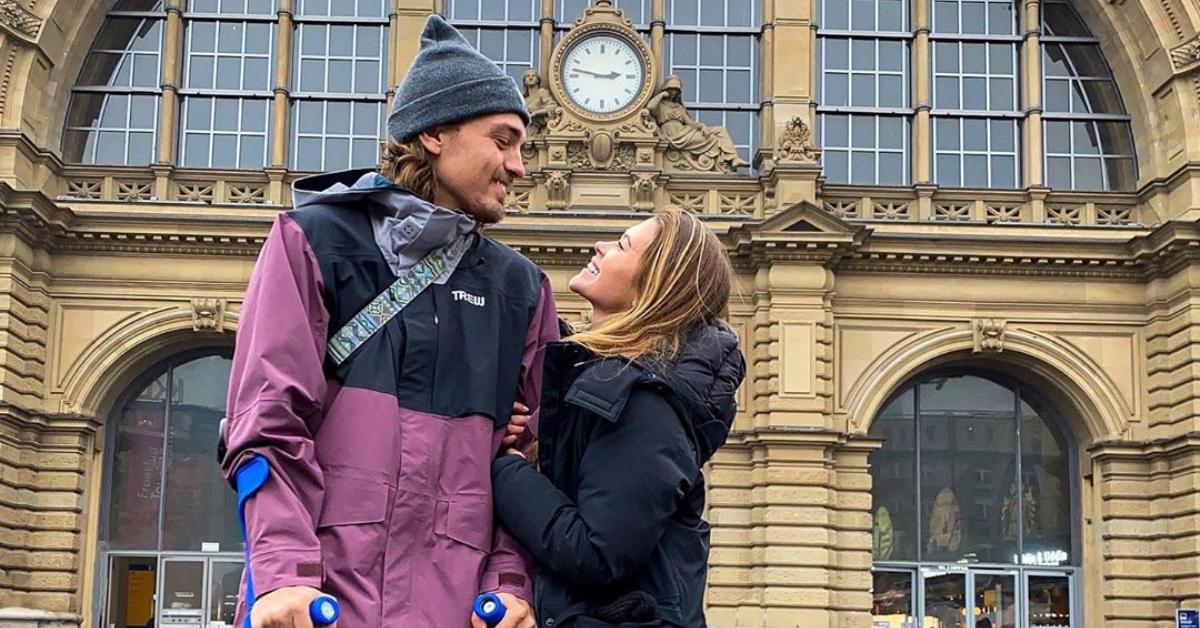 The pair have updated fans on Dean's recovery process. In one post, he captioned a photo of himself leaving the medical facility, "First steps as a free man after 5 short days in the hospital."
The pair celebrated the new year in Germany, and Dean jokingly captioned the adorable snap of himself, Caelynn, and his crutches: Got to ring in the new year with my three biggest supporters."
Well, we're happy Dean has someone ... and something to lean on.