Rapper SpotemGottem Shot on Miami Interstate in Reported Road Rage Incident
What happened to SpotemGottem? 19-year-old "Beat Box" rapper Nehemiah Lamar Harden was shot while driving in Miami, Fla., on Friday, Sept. 17.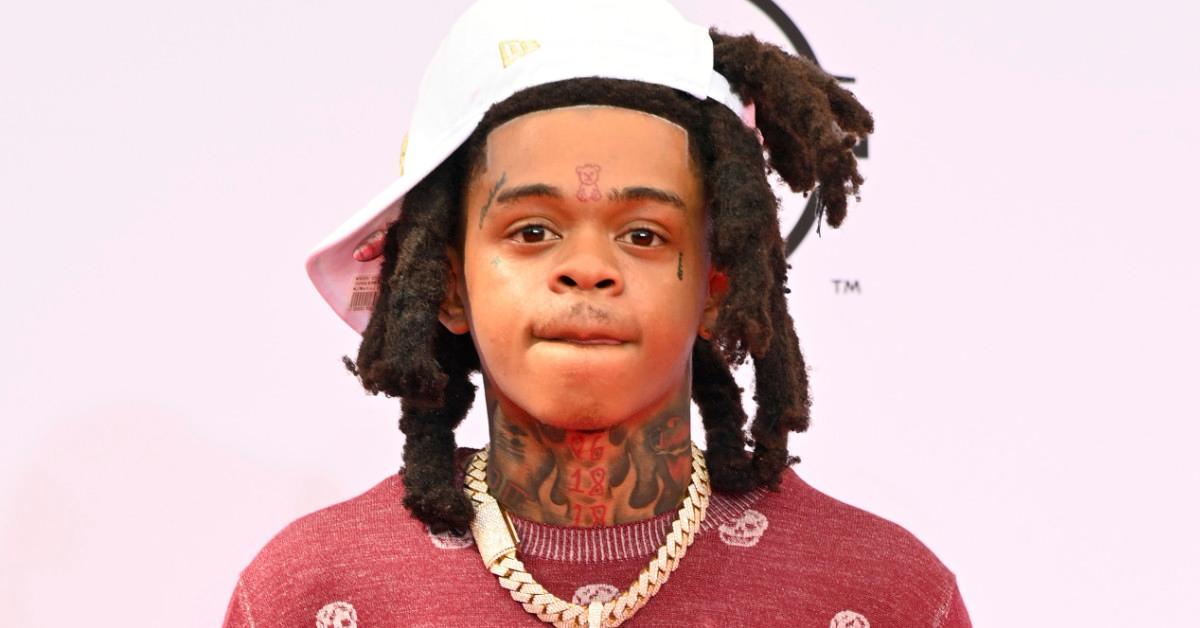 After what happened to SpotemGottem, it sounds like he's lucky to be alive. The rapper, born Nehemiah Lamar Harden, was shot in the hip while driving in Miami, Fla., on Friday, Sept. 17.
Article continues below advertisement
The shooting came two months after Harden was arrested for his alleged part in an assault case, so it's been a dramatic summer for the 19-year-old…
The rapper was "the victim of a drive-by shooting," his lawyer says.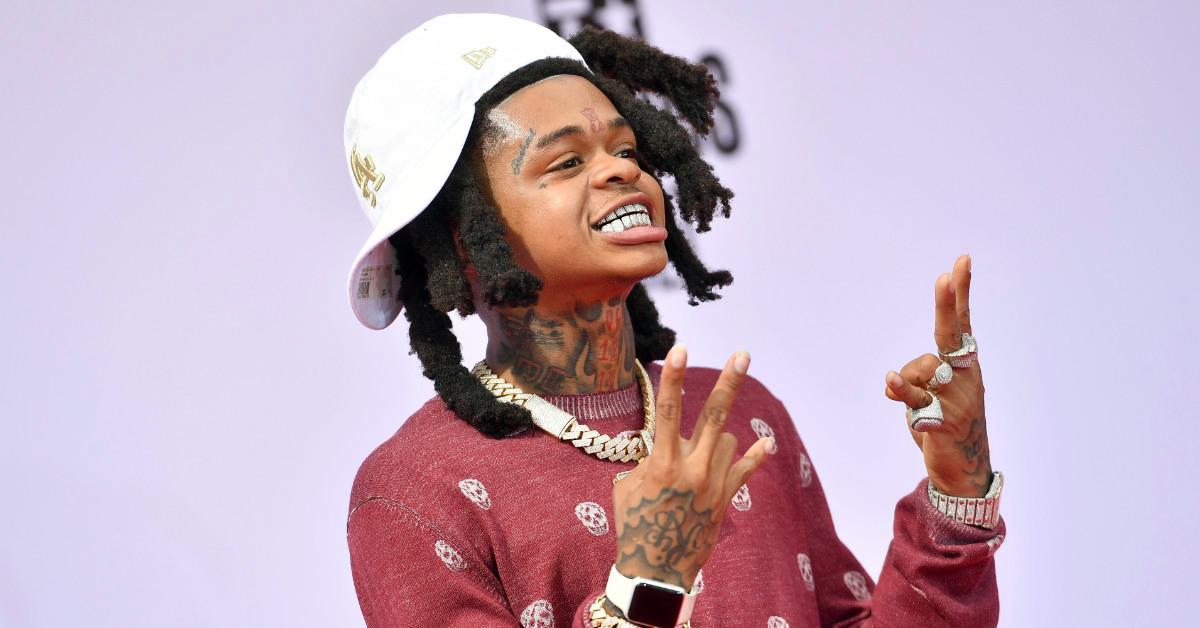 According to the Miami Herald, SpotemGottem was shot while driving a Dodge Charger south along I-95 at about 3:19 a.m. on Friday. He suffered a gunshot injury to the hip, while a passenger in the back seat was shot in both legs, police reported.
He pulled over and called for help.
Article continues below advertisement
(An earlier TMZ report said the shooting was a road rage incident and that SpotemGottem was the one sitting in the back seat and shot in both legs. The rapper's manager, Dee Phatboy, told the site that SpotemGottem was being driven from a Miami recording studio.)
Article continues below advertisement
Florida Highway Patrol Lt. Alejandro Camacho told the Herald that his Charger was riddled with 22 bullet holes. "He said a car pulled up next to him and he heard gunshots," Camacho said, adding that the authorities couldn't provide information on the other vehicle.
SpotemGottem and the other injured man were taken to Aventura Hospital and Medical Center in Aventura, Fla. Raven Liberty, the rapper's lawyer, told the Herald that he had undergone surgery and was in stable condition by Friday afternoon.
"He is alive, most importantly," Liberty said. "This was not a shootout. He was a victim of a drive-by shooting."
Article continues below advertisement
After the shooting, social media users falsely claimed SpotemGottem had been killed.
"People tweeting that SpotemGottem is dead with no credible source and no official report, imagine being that man's family right now," one Twitter user responded. "Y'all make me sick."
SpotemGottem was arrested in July.
SpotemGottem — best known for the 2020 hit "Beat Box," which neared the Top 10 on the Billboard Hot 100 — was arrested on July 15 in relation to an incident in Miami Beach the month prior.
According to an arrest affidavit cited by Miami's Local 10 News, U.S. Marshals found Nehemiah in a hotel room in Aventura with a gun at his side.
Article continues below advertisement
At the time, Miami Beach Police were investigating a June 20 incident instigated by a dispute over an $80 fee at a parking garage. According to Local 10 News, police claimed SpotemGottem leaned out of the rear passenger side of a Dodge Charger, pointed a gun at a parking garage attendant, and said, "You know what it is," before the car fled the scene.
At the time, SpotemGottem — a native of Jacksonville, Fla. — was charged with aggravated assault with a firearm, possession of a firearm by a convicted felon, and accessory after the fact. He pleaded not guilty, according to the Herald.
Three other men were also arrested in relation to the incident as well, per Local 10 News.