A New Hulu Documentary Explores the Sordid History of Von Dutch Clothing
A new documentary is taking a deep dive into the sordid history of Von Dutch. What happened to Von Dutch clothing and should we pack a bowling bag?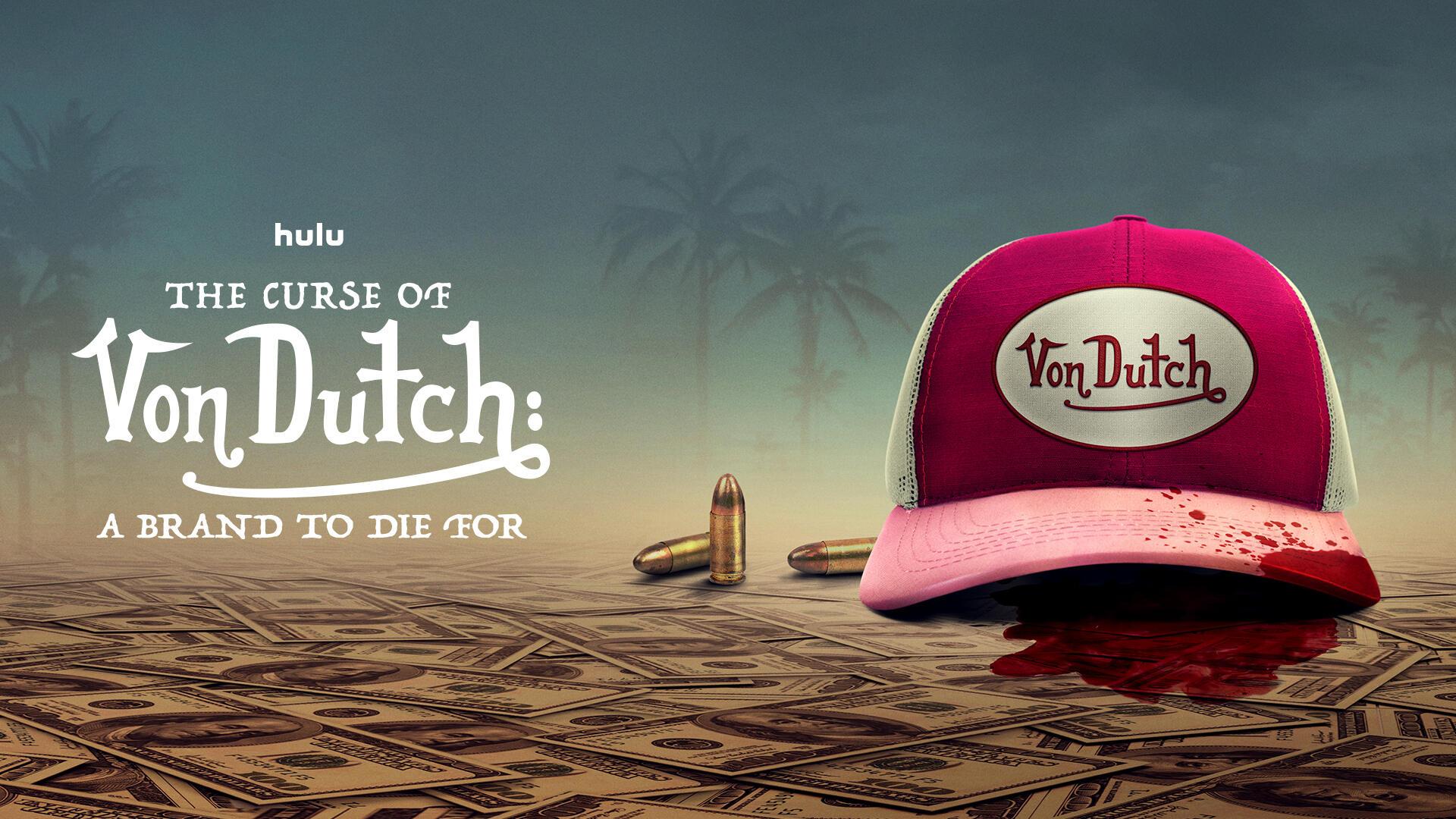 We regret to inform you that the early 2000s are trying to make a comeback. First, there were rumblings on the internet about replacing skinny jeans with ultra low-rise jeans. Then, Britney Spears was finally released from her conservatorship (great news!), while Paris Hilton was getting married, and Lindsay Lohan was filming a movie. Now, a new Hulu documentary about Von Dutch clothing hopes to expose its questionable past. What happened to Von Dutch clothing? Hold on to your trucker hats — it's wild.
Article continues below advertisement
What happened to Von Dutch clothing?
The Curse of Von Dutch: A Brand to Die For director Andrew Renzi believes the brand itself was always cursed. In an interview with the New York Times, he said, "Everybody who had touched it, it touched them in a pretty negative way."
To understand how Von Dutch came to be, we have to go back to where it started, with a man named Kenny Howard.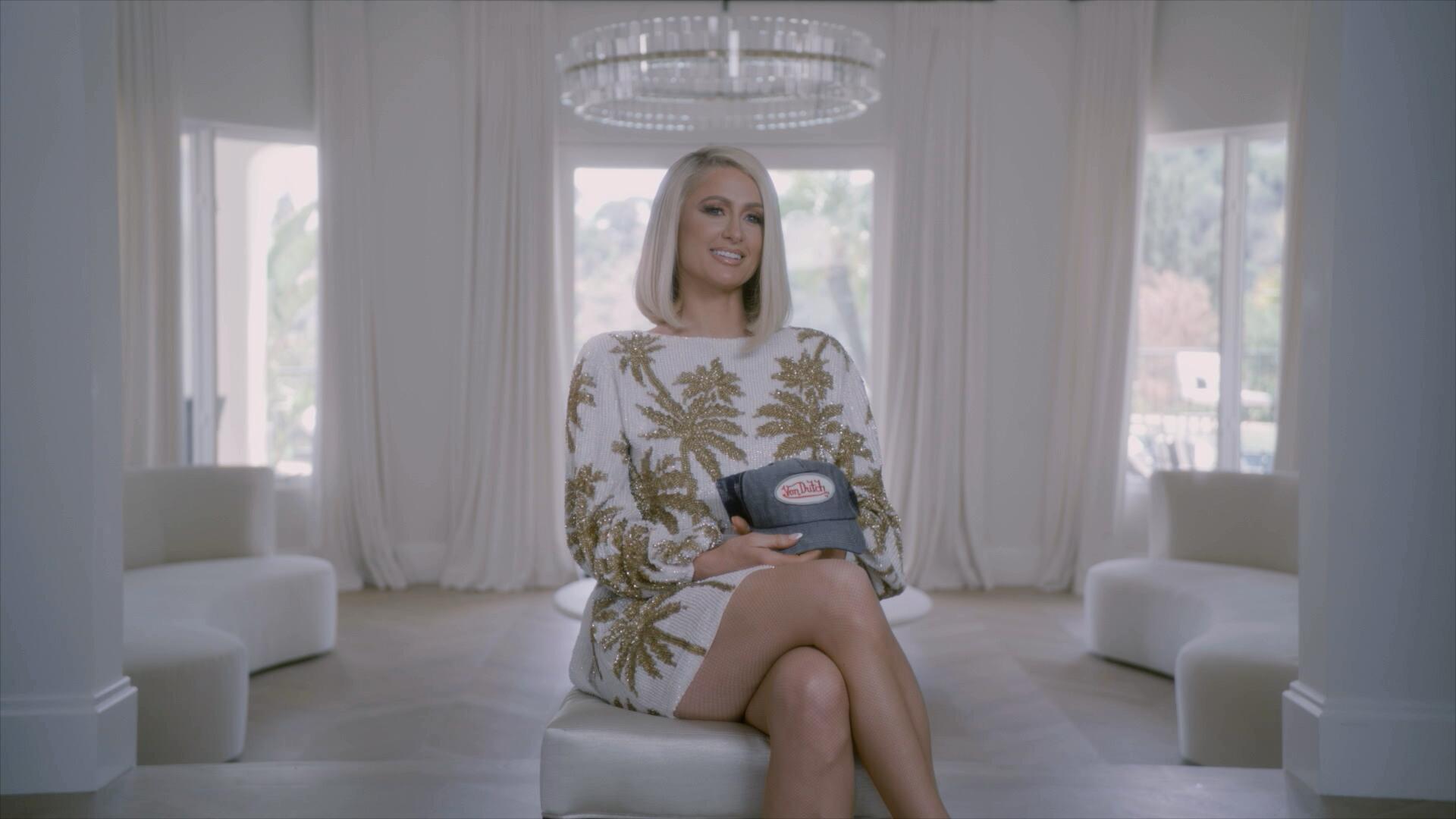 Article continues below advertisement
In the 1950s, Kenny was a car detailer and a mechanic before he turned his talents to the art world. Much like Banksy, though far less annoyingly mysterious, Kenny worked under a different name: Von Dutch. He primarily tricked out cars with flames, pinstripes, and of course the flying eyeball that would later become a signature design for the clothing company.
When Kenny passed away in 1992, the vultures started circling his work. About this, Andrew said, "It was basically this grab by a lot of people that claim that they came up with the idea or went through the proper steps to own something that you never really should be able to own in the first place."
Several people lay claim to the Von Dutch clothing company idea, but it truly began in 1996.
Article continues below advertisement
That year, Kenny's daughters sold the rights to the clothing company to Michael Cassel, who, prior to buying them, was an incarcerated drug dealer. Along with his mentee, Robert Vaughn, they focused on their vision of turning working-class clothes into fashion. The company changed hands two more times, but the story doesn't end there.
In the trailer for the documentary, we are eternally blessed to hear Crazy Town's "Butterfly" playing in the clips. It truly doesn't get more early 2000s than that, except for Von Dutch of course. The first person we see is Paris Hilton, classic, who says, "Von Dutch was iconic for Y2K fashion. Trucker caps, jeans, jackets, that was like our uniform, basically."
We then hear something alarming: One of its co-founders was charged with first degree murder. And it just gets darker from there.
Article continues below advertisement
Kenny Brown, the original Von Dutch, was pretty problematic.
Based on the documentary's trailer, we're unsure if it will dig deeper into the racist history of Kenny Brown. Per an LA Times piece about a 2018 Von Dutch exhibit at the Petersen Museum, Kenny was an admirer of the Third Reich. A letter he wrote about discontinuing treatment for a fatal medical illness was riddled with bigoted hate speech, claiming he had "always been a Nazi and still [believed] it was the last time the world had a chance of being operated with logic."
Article continues below advertisement
Evidently the exhibit whitewashed Von Dutch, and we're hoping the new documentary doesn't do the same. His most famous artwork, the Flying Eyeball, is thought to be a take on the Nazi Reichsadler, also known as the imperial eagle. That design features an eagle clutching a swastika in its talons. If you swap out the bloodshot eye for the eagle, one can see how this could be true.
Hopefully the Von Dutch documentary will cover the full scope of the name without ignoring critical pieces of its origin story. It's easy to focus on the classic true-crime tales of murder and betrayal, but it's more important to understand who Von Dutch was.
The Curse of Von Dutch: A Brand to Die For premieres on Hulu Nov. 18, 2021.