The New 'Joe Millionaire' Could Get Real Dramatic if Both Guys Fall for the Same Woman
A question lots of 'Joe Millionaire: For Richer or Poorer' fans have is: What happens if the show's main guys end up liking the same woman?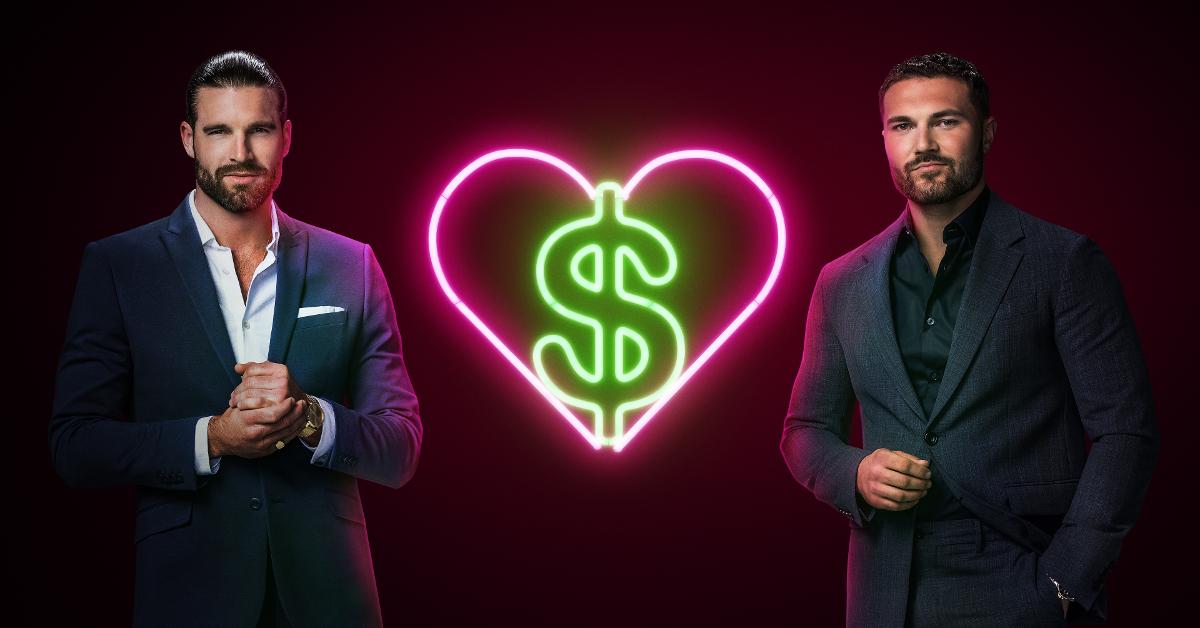 Dating reality TV shows have done a pretty great job of making a mockery of love and the pursuit of it in order to sell advertising slots on TV. Programs like The Bachelorette and Flavor of Love are perfect examples of that. The original Joe Millionaire seems to have understood this concept and introduced a deceptive element in order to discern whether or not the woman Joe "picks" honestly loves him or just wanted his money.
The Joe Millionaire reboot revamps things with two Joes — but what happens if the guys like the same woman?
Article continues below advertisement
Seriously, what happens if the 'Joe Millionaire' guys end up liking the same woman?
In the original 2003 show, everyone was trying to get with Joe, but he ultimately ended up picking Zora Andrich, and when she found out he wasn't a millionaire, she still ultimately wanted to be with him. As a result, the production ended up surprising both Joe and Zora with a $1 million prize that they split evenly.
The new show, called Joe Millionaire: For Richer or Poorer, has a different premise: The contestants are vying for the hearts of two men, but there's only a teensy bit of deception going on — one of them is a millionaire while the other is not.
The idea is that the guys and women on the show are trying to flirt with the idea of romantic compatibility without worrying about finances.
Article continues below advertisement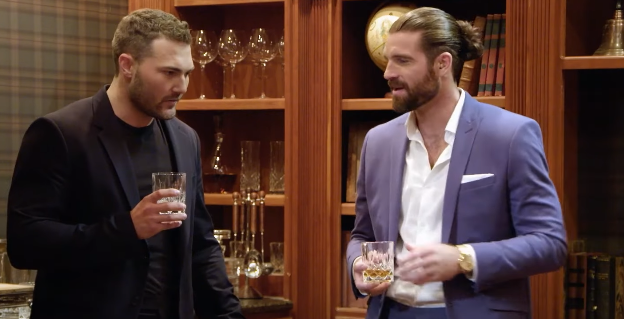 At least, that's the idea.
It's no secret that there are a number of people who've managed to leverage reality TV show notoriety into affluent careers for themselves. Plus, there's a 50/50 shot that one of these dudes is going to be a millionaire, which are pretty good odds if you're the kind of person who's looking to hook up with someone because of the size of their bank account and not their heart.
Article continues below advertisement
Heck, there are fans who already think that one of the contestants is a "professional" sugar baby, but the bigger question on everyone's minds is just what happens if Steven McBee and Kurt Sowers end up falling for the same woman?
While this hasn't been directly addressed, presumably, there'd be a lot of drama on the show, and if you're a producer then that's exactly what you want.
Article continues below advertisement
At this moment, it seems like the woman in question (if they both fall for the same girl) will have to choose between the two men like any good love-triangle scripted drama.
But maybe production will get more creative? Perhaps Steven and Kurt will need to do undergo a series of challenges, or run a Ninja Warrior–esque gamut?
Article continues below advertisement
It doesn't seem likely that Steven and Kurt will be going after the same woman on 'Joe Millionaire: For Richer or Poorer.'
Fans have seemed to take a liking to the "bromance" between Steven and Kurt, and it doesn't seem like either of them would violate "bro code" protocol. So even if they don't ultimately end up finding love with one of the contestants on the show, at least they can have a pretty great friendship with each other. And possibly maybe another season or two of their trying to locate the girl(s) of their dreams?
Article continues below advertisement
Steven and Kurt confirmed that they are friends IRL on Twitter, too. There were even GIFs involved. Nice.
You can catch new episodes of the Joe Millionaire reboot on Fox on Thursday nights at 8 p.m. EST. Are you excited to see more of the burgeoning bromance between Steven and Kurt? Or are you more concerned with whether or not they'll find love?