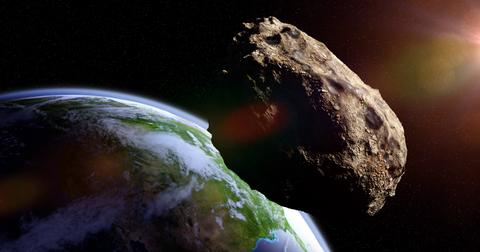 Two Asteroids Are Headed for Earth, but It Doesn't Mean the End of Days
By Chrissy Bobic

Mar. 19 2020, Published 3:23 p.m. ET
When it rains, it pours. Or, in this case, it pours asteroids on the Earth. Kind of. Not really. Because although NASA recently revealed that there are two asteroids that will zoom past Earth by the end of April, according to experts, it's not as bad as it sounds. In fact, the worst that can happen to the atmosphere is an airburst which again, is not as scary as you might think without an expensive degree in astrophysics.
Article continues below advertisement
With COVID-19 at the top of most Americans' lists of things to worry about, an asteroid is the last thing anyone needs. And luckily, the most they will have to be concerned with is how to see the two asteroids when they whip past Earth. The only question is what an airburst means for the planet and for everyone on it.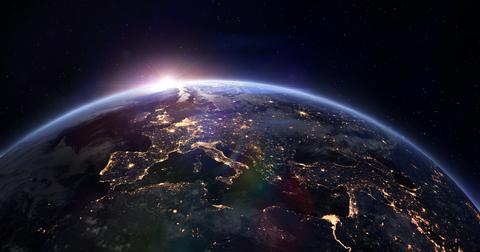 Article continues below advertisement