Andrei Wants in on the Family Business on '90 Day Fiancé: Happily Ever After?'
Elizabeth convinced her father to let Andrei learn about the family business on '90 Day Fiancé: Happily Ever After?' but what does her family do?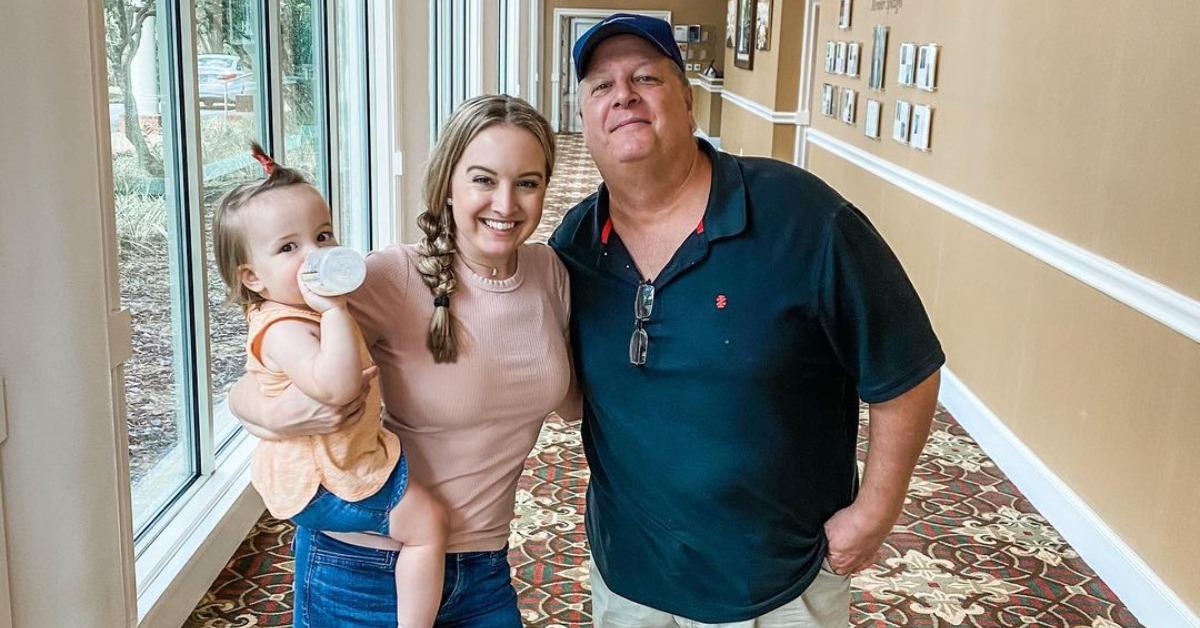 When Andrei Castravet had the audacity to ask his father-in-law Chuck Potthast for a $100,000 loan on 90 Day Fiancé: Happily Ever After? it was a request that rippled through the fandom. And, more importantly, it was one that his wife, Elizabeth Potthast Castravet, and her family could not stop talking about. Her siblings couldn't believe Andrei would ask for such a large sum, which led to Chuck proposing that Andrei be let in on the family business instead.
Article continues below advertisement
But what is the "business" that is repeatedly referred to on the show? If you didn't know any better, you'd think Elizabeth's family was into some shady dealings with the way the family meets under the cover of darkness to discuss bringing in Andrei. In reality, though, it's simply a company that Chuck has worked to build with the help of his kids. And, as viewers have seen, they're feeling a bit territorial.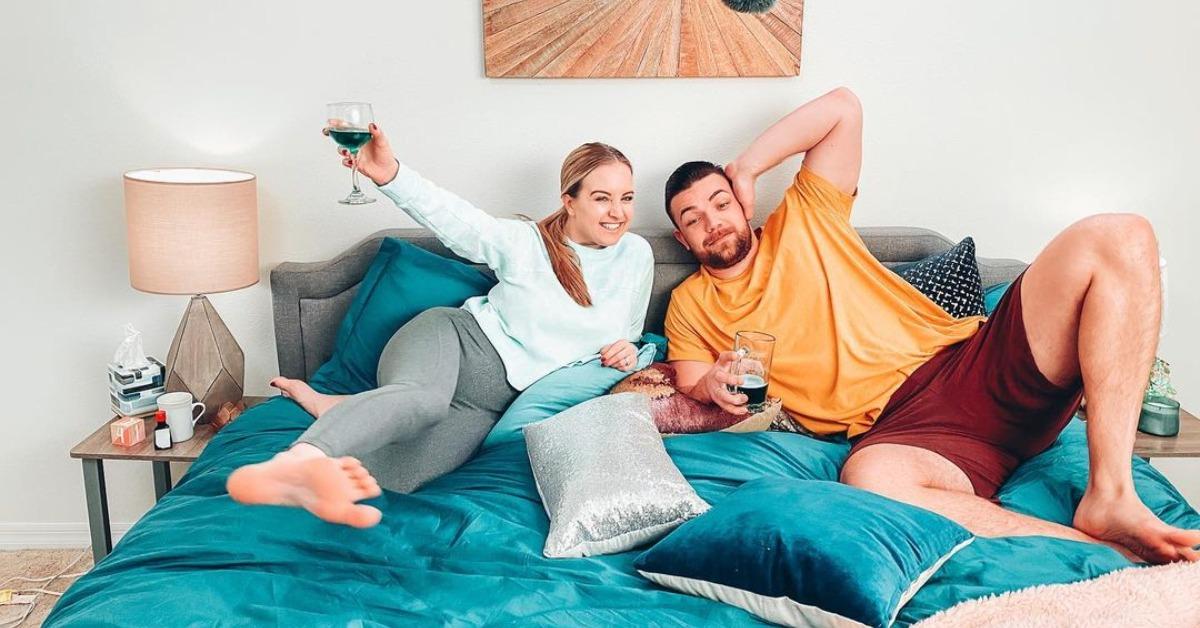 Article continues below advertisement
Elizabeth's family's business on '90 Day Fiancé' is a big deal to them.
Chuck owns the company CMP Capital Investments LLC, which is dedicated to owning rental properties and fixing up other homes to sell. Some of the Potthast family members work in real estate, others have administrative duties, and a few help Chuck with the physical labor.
While Andrei has expressed a desire to get into real estate himself, judging by the promo for the May 16, 2021 episode of 90 Day Fiancé: Happily Ever After? Chuck might be teaching him the ropes of home renovations first.
But, as with most things involving Elizabeth's family, bringing Andrei into the family business isn't going to go smoothly. Her sister already feels threatened by him being a real estate agent since she had worked in the field long before he earned his license.
And Elizabeth's brother Charlie has had it out for Andrei since day one. By working with the family company, Andrei is essentially walking right into the lion's den.
Article continues below advertisement
There have been legal troubles in Elizabeth's family in the past.
CMP Capital Investments LLC has a few negative Yelp reviews, presumably from former renters, who wrote about being charged late rent fees with no warning and being forced to move when a property had been foreclosed on. Some former tenants even allegedly took legal action against Chuck for the condition of his rentals, but it doesn't look like he has served any jail time for it.
Elizabeth also started an OnlyFans.
In addition to Elizabeth's family business keeping the lights on for her and Andrei, she now has an Only Fans account to earn some extra income. Unfortunately, she got some bad publicity related to her profile when subscribers claimed they saw a tampon string between her legs in a photo.
It was a ridiculous point of off-show drama, but Elizabeth is likely earning a decent living from the website while Andrei works with her father.
Watch 90 Day Fiancé: Happily Ever After? on Sundays at 8 p.m. EST on TLC.