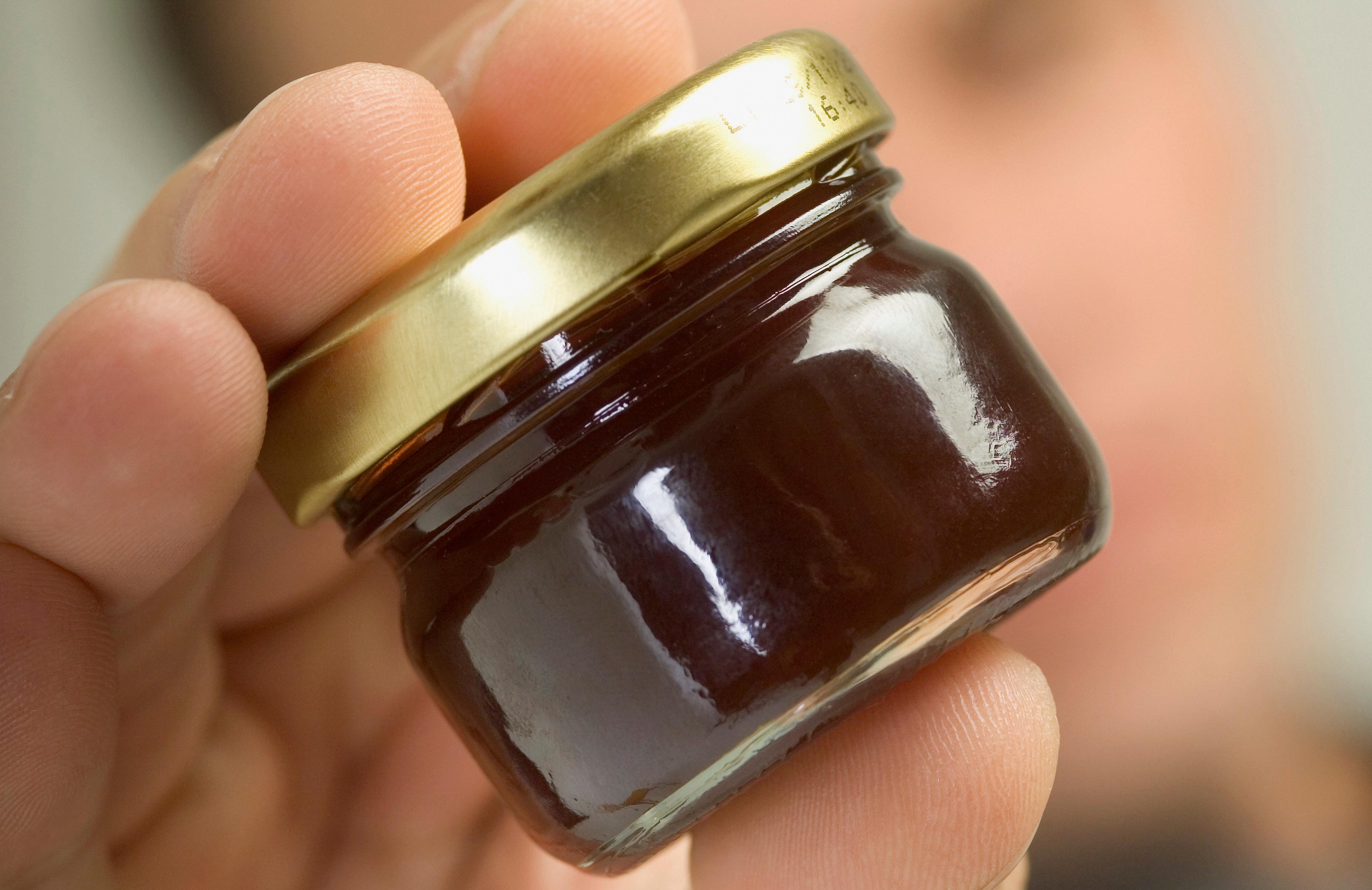 What the Heck Is Corn Cob Jelly? Fans of the Show 'Moonshiners' Are Curious
The process of making and drinking moonshine is a part of American history with deep roots, so it's no surprise that the Discovery Channel show Moonshiners has such a dedicated audience. Making moonshine is still illegal in the U.S., but fans love following the stars of the show as they sneak around to avoid the cops.
Article continues below advertisement
Aside from moonshine, the cast of the show has made a variety of other products like tequila and absinthe. In Season 11, they made something called corn cob jelly. But what exactly is it, and how can you make it? It doesn't exactly sound the most appetizing, but fans of Moonshiners have been curious about it since seeing it on the show.
What is the corn cob jelly seen on 'Moonshiners'?
This kind of handmade jelly can be made easily as long as you've got the right ingredients. All you need are 12 large corn cobs, four cups of water, one pack of pectin (a type of fiber you can buy at health food stores), four cups of sugar, and food coloring. According to Taste of Home, you should boil the corn cobs uncovered in a pot of water for about 10 minutes.
Article continues below advertisement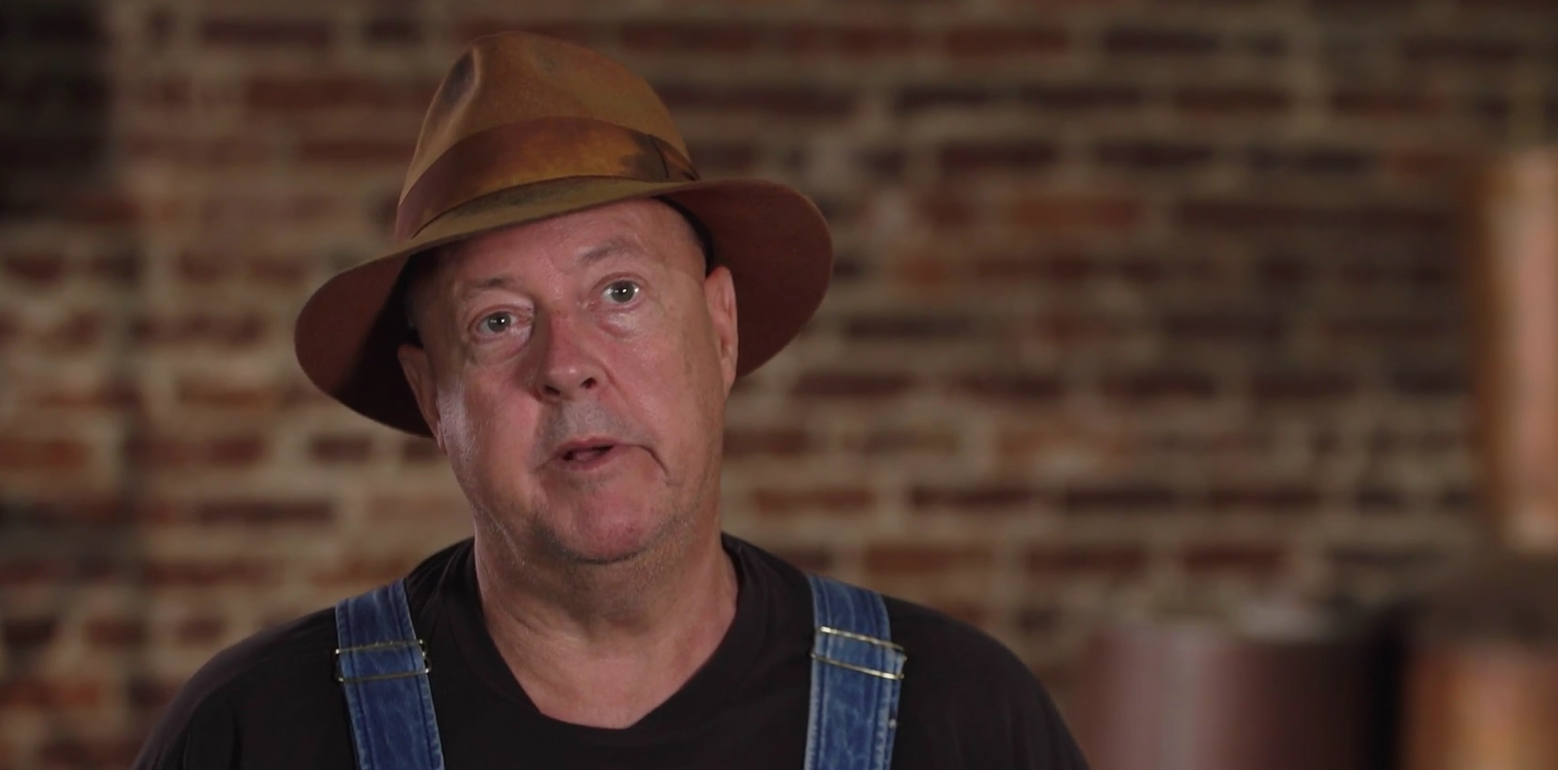 Then, strain and save the liquid that's left behind — you should be left with around three cups of water. If you don't have enough, add water until you reach the right amount. Then, stir the pectin into the liquid. Bring this to a boil and then add in the sugar. Lastly, skim the foam from the top and add a few drops of food coloring. Transfer this mixture into jars and refrigerate it for the next two weeks.
And you're done! The jelly adds a sweet, slight corn taste to whatever you use it on. Now, you have your own corn cob jelly that you can spread however you'd like.
Article continues below advertisement
Why are the Moonshiners making other products.
The more products they can create, the more money the Moonshiners have the potential to make. Branching out can allow them to reach untapped audiences that like different products and other kinds of alcohol. In Season 11 of Moonshiners, we see how expansive these new ventures can go.
"You know, last year was a whole different animal for us," said Moonshiners star Mark Ramsey. "We were all about making cheap liquor to where people could afford it. This year, we're going to make top-shelf liquor that we can charge a premium price for."
Just like so many other people around the world, these Moonshiners are doing what they can to get their money up. Many of them spoke about how the pandemic affected their business.
Article continues below advertisement
During Season 11, Tickle said, "See that pandemic? That was like the Great Depression. Now that everybody's coming out of it, it's going to be like the Roaring '20s all over again." Fellow Moonshiners star Josh Owens and his partner Brian had a similar conversation about how things could change for them. They decided to hunt down strawberries to begin selling flavored brandy.
You can watch all 11 seasons of Moonshiners on Discovery Plus now.