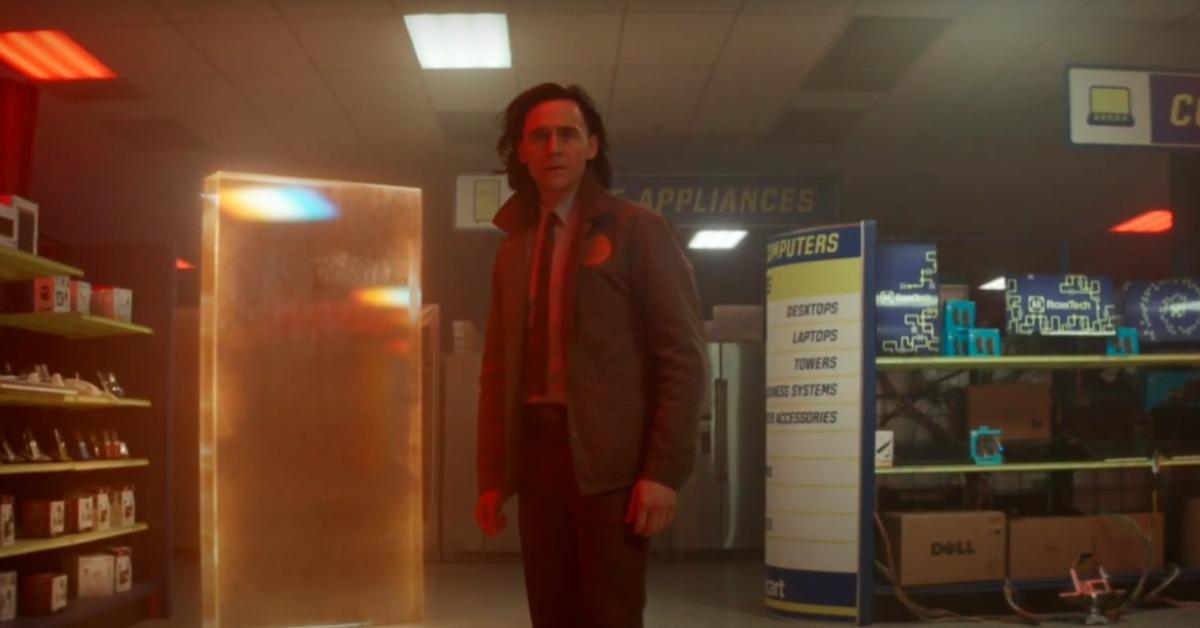 What Is Roxxcart in 'Loki' and Why Does It Matter in the MCU?
What is a Marvel movie or TV show without tons of Easter eggs to make you remember why you fell in love with the franchise in the first place? There is something so inclusive about being able to spot something in the background or even in the main plot of a production from the Marvel Cinematic Universe (MCU) and liken it to something else, much like Roxxcart in Episode 2 of the Disney Plus series Loki.
Article continues below advertisement
Some eagle-eyed viewers noticed that the name of a big-box store featured in the episode is very reminiscent of the corporation Roxxon Energy, an evil oil conglomerate which is often featured in Marvel comics and on-screen adaptations. But for those who are a little less informed, they might be wondering what Roxxcart is, why it's important, and what it means for Loki himself moving forward.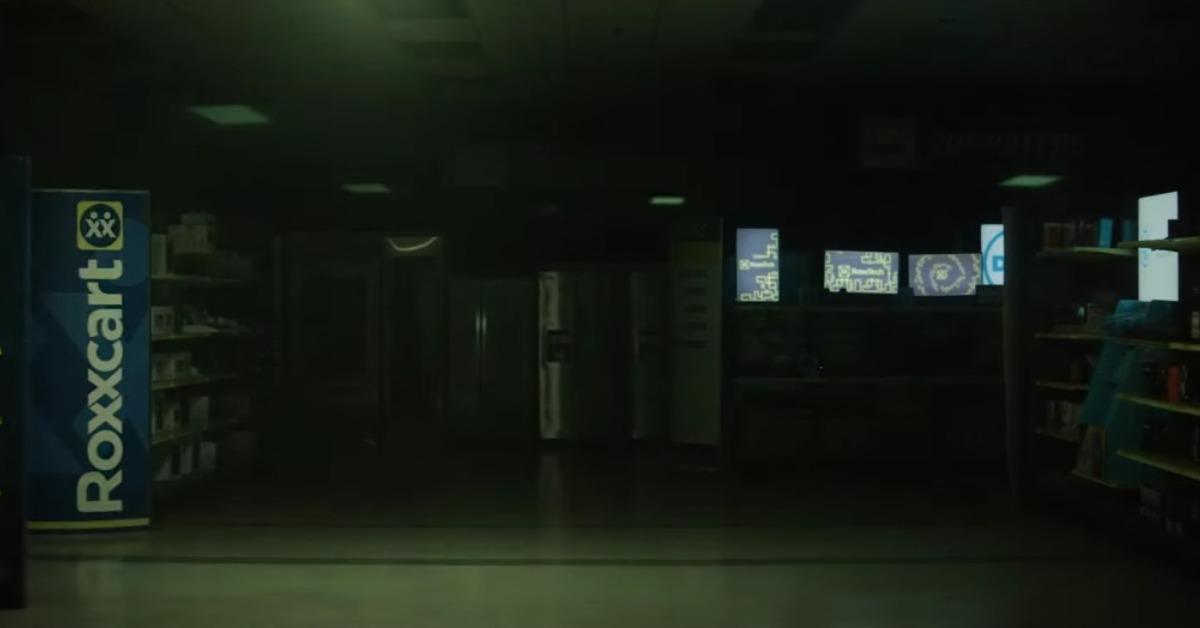 Article continues below advertisement
What is Roxxcart in 'Loki' Episode 2?
In Loki, Roxxcart is your average futuristic department store. Think about what Amazon would be like if you could visit it in real life and shop the aisles. The store has almost everything you can think of, even though Roxxcart itself isn't meant to open the door to an entire storyline surrounding the store alone.
In the Marvel comics, Roxxon rises in success during World War II and it is even responsible for the creation of atomic bombs for the United States Armed Forces. Over time, it is run by various individuals, most of whom use Roxxon to engage in illegal dealing for profit. Unsurprisingly, given its ties to World War II, Roxxon first appears in a Captain America comic book.
Article continues below advertisement
In this instance, Roxxcart is meant to serve as an Easter egg, as many Marvel TV shows and movies often do, for the most dedicated fans. The store's name isn't unlike that of Roxxon, a company known in the comics for producing oils and profiting regardless of how many little people the big-time executives have to step on in the process. It's the stuff that evil wealthy CEOs are made of in comic books.
Article continues below advertisement
Showing Roxxcart, which is likely a subsidiary of Roxxon, on Loki allows the Disney Plus series to be connected to other Marvel shows and stories in a big way. Maybe a larger storyline will come into play in the future regarding Roxxcart or even Roxxon, but for now, it give fans something to theorize about.
Is Roxxon Energy Corporation important in other Marvel shows?
Roxxon played a big role in the ABC Marvel series Agents of S.H.I.E.L.D. as well as Daredevil on Netflix and the short-lived Freeform Marvel series Cloak & Dagger. It's not totally out of the scope for Roxxon to make a new appearance in Loki, even if it's under a different name.
Roxxon has also been featured in numerous Marvel comics and is always seen as an evil entity. There's even a point where the company joins others in trying to take down Stark Industries.
Article continues below advertisement
Roxxcart was also featured in one of the trailers for Loki, so not all fans were surprised about seeing it in Episode 2. However, Roxxcart is still a bit different from the corporation that came before it and the Easter egg could mean there are plenty more to come before Season 1 is over.
Watch new episodes of Loki on Disney+ on Wednesdays.